The principal of Adjaye Associates has been celebrated by RIBA for his work 'to create a better future'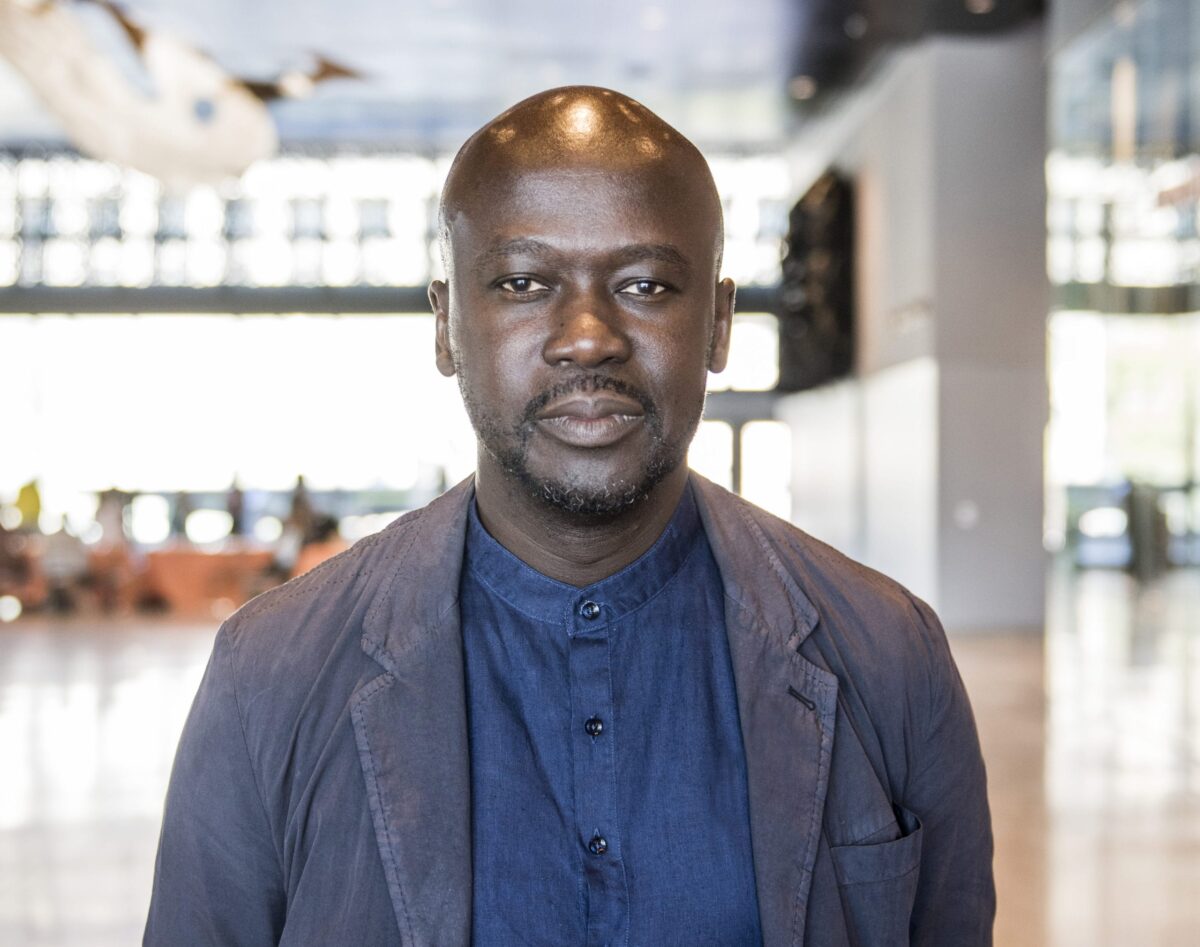 The Royal Institute of British Architects (RIBA) has announced that Ghanaian-British architect Sir David Adjaye will receive the 2021 Royal Gold Medal, one of the world's highest honours for architecture.
Adjaye – and his international practice, Adjaye Associates – is best known for the Smithsonian National Museum of African American History and Culture in Washington DC (2016). Other major projects – which span everything from housing and retail to major cultural buildings – include the Ruby City art centre in San Antonio, Texas (2019), the mixed-use Aishti Foundation centre in Beirut, Lebanon (2015), the Museum of Contemporary Art in Denver, Colorado (2007) and Rivington Place arts centre in Hackney, London (2007).
Current projects for the practice – which has offices in Accra, London and New York – include a new home for The Studio Museum in Harlem, New York, in collaboration with Cooper Robertson; the Princeton University Art Museum in Princeton, New Jersey in collaboration with Cooper Robertson; the UK Holocaust Memorial and Learning Centre, London with Ron Arad Architects and Gustafson Porter + Bowman, and the National Cathedral of Ghana in Accra.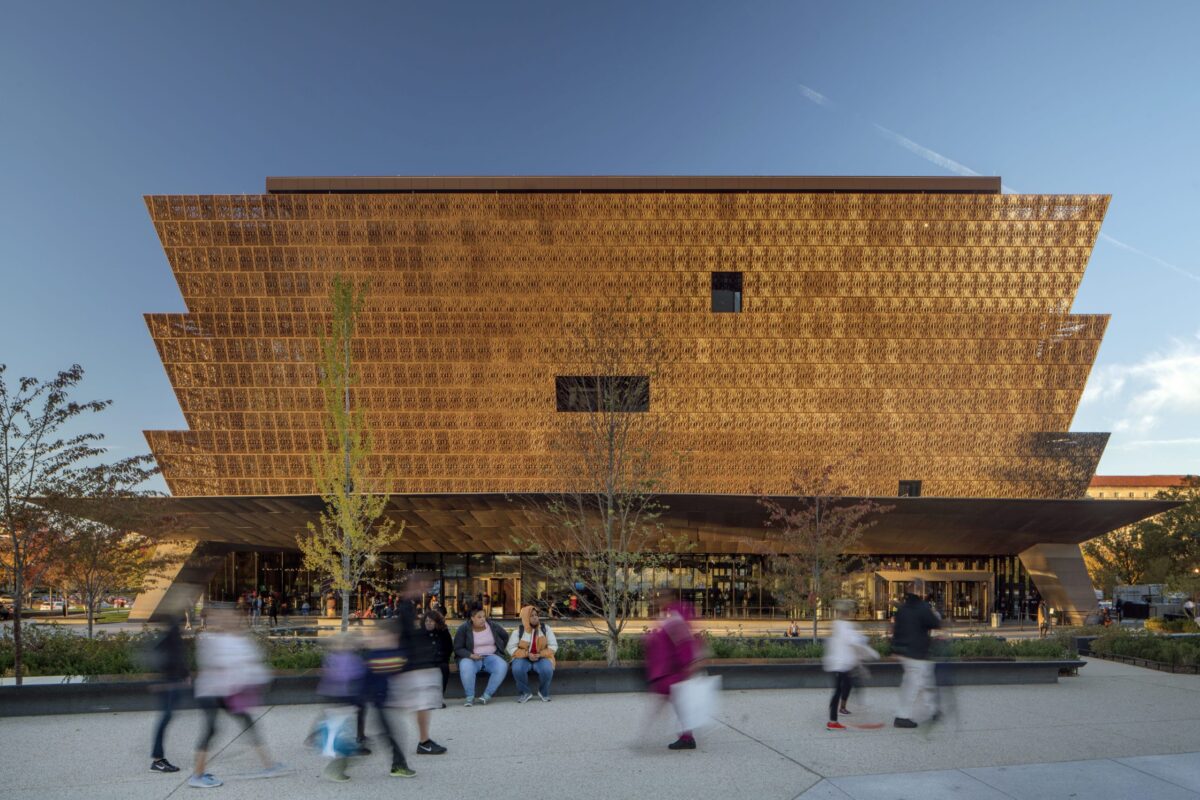 'It's incredibly humbling and a great honour to have my peers recognise the work I have developed with my team and its contribution to the field over the past 25 years,' says Adjaye. 'Architecture, for me, has always been about the creation of beauty to edify all peoples around the world equally and to contribute to the evolution of the craft. The social impact of this discipline has been and will continue to be the guiding force in the experimentation that informs my practice.'
RIBA President Alan Jones, who chaired the committee which selected Adjaye as the 2021 Royal Gold Medallist, says: 'At every scale, from private homes to major arts centres, one senses David Adjaye's careful consideration of the creative and enriching power of architecture. His work is local and specific and at the same time global and inclusive.
'Blending history, art and science he creates highly crafted and engaging environments that balance contrasting themes and inspire us all. I believe his both practising and teaching in schools of architecture has significantly enriched his work. His artistic and social vision has created public projects that perfectly demonstrate the civic potential of architecture – fostering empathy, identity and pride.'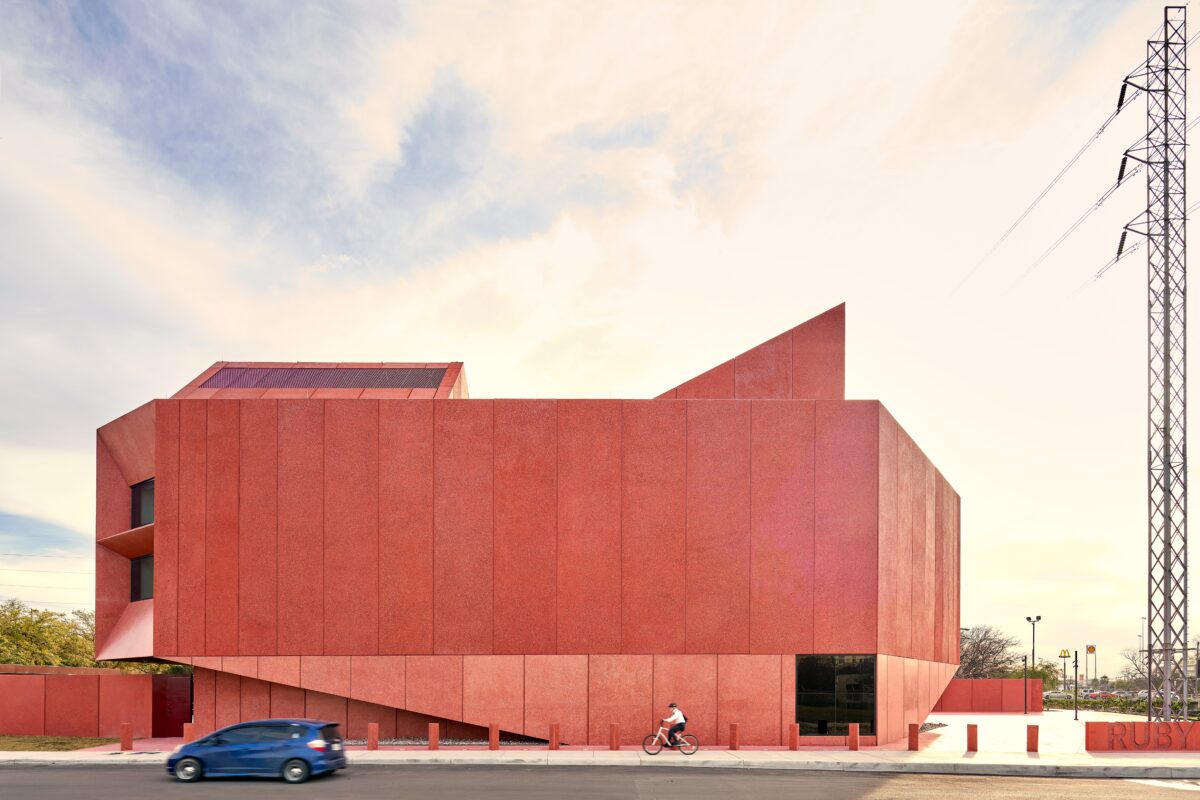 The 2021 Royal Gold Medal selection committee comprised architects Lesley Lokko, Dorte Mandrup and last year's Royal Gold Medal recipient Shelley McNamara and structural engineer Professor Hanif Kara.
'Adjaye's work is contradictory and yet coherent, contrasting and courageous, setting up and balancing elegance and grit, weightlessness and weight, dark and light,' says the 2021 RIBA Honours Committee.  'Adjaye is dedicated to communicating and creating architecture that is both personal and inspired by culture and the stories of people's lives, realising places that offer new layers of empathy, experience and engagement.
'His work reveals a core belief in the generative power of architecture. In a world that has become polarised he brings politics, art and science together with architecture, as he works to create a better future. Adjaye is a singular and timely talent and a strong reminder of the insightful and integrative role of the architect.'
In 2017, Adjaye was knighted by Queen Elizabeth II and was recognised as one of the 100 most influential people of the year by TIME Magazine. The RIBA Royal Gold Medal is approved personally by Her Majesty The Queen and is given to a person or group of people who have had a significant influence 'either directly or indirectly on the advancement of architecture'. The medal has been awarded by RIBA since 1848. Previous recipients include Norman Foster (1983), Tadao Ando (1997), Rem Koolhaas (2004), Zaha Hadid (2016) and most recently, Grafton Architects (2020). Adjaye will receive the medal in early 2021.
Images from top to bottom: Sir David Adjaye (credit: Alex Fradkin); the Smithsonian National Museum of African American History and Culture in Washington DC (credit: Nic Lehoux); Ruby City in San Antonio, Texas (credit: Dror Baldinger); the Aishti Foundation in Beirut, Lebanon (credit: Guillaume Ziccarelli)
---