Design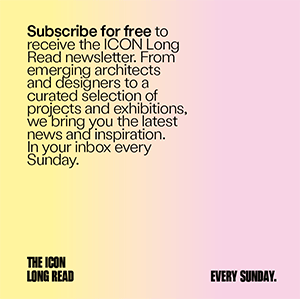 Architecture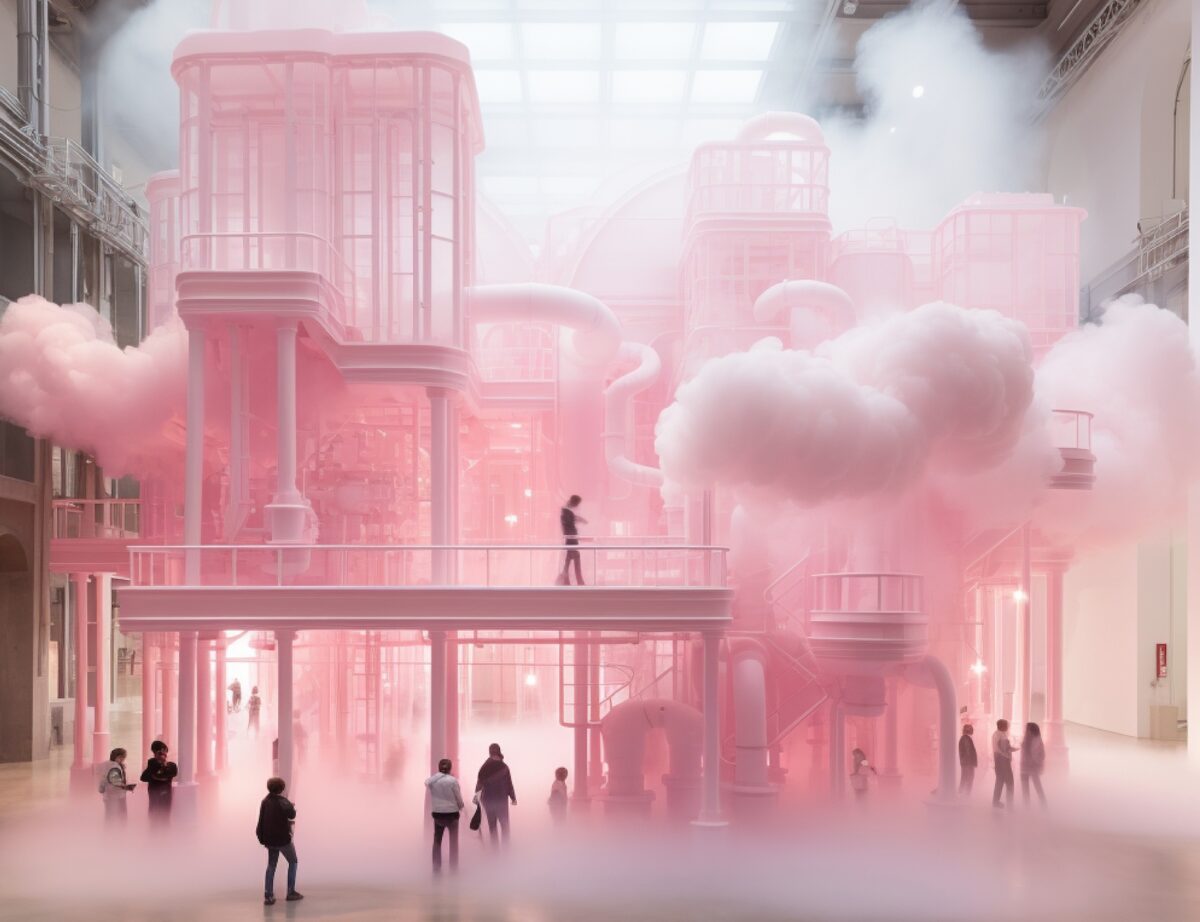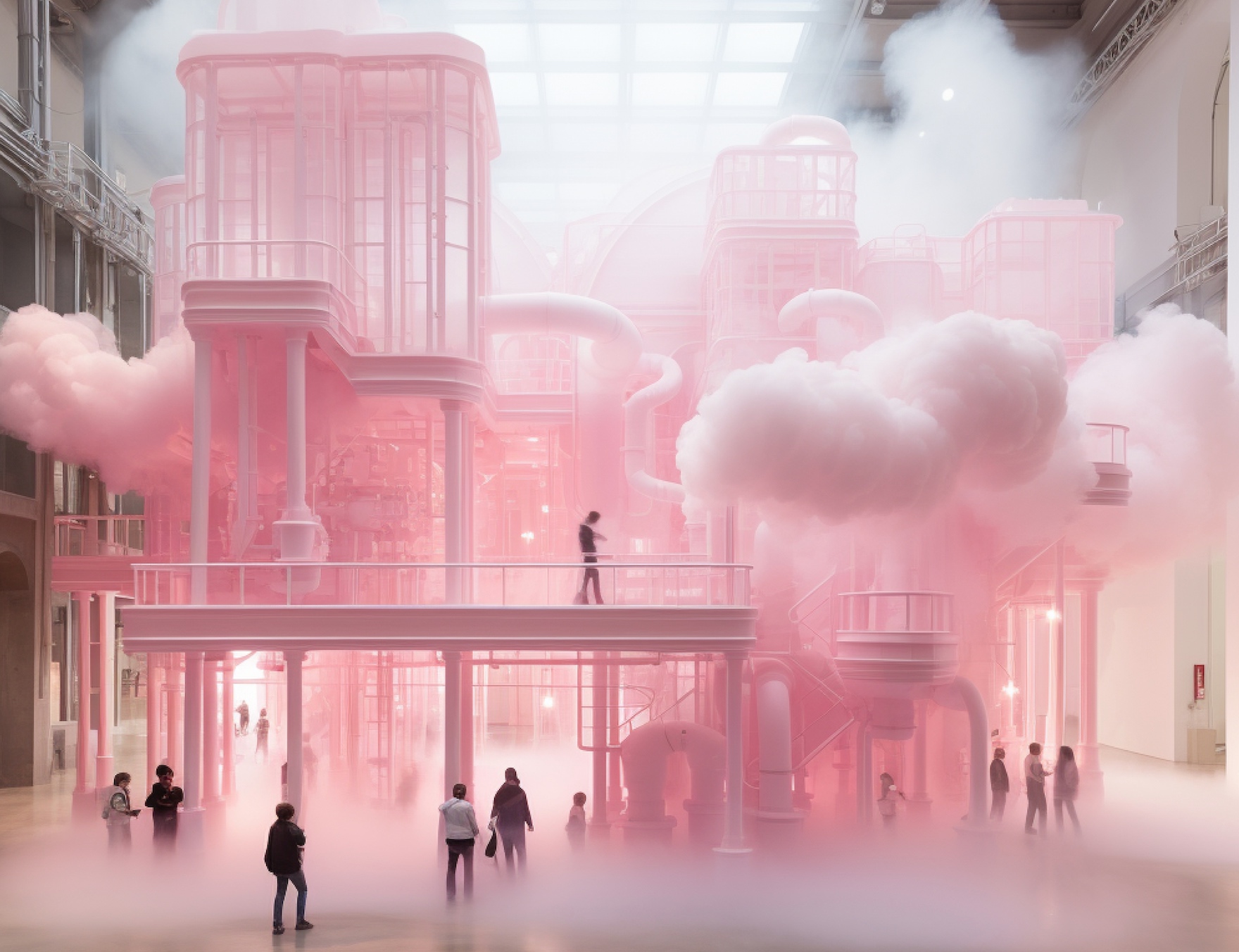 The imaginary worlds created by Berlin-based designer Anna Cwik
Transporting visitors to colourful, dreamy worlds using AI technology, Berlin-based artist and interior designer Anna Cwik creates scenes of otherworldly wonder that exemplify imagination and creativity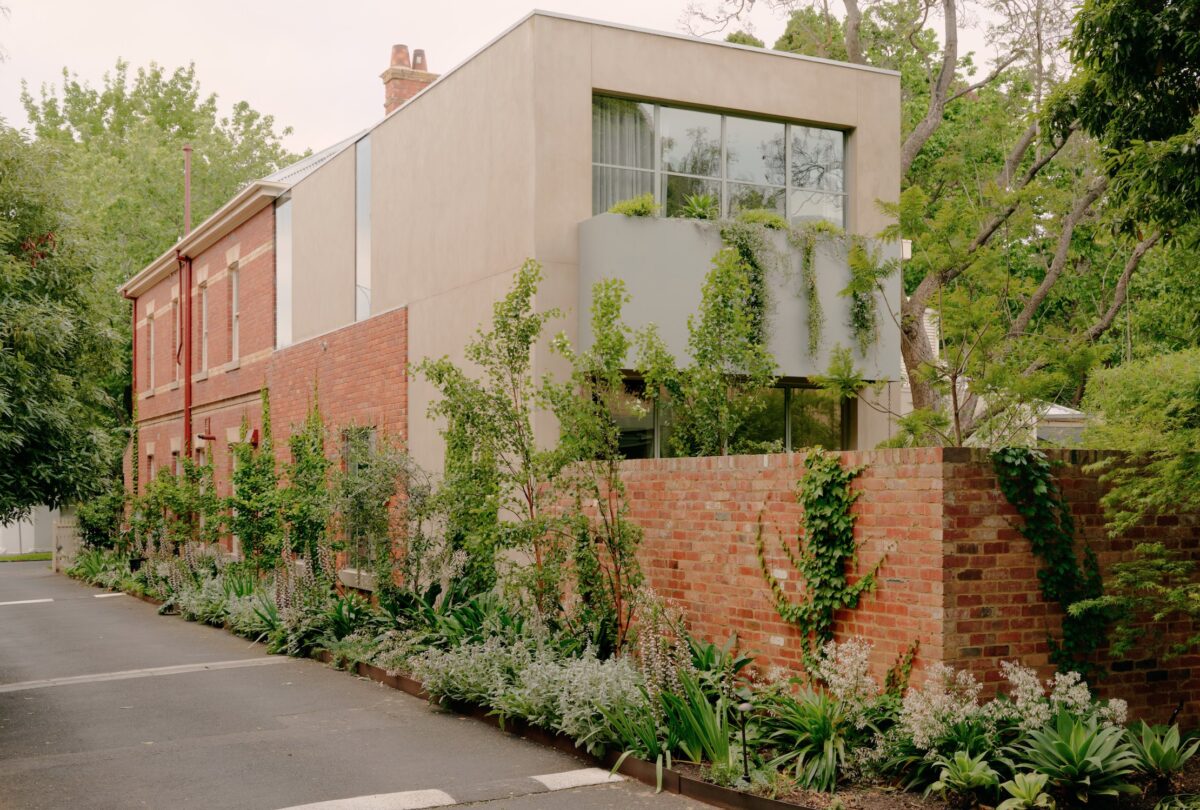 Oliver Du Puy transforms a Victorian house in Melbourne into a contemporary sanctuary
The Melbourne-based architect completes the renovation of a historic Victorian terrace house, originally from 1889, to create a modern family home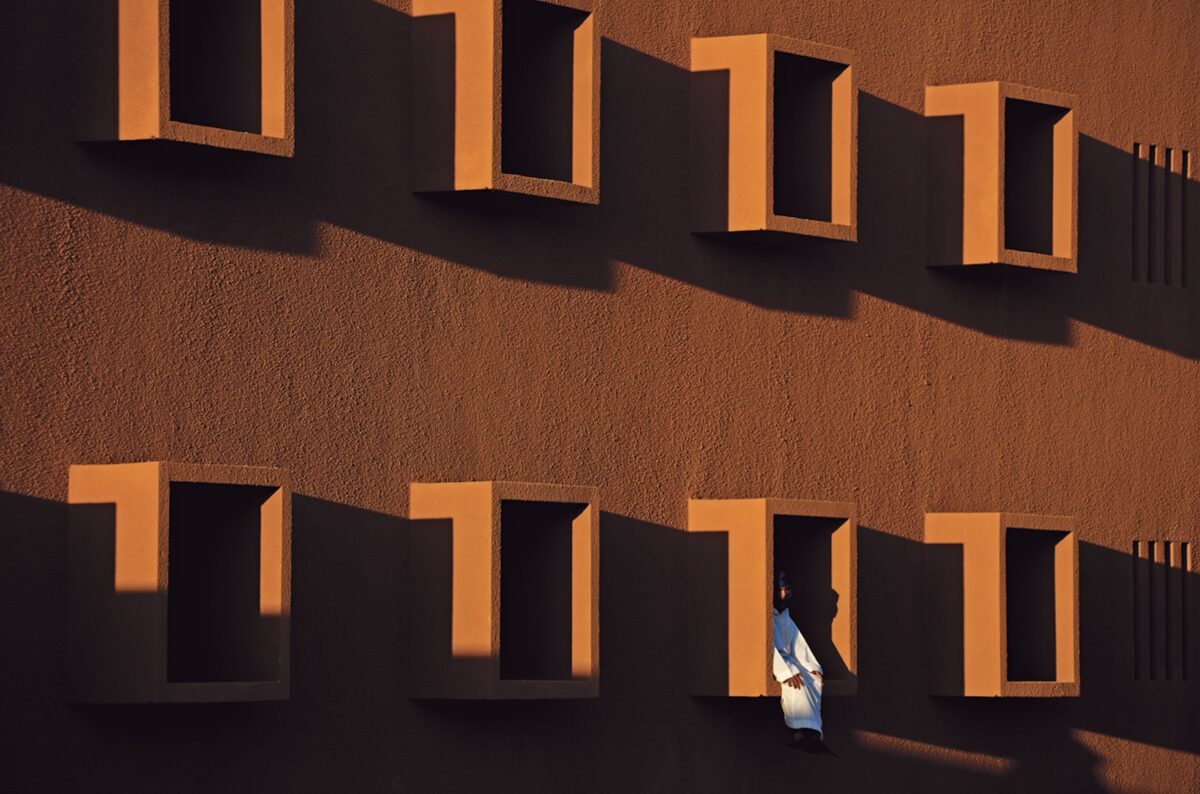 Dr Sandra Piesik shows what we can learn from cultures worldwide
How can we live in a changing environment? A new book, Vernacular Architecture for a Changing Climate, by Dr Sandra Piesik shows how people and cultures worldwide are already creating buildings for a sustainable future
Design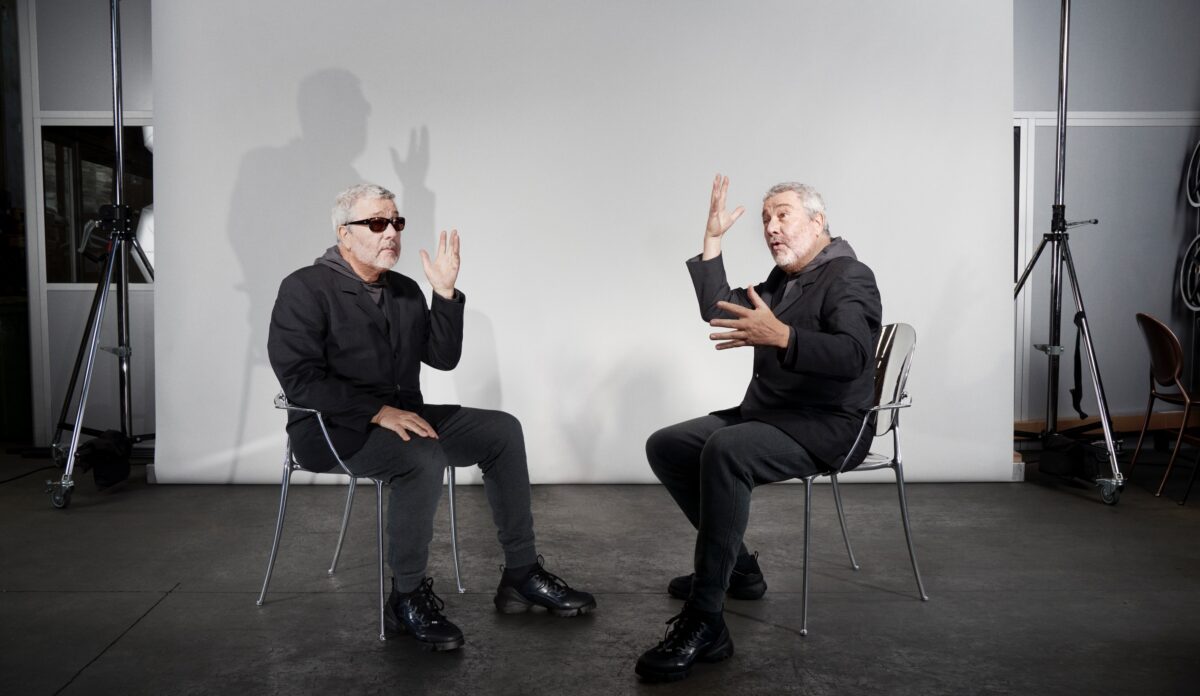 Philippe Starck tells us about his couture furniture collection realised with Dior
When two of France's greatest design names come together to create a furniture collection, how could it not live up to Philippe Starck's desire to combine the best of the past and the best of the future?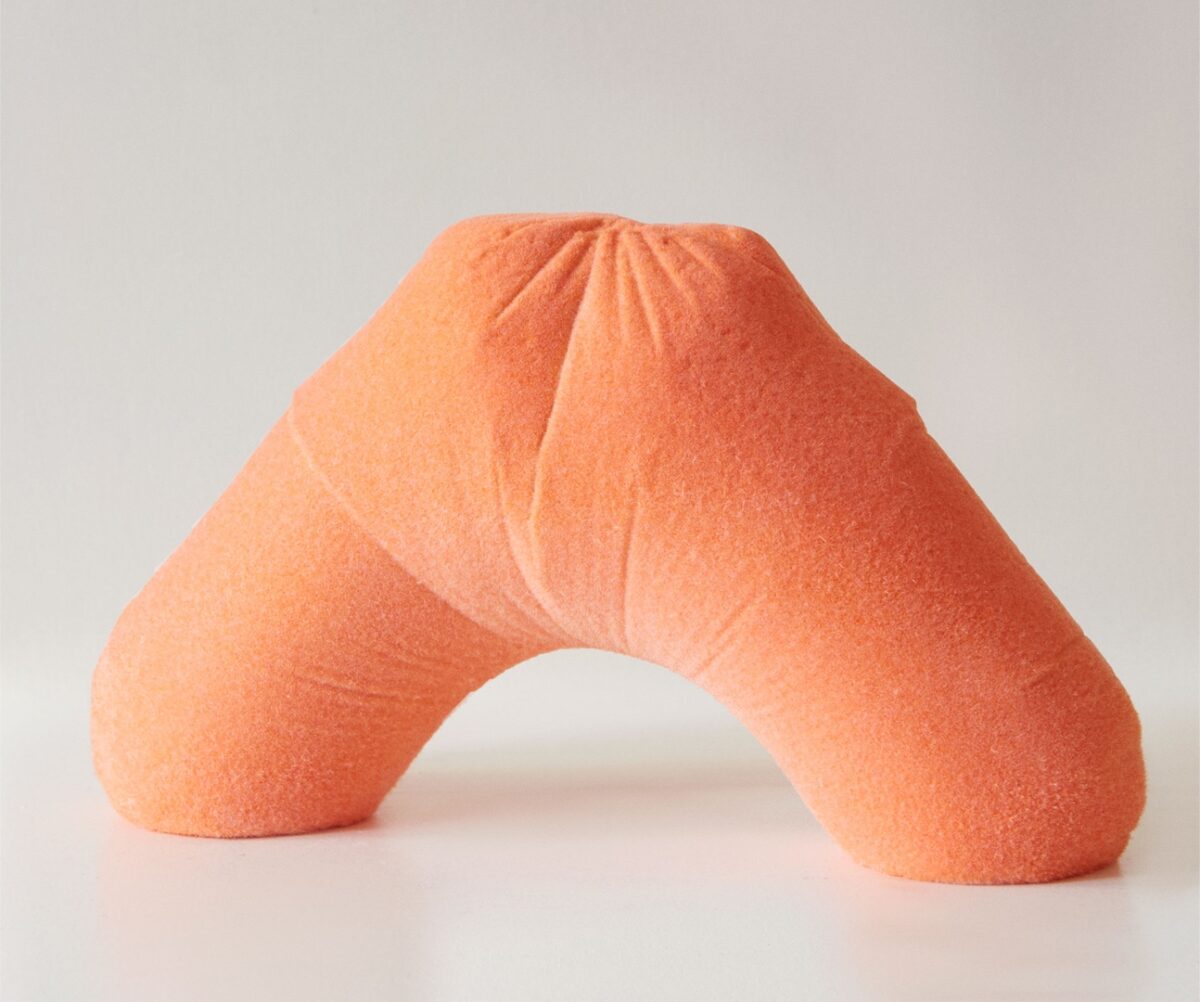 The dawn of the digital age has impacted on the ways colour is developed, applied and perceived
Futuristic online aesthetics are shifting our perceptions of the way we use colour in art and our everyday lives, writes colour trend forecaster Jane Boddy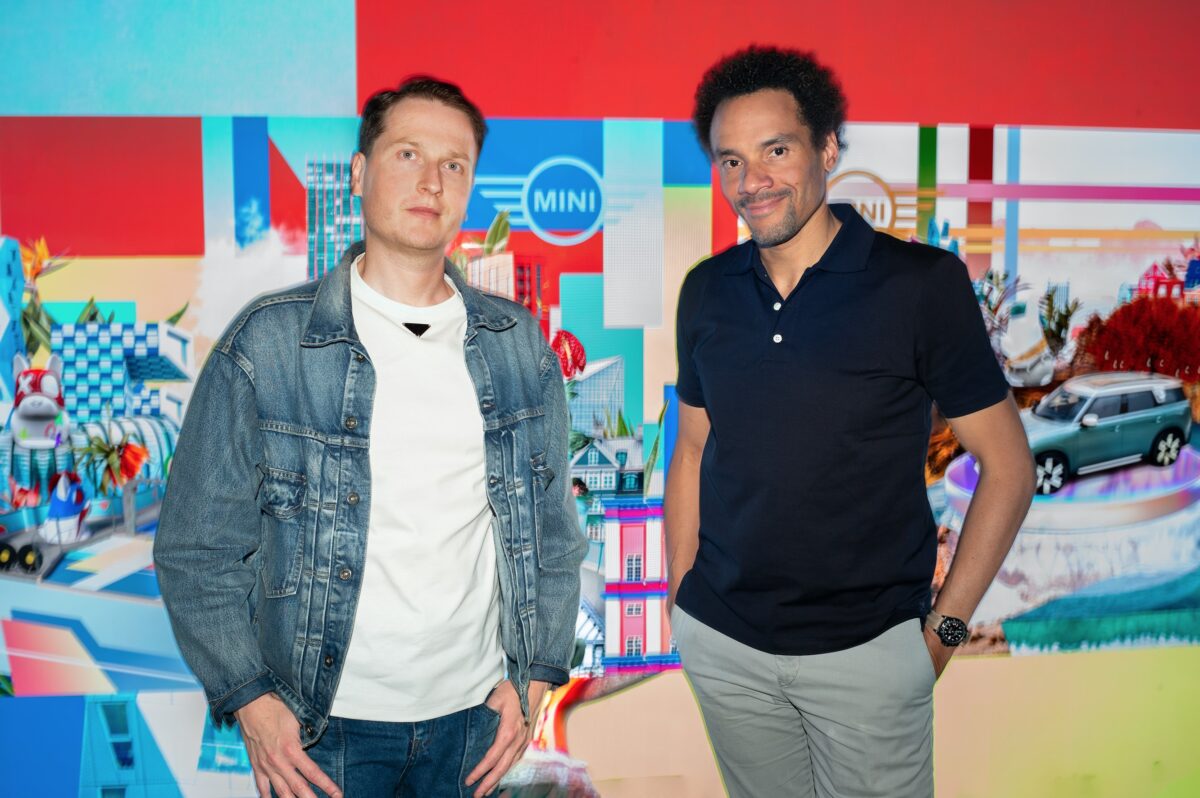 Constantin Prozorov brings his collage art to a collaboration with MINI
Collage artist Constantin Prozorov has joined forces with the design team at MINI in a collaboration that seeks to create a new digital-based visual language inspired by fashion and art for the automotive brand
Opinion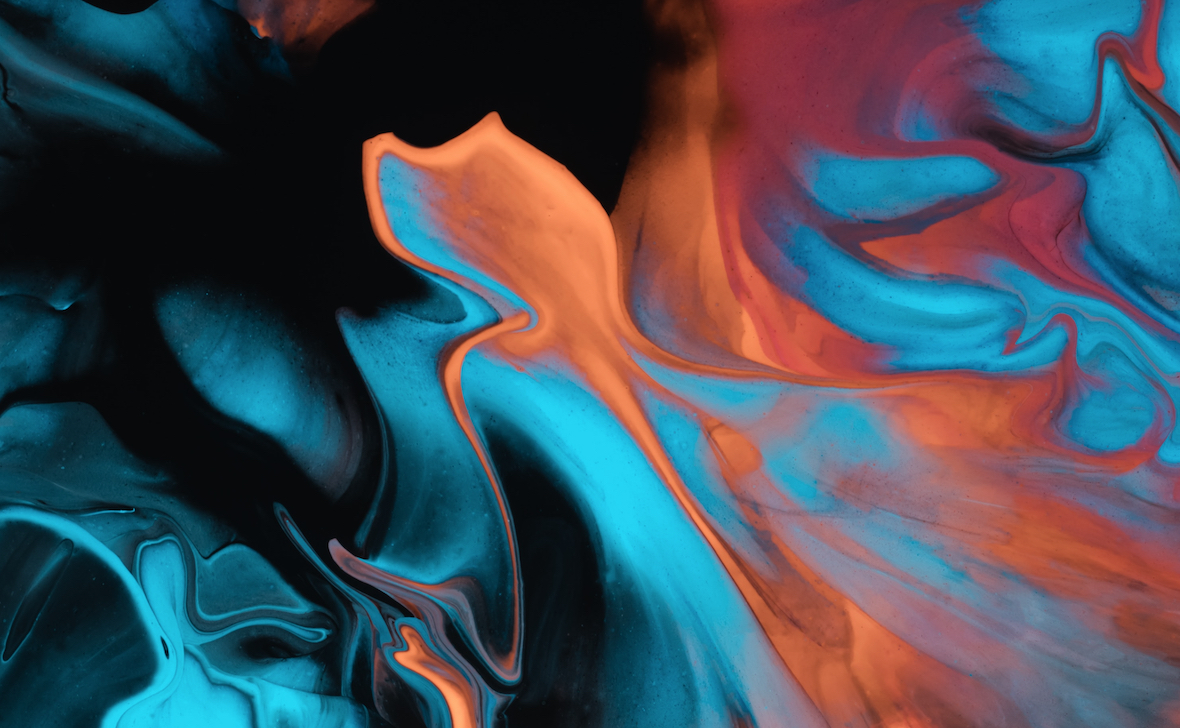 Can the paint industry work together to find sustainable and less harmful solutions?
Plagued with toxic chemicals, microplastics and an abundance of greenwashing, the world of paint has been under scrutiny for several years. However, thanks to the passion, determination and revolutionary innovation of some manufacturers, is the tide turning towards a greener future for the sector?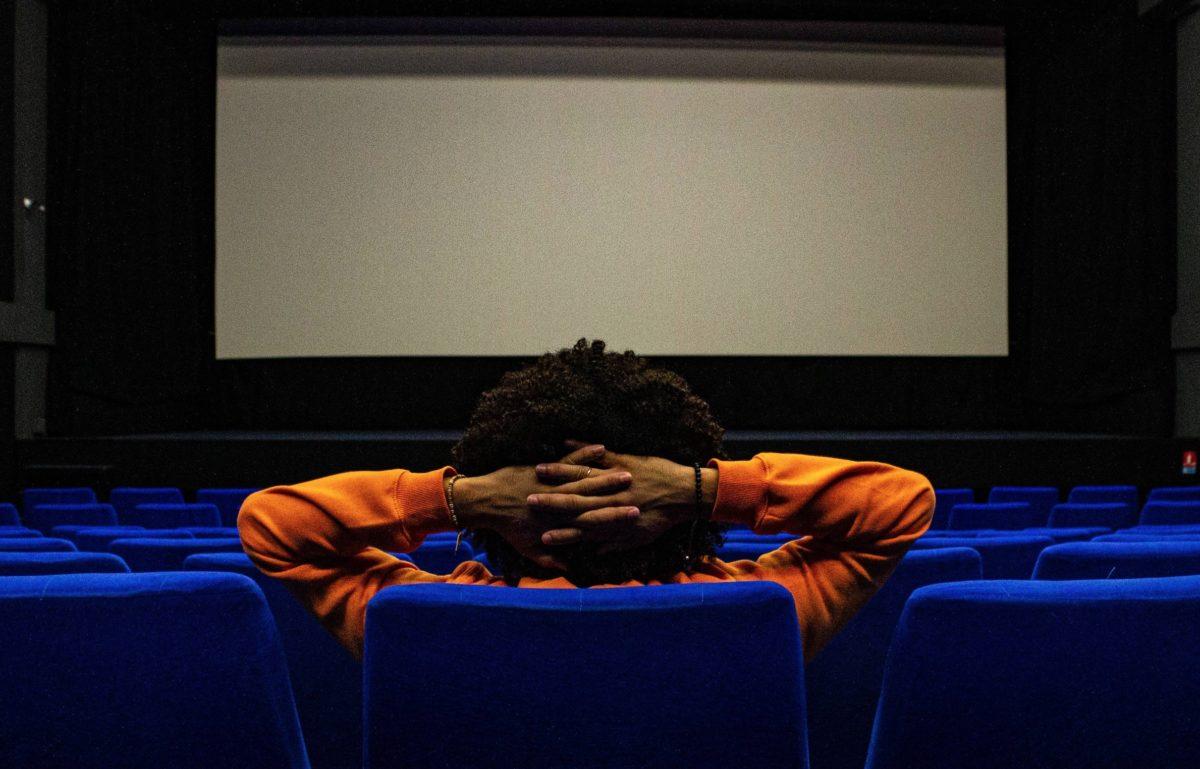 Why brand space needs pace: what we can learn from the art of filmmaking
Creative Director of LOVE, Russell Ashdown, shares how filmmakers use pace for dramatic effect and how designers can apply this to creating more impactful brand experiences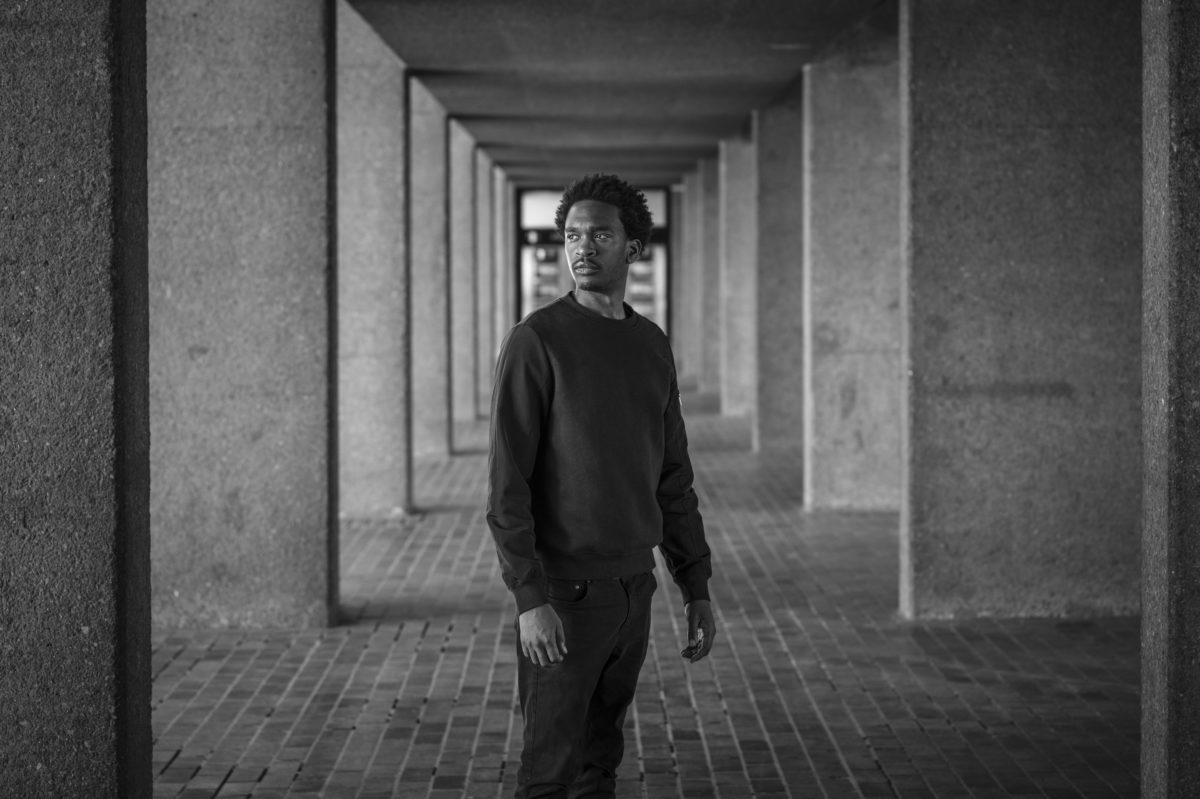 Why architects need to consider emotional inhabitance
The British poet LionHeart, who collaborates with architecture practices, explains why emotion-centred design is so important