The formation of the Eames Institute of Infinite Curiosity, a new nonprofit organisation, aims to bring the lessons of Ray and Charles Eames to those looking to solve today's most challenging issues
Words by Sonia Zhuravlyova 
Designers Ray and Charles Eames left behind not only a remarkable legacy but also an extensive body of work. Now, a new nonprofit organisation, the Eames Institute of Infinite Curiosity, is hoping to bring their work to a wider audience.
Led by president and CEO John Cary and chief curator Llisa Demetrios, granddaughter of Ray and Charles, the Institute will present a vast array of ephemera from the couple's work and personal archives.
Containing tens of thousands of objects, ranging from handmade prototypes and furniture components to folk art, the Eames Collection is a one-of-a-kind record of their fruitful partnership.
Drawn from the Eameses' workplace at 901 Washington Boulevard in Venice, California, the collection will be catalogued, conserved, photographed and made widely available to the public for the first time. 
Through exhibitions covering everything from their work with plywood to the conception of the Shell Chair, live events and other programming, the Institute, hopes to equip curious problem-solvers with the inspiration and tools to tackle today's challenges.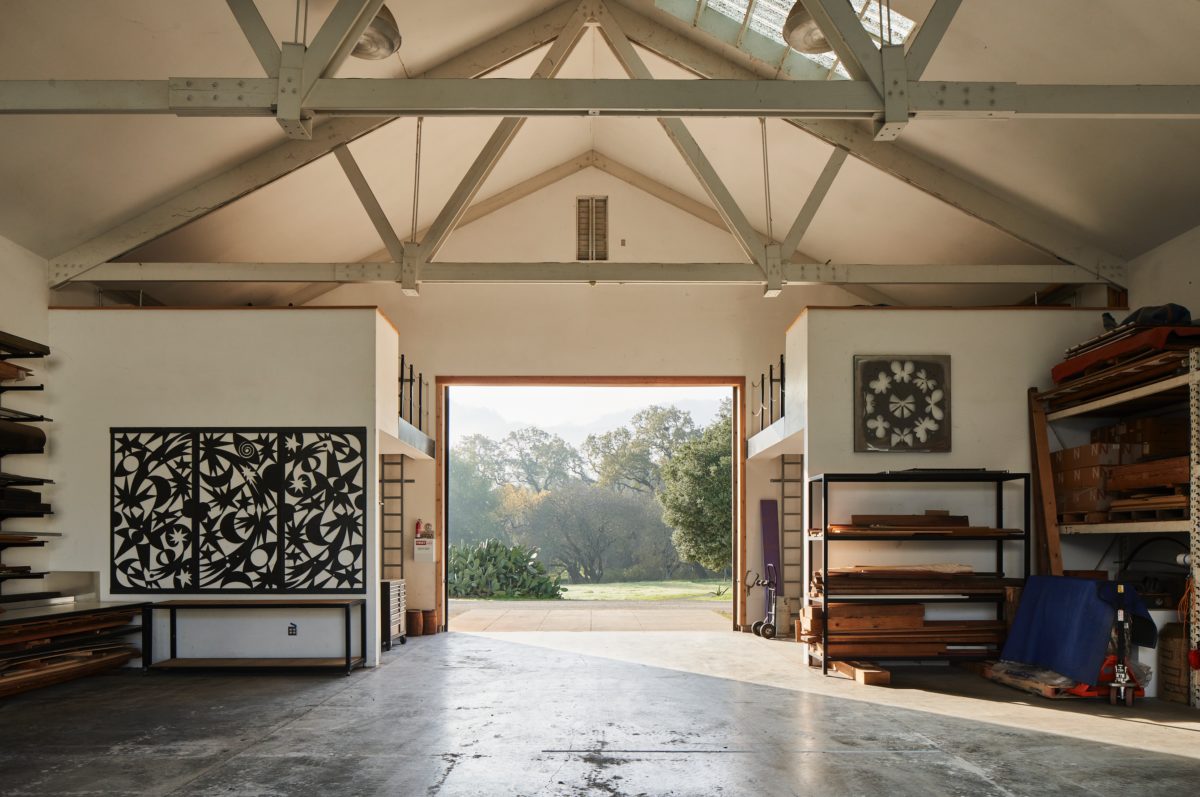 'Being able to share the legacy of Ray and Charles in this way, to showcase their incredible process and wide-angled vision of design is the dream of a lifetime,' says Demetrios. 'I hope the Institute's efforts will help people find inspiration for solving problems in their own world.'
The cornerstone of the Eames Institute is the Eames Ranch, a working farm in Petaluma, California, built in the mid-1990s by Llisa's mother, Lucia Eames, as a residence and artist studio. Today it serves as a living laboratory for the Institute.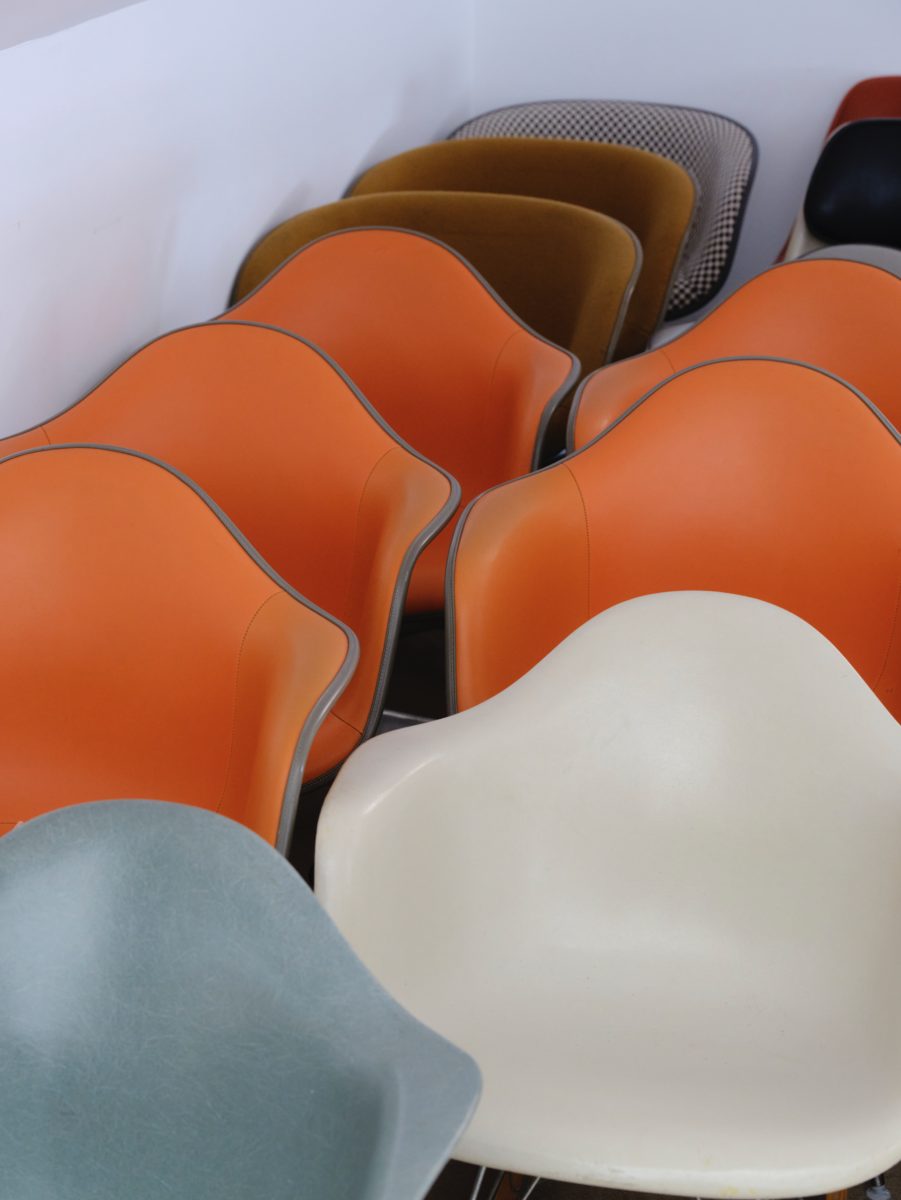 'I learnt so much living here with my mother for 20 years, and got to see the wonder on people's faces when they would experience this material first hand,' says Demetrios.
'With the Institute and our new website, it's so exciting to think about how many more people will get to share that experience, and for the legacy of my grandparents to evolve in surprising and delightful new directions.'
Photography courtesy of Eames Institute of Infinite Curiosity
Read next: The Eames design duo were more than just their classic chairs
Get a curated collection of design and architecture news in your inbox by signing up to our ICON Weekly newsletter
---