PROMOTIONAL FEATURE
Why the best modern kitchens balance outstanding functionality with dramatic design.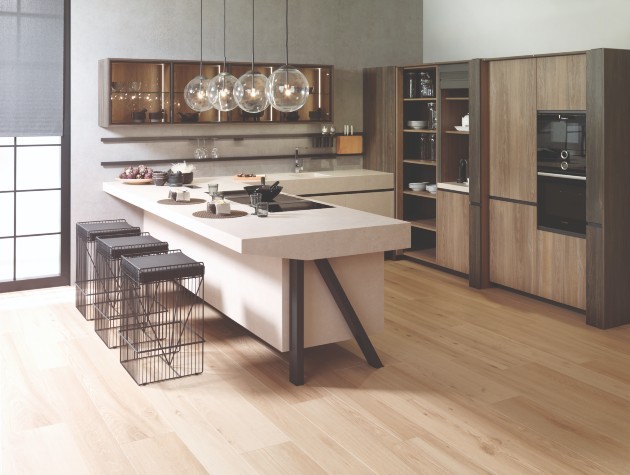 Many companies get kitchens all wrong. Too often design-led layouts are impractical and don't take account of how you actually use them. Others are user-friendly but at the expense of good looks. The way forward for kitchens? Combining aesthetics with practicality…
Kitchen harmony
A few years ago, kitchen trends veered towards high-gloss units that looked great on websites and in showrooms, but soon smudged and became a forest of fingerprints in everyday use. This shows what can happen when kitchen design is short-sighted and doesn't think about the needs of you and your family.
The PORCELANOSA group and Gamadecor kitchens specialise in design-led kitchens that put usage at the heart of their ethos. The end result is a harmonious space that's a joy to look at and live in.
Material world
Kitchen design starts with the materials you choose. You can bring some of the outside in with natural materials such as oak or walnut wood or opt for gorgeous and hard-wearing porcelain.
There are man-made materials too, such as Krion, which is stain resistant, antibacterial and easy-to-clean, reflecting the needs of modern families. Blend this with on-trend floor tiles, integrated appliances, brilliant storage solutions and more to create the perfect kitchen.
Blending in
An increasingly popular trend in kitchen design is to blend it in with the rest of the house or at least the adjacent spaces. This is a direct reflection of how people live in their homes, with kitchens used as a hub not just for cooking but also for dining and socialising.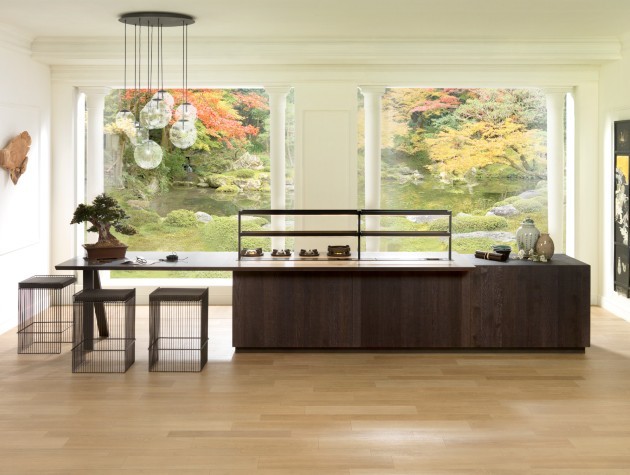 Work-prep areas double up as dining space, so families can breakfast together, or you can talk to your dinner guests even as you cook for them. It's about open shapes that let spaces flow into each other. Discover more about PORCELANOSA's award-winning product range and download their brochures to see how new generation kitchens can transform the way you live.

---