Ideal Standard's Linda-X range celebrates the brand's iconic design heritage, while also incorporating contemporary influences and technology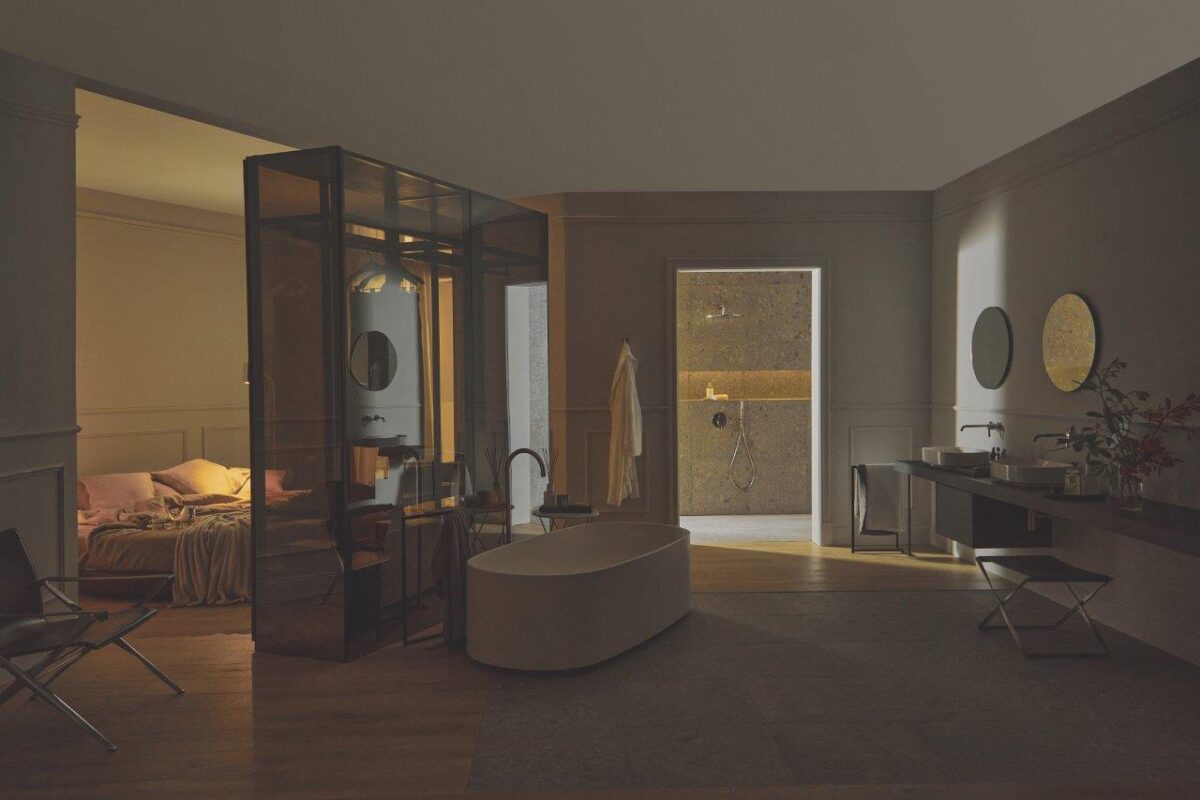 First revealed at Ideal Standard's Together World Tour event in Milan in 2021, Linda-X is a reimagining of the Linda collection created in 1977 by Achille Castiglioni. This new iteration, designed by Palomba Serafini Associati (PS+A), proudly takes inspiration from the original piece, and forms part of the luxury Atelier Collections.
Architecture, design and technology are the guiding principles of Linda-X. Comprising a range of basins and an elegant, freestanding bathtub, the collection stands out for its super-light design, with fine, curved lines, designed to have a delicate, yet dramatic impact.
Allowing for the creation of the ultra-thin, lightweight ceramics, Linda-X is made with Ideal Standard's unique Diamatec technology, which allows for the creation of the ultra-thin edges.
This mix of alumina and chamotte, not only results in a fine ceramic which is visually appealing, but also guarantees extra durability and reduces the amount of raw materials used in production.
The basins appear to have a weightless, floating element to their design owing to the stands they are positioned on. Linda-X is available in five sizes, spanning 450mm to 750mm and three colours including glossy white, silk white and silk black.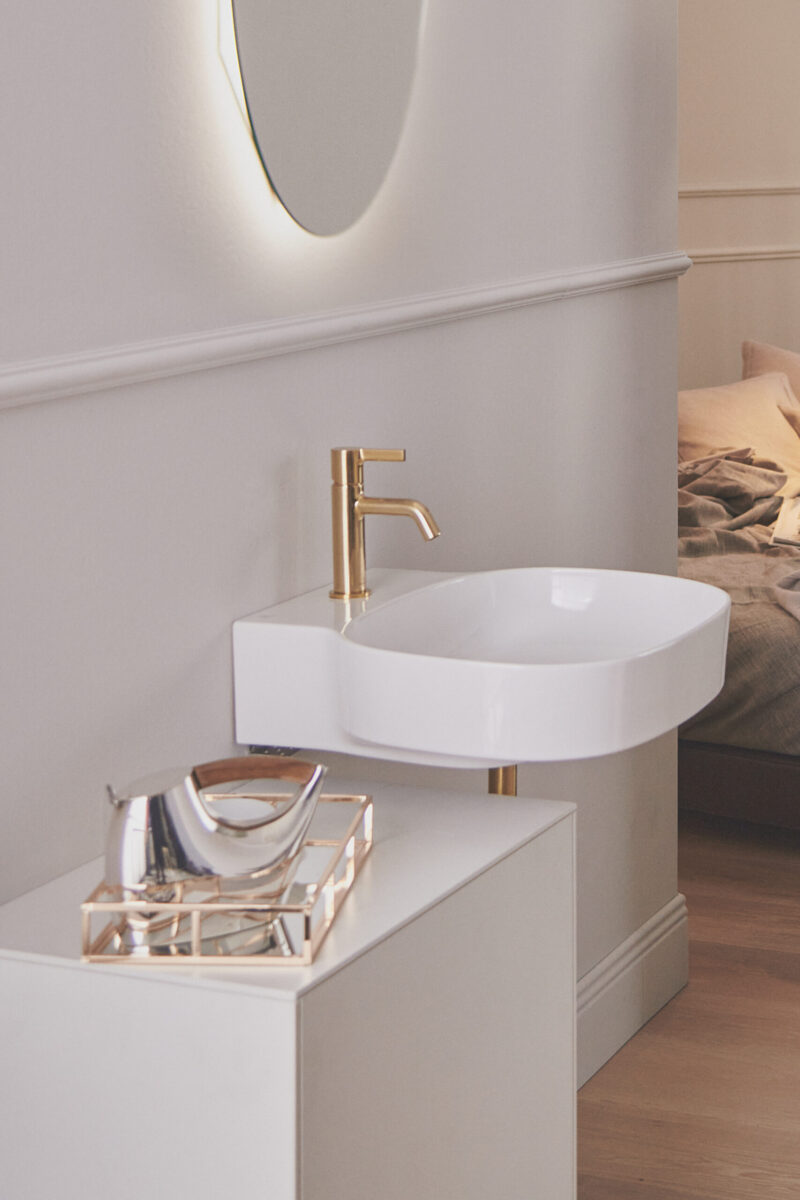 Additionally, as part of Ideal Standard's Singular philosophy, it's simple to combine the Linda-X products with other pieces from the Atelier Collections and Ideal Standard's wider ranges – offering countless different possibilities for unique end results.
Explaining the design of Linda-X, Roberto Palomba, co-founder of PS+A and chief design officer of Ideal Standard said: "The Linda-X range represents timelessness, with inspiration taken from the past and the modern-day to create a range that has the functionality, needed for today's spaces, as well as the beauty.
"The collection pushes the boundaries of ceramics, using the least amount of material possible to create thin but durable pieces that will last for years to come."
For further information about Ideal Standard's Linda-X range, visit idealstandard.co.uk
All images courtesy of Ideal Standard
---