The annual awards from the London Design Festival celebrate innovation, emerging talent and lifetime achievement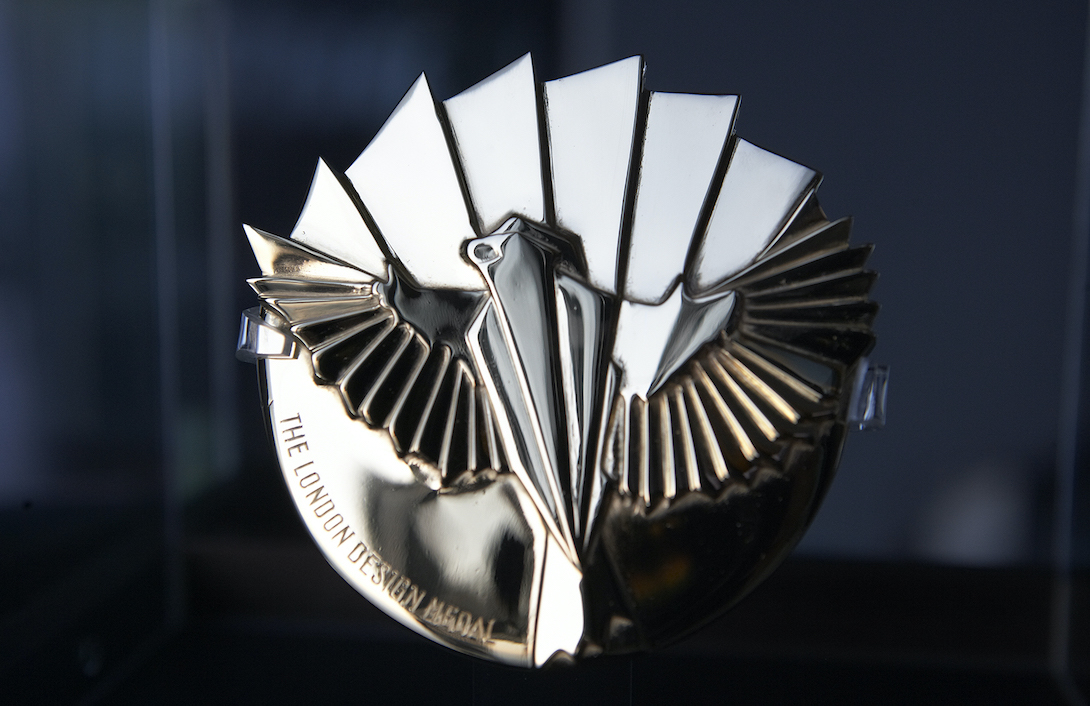 The London Design Festival has announced the winners of the 2021 London Design Medals. Architect Eyal Weizman, director of Forensic Architecture, has won the Design Innovation Medal and furniture designer Mac Collins has won the Emerging Design Medal. The Lifetime Achievement Medal has gone to graphic designer Michael Wolff while interior and furniture designer Ilse Crawford has won the overall London Design Medal.
Awarded each year by the London Design Festival, the medals aim to celebrate the best design talent, both established and emerging, contributing to London. This year's jury members selecting the winners included: Ozwald Boateng, Sarah Douglas, Ben Evans, Tristram Hunt, Domenic Lippa, Jay Osgerby, Justine Simons, John Sorrell, Paul Thompson and Jane Withers.
The Design Innovation Medal, won by Eyal Weizman, celebrates entrepreneurship. As founding director of research agency Forensic Architecture, Weizman has helped reposition design and architecture as tools of restorative social justice. 
Based at Goldsmiths, University of London, Forensic Architecture investigates human rights violations and works in partnership with institutions across civil society to carry out investigations with and on behalf of communities and individuals affected by conflict, police brutality, border regimes and environmental violence. Its investigations employ techniques of spatial and architectural analysis including open source investigation, digital modelling and immersive technologies, as well as documentary research, situated interviews and academic collaboration. 
The author of over 15 books, Weizman has also held positions in universities including Princeton, ETH Zurich and the Academy of Fine Arts in Vienna. He is a member of the Technology Advisory Board of the International Criminal Court and the Centre for Investigative Journalism. In 2020 he was elected the Richard von Weizsäcker fellow at the Bosch Academy.
'I receive this medal on behalf of Forensic Architecture and the frontline communities we work with as a recognition of our common work against racist policing in the UK and elsewhere,' Weizman says. 'As we do so we remember Mark Duggan — shot unarmed by metropolitan police officers — almost exactly ten years ago.'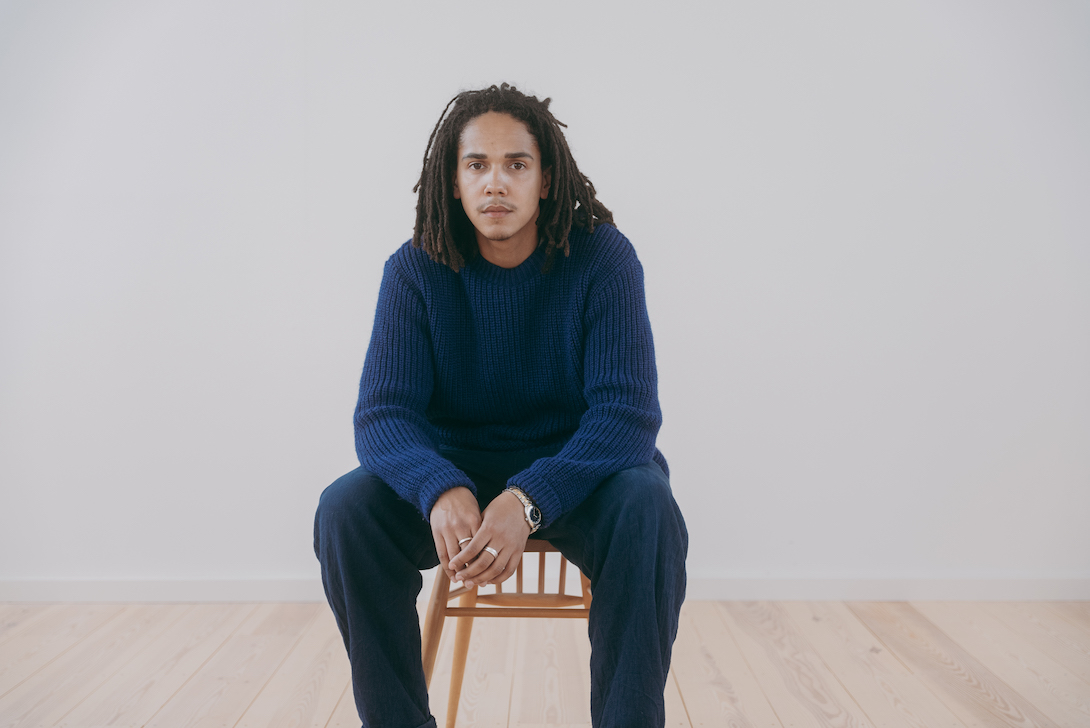 The Emerging Design Medal, won by Nottingham-based furniture designer Mac Collins, recognises an impact made on the design scene within five years of graduation. Collins graduated with a degree in Three-Dimensional Design from Northumbria University, Newcastle, in 2018. Since then, he has been committed to designing and making narrative-rich and impactful furniture and objects.
Collins brings personal and cultural narratives into his work, and deems his practice as a means of exploring his own identity and position within the African Diaspora. While researching ideas for his graduate project at Northumbria University, Collins developed the Iklwa Chair, an afrofuturist furniture piece which won the designer the 2018 Cræftiga prize and went on to be produced by furniture maker Benchmark. 
Collins is a lecturer in furniture and product design; he has previously lectured at Nottingham Trent University and will soon begin teaching at Northumbria University, Newcastle, where he is also currently a resident designer. Collins is also a Steering Committee member for Design Can. 'I intend to push my practice further forward,' says Collins, 'and this award is a hugely motivating and inspiring force.'
Michael Wolff, who has won the Lifetime Achievement Medal, is one of the key figures of British graphic design, having worked across more than six decades. Wolff co-founded design branding company Wolff Olins with Wally Olins in 1965.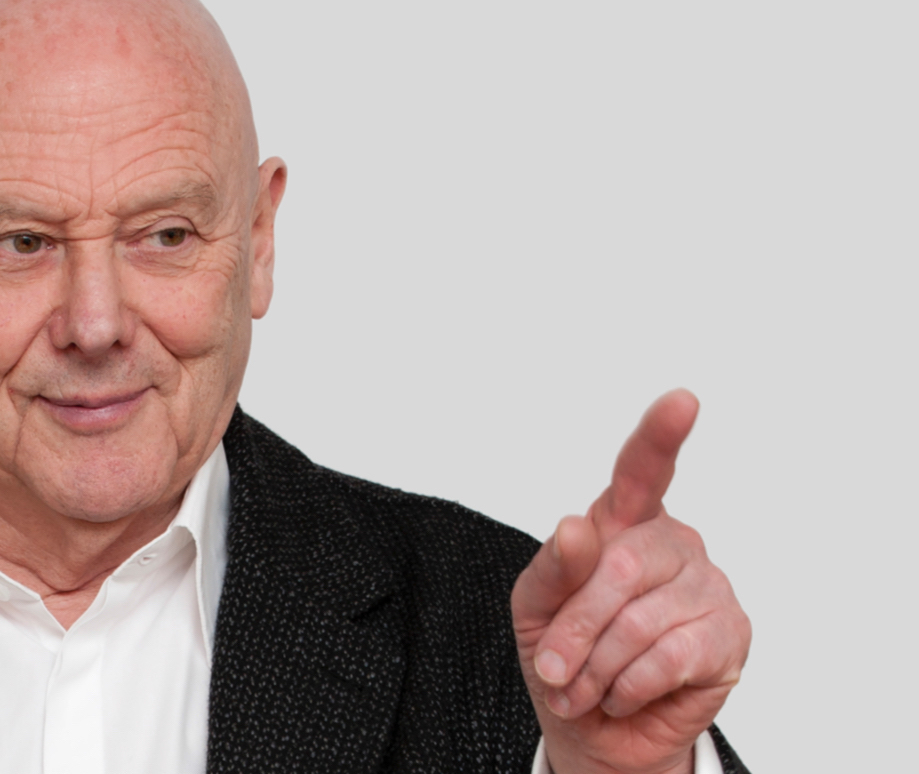 Wolff is Patron of the Inclusive Design Challenge with the Helen Hamlyn Centre at the RCA, was a member of the government-sponsored Design and Technology Alliance against crime and is former chairman of the Legible London initiative with Transport for London, a visiting professor at the University of the Arts in London and a senior fellow of the RCA.
'Few of us got to where we are alone and so I owe this award to all of those who've supported me,' says Wolff. 'Without my partners, my many colleagues, as well as some of my clients, many of whom also had the qualities, talents and abilities I lacked, this award could not have found me. I've always believed – and I continue to believe – that my best work is what I'm going to do next.'
The London Design Medal, the highest accolade among the awards, has been given to furniture and interior designer Ilse Crawford. Over two decades, Crawford has championed design's ability to support and enhance the human experience. She is the founder of eponymous design studio Studioilse, the founding editor of Elle Decoration, the founding head of the Man & Wellbeing department at the Design Academy Eindhoven, and author of three books on the role and value of design in everyday life.
Crawford has partnered with some of the world's most recognisable companies, from IKEA and the Soho House group to Cathay Pacific. She has delivered several social projects including Refettorio Felix and the Anna Freud Centre/Kantor Centre of Excellence in London.
'London is in my DNA,' says Crawford. 'I was born in Powis Square, went to school at Avondale, W11, and went to uni here too. I've seen its many different sides in jobs from cleaner to cook, Debenhams shoe salesgirl to secretary – and as editor of Elle Decoration I went inside so many of its homes. In 2003, the same date that the London Design Festival began, I started Studioilse here in London.'
This year's winners will receive their medals at an awards ceremony on 20 September at The Royal Exchange London, during London Design Festival. 
Get a curated collection of architecture and design news like this in your inbox by signing up to our ICON Weekly newsletter
Image credits (top to bottom): London Design Festival, David Ausserhofer and Robert Bosch Academy, Forensic Architecture, George Howard Rees-Jones, David Cleveland, Michael Wolff, Marsy Hild Thorsdottir, Lit Ma
---