Ten designers show how to work with what exists, rather than create anew
R for Repair – a new exhibition opening in Singapore on 13 January – shows how broken or discarded items can be given both new value and life through the act of repair, thus reducing waste and the need for newly manufactured products. 
According to the World Bank's 2018 What a Waste 2.0 report, each of us generates around 0.74 kg of waste per day. Globally, this translates to over 2 billion metric tonnes a year of municipal solid waste – and it is estimated that at least a third of that is not managed in an environmentally safe way. 
Commissioned by DesignSingapore Council, R for Repair urges a rethink. Featuring the work of 10 Singaporean designers, the exhibition proposes that when it comes to broken objects, we should repair what we can – and perhaps repurpose – instead of automatically throwing them away. 'I've always felt that sustainability can be articulated and practised in an attractive, purposeful way,' explains the exhibition's curator, Hans Tan, a trained industrial designer.
The approach of repair-first is one that Tan teaches on a sustainability and design course at the National University of Singapore. 'The premise of that course is not to design something from scratch, but from existing elements,' he says. 'Specifically, the students are tasked with repairing broken objects. The important caveat is that the goal is not to repair the object to its original condition. Instead, we want to end up with something that is incrementally, if not fundamentally, better than the original.'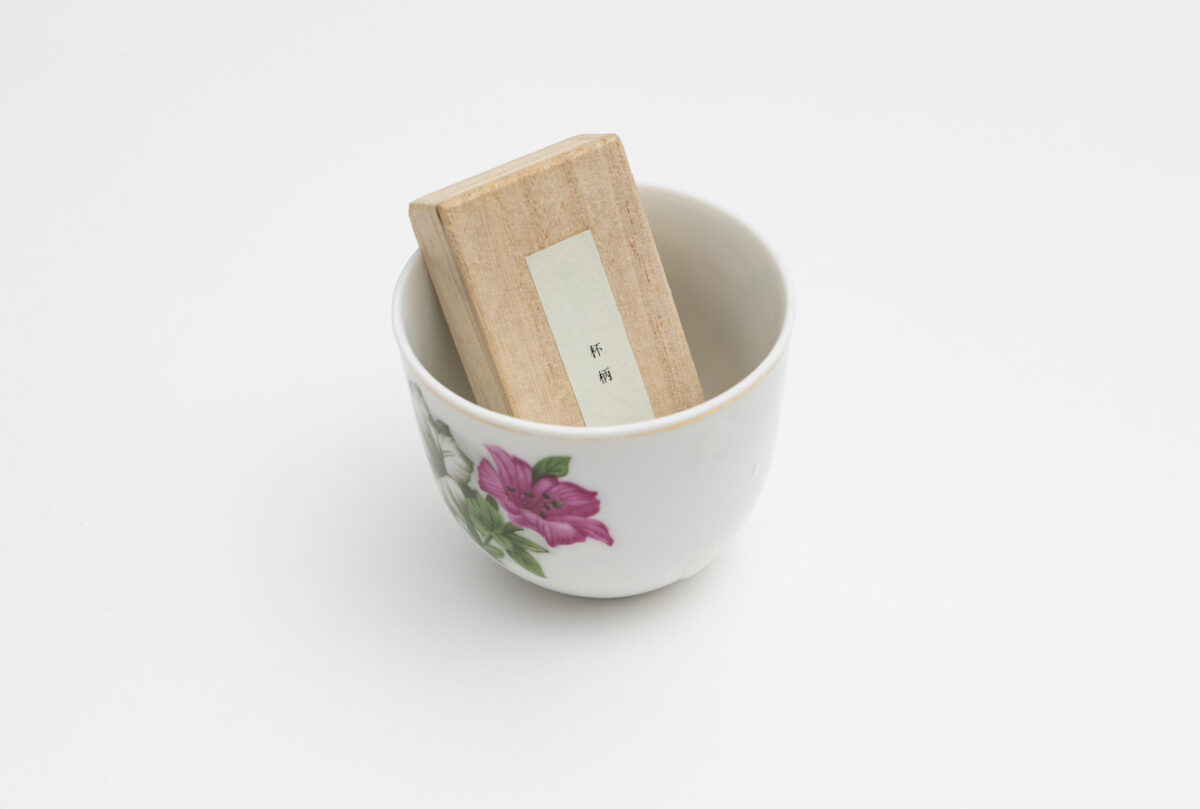 This creative approach is seen in the exhibition. For instance, a dilapidated antique Singer sewing machine was restored by Studio Juju with new machinery, but was also given a new laminate allowing it to double as a study table. Atelier HOKO worked on a porcelain teacup, the handle of which had broken off. Instead of re-attaching the handle, the studio smoothed the broken texture on the cup and coated it in resin, restoring the object as a handle-less cup.
The items in the exhibition were chosen by Hans Tan after he put out a public call for objects that were either broken or had stopped working, but which people still kept for sentimental or other reasons. The ten chosen objects were then paired with ten Singaporean designers based on their area of expertise. In the show, each repaired object is complemented by its narrative and an image of it in its original state in the home of the owner.
Clement Zheng restored a broken retro alarm clock so that it not only told time again, but also displayed personal memories. The repaired object recounts 11 stories written by the owners about their time spent as students living in the US; a new story is triggered with each press of the snooze button, rendered through scrolling text on a bespoke LED panel.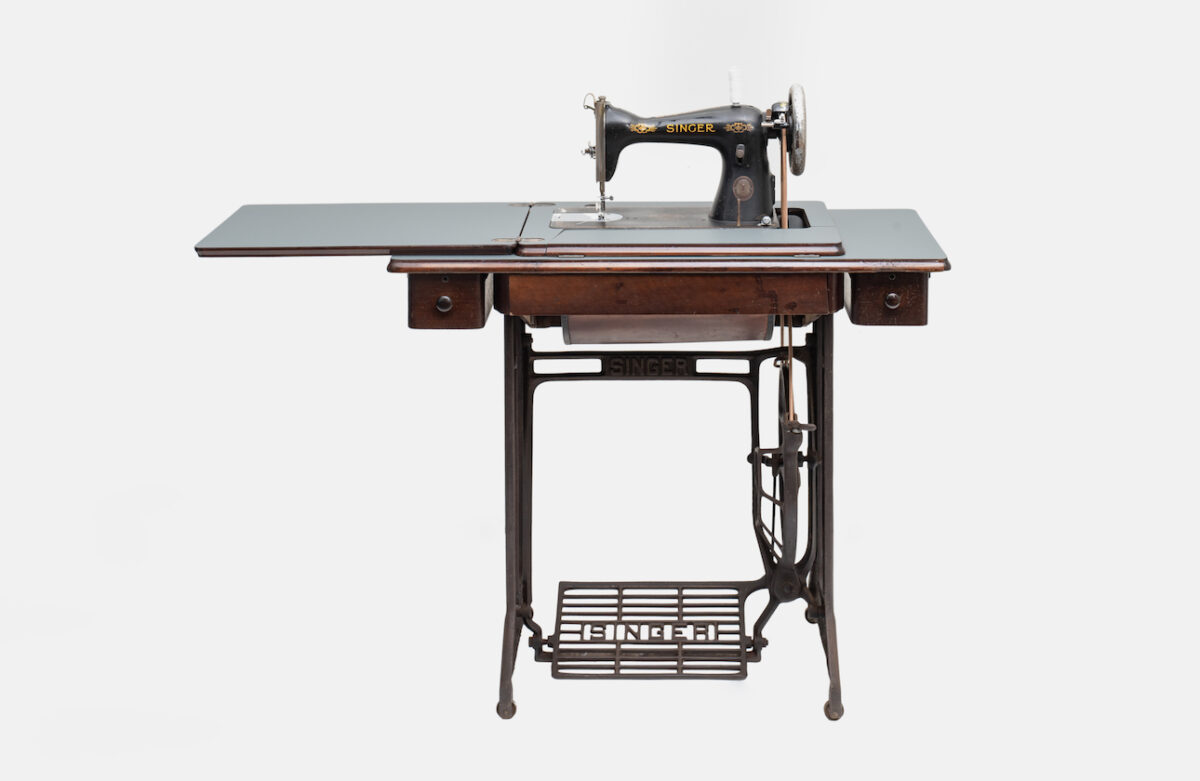 'I think people tend to associate sustainability with sacrifice and inconvenience,' says Tan. 'My hope for the exhibition is that people will experience a value shift. I don't necessarily want them to leave the exhibition feeling like they need to save the world. Instead, I want them to want the repaired object for itself and to keep it. Which then saves it from becoming landfill. Which then saves the world!'
Timothy Wong and Priscilla Lui of Studio Juju explain: 'Many people, especially the younger ones, are daunted by the idea of repairing and, considering how the world is flooded by so many products that are cheap and easily accessible with one click, who can blame them?'
For Wong and Lui, R for Repair is an important reminder that designers should design for the long-term. 'Consumers also need to engage in a new kind of behaviour,' they add. 'They need to be conscious to buy, if they can, things that last. Or to repair where possible. There is no need to just dump something. You just need to be a little creative. It's such a simple idea.'
R for Repair runs from 13 January to 6 February 2021 at the National Design Centre, Singapore
---