The Clean Waves eyewear range is created from marine plastic debris and reclaimed fishing nets – and sale of the products helps ocean cleanup initiatives
Parley for the Oceans, in collaboration with artist and musician Maya Arulpragasam (M.I.A), has unveiled a new luxury eyewear collection created from marine plastic debris and reclaimed fishing nets – ocean waste that poses a key threat to sea turtles, whales, sharks and other marine life. The Clean Waves range includes a core 'Archetype' model in 14 variations and an exclusive capsule collection of modular sunglasses designed by M.I.A.
A brand created by Parley, Clean Waves invites selected artists, creatives and activists to design innovative products made from Parley Ocean Plastic – a range of materials created from upcycled marine plastic waste by the organisation's Global Cleanup Network.
The launch coincides with World Oceans Day, 8 June. 100% of net proceeds from Clean Waves sales will support the expansion of Parley's remote island cleanups, education and infrastructure projects. GPS coordinates are subtly engraved on every Clean Waves product, identifying the remote islands the purchase of the product is helping clean up.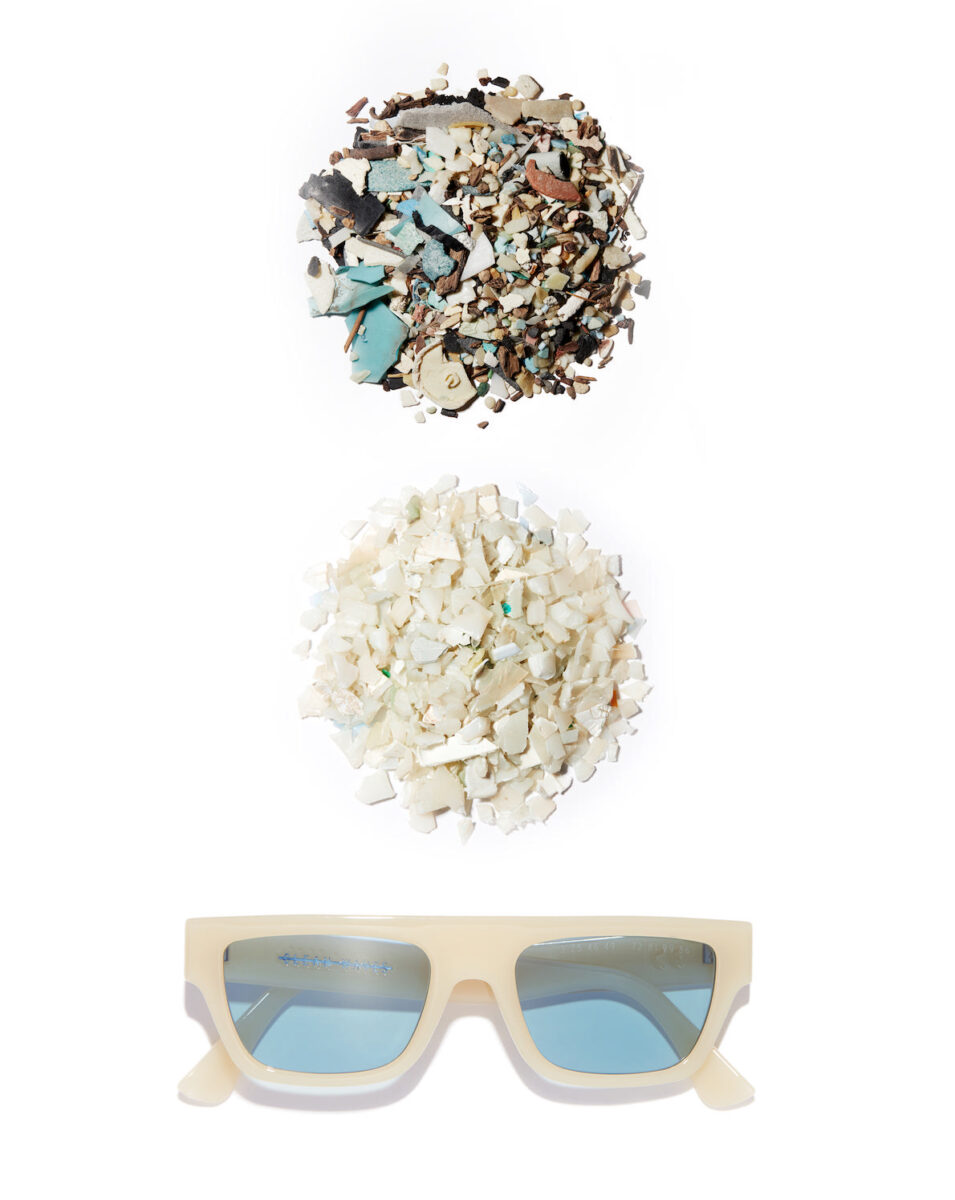 'Nature is everything,' says Arulpragasam. 'It's your physical body, your mental state; it's our oceans, land, air – everything is connected. If you have a good understanding of all these things, then we are in balance. And I think issues like overpopulation, overfishing, sea piracy, poverty, plastic pollution are all symptoms of a system that is broken.'
The new Clean Waves editions support cleanups on some of the most remote islands in the Maldives – distant atolls and archipelagos that are rich in marine diversity, but among the most vulnerable to marine plastic pollution. Lost or dumped fishing gear and marine plastic debris poses a major threat to the environment.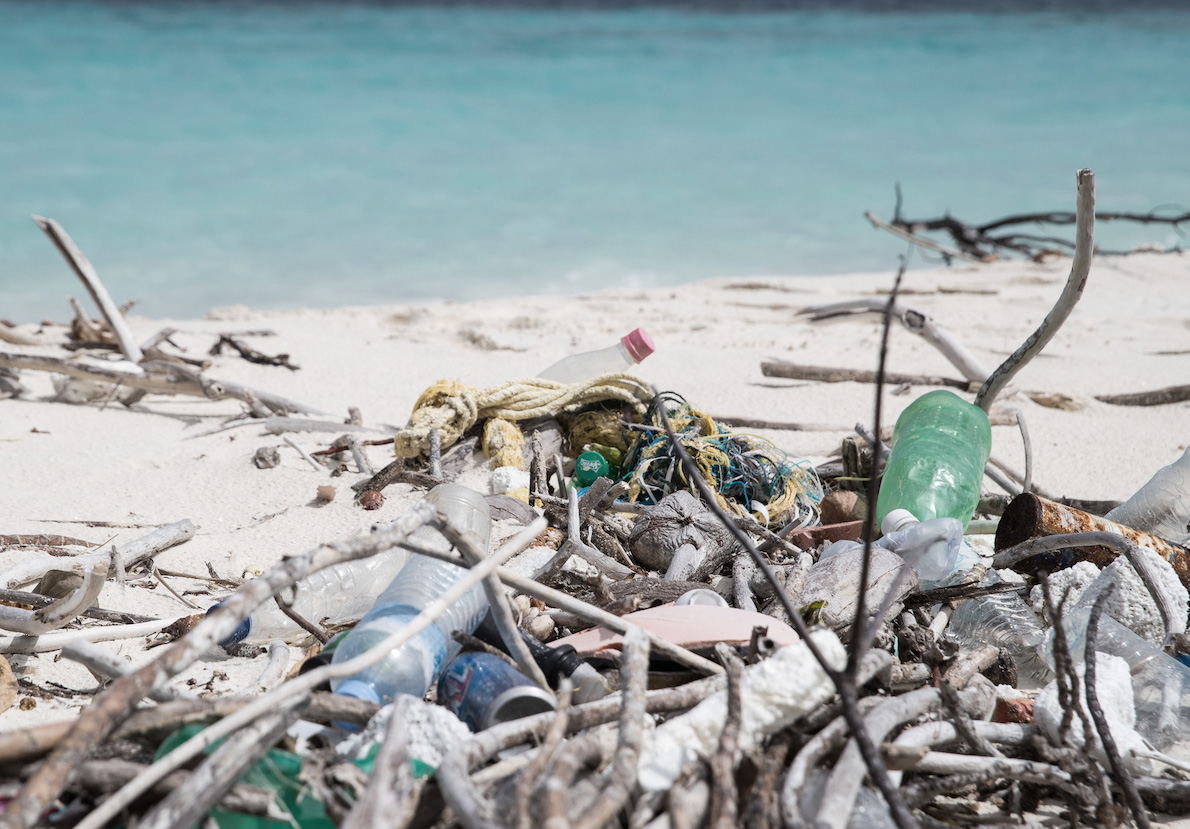 'Plastic is everywhere – it's a design failure that harms sea life and human health,' says Cyrill Gutsch, founder and CEO of Parley for the Oceans. 'While we can't phase it out overnight, we can stop making more.'
Read Cyrill Gutsch's piece for ICON: Ending the destruction of our planet is a design challenge
Portrait by Inez & Vinoodh
---