Located in Carterton, just over an hour from Wellington, Wairarapa DIY House is the home of designer Gary Venter who used inexpensive and eco-friendly materials to complete the project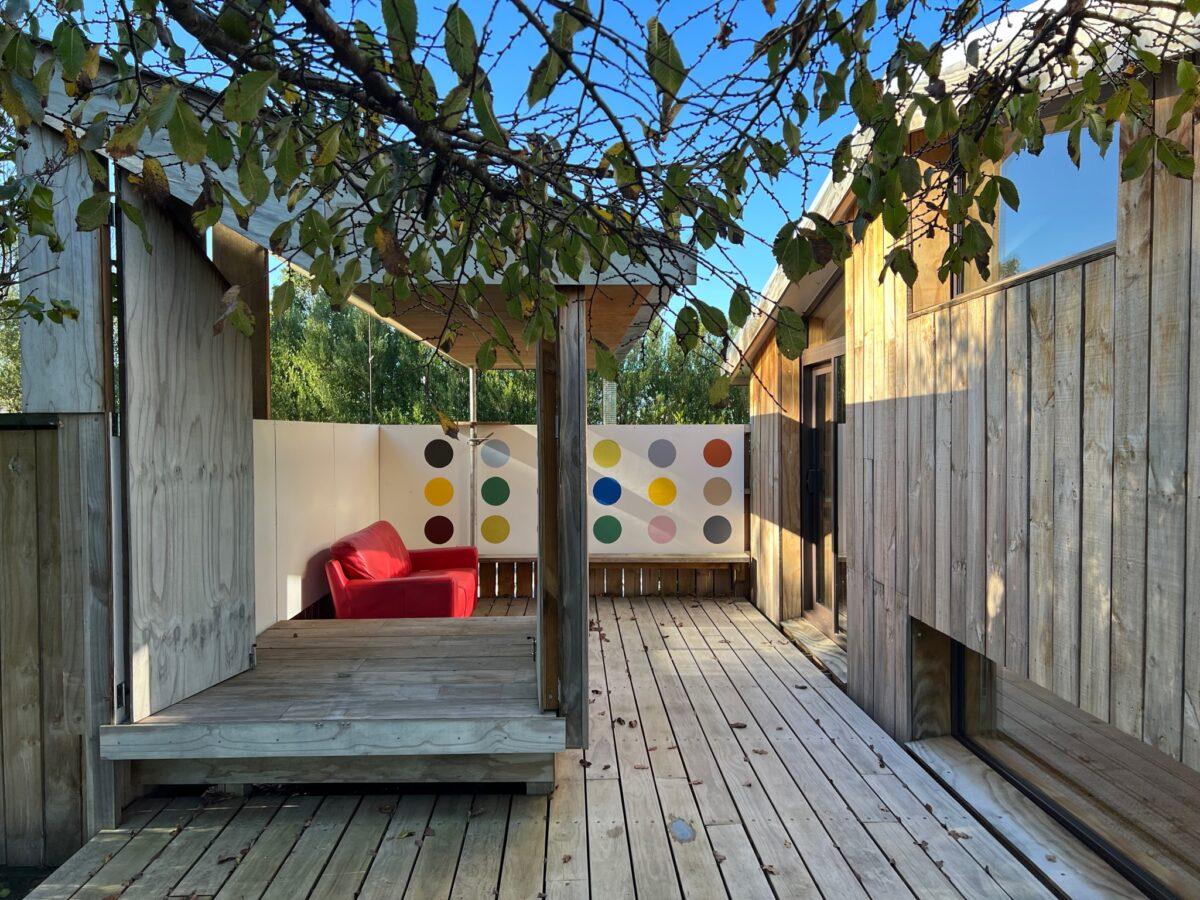 Words by Joe Lloyd
The New Zealand-based designer Gary Venter has been designing websites since 1995. Under the name All-Sorts Design Studio he has specialised in creating online portfolios for architects and designers.
Recently, Venter made the leap into architecture himself. A few years ago he moved into what is now known as the Wairarapa DIY House, in the small town of Carterton near Wellington, a sustainable residence. 140sq m in size, it is faced with vertically-lead wooden planks and surrounded by gardens.
When originally built, it had single glazing and weak insulation: a poor fit for a region where the climate ranges from 40°C down to -10°C. West-facing windows whose view is blocked by a row of trees caused the house to be too dark in winter. The glazing made it too bright in summer. And an expansive garden offered no respite from the elements.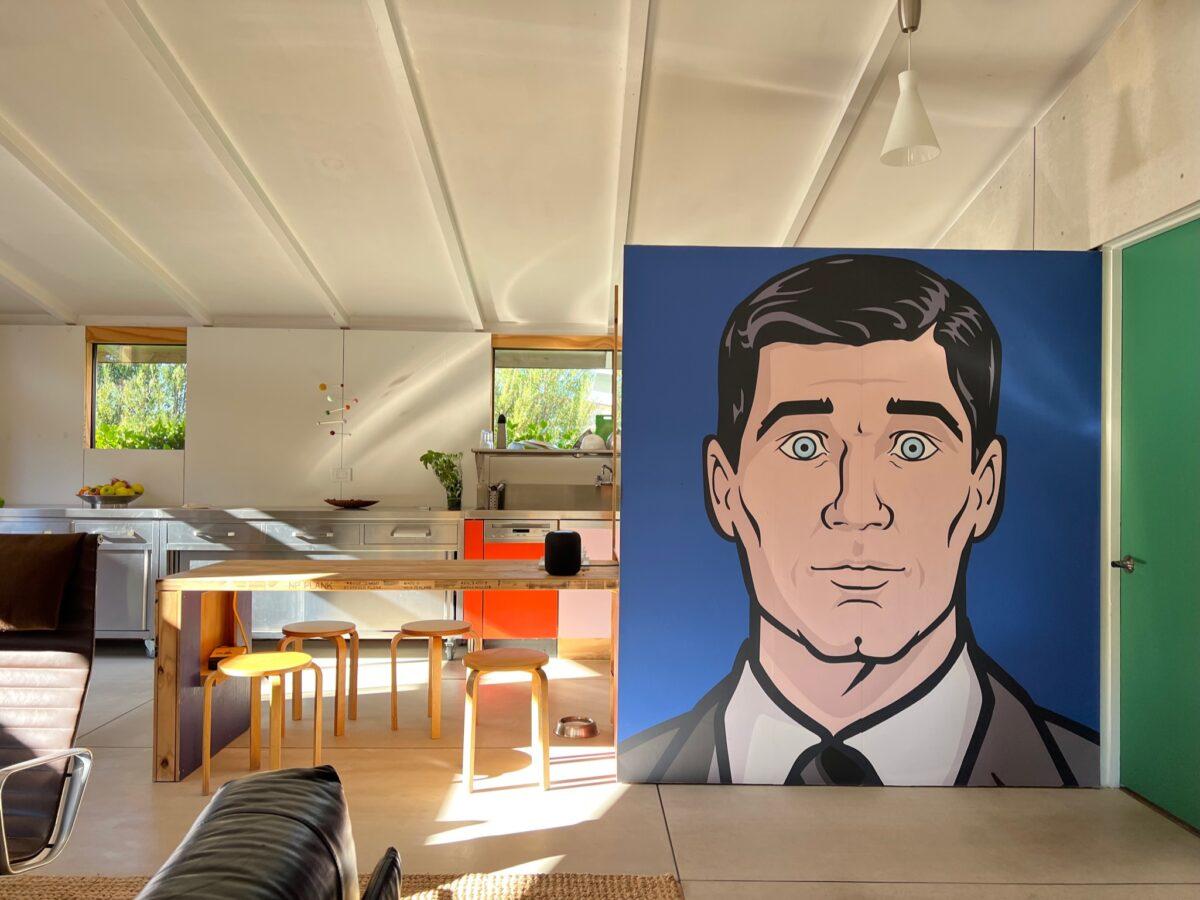 After a couple of years, Venter decided to solve these problems. To do so, with a limited budget and a commitment to sustainability, he had to pick up tools himself.
The house has been augmented with panel insulation hid behind a timber rain screen. For these, Venter used inexpensive, easily available materials. He kept construction waste to a minimum, using timber detailing adaptable enough that off-cut panels could be easily reused.
Several new features were added, both inside and outside. A bank of solar panels allows the house to generate energy on sunny days. There is a new garage area with a workshop, laundry and entrance lobby. And an overhanging porch projects against afternoon brightness and overheating.
The Engine Room extends the pre-existing living space and cleverly transforms it into a centre for capturing and retaining heat. It uses high-level glazing to capture the light of the morning sun, whose heat is then stored below. Ducts and art traps keep the house warm on winter days and provide insulation at night. In summer, a raised flap allows excess heat to be drawn away.
'After living in the house for a year or two, we discovered just how unprepared it was to handle the extremes of New Zealand's climate,' explains Gary Venter. 'To solve these issues in a sustainable manner on a limited budget, we needed to get practical.'
Photography by Gary Venter
Get a curated collection of design and architecture news in your inbox by signing up to our ICON Weekly newsletter
---