The book features 60 architects and urbanists tackling discrimination in the built environment industry – and prompts action for change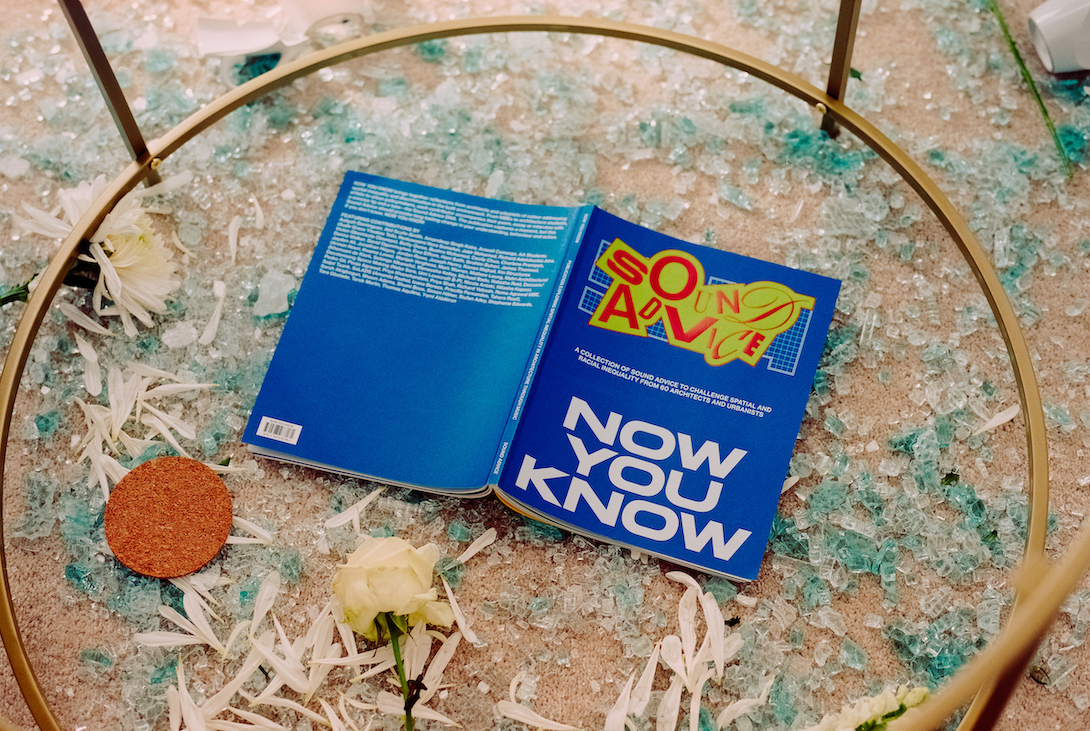 Words by Francesca Perry
Sound Advice, a London-based platform dedicated to tackling spatial inequality, has released its debut publication Now You Know, a new book bringing together reflections from 60 architects and urbanists of colour that address inequality and discrimination in the built environment industry. The contributors' essays, poems and interviews are accompanied by bold pieces of advice and recommended songs to listen to.
Established by urbanists (and civil servants) Pooja Agrawal and Joseph Henry, Sound Advice – which was featured in ICON's Spring 2021 issue – first became visible on Instagram in 2020. It soon became known for slickly designed slogan-like statements, shared with recommended song accompaniments, which form sharp cuts of commentary and advice directed at the built environment industry, highlighting the systemic spatial and racial inequalities of the profession and – vitally – prompting action for change.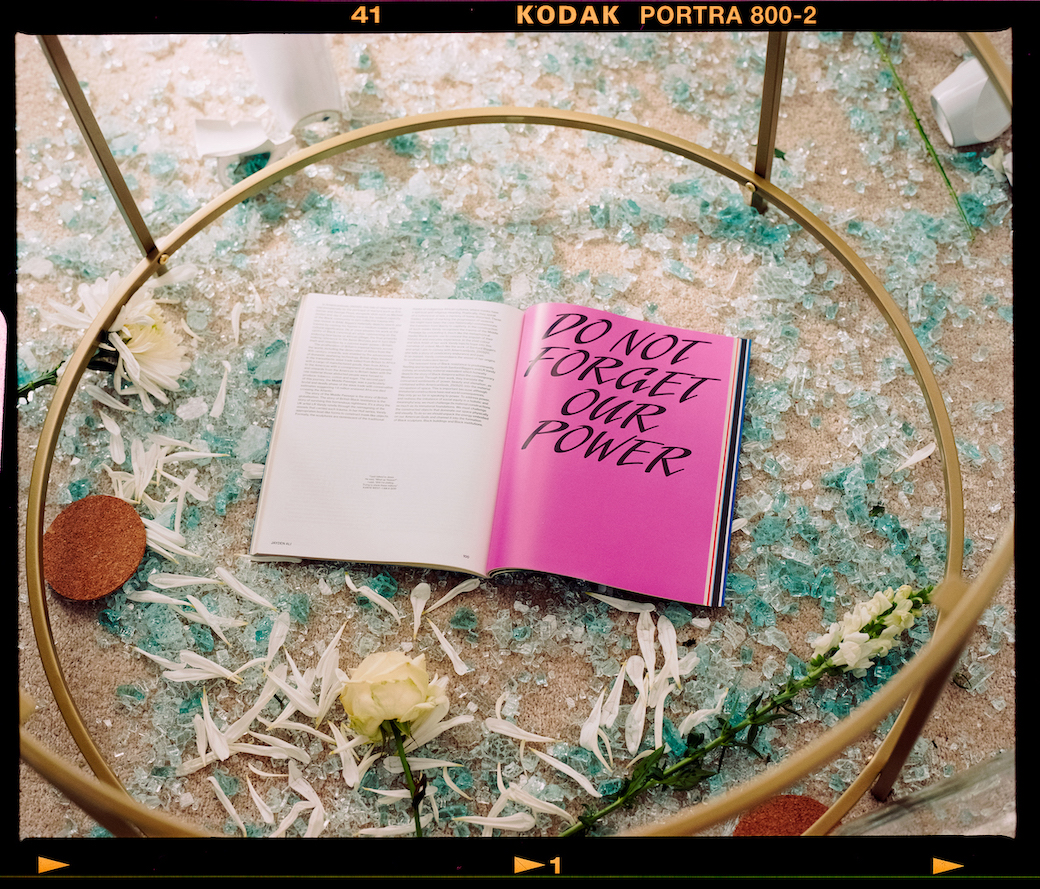 Gathering thoughts from a wide network of practitioners was the natural next step for the platform. 'Totally fed up with how the built environment sector tackles (or doesn't tackle) race, we wanted to hear from people who are already fighting to make the changes,' explains Agrawal. 'Where do they think we can go from here? How can we disrupt the inertia of the profession?'
Now You Know was crowdfunded by 418 supporters, and the 180-page paperback publication includes contributions from MBEs to architecture students, artists to urban policymakers. Among them is previous ICON editor, Priya Khanchandani. The book is designed by Joel Antoine-Wilkinson and edited by Agrawal and Henry (and there's an accompanying playlist available on Spotify).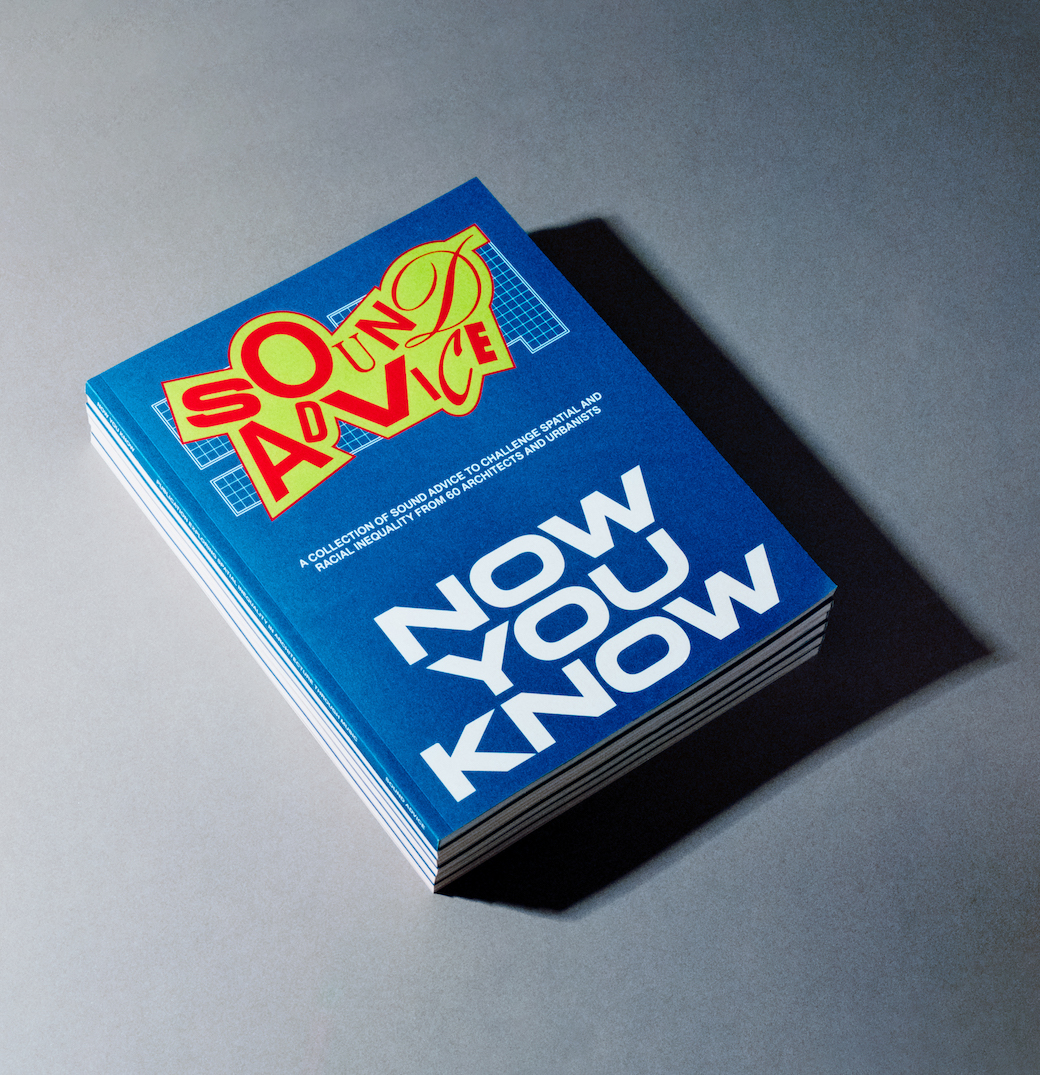 'Through Now You Know we wanted to explore a compelling alternative and more plural vision of the future in our voice and within our own space,' says Henry. Manijeh Verghese, head of public programmes at the Architectural Association and contributor to the book, says that Now You Know celebrates 'the richness of not seeing the world in any one particular way.'
She continues: 'The range of ideas, careers and lives of all people of colour are frequently reduced to a singular "BAME" experience. The wealth of contributors and topics covered in these 60 essays suggests otherwise… Giving those who are often overlooked in conversations about the built environment a chance to express how we would redesign our cities, spaces, institutions and societies is a powerful step towards tackling racial inequality.'
Now You Know is available to buy from Tate Modern Shop, South London Gallery, AA Bookshop, Koenig at Serpentine Gallery and MagCulture.
Photography by Timi Akindele-Ajani
---