The transformation project by Witherford Watson Mann has revitalised and opened up the neoclassical building, improving access and adding facilities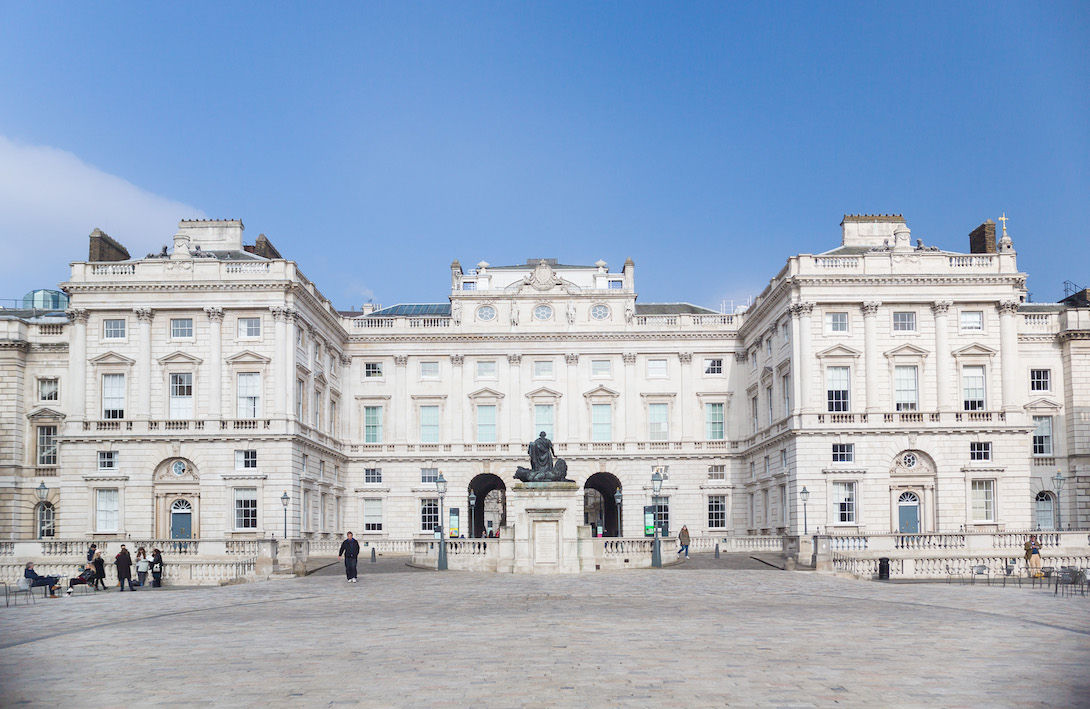 The Courtauld Gallery, part of Somerset House in London, has reopened, following a significant redevelopment that has seen the art institution closed since 2018. Designed by London-based Witherford Watson Mann, the transformation project has revitalised and opened up the building conceived by Sir William Chambers in the 1770s, celebrating its heritage at the same time as improving accessibility and expanding facilities.
The Courtauld's suite of rooms – originally constructed to house a varied set of government offices and societies – has been adapted, renovated and refurbished. The previously subdivided, newly renamed LVMH Great Room – which once hosted the Royal Academy of Arts' summer exhibitions – has been restored to its original volume with natural light to provide a spacious new home for The Courtauld's collection of impressionist and post-impressionist paintings.
A new gallery has been created on the first floor to present The Courtauld's collection of art from the medieval and early Renaissance periods. A new Bloomsbury Room, located on the top floor, showcases the work of the Bloomsbury Group artists, complemented by bespoke wall paint.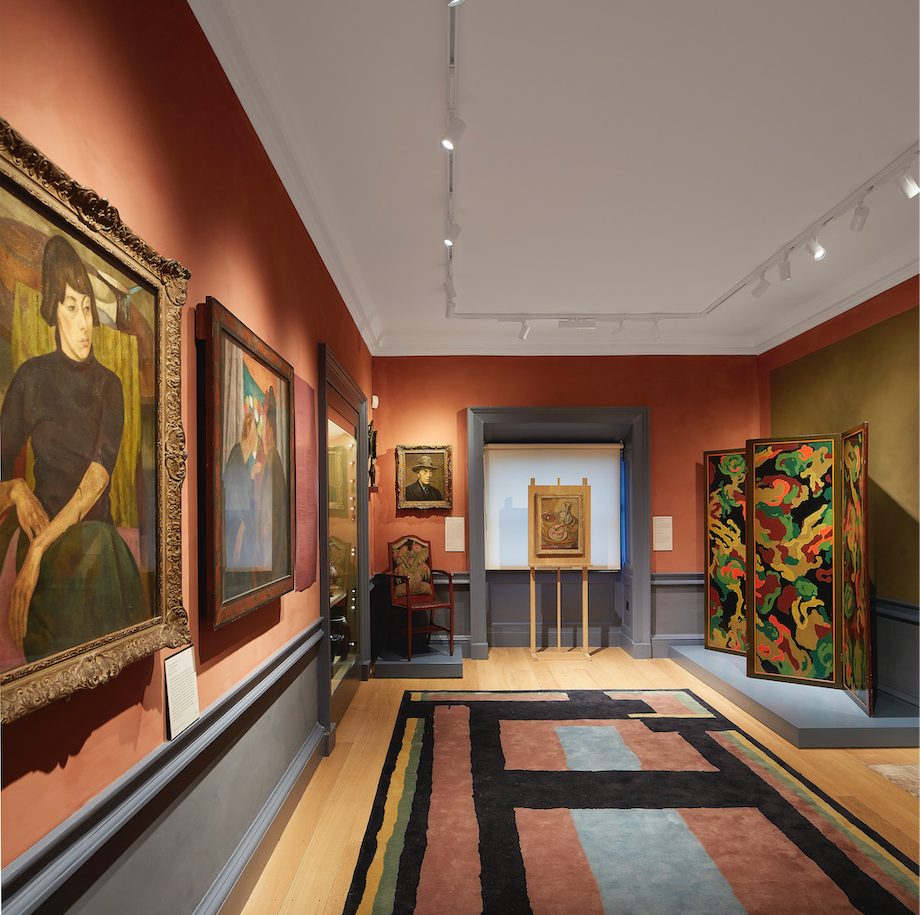 Created by the removal of former attic apartments, two new, full-height galleries on the top floor of the building enables the institution to extend its programme of temporary exhibitions. In addition, a Project Space has been created for smaller temporary projects and changing displays.
The Courtauld's collection has been completely redisplayed and newly reinterpreted with the help of exhibition designers Nissen Richards Studio, Narrative Threads and Ralph Appelbaum Associates.
The Conservation Studios have been extensively rebuilt, and a new Object Study Room created for students. A new learning studio provides facilities for school groups, families, young people, community groups and adult learners to engage with the collection.
Accessibility to the building has been improved, including a new visitor reception, cantilevered staircase, ramped access and an enlarged visitor lift. The redevelopment includes a newly constructed shop and café for visitors.
'Through a careful balance of studious conservation and bold intervention we wanted to reveal the layers of the building's evolution,' says Stephen Witherford, co-director of Witherford Watson Mann. 'Opening up spaces and transforming the layout of the building will provide a more versatile infrastructure for exhibition and exchange in a way that resonates with the distinctive characteristics of Chambers' original design.'
Photography by Benedict Johnson and Hufton + Crow
---