The Clayton Community Centre in Surrey, British Columbia – designed by hcma – involved the local community and boasts ultra-low energy use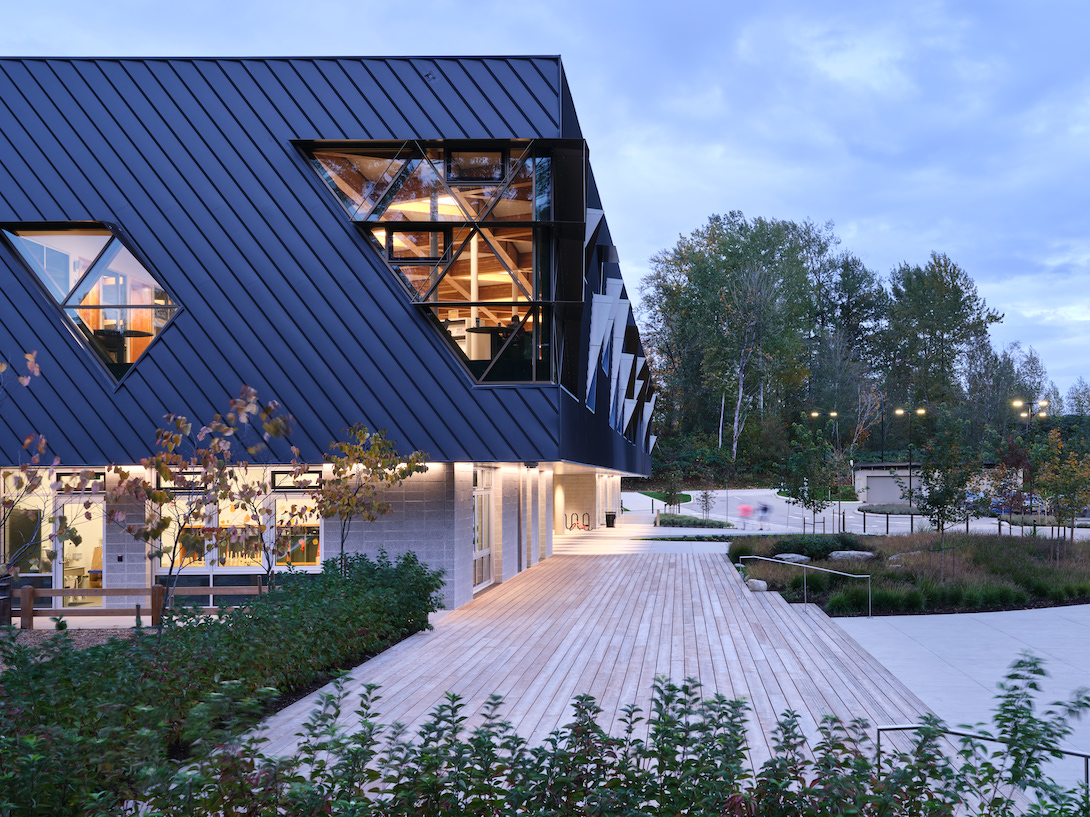 Canadian architecture hcma recently completed a large-scale, mass timber community centre in British Columbia that has been awarded Passive House certification. Located in the city of Surrey, part of the Metro Vancouver area, the 7,060 sq m Clayton Community Centre combines leisure and culture spaces with a library and surrounding public spaces. 
Community engagement played a key role in the design development, and – in the absence of an industry standard – hcma created its own social impact framework for the project based on principles of equity, social inclusion, sustainability and adaptability. 
Commissioned and run by the local city government, the centre includes music and recording studios, a community rehearsal hall, a gymnasium and fitness centre, community test kitchen, preschool and childcare, woodworking shop, shared social spaces, and a library. Many of these public functions were previously hosted in separate buildings, and the city hopes to have greater impact on the community by pooling them together. Outside, there is a community garden and playground.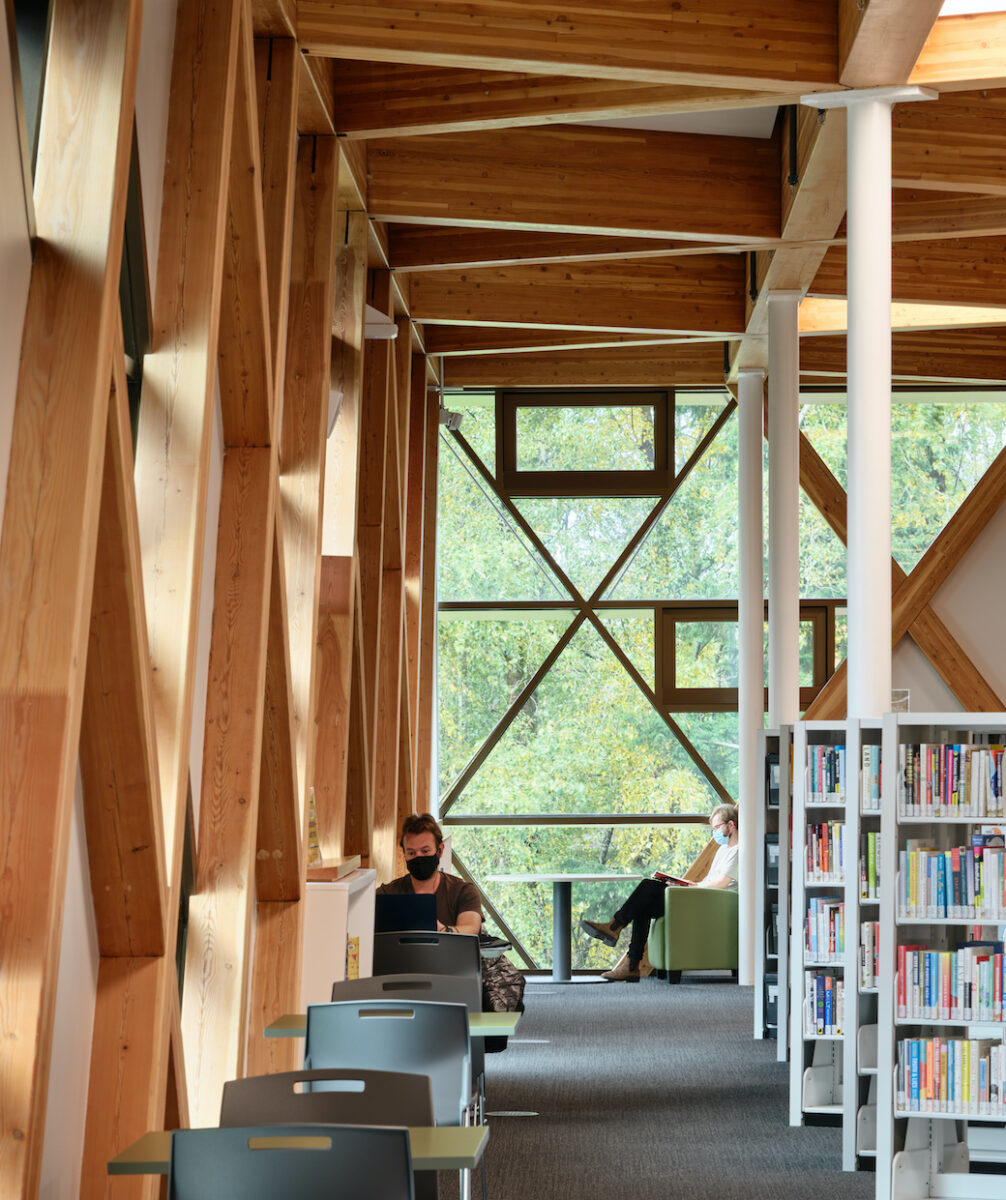 The mass timber building was awarded Passive House certification for its materiality and ultra-low energy use, making it the largest non-residential certified project in North America. According to hcma, the building consumes 98% less energy compared to the average performance of similar existing buildings in British Columbia.
'Clayton Community Centre demonstrates what's possible when we prioritise social outcomes alongside design excellence and ultra-low energy use,' says hcma principal Melissa Higgs. 'We are committed to looking outside ourselves for answers to the rapidly changing needs of people and spaces… We saw the value in opening up the design process to end users to discover the path together. The end result – thanks to the input of these diverse voices – is richer than anything we could have imagined.'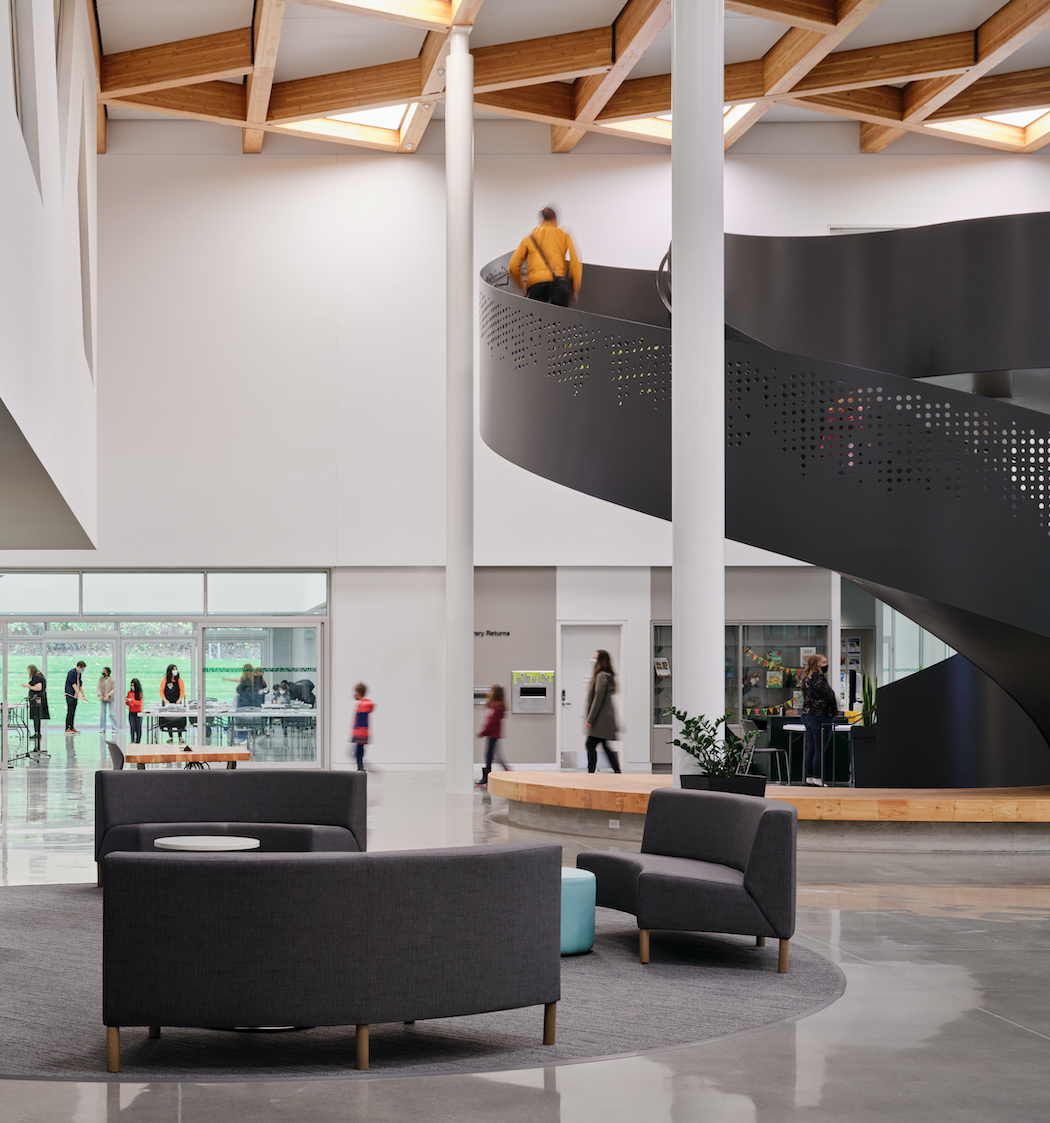 Photography by DoubleSpace
Get a curated collection of design and architecture news in your inbox by signing up to our ICON Weekly newsletter
---