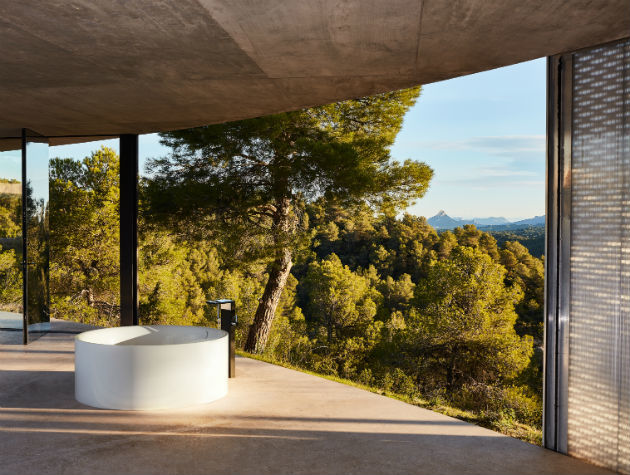 Customisable, durable and sustainable bathroom products from Bette offer options for all kinds of spaces
PROMOTIONAL FEATURE
Bathroom styles from Bette walk a tightrope between style, functional design and cutting-edge environmental credentials. We explore their material and range to see how it can inform your next project…
Bette's award-winning beauty
Designing bathrooms is often a battle between what looks good, what functions well and the plethora of materials you can choose. Often something has to give, and only occasionally can you tick all three boxes at once.
Bette's range of durable shower trays, baths and basins manage to combine contemporary style with high functionality and also impeccable eco-credentials. The result is award-winning designs – the BetteCraft basin won a Red Dot Award in 2019 for product design – that come with a reassuring 30-year warranty.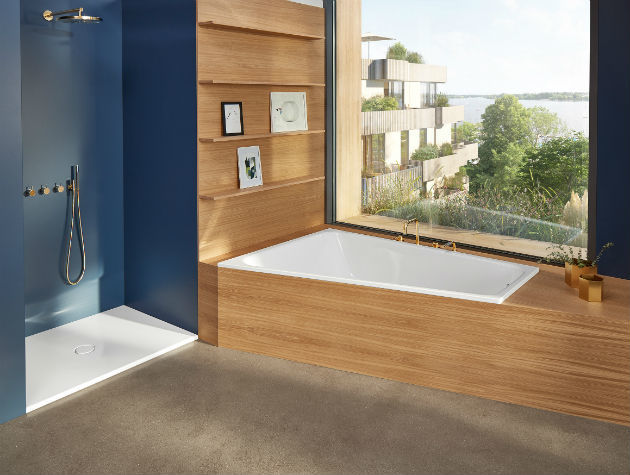 The strength of steel
Bette's approach is to use glazed titanium-steel across its range of shower trays, baths, shower floors and basins. It's a substance that combines flexibility with outstanding performance. It's durable and resistant, harder than marble and with a range of features that make it particuarly well suited to use in bathrooms.
It's permanently resistant to UV light, scratchproof, hygienic plus impact and chemical resistant. It's also designed with an eye on sustainability, Bette's products incorporate only natural materials during production. They're also 100 recyclable should they ever reach the end of their user life.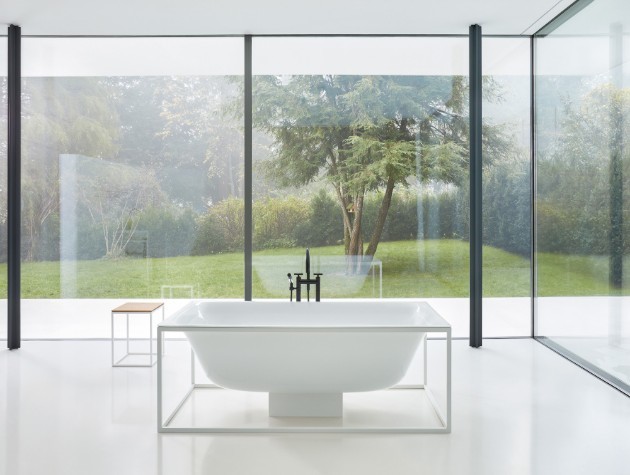 Colour and coordination
One of the great properties of glazed tiitanium steel and Bette's manufacturing process is that there's a vast range and variety of products, but also over 500 colours to choose from. The Bette colour range includes matt, gloss and glistening colours, and Bette also enables architects and designers to create their own bespoke colour for sanitaryware, so there will be an option for whatever style of bathroom you're designing.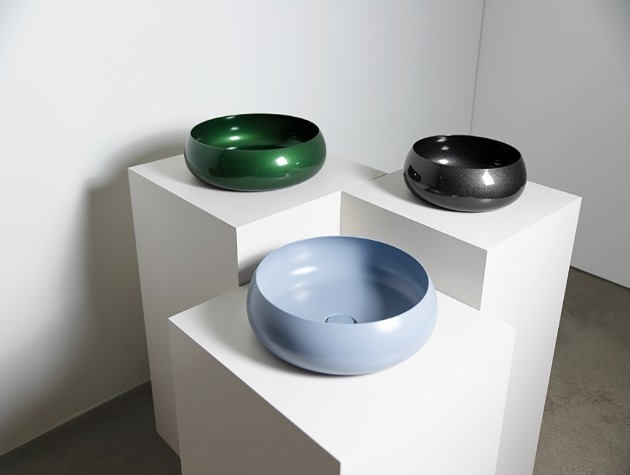 The latest from Bette
Bette's range is always evolving to reflect the latest trends in bathrooms, whether that be in form, design or colour. The BettePond Silhouette, launching in UK in November 2019, is a voguish circular freestanding bath with a 150cm diameter. This luxe bath is the first of its kind to be made with glazed titanium-steel.
Showers are covered too, with the integrated BetteFloor. This ultra-hygienic shower floor is subtle and understated, non-slip and hugely customizable in terms of colour, design and size. As with the rest of Bette's range, it's covered by a 30-year warranty.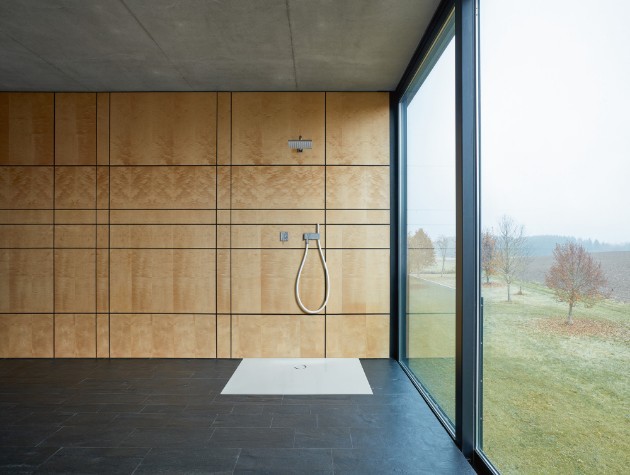 ---