ICON and Inside Norway invite you to a talk on how democracy, nature and sustainability are driving an exciting renaissance in Nordic design – from Norway
Six Norwegian manufacturers are utilising the platform of London Design Festival 2022 to illustrate not only what sets them apart from other modern brands, but also from their often more high-profile Scandinavian compatriots. Amongst these values is a belief in innovation, a strong connection to the environment and an inherent dedication to equality.
Four of the brands are permanently housed in the Chelsea Design Centre and will be participating in the hub's annual Focus event (19th-23rd September) with product launches and an industry expert talk. Here, Jensen is celebrating its 75th anniversary with a newly launched bed in their showroom where visitors are encouraged to test out its cloud-like softness.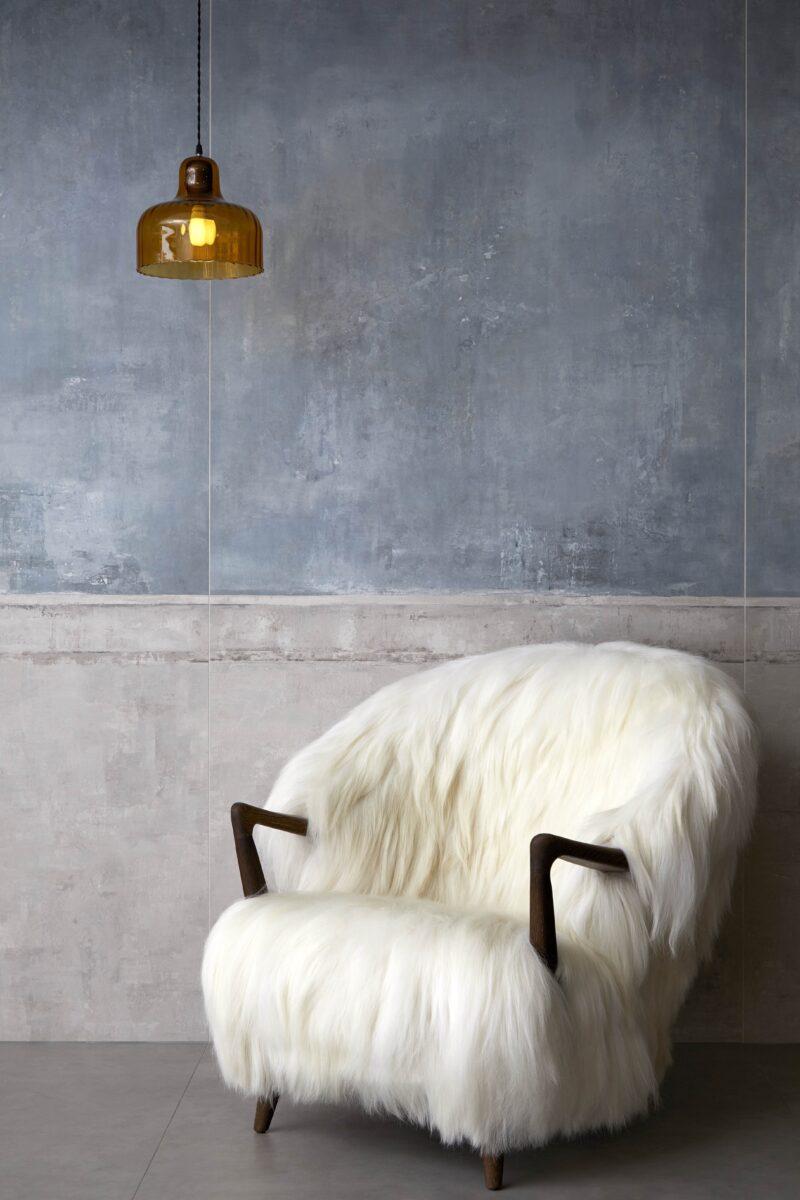 Hadeland Glassverk has just moved into a new showroom space at the Design Centre and in addition to its own glass lighting collections, it is also home to displays of durable and natural stone countertops by Lundhs (celebrating 60 years in business) and classic Norwegian furniture pieces by Eikund. ICON readers are invited to an evening of Norwegian drinks and a panel discussion on Tuesday 20 September at 17:45. Register your interest here. 
On the other side of the city, as part of Bankside Design District, Fora Form, Scandinavia's largest furniture manufacturers specialising in spaces where people meet, will be exhibiting at Material Matters at Bargehouse Oxo Tower (22nd-25th September). Norwegian aluminium manufacturer Hydro will also be displaying its latest innovations and holding a series of talks.
Ragnhild Grytten, Marketing Manager, Norwegian Design Industry says "We all have a responsibility to create a better world. Together we must cut emissions and consume responsibly. Using and discarding belongs to the past. The Norwegian lifestyle has always been designed for tomorrow. We are shaped by rough nature and harsh weather. We cultivate community and equality, and believe that everyone should have access to the same benefits. With us, sustainable activity is in harmony with nature, itself the definition of the good life. For that reason, our products are meant to last. They are designed functionally, practically and stylishly. These are values increasingly in demand and therefore Norwegian design is becoming more apparent throughout the world."
For further information, click here
Photography courtesy of Inside Norway
---