Container pods for room-in-room solutions
PROMOTIONAL FEATURE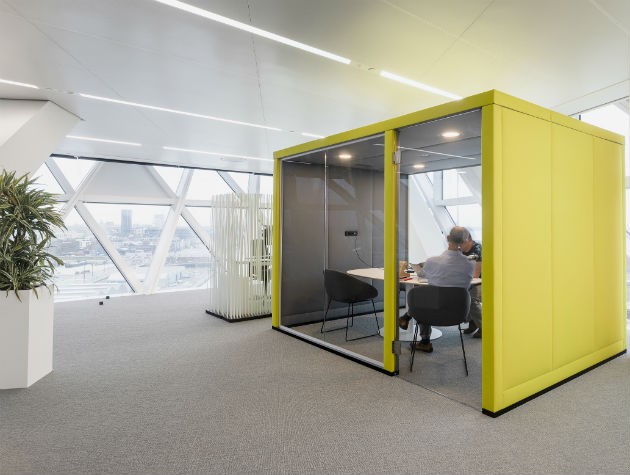 Open-office environments have many benefits, but privacy isn't one of them. Modern, high-spec container pods are the perfect way to add acoustically secure meeting rooms and breakout spots. We take a look inside…
The office-within-an-office
The move towards open-plan offices over the last few decades has been great at bringing down barriers and improving communication, but it does have several issues. In noisier environments, there's a lack of thinking space, while noise from meetings and phone calls carries across the space and distracts everyone. There's also little in the way of privacy, especially for sensitive business issues.
The
Casala Container Pod
is a great way to maintain an open-office layout, while providing a portable, freestanding room-within-a-room. The glass walls retain office transparency, but offer high soundproofing for confidential meetings or to speak with clients. They're also ideal for meetings, brainstorming sessions and presentations without distracting other co-workers.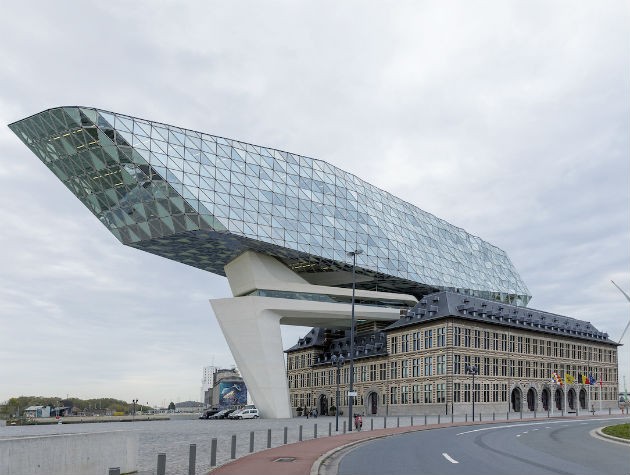 A Casala case study
For a superb study of how the pods work in modern office locations, take the Havenhuis in Antwerp as an example. The stunning and striking modern extension was designed by Zaha Hadid, its remarkable exterior hiding an open-office interior.
The owners wanted to keep the office open-plan while also having places for calls, meetings and one-on-ones. They opted for Casala's Container Pod not just for acoustic reasons, but also because of their thoroughly modern aesthetic in keeping with the entirety of the Havenhuis. It creates a harmonious workplace with a tranquil spot to concentrate alone or for private meetings and is in perfect synchronicity with Hadid's vision.
Tweak it to fit
Apart from acoustic performance and contemporary style, another benefit of the Container Pod is its flexibility. It's available in three standard sizes, meaning you'll be able to find the perfect size for your space, or mix and match depending on your needs.
As a freestanding element, it can be quickly and easily dismantled and moved wherever it is needed, but it also features ventilation and recessed LED lights for comfort. Other details such as upholstery colours, power supply, USB and network connections can be specified and fine-tuned as well.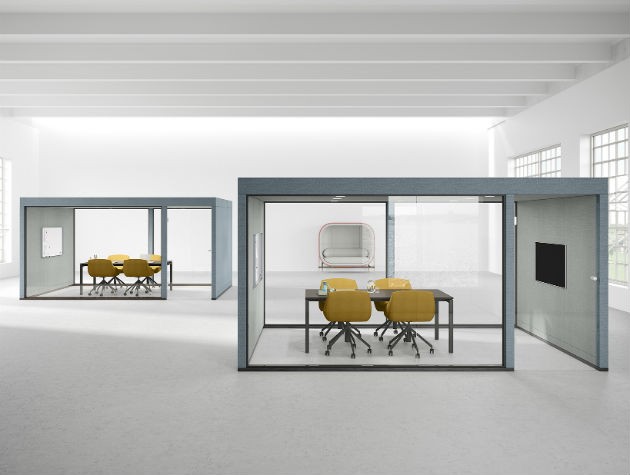 To discover more about Container Pod and Casala's other room-in-room office solutions, visit them online.

---