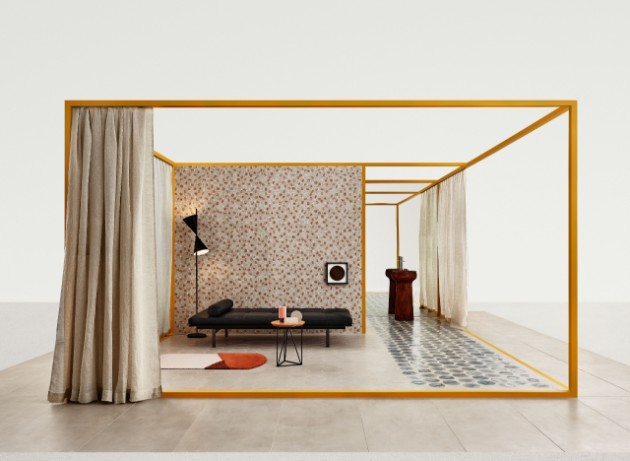 At Clerkenwell Design Week 2019, designer flooring specialist Ceramiche Piemme will officially announce its collaboration with the international design firm Benoy.
The annual design week will mark the beginning of a collaboration between the brands on the design of a new series of products, and will also see the opening of a Piemme London branch in Clerkenwell Close. Ceramiche Piemme hopes its new store will strengthen and consolidate its retail offering, and through the collaboration aims to become a real reference point for specifiers and designers on international architectural projects.
After previous design collections, such as Shades, created in association with Gordon Guillaumier, gave artistic inspiration for floors and surfaces, the Benoy collaboration highlights the international character of the Fiorano Modenese brand, which is renowned for quality and innovation in the ceramic industry. This partnership will be presented as ceramic industry world premiere at the next Cersaie in Bologna.
As a specialist in 'Made in Italy' ceramic floor and coverings, Ceramiche Piemme found a natural collaborator in Valentino and created a range of tiles with design flair. And for 2019 the company has expanded its range with 'Ceramiche Piemme Contract', a division dedicated to ceramic collections that offer a choice of finishes for public and private spaces.
Speaking about the brand's plans, Ceramiche Piemme's COO Davide Colli says, "After essential technological updating, and the renewal of the range, a cultural upgrade of the project has now become essential. Hence, the importance of collaboration with a major international player such as Benoy, which has worksites the world over."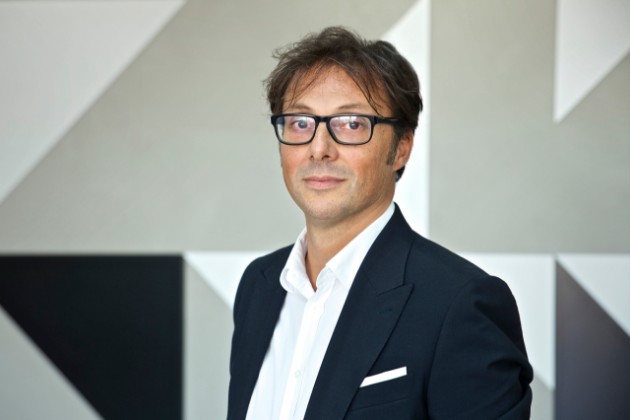 To celebrate the partnership with Benoy during CDW, the company has invited leaders within the design field, Alice Rawsthorn and Cristina Morozzi, to discuss upcoming trends within the ceramic industry. Benoy's Design Director, Andy Piepenstock, will join Colli to introduce the two design experts, opening a debate on the "return of tiles to architecture".
"We know Ceramiche Piemme for its tradition and today also for its desire to express innovation, design and sustainability," explains Andy Piepenstock. "These are all values that we share and which spur us to talk with people who – like Alice Rawsthorn and Cristina Morozzi – have dedicated their lives to the analysis and elaboration of projects, trends and the evolution of home living."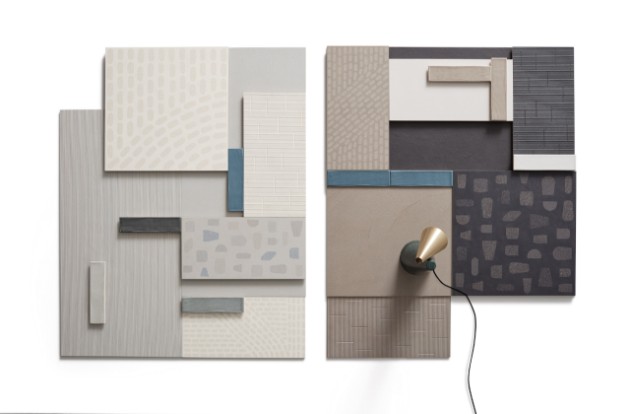 More at:.ceramichepiemme.it
Clerkenwell Design Week 2019
Piemme 40
Clerkenwell Workshops
Unit 207 27/31 Clerkenwell Close
London EC1R 0AT


---