Ideal Standard launches landmark Atelier Collections combining practicality, purity and elegance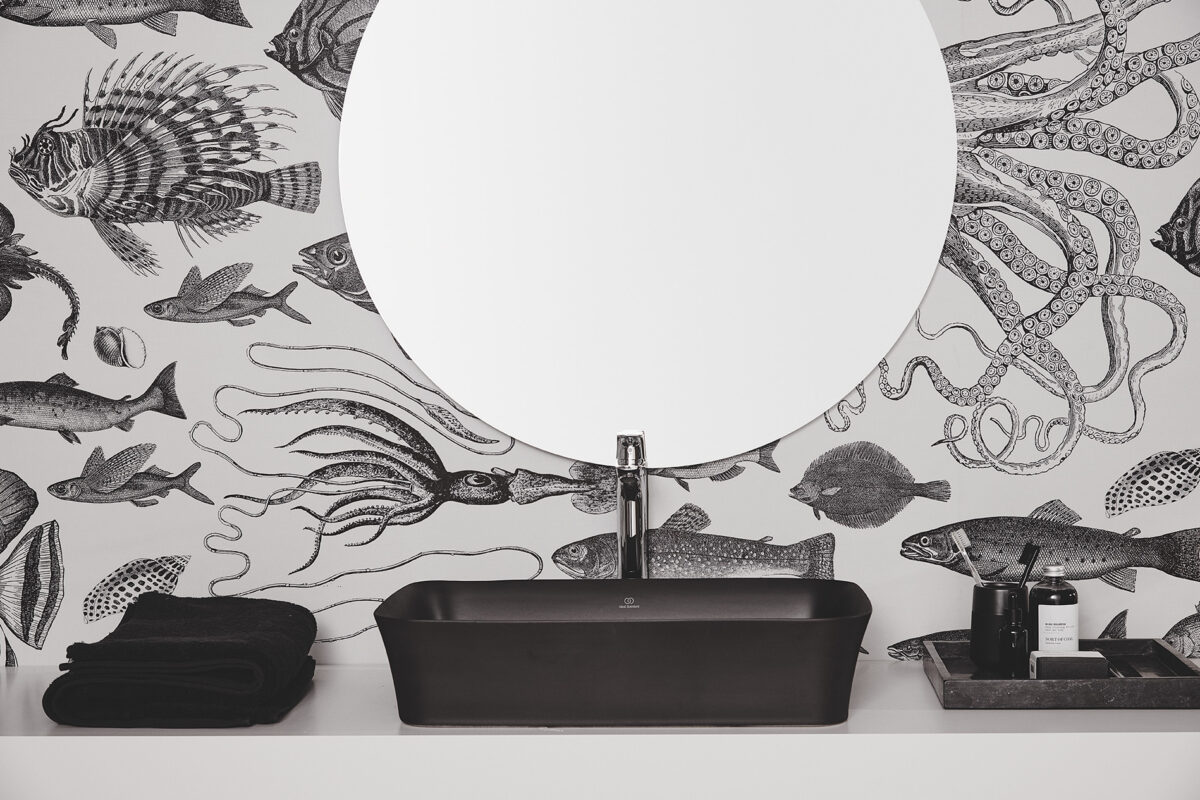 Ideal Standard, one of the world's leading bathroom and washroom manufacturers, introduces its brand-new design-led range, Atelier Collections, created in collaboration with renowned Italian studio PS+A. The premium collections strengthen the brand's long-standing design philosophy, and look back to its heritage while shaping the bathrooms of the future. The products bring together the unmatched skills of Palomba Serafini Associati (PS+A), through its founder Roberta Palomba, with Ideal Standard's broad manufacturing expertise.
The ranges draw inspiration from iconic Ideal Standard products of the past to create exciting new collections for the present. At the centre of the new collections is the Conca range, which nods towards the iconic Ideal Standard basin, offering stunning minimal designs. The Blend range of WCs has been created to perfectly complement these basins. Both Conca and Blend are inspired by Ideal Standard's leading product lines from the past, reinvigorating the brand as a leader in design.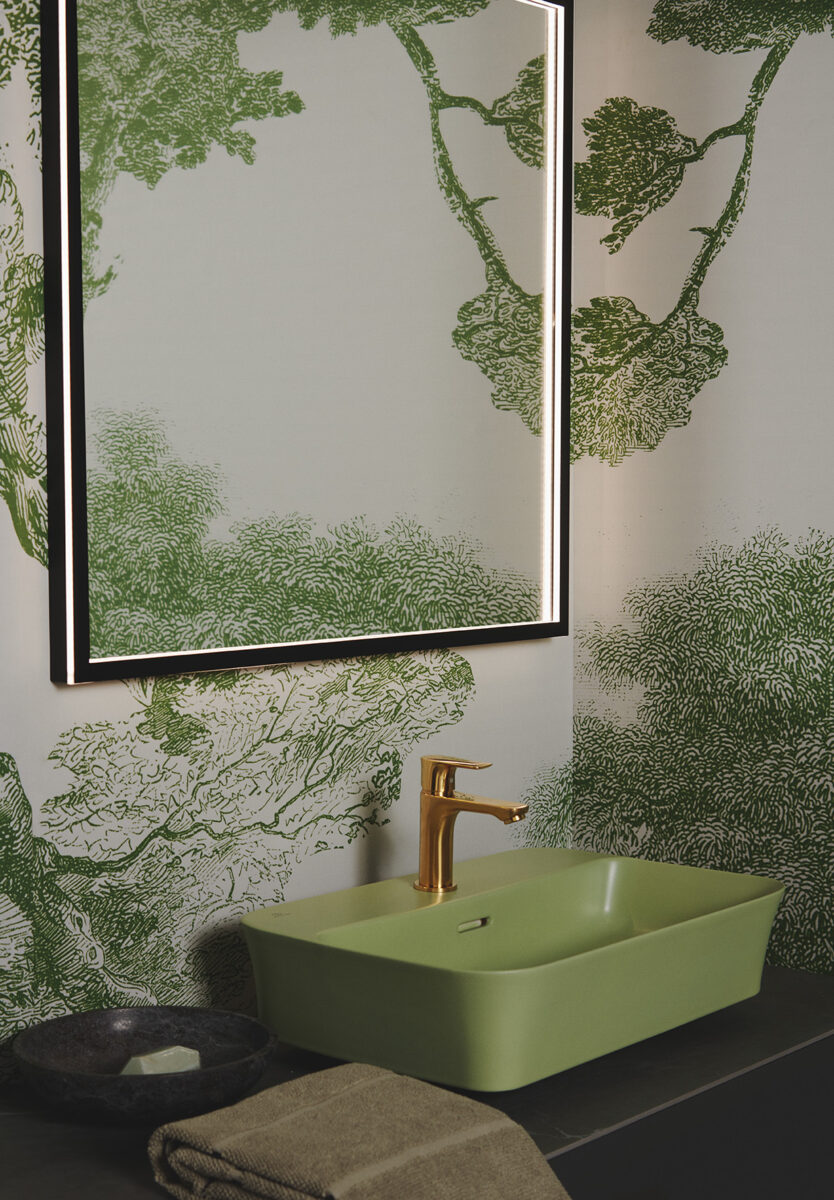 Core to the Atelier collections is colour. PS+A has created a new, bold colour palette, some of which draws on colour influences that can be found in Ideal Standard's design heritage, and others which reflect and define new colour trends. Launching in March, the colours have been applied to the Ipalyss range of super slim washbasins, designed by Robin Levien. Incredibly striking in colour and design, new shapes and sizes are also being introduced, creating an extremely durable and versatile range, made possible by Ideal Standard's Diamatec® technology.
Additionally, there is also new brassware, with two new lines of mixer taps, Conca and Joy. The Atelier Collections will be available exclusively through independent retailers.
Learn more about the Atelier Collections, here.
All images courtesy of Ideal Standard
---