Designing local isn't easy. It may bring extra complications but there are good reasons why it's worth going the extra mile
Photography courtesy of Matteo Fogale
Words by Nasim Köerting
Today, it's not uncommon for a company to root their identity in locally sourced materials or products made with local skills. The locality brands are laying claim to might be the same city that the consumers live in, or it might be a far-flung region appealingly different from our own. Regardless of where it might find itself, the promise of 'the local' is simple: a rebuke to bland corporate homogeneity.
Yet, like with any trend, the sudden excitement it inspires can also invite cynicism. There is no agreed upon standard for what counts as local. Many claims made by brands rely on hyper-specific technicalities; packaged in the UK is not the same as being made there, for instance. We should, of course, be wary of xenophobic rhetoric.
It's a series of questions I've had to tackle recently. My colleagues and collaborators get excited about a project with big ambitions, whether that's an architectural first, serious sustainability, or being rooted in the character of an area. Our latest project, The Black & White Building, a workspace that is the tallest mass timber building in Central London, promised to tick all three boxes.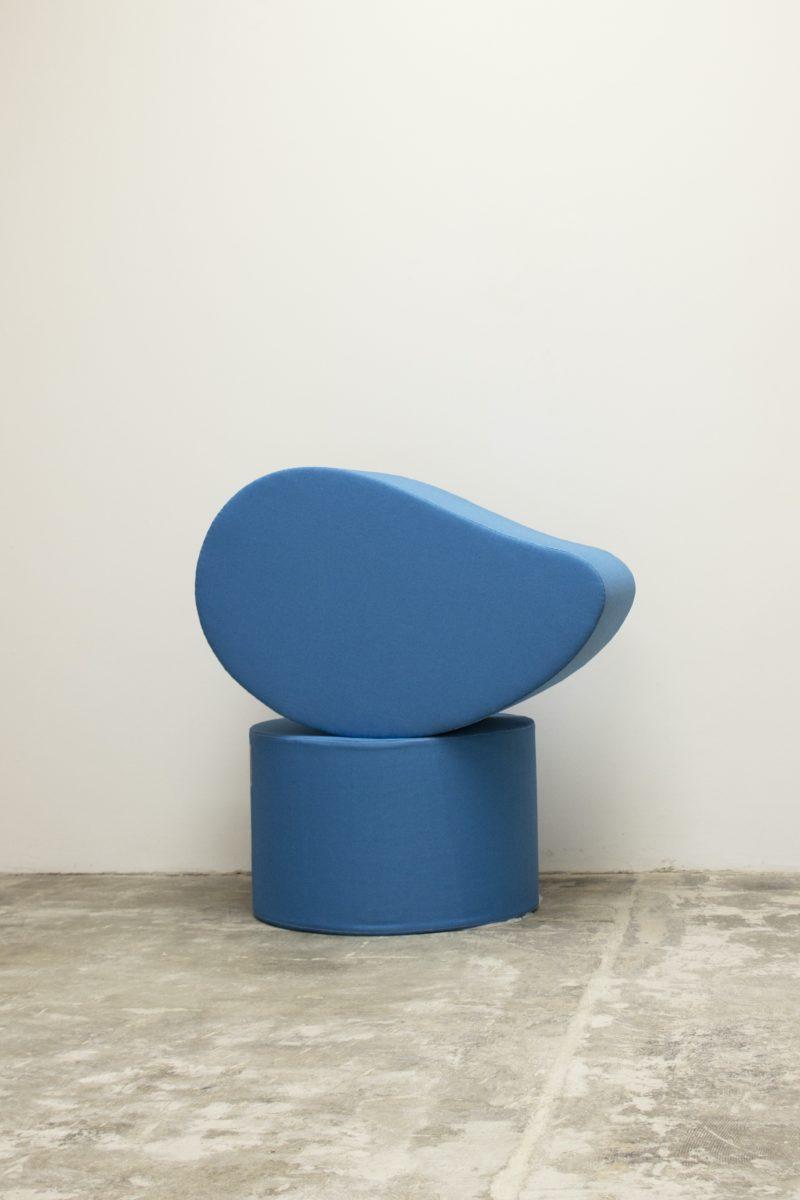 When we collaborated with Waugh Thistleton Architects to replace carbon-heavy cement with engineered timber, we knew that the interiors should be rooted in sustainable thinking, too. From our conversations, it was clear what that meant – specifying as much furniture made and designed in the UK as was humanly possible.
Here's a less than fun fact: we often found that savings on freight and shipping were quickly eaten up by higher production costs in the UK, which has to compete against lax regulation standards and lower wages. And adding to the actual cost-per-item, there's the additional time and energy it takes to track down local options.
The added aesthetic hurdles are perhaps the most significant. In society at large, we are accustomed to buying the easiest option without considering the hidden environmental costs; the same, unfortunately, can be said about much of the furniture industry. When designing a new project, it's not uncommon to establish a larger style, and to seek out furniture that suits the emerging style of the space.
Photography courtesy of Sebastian Cox
When taking up the challenge to look locally, we found plans had to bend and adapt around available options. If this didn't work, we then looked into designing bespoke pieces – which only added to costs and timelines. Sticking with local design wasn't easy, but it is an approach I am painfully growing to love.
We've added incredible makers, designers and brands to our roster: that is invaluable. For instance, the Latte armchair by VG&P is a truly impressive feat of sustainable design made with an innovative biocomposite of hemp and 100% recycled plastic. Or, Sebastian Cox's Barker Woad coffee table made from three simple elements.
Through this journey, my team and I have had amazing conversations about our process and values; there's a palpable sense of pride about having pulled it off. We can't wait to do it again.
---