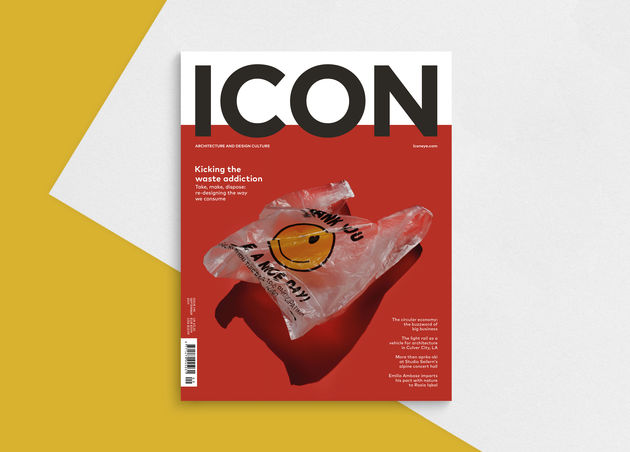 The problem with waste is becoming ever more urgent: September's issue is dedicated to the ways the design world is taking action now
The increased understanding we have of the impact of humanity on the world has prompted campaigns worldwide, including calls from design and architecture industries to act on the climate emergency. This issue delves into the subject, introducing the designers using techniques new and old and materials from mould to maggots to tackle the problem of waste and our insatiable appetite for 'things'. We also meet 'the antichrist of architecture', discover the impact of transport on architecture and report back from Jerusalem Design Week.
A word from Priya Khanchandani, editor of Icon:
What if instead of taking, making and then throwing things away, we designed products to go back to their makers once they have been used? What if we never owned our tech, but simply licensed it from the manufacturer? What if we lived in a world where the goods we owned today became the resources of tomorrow?
Movements like the Extinction Rebellion are propelling a genuine desire to change the way we treat our planet; by reminding us that we have raised temperatures by 1.1 °C, caused species to become extinct at 1000 times the natural rate, and generated so much pollution that it is to blame for 16 percent of all deaths worldwide.
This issue is a call for designers to help design our way out of the waste age by embracing a more circular economy. We shout about the inexplicable waste resulting from the making of even the humblest objects (a toothbrush, for instance, consumes more than 1.5kg of raw material), and the fact that 90% of the raw materials used to make durable products become waste before the product has even left the factory.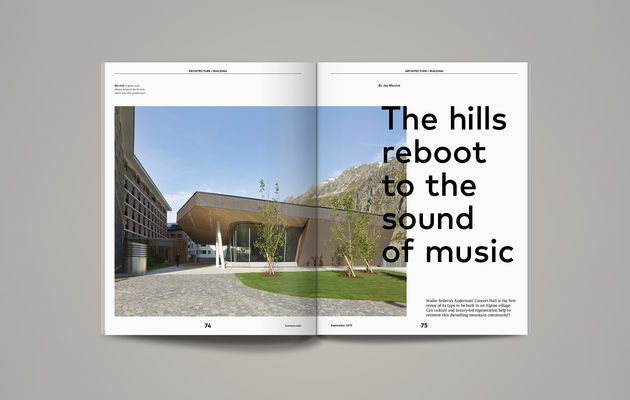 The circular economy is starting to be embraced at an experimental level. Designer Julia Lohmann tells us of the 'consumerism, fast fashion and fast everything' that led her to devote her practice to sustainable design. In 2013, she created a speculative Department for Seaweed at the V&A, enabling people to imagine an alternative future in which seaweed plays a role.
At this year's London Design Festival, Paul Cocksedge will showcase a sculpture made of waste scaffolding planks, and Granby Workshop will display a range of ceramic tableware made from waste materials. In an exhibition titled Waste Not, Want Not, Viaduct will present work that questions how everyday design is consumed.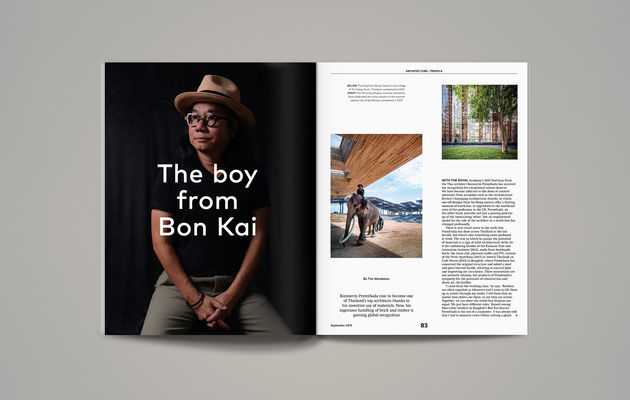 Corporations are also starting to buy into the idea of a more circular future. Over 400 organisations have signed up to the Ellen MacArthur Foundation's commitment to the circular economy, including brands like L'Oréal, Nestle, Coca-Cola and Unilever. Our story demystifies how these and other businesses are adopting it in practice.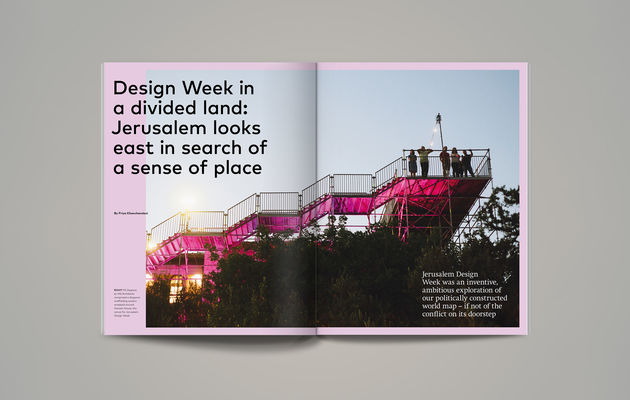 Already, there are barely any butterflies fluttering in the park, and fewer flies splattered on our window panes. If we cease to ignore the never-ending trash pile we are hoarding, we might have a chance at keeping our planet fit for life.
Subscribe to Icon magazine to be the first to get the new issue!
---