Inclusivity and representation: June's issue looks at the social impact of design and how much we value it
Icon 192 is all about inclusivity, representation and its relationship to good design. We look at the world's most important chair and why it's so rarely in design history books and discuss the origins of universal design. Plus, a look at bioplastics and architecture, building for disaster zones and a look back at Milan Design Week
A word from Priya Khanchandani, editor of Icon:
At the inauguration of this year's Milan Design Week, a dozen suited dignitaries stood poised for the photograph that would memorialize the moment. In their hands, they held a ceremonial ribbon striped red, green and white, the colours of the Italian flag. It was an important moment that marked the opening of the world's most anticipated design fair, and it should have been a moment of celebration.
But the festive spirit was dampened by one crucial omission: none of the dignitaries were women. As a riposte to this ministerial gaffe, Cristina Tajani, who works in the mayor's office in Milan, staged a photograph of prominent women in design, including Patricia Urquiola, Nicoletta Morozzi of the New Academy of Fine Arts and Gisella Borioli of Superstudio. Tajani posted the images on social media alongside the words: 'Design week is made up of women and men. And is for everyone.'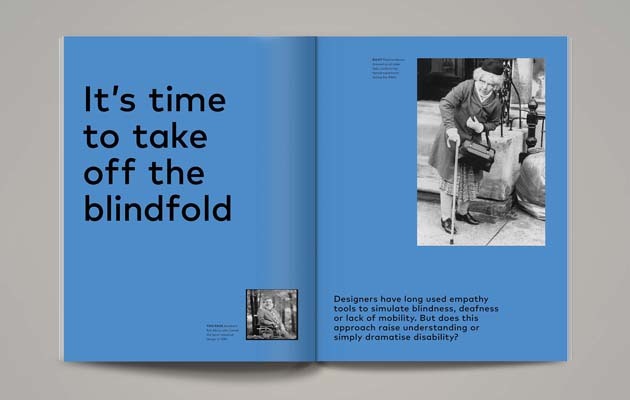 Even today, when 'good design' is not simply functional and beautiful, but socially conscious too, the ribbon cutting incident shows how the design industry's attempts at collective representation can fail. Often, the importance of inclusivity is under-acknowledged in the conventional canon of design. As our icon of the month argues, no chair in history has changed lives in the manner of the lightweight, foldable wheelchair, yet it is nowhere to be found in most furniture design books. The National Museum of Qatar, by the barometers of function and beauty, is among the most impactful works twenty-first century architecture, but the dubious workers rights involved in its creation raise ethical questions that should not escape our definition of greatness.
Dotted through this issue is writing that draws attention to the social impact of design. In part, its springboard is the work of designer, author and activist Victor Papanek (1923-1998), whose recent retrospective at Vitra Design Museum showed his lucid awareness of the need for designers to pay heed to everyone. It featured the now internationally recognized wheelchair symbol, which was created in one of Papanek's university courses, and spotlighted him as a pioneer of inclusive and socially conscious design.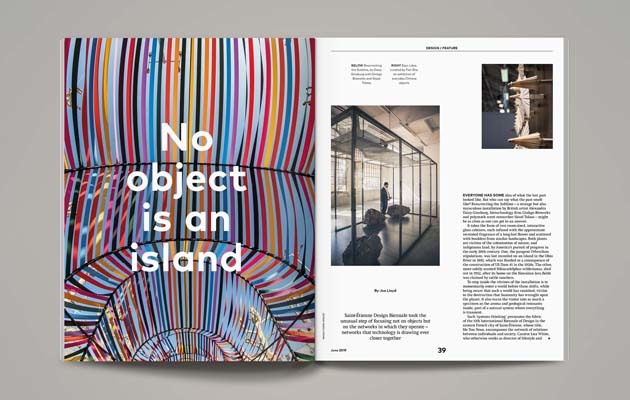 Good design needs to be functional in the modernist sense, but it also has the capacity to transform lives and make the world a place that everyone can navigate. Good design, whether a chair or the ceremonial cutting of a ribbon, does justice to the burden of representing us.
Subscribe

to Icon magazine to be the first to get the new issue!
---