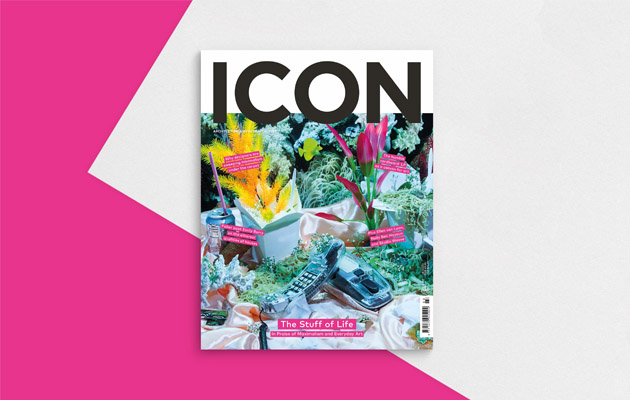 In this issue: Reacting against minimalism, we look at the creativity of mess, and artist Nelly Ben Hayoun talks about doppelgängers and space orchestras. Elsewhere, we look at the architecture of dreams and speak to OMA's Ellen van Loon.
A word from Priya Khanchandani, editor of Icon:
There will always be a new product or a new take on an iconographic building. This month, though, we tend not to privilege the new or the innovative, but instead pay closer attention to objects and environments that are linked to our experience of daily life.
We have tried to breathe life into their otherwise ambivalent existences, rescuing them from the humdrum; the boringness of the routine-oriented, assembly-line modernity they (and we) inhabit.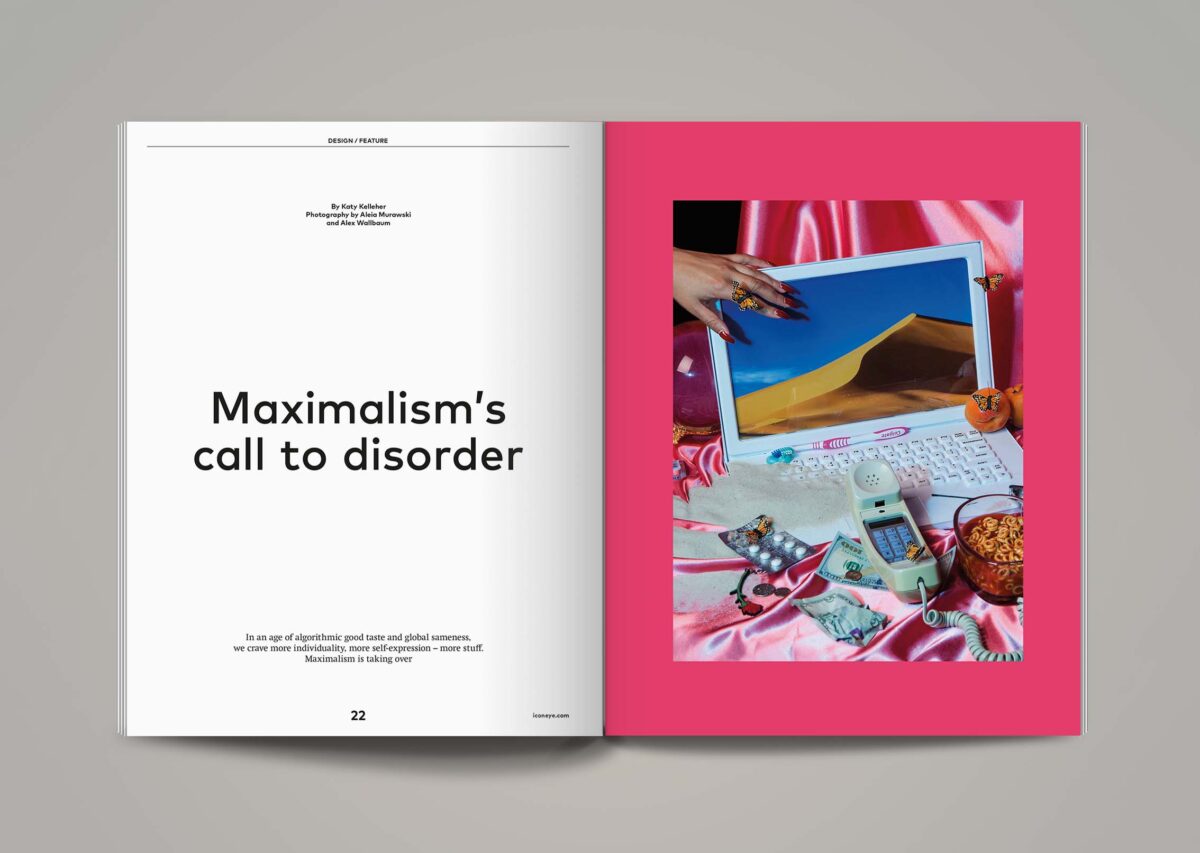 Maximalism and mess in ICON 189
Generally grabbing our attention is the exceptional – that which breaks free from the quotidian and stands out for its panache, its aesthetic exuberance or the artistic imagination that went into it. Despite being the most essential component of our lives, the everyday is that which flies under the radar.
Everyday houses often fall beyond the reach of the glossy page – or at least homes of the sort you and I inhabit. Emily Berry manages to do the house justice through observing its most basic elements – the door, the roof, the basement, the window – and deconstructing its poetic qualities. She draws on Bachelard's examination of the home as a manifestation of the soul and a place of reverie, giving us both prose and poetic dreams as a means of expressing their symbolism.
The architecture of dreams in ICON 189
There is a particular vision of the interior space that is often depicted as ideal: the spruced up minimalism that we presume is found either in magazines or in a utopian Scandinavia, because it does not exist in the realms we inhabit. Celebrating mess, as one facet of the burgeoning trend for maximalism, is another way in which we embrace the realities of the everyday.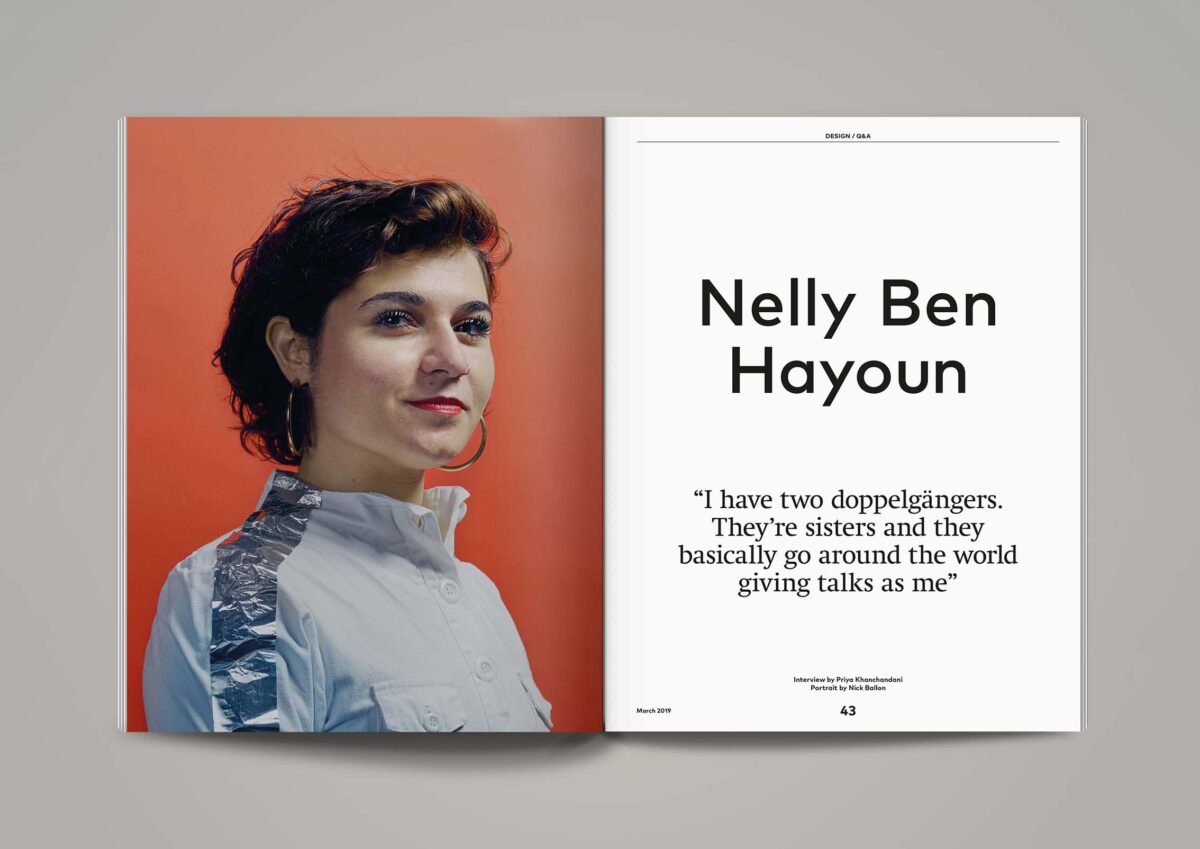 Nelly Ben Hayoun in ICON 189
Barbara Peacock's images of intimate rooms alongside descriptions of how their dwellers relate to their surroundings reveal the materiality of environments as an extension of our own experience. That despite its subjectivity, the everyday is universal, ahistorical and unlike luxury, does not discriminate by class – even though its nature will inevitably differ.
Such moments lift the everyday from monotony, and show how our context can help us feel centered amid the flux of the external world, or access cherished memories through objects that would appear to anyone else as clutter.
Subscribe

to Icon magazine to be the first to get the new issue!
---