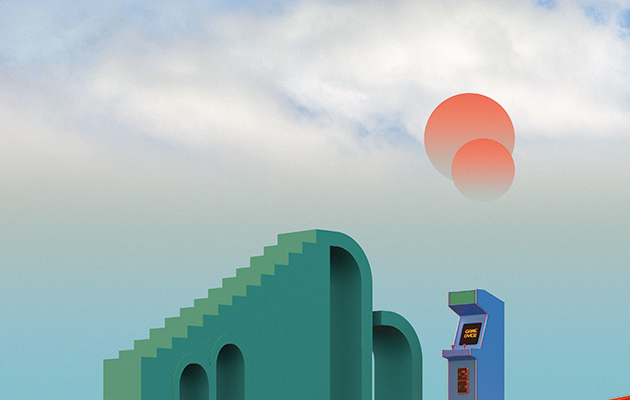 Inside Icon 185: Are videogames the final frontier of design? Plus: 200 years of Thonet, Assemble's new Goldsmiths CCA gallery, the gentrification of Goldfinger's famous fortress and more
A word from Priya Khanchandani, editor of Icon: The eternal question of what constitutes design plagues thinkers and makers alike in an age when the discipline's boundaries are shifting. Our feature on the history of Thonet, the manufacturer that propagated modernism even before Bauhaus, undisputedly makes the cut. At the other end of the spectrum are video games, which are interdisciplinary and a newcomer to the field.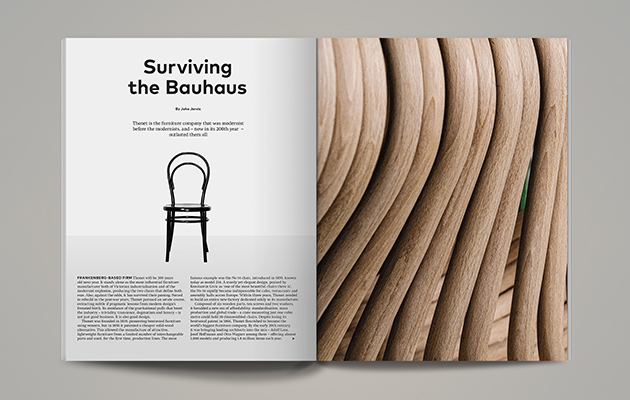 In 2012, MoMA set the trend for collecting video games and recognising them as a form of design, with acquisitions that included classics, such as Pac-Man (1980), Tetris (1984) and SimCity 2000 (1994). Senior curator Paola Antonelli commented that these games were chosen as great examples of interaction design, according to criteria that emphasised "not only the visual quality and aesthetic experience of each game, but also many other aspects – from the elegance of the code to the design of the player's behaviour."
The V&A recently continued in this vein. It opened an exhibition dedicated to video games, Design/Play/Disrupt, introducing to museumgoers everything from big budget action games like Sony's The Last of Us, to smaller indy titles that entertain or comment on contemporary issues.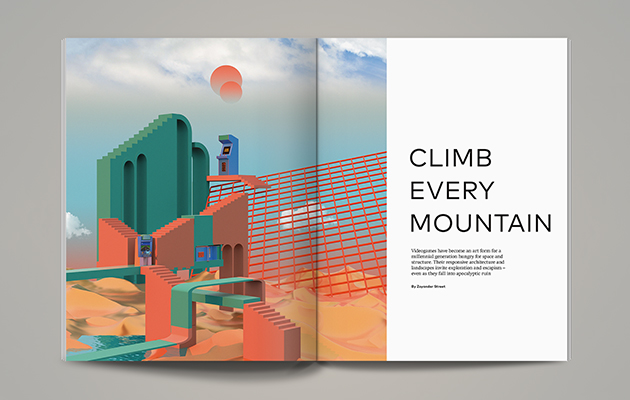 Tristram Hunt recently penned an important defence of contemporary acquisitions, in the face of recent criticisms of "rapid response" collecting, a policy of collecting objects in response to contemporary events. In the same week, the V&A made an important contemporary acquisition, the Xbox Adaptive Controller, which is the first mass market video game controller designed for players with disabilities. Other rapid response acquisitions have included objects that send a positive message, such as the Lego Research Institute, made up of three women scientists. But others are more questionable such, as Katie Perry's eyelashes.
A few months ago Owen Hopkins, Soane Museum curator and Icon contributor, criticised museums of vying for acquisitions in the of the eyelash ilk. He accused them of being "hijacked by political agendas" for treating the Trump baby blimp, which hovered over London during the US President's visit, as museum material. Caroline Baumann from the Cooper Hewitt, in her interview for this issue, speaks of the museum's considered approach to acquisitions by holding back from taking in objects that do not have a significant legacy.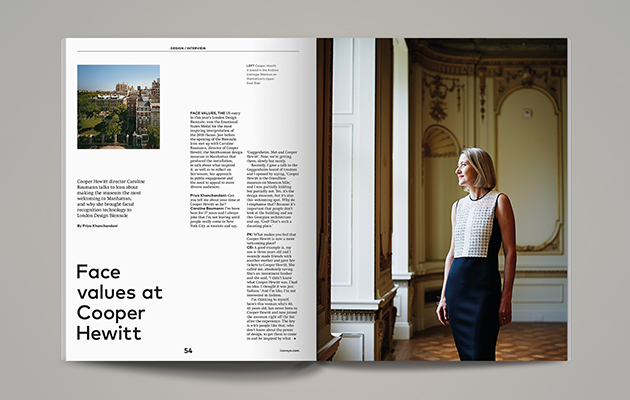 I support video games as design but it is right that we draw a line and seriously consider: what should we preserve of our civilisation for those looking back in 1000 years?
Also in Icon 185:
Profile: 6A Architects – How the London studio spins compelling spaces from the layers of the past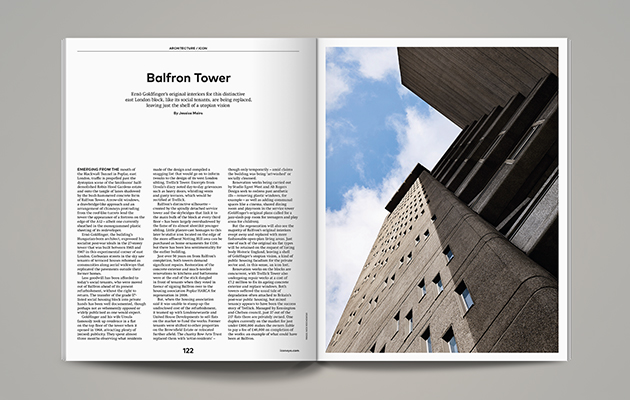 Icon: Balfron Tower – The forces of gentrification storm Goldfinger's fortress on the A12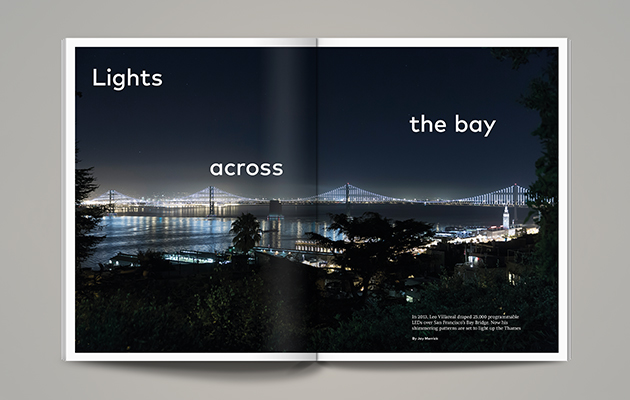 Lighting Special – The US artist planning to light up the Thames; how smart lighting 'ecosystems' are set to transform our cities; new products and more
Subscribe to Icon

here

and be the first to read new issues.
---