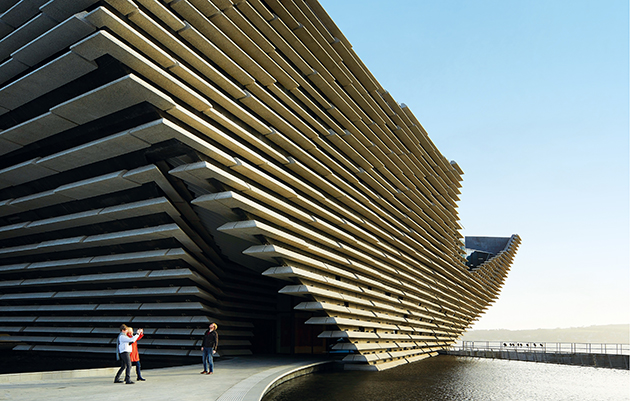 Inside the new issue: An exclusive look at the first V&A outside London. Plus: Shopftont Mosques are powerful religious architecture, Patricia Urquiola on Achille Castiglioni, and the enduring appeal of the Emeco Navy chair
A word from Priya Khanchandani, editor of Icon: What do a musical instrument, a Beirut street, an ad hoc mosque and a new museum in Dundee have in common? 'Very little,' would be most people's response.
Yet whatever their differences, they emerge as constituent parts of a multifarious jigsaw that comprises the material world. As physical entities, they enable us to ask questions about their manifestation: Who created them? Why? And what was their purpose?
The point of such an exercise? To unlock a deeper understanding of design and how its boundaries as a discipline are being challenged. Design theorist Victor Papenek observed how design is not just a stage in commercial production, but a way of thinking. In Design for the Real World (1971), he wrote:
'Design is composing an epic poem, executing a mural, painting a masterpiece, writing a concerto. But design is also cleaning and reorganising a desk draw, pulling an impacted tooth, baking an apple pie, choosing sides for a backlot baseball game and educating a child.'
This issue of Icon concerns a variety of projects that sit at the cutting-edge of design thinking, whether consciously or not. The V&A Dundee by Kengo Kuma is a striking architectural expression commissioned by an institution with a long history tied to the establishment, yet it melds with its environment and tries to create a much-needed space for the city's people.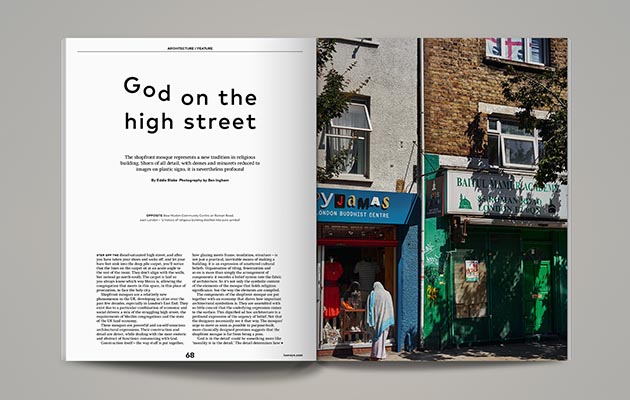 At a more grassroots level, a new vernacular architecture is emerging in Tower Hamlets, where the local Muslim community have become unconscious designers by adapting former shops into mosques, creating hybrid forms. Further afield in Beirut, designers are coming up with innovations that respond to their urban environment in order to change the way in which people behave.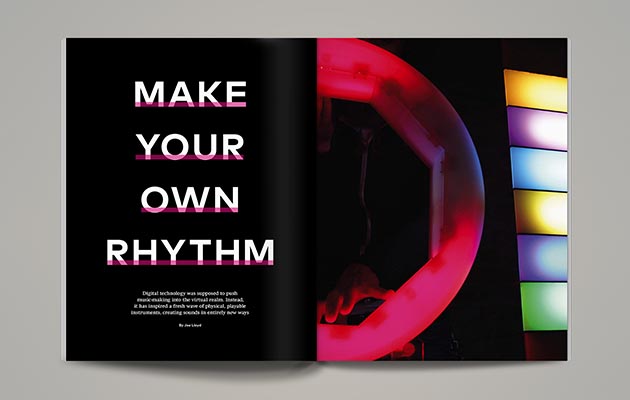 Musical instrument design is a realm where technology was expected to spell the end of the tangible, but in actual fact new physical instruments are pushing the boundaries of sound and are more alive than ever. These include Jonathan Sparks's tactile loop-based instrument Nomis, pictured above, which uses colour and gesture to reinvent the MIDI board.
Papenek's point was that design as a way of thinking seeks to unlock a higher truth – whether that be through poetry, painting, cooking or even tidying. Similarly, this issue revels in design that looks beyond its material qualities, be it through the four walls of a cultural space, the ad hoc interiors of a mosque or a steampunk saxophone.
Also in Icon 183:
Beirut Design Week: As infrastructure crumbles under the strain of corruption and chronic underinvestment, can DIY urbanism help locals claim Beirut back?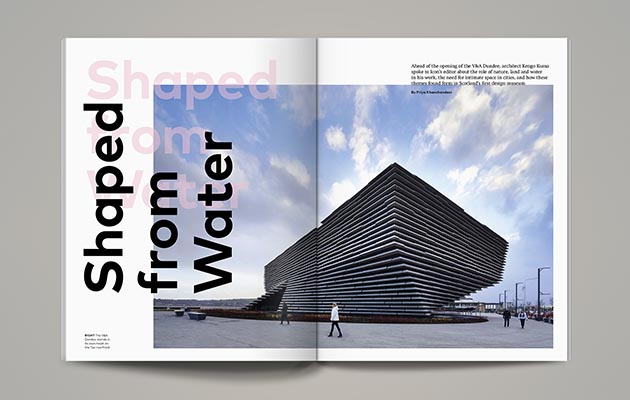 Q&A with Kengo Kuma: An exclusive interview with the architect of the V&A Dundee – the institution's first satellite museum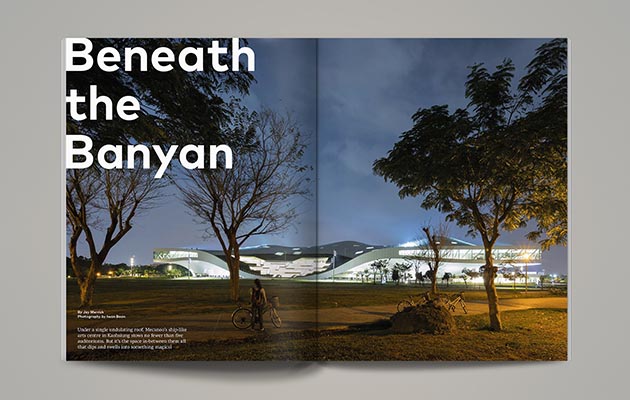 Weiwung Centre for the Arts, Kaohsiung: Mecanoo and an army of shipbuilders create a titanic cultural complex in Taiwan's second city
Subscribe

to Icon magazine to be the first to get the new issue!
---