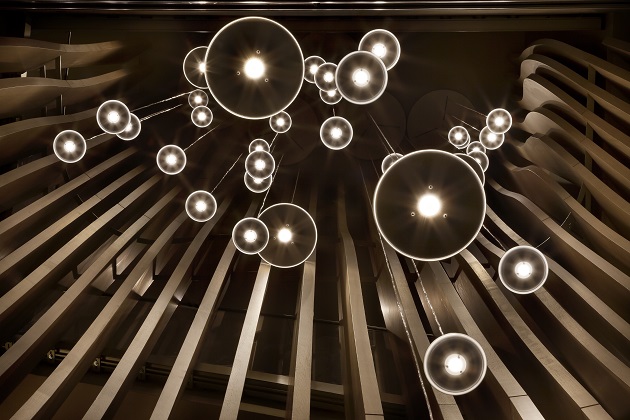 We got the lowdown from some Milan regulars on the must-sees and must-dos while in town
While Milan Design Week always has a host of new installations and furniture launches at the Salone del Mobile, a visit to the Italian design capital wouldn't be complete without a decent espresso, excellent food and aperitivo.
We picked the brains of some regulars to find the places not to miss.
Architect Andre Fu picks a place to stay:
Hotel: The Bulgari – just a short walk to the centre of Milan, the hotel is set in its own private park, offering a delightful refuge from the hustle and bustle of Milan Design Week
Restaurant: Pasticceria Marchesi is a Milanese institution, which opened a couple of years ago in via Montenapoleone. Each day brings in a delivery of delicious and exquisite pastries to serve with coffee. You enter a pale green modernist retreat where perfect pastries and cakes topped with fruits and meringue tempt from behind the glass and wooden counters
Design Space: While I am in Milan, I will definitely pay a visit to the Fondazione Prada. Located in a former gin distillery dating from 1910 in an industrial complex on the southern edge of Milan, Fondazione Prada is a mixture of new and regenerated buildings including warehouses, laboratories and brewing silos, as well as new buildings surrounding a large courtyard.
Andre Fu launches the debut collection of homeware from Andre Fu Living in Milan.
Artist Matthew Day Jackson recommends eclectic culture and art:
Boutique: Rossana Orlandi is the original and the best, a totally elastic universe of material culture. You never know what you will find there but it is always the most beautiful, most wild, most exciting of its kind.
Art space: ICA Milan, Founded by Alberto Salvadori, it's a radical place of research in Milan.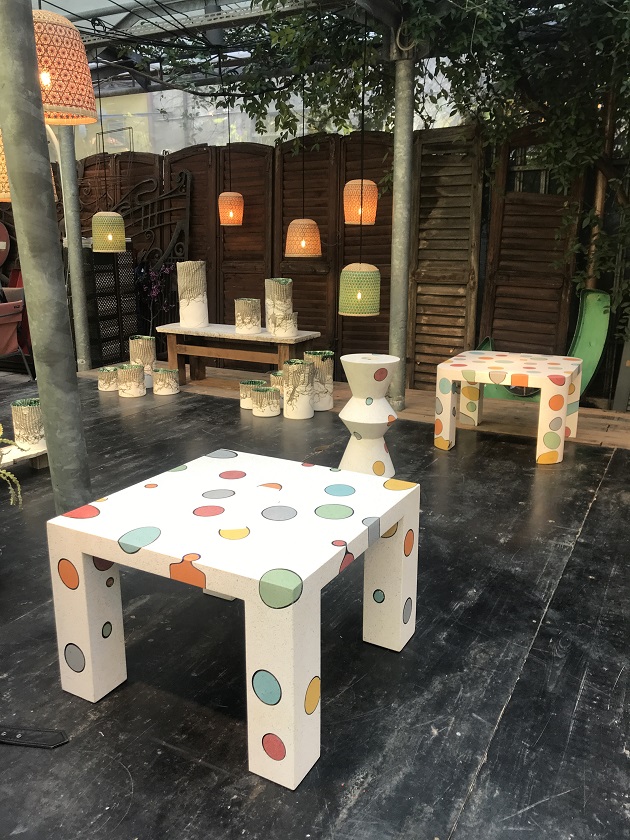 Part of the Rossana Orlandi interior
Restaurant: Latteria San Marco, Via S. Marco, 24. Traditional and irresistible. The chef cooks in solid silver pots and the traditional food is like an alchemy.
Matthew Day Jackson launches a collaboration with Made by Choice and Formica in Milan.
ME Milan Il Duca's Francesco Costa, the hotel's aura manager, picks the best places for cocktails and some must-see art:
Food and drink: 'Milan is also well-known for its "aperitivo", the moment of the day that characterizes this electrifying city. I recommend Radio Rooftop Bar (ME Milan Il Duca Hotel) Piazza della Repubblica, 13 on the 10th floor of the hotel, the new Martini Bistrot – Dolce & Gabbana, Corso Venezia, 15, which honors the Milanese restaurants of the early 50s and Ceresio 7, Via Ceresio, 7, which faces the modern skyline of the brand new Financial District, features two swimming pools and a terrace with a magnificent view.'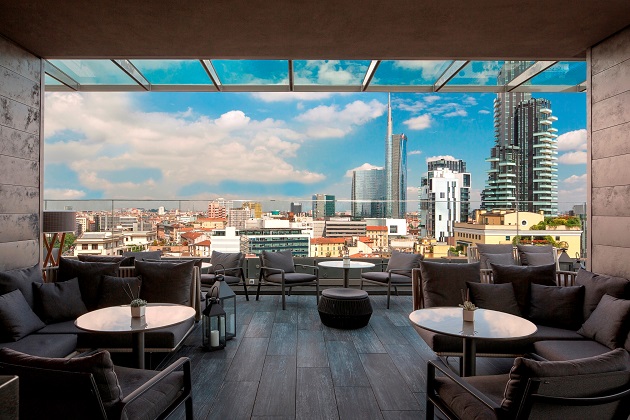 Radio Rooftop Bar, Milan
Must-sees: Visitors should head to 'Parco Sempione 'which is the perfect frame of the Castello Sforzesco, a symbol of the past power of Milan. For those interested in art, I suggest a visit to Galleria "Vittorio Emanuele II", one of the first examples of art nouveau architecture in Italy, and also the "Navigli", which includes one of Leonardo da Vinci's most famous works: "The Last Supper".
London design studio Raw Edges recommends an indulgent bakery:
Bakery: Panzerotti Luini – Via Santa Radegonda, 16. 'With all the respect to the chic Italian bakeries that could be find around the city… a special place is kept for the old fashioned Panzerotti Luini… it is absolutely full with saturated fat but we are not in Milan every day are we?'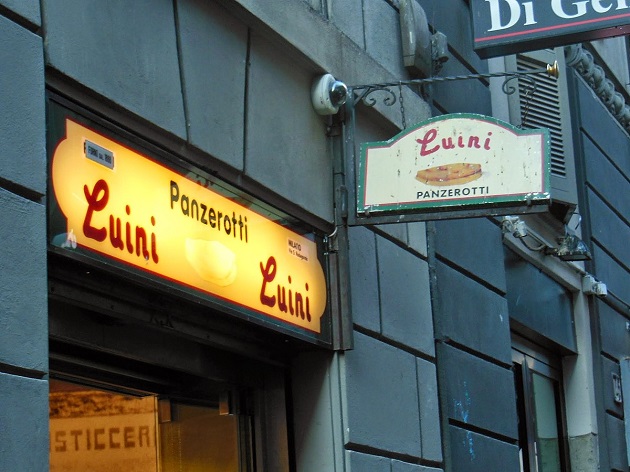 Hidden gem: Villa Invernizzi, Via Cappuccini, 7. 'An impressive private villa with a beautiful back garden… through the impressive metal railing you will be able to spot lots of flamingos casually enjoying their time!'
The London design studio has three launches in Milan, including chairs for Louis Vuitton at Corso Venezia 16, furniture for Conde House as part of Japan Creative's exhibition at Palazzo Litta & collection of rugs for GAN.
Andrea Boragno, CEO and Chairman of material specialist Alcantara S.p.A., picks out great coffee spots and a park worth visiting:
Food and drink: Try Penelope a Casa, Via Giuseppe Ripamonti, 3, and steakhouse La Griglia di Varrone, Via Alessio di Tocqueville, 7 for their quality food and 'unique atmosphere'.
'For excellent coffee, try Marchesi [a local chain] and get amazing bread at the Panificio Davide Longoni bakery.'
Hidden gem: Visit Palazzo Reale, 'formerly residence of the royals and for the past five years also the home of our art exhibitions.'
---