Set in the heart of Brera, the gallery has now reopened with a new name and look that celebrates the wacky, colourful world of Memphis
One of the most influential figures of Italian design was also the mastermind of Memphis Milano. Founded by Ettore Sottsass and a group of designers, including the likes of Michele De Lucchi and Nathalie Du Pasquier, Memphis was a design movement that began in 1981.
Under the guidance of Ettore Sottsass and the artistic direction of Barbara Radice, the group combined bold colours and contrasting palettes to create their first collection in the same year. Consisting of 55 products, the group exhibited the collection at the Arc '74 showroom in Milan.
Emphasised by a multitude of colours and rigid geometry, the collective was out to challenge conventional perceptions of good taste, with their new collection blending a healthy dose of elegance and kitsch.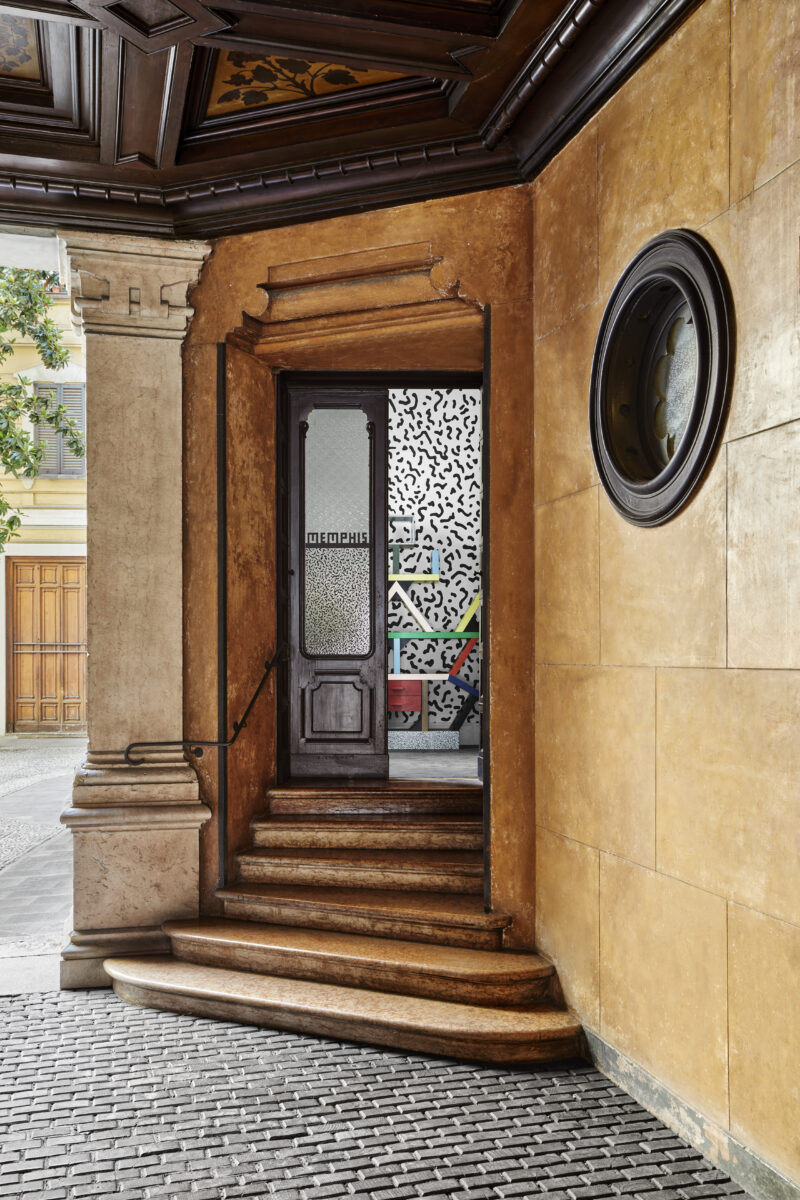 The newly inaugurated Memphis Milano Galleria is keeping this vibrant spirit alive today. Located in the heart of Brera, and the premises of Post Design Gallery, the space is dedicated to the Milanese rebels who celebrated daring colour palettes and quirky patterns.
Reopening its doors with a new name and look, Memphis Milano Galleria maintains the original aim of recording and documenting transformations in taste and aesthetics. With its extensive programme of solo shows and group exhibitions, the space has always retained the characteristics of an art gallery.
Ettore Sottsass' Carlton bookshelf welcomes visitors to Memphis Milano Galleria's new entrances and invites them to discover the magnificent collection of furniture, objects, accessories and lighting by the creative minds of the group throughout the six different rooms.
Reflecting the rebellious spirit of Memphis Milano, the new setup of the Galleria celebrates the eclectic style and collectible pieces of the Milan-born group.
Its internationally recognised graphic patterns are repeated on the rooms' walls, ceiling and flooring, inviting visitors to discover and relive the iconic legacy of Memphis Milano.
The Galleria is now open to welcome all curious souls for a journey through radical design and to discover the brand's timeless creations.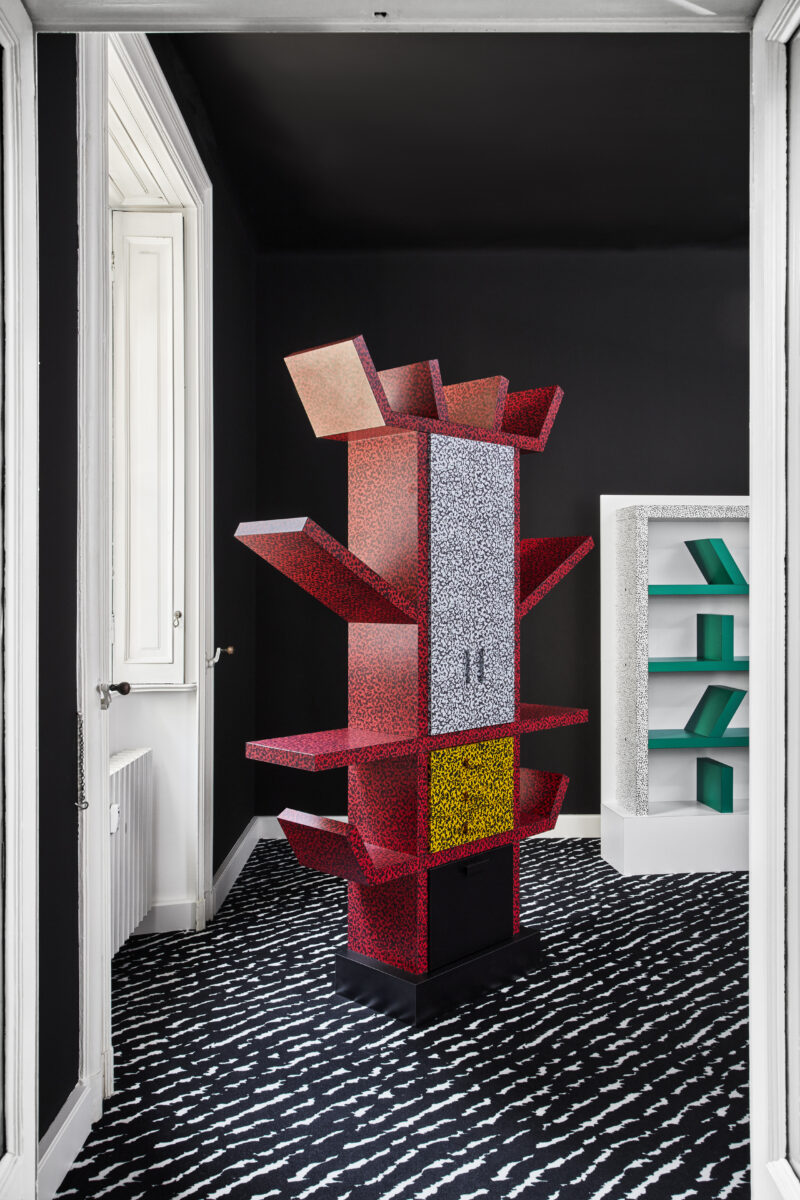 Address
Memphis Milano Galleria
​Largo Treves, 5
​20121 Milan, Italy
Opening hours:
​Tuesday – Saturday from 10 am to 1 pm and from 2:30 pm to 7 pm
Photography by Riccardo Gasperoni 
Get a curated collection of design and architecture news in your inbox by signing up to our ICON Weekly newsletter
---