Icon has sifted through every upcoming event on the London Design Festival schedule and picked out only the brightest diamonds.
Sisal Sanctum
15-30 September, citizenM, Shoreditch
Harvested from a species of cactus in Mexico's Yucatan Peninsula, Sisal was an important natural fibre, until nylon wiped out demand. Mexican designer Fernando Laposse creates a sisal landscape to rehabilitate the raw fibre, producing tough rope, fur-like walls, and two colossal hairy guardians (pictured above).
Alphabet
15-23 September, Broadgate, City of London
Typeface-loving graphic designers Kellenberger-White arrive in Broadgate with 26 bespoke chairs, each designed to resemble a letter of the alphabet. The colours come from paint manufacturers known for industrial metalwork, such as the International Orange of San Francisco's Golden Gate Bridge.
Regent Street & St James's Design District
The latest addition to the Design Districts programme, this historic central London shopping hub will host cycle rides around the locality's architecture sights with bike gear brand Rapha, an Italian furniture exhibition at Christie's, and the world's first store 3D-printed from plastic waste.
Videogames: Design/Play/Disrupt
8 September – 24 February 2019, V&A, South Kensington
Video games have come a long way since the first arcade machines. The V&A's new show spotlights gaming since 2000, including everything from Splatoon, a whimsical multi-player squid paintball game, to Phone Story, a satire on sweat shops that recently got banned by Apple's App Store.
Urban Splash
17-28 September, RIBA, Marylebone
Subtitled 'It Will Never Work', this exhibition celebrates 25 years of Urban Splash, the Manchester developer that revolutionised the way decaying industrial architecture is regenerated. The exhibition promises to be 'an unplanned trip from Madchester to Brexit via Easyjet and driverless cars'.
Scholten & Baijings:
Time For Tea
15-23 September, Fortnum & Mason, Piccadilly
A contemporary tea installation, inspired by Fortnum's iconic Eau de Nil green, will include more than 80 products assembled by studio Scholten & Baijings. The department store will host a daily tea party through the nine days of the festival.
Es Devlin: Please Feed the Lions
18-23 Sep, Trafalgar Square
Acclaimed stage designer Es Devlin presents an interactive sculpture in the form of a fifth lion for Trafalgar Square. Visitors are invited to 'feed' the fluorescent red lion words of poetry, which will 'roar' on an LED display embedded in its mouth. By night, the lines will be projected onto Nelson's Column, creating an ever-changing collective poem. Part of a year-long collaboration with Google Arts & Culture, the sculpture will be accompanied by an online exhibition.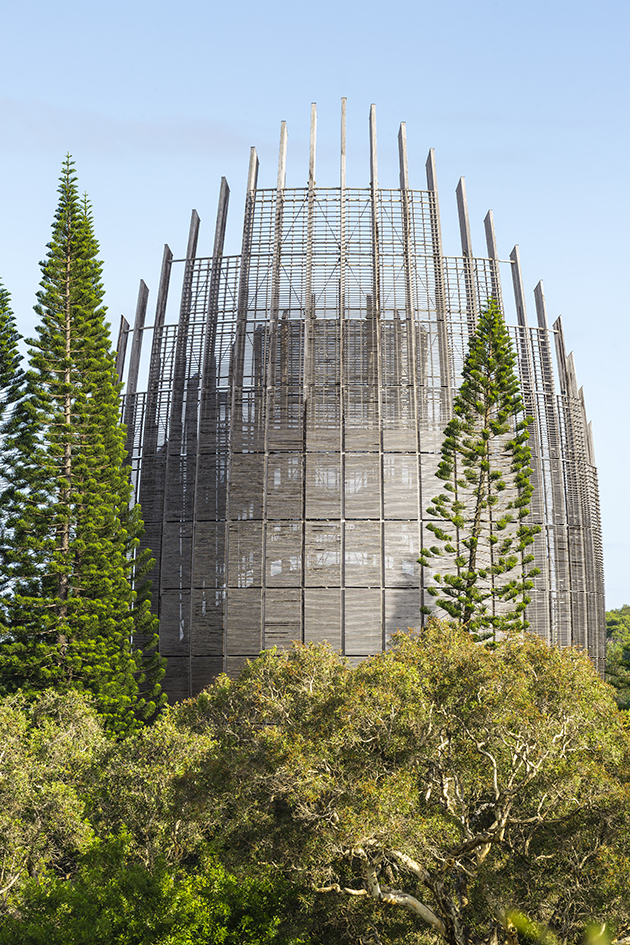 Renzo Piano
15 September – 20 January 2019, Royal Academy, Piccadilly
The Royal Academy's show charts the starchitect's career from birth in Genoa to as-yet unfinished projects. Focusing on 16 key buildings from the Centre Pompidou to the Shard, we get drawings, models and films, plus a centrepiece imaginary 'island', combining nearly 100 of Piano's designs.
Exhibition Road Day of Design,
23 Sep, South Kensington
Celebrating the decade-long collaboration between LDF and the V&A, the final day of this year's festival will see the three South Kensington museums, as well as the Brompton Design District and Imperial College unite for a programme of events. Icon editor Priya Khanchandani will host the event via an outdoor stage showcasing innovative inventions and talks with designers, engineers, artificial intelligence specialists and more.
---