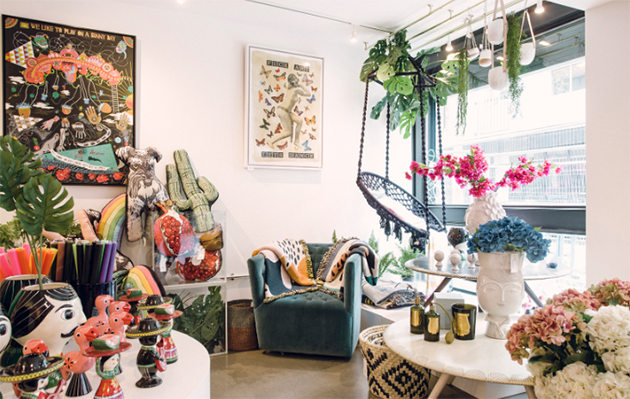 The London Design Festival is back and with it the busiest schedule of events in the London design calendar. Here is a selection of some of the best talks and events taking place in showrooms across the city.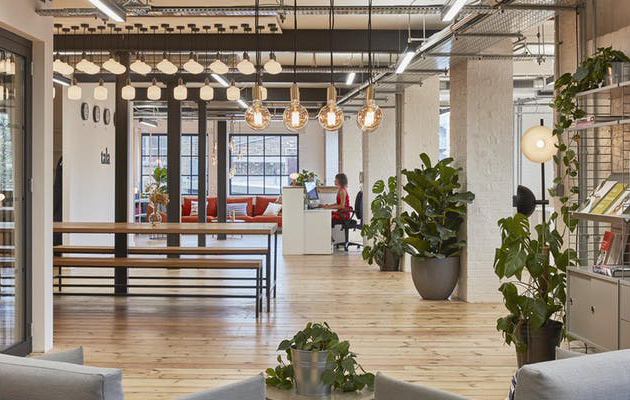 17 SEPTEMBER
TALA SHOWROOM
'Sustainability' is not a new concept for modern and contemporary designers. However, it cannot be denied that due to the recent mass media push, there has been a sharp rise in consumer interest regarding what materials our objects are made from, and how our objects are made.
Tom Raffield and Tala's Joe Armitage will discuss materiality and sustainability in lighting design today.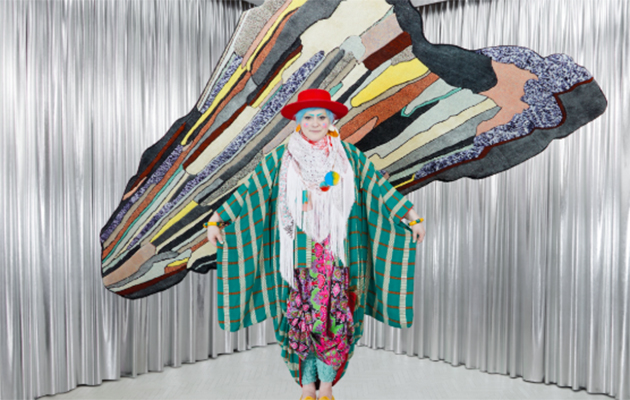 17 SEPTEMBER
SILVERA SHOWROOM
Design concept store Silvera will host a space-themed rave to launch cc-tapis's latest collection, Super Fake by Bethan Laura Wood. cc-tapis's TRIP TO THE HYPER CRAFT concept will land in London with a party in which guests will be completely immersed in the surreal world of cc-tapis, kicking off with a talk between Bethan Laura Wood and Fabrizio Cantoni.
THE CONRAN SHOP
15-23 SEPTEMBER
THE CONRAN SHOP X CARL HANSEN
Expect the unexpected as The Conran Shop and Pinterest join forces for the first time to allow visitors to harness the full power of Pinterest with real-life inspiration. With the help of innovative Near-Field Communication microchips hidden in tags all around The Conran Shop's flagship Chelsea store – the same technology as contactless payment cards – you will be able to Pin and save products as you shop with just the tap of an app. Meanwhile, larger-than-life pins will form a Pinterest maze to explore with a different iconic piece around every corner.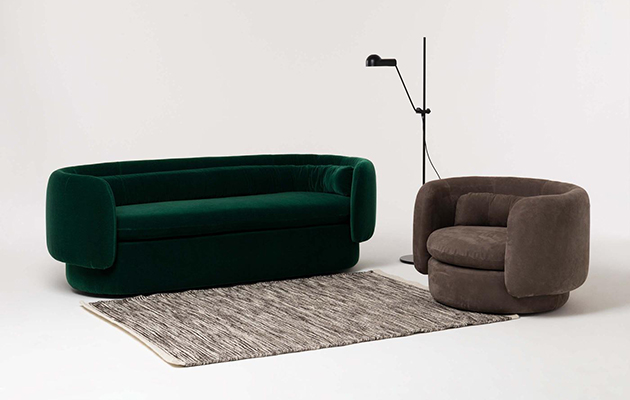 17-23 SEPTEMBER
SCP
A programme of product launches and experiences collectively titled A World of Ordinary Things. Presenting the 1 Inch collection by Jasper Morrison for Emeco, the SCP 2018 Collection, the Bürstenhaus Redecker Müseum and a musical composition entitled The Morrison Canon by 6 Agents by Anthony Moore.
17-27 SEPTEMBER
THE ARAM GALLERY
Following a series of workshops this summer, Fogale and the studios have created a collection of products inspired by drawings from the Vilamajó archive – these, alongside photography and film will tell the story of their creation.
19-20 SEPTEMBER
THE TILE FACTORY, (NICHOLLS & CLARKE SHOWROOMS)
darc room is a curated, creative lighting exhibition in the heart of London for specifiers and designers. darc room will offer inspiration and solutions for anyone involved in lighting specification by featuring high-end lighting suppliers, creative lighting installations and a speaker programme involving lighting designers, light artists, product designers and architects. There will also be a workshop area where visitors can interact with the latest lighting and control technology.
18-23 SEPTEMBER
ACE HOTEL, SHOREDITCH
Now in its fourth year, the one-of-a-kind exhibition concocted by the Ace team and Modern Design Review editor Laura Houseley is the only LDF show that displays design objects in the location for which they were created — and keeps them there forever. Starting with a wish list of objects from the hotel — which can range from the everyday (eg door handles) to the outlandish (a climbing wall) — Houseley scours the London design scene for the studios and makers best equipped to create them, matching designer to product.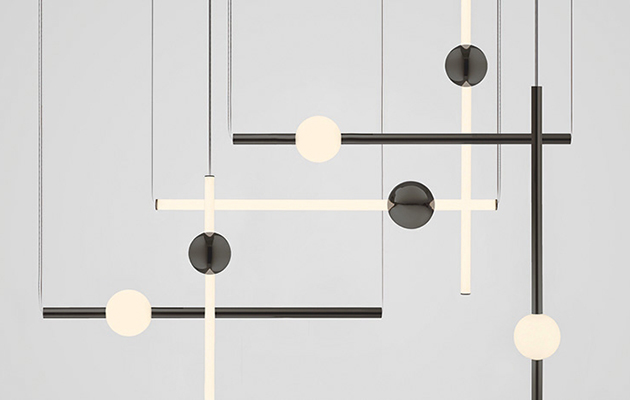 18-23 SEPTEMBER
LEE BROOM SHOWROOM
Lee Broom will transform his London showroom to present the third and final instalment of OBSERVATORY, his new award-winning, stellar-inspired lighting collection that plays with proportions of vertical and horizontal space, sculptural, spherical form, and the refraction and reflection of light.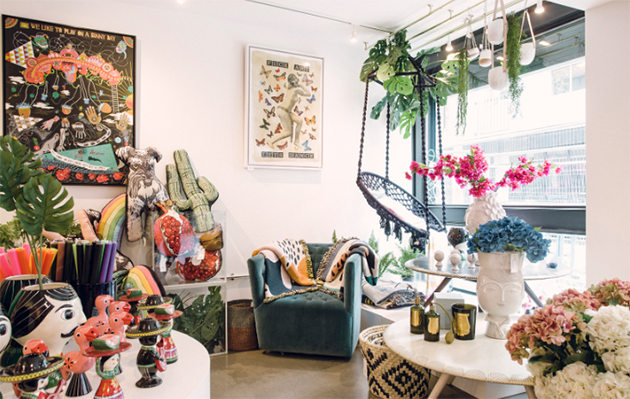 LOIS O'HARA x pulpo
15-23 SEPTEMBER
WA GREEN
Having launched their dark and endearing 'New Romantic Black' collection earlier this year at Milan design week, pulpo returns to London Design Festival with a showcase of their colourful side. Who better to partner with than W.A.Green, well-known for their ethos of 'dopamine for the home'. On display will be the boldest and the brightest from pulpo's collection, including never-before-seen pieces such as the patterned 'Marelle' rug by Sacha Walckhoff, Creative Director at Christian Lacroix.
---