The five recipients of the programme span graphic, fashion and spatial design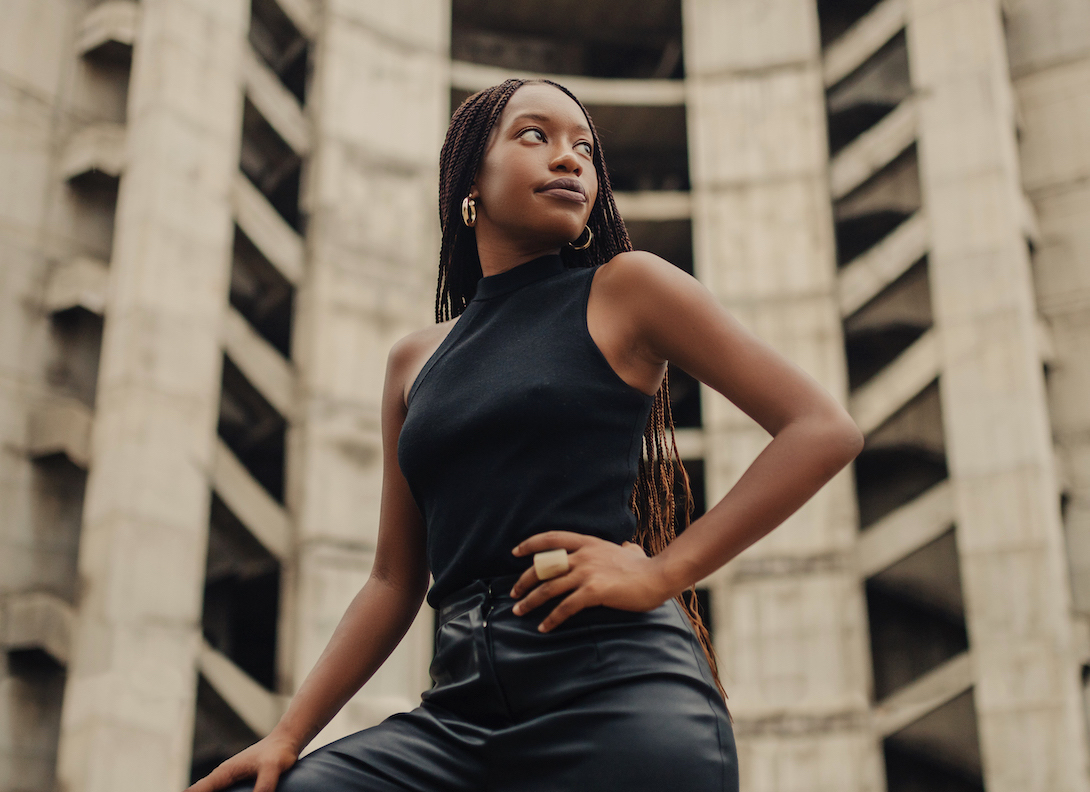 Dominique Petit-Frère. Photograph: Carlos Idun-Tawiah
Five designers have been announced as the recipients of the inaugural #BlackDesignVisionaries grant programme, established by Instagram's @design account in partnership with the Brooklyn Museum. The grant recipients were chosen from more than 500 applications.
The programme – currently US-focused – aims to uplift, centre and invest in emerging Black designers and Black-led design businesses who have powerful visions for the future. The first cohort of recipients includes Dominique Petit-Frère, Tré Seals, Sablā Stays, graphic design studio Morcos Key and fashion design house Head of State.
Petit-Frère is the founder and vision director of Limbo Accra, a collaborative spatial design studio dedicated to architectural projects, art installations and urban design. Limbo Accra is currently leading the design for Ghana's first-ever recreational skate park, Freedom Skate Park. It will be the studio's first built project and provide both an inclusive space for Accra's youth, and a sustainable intervention with urban greening initiatives, water management, recycled materials and pollution prevention.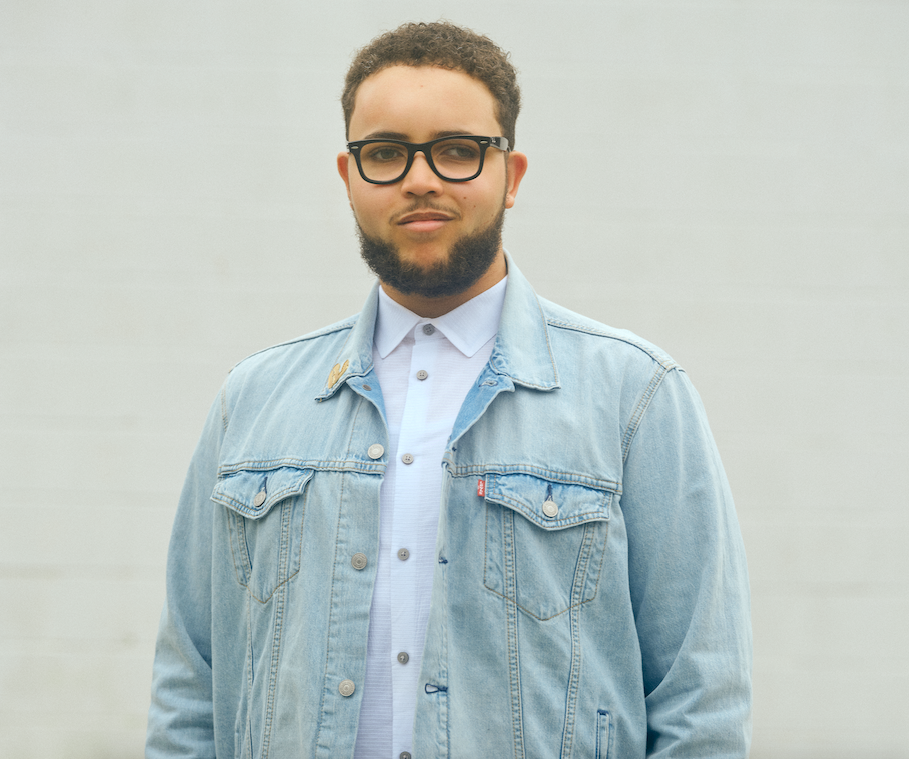 Tré Seals. Photograph: Jared Soares
Seals is the Washington DC-based founder of Vocal Type, a type foundry which actively confronts the lack of diversity in the graphic design industry. Each typeface Seals develops takes inspiration from historical protests — from Argentina's women's suffrage movement to the US civil rights movement.
New York-based Stays is a multidisciplinary artist and art director, who currently works for the creative agency founded by Solange Knowles, Saint Heron. Stays' practice seeks to channel the multidimensionality of the Black collective experience through image and design. She aims to use storytelling and design as a tool to educate and challenge narrow perspectives.
Sablā Stays. Photograph: Elias Williams
Graphic design studio Morcos Key, founded by Jon Key and Wael Morcos and based in Brooklyn, prioritises advocating for underrepresented groups, creating visual systems that present complex historical narratives with contemporary urgency. The studio has worked with organisations including the Cooper Hewitt, Smithsonian Design Museum; the Studio Museum in Harlem; MoMA; Nike; and the Sharjah Triennial.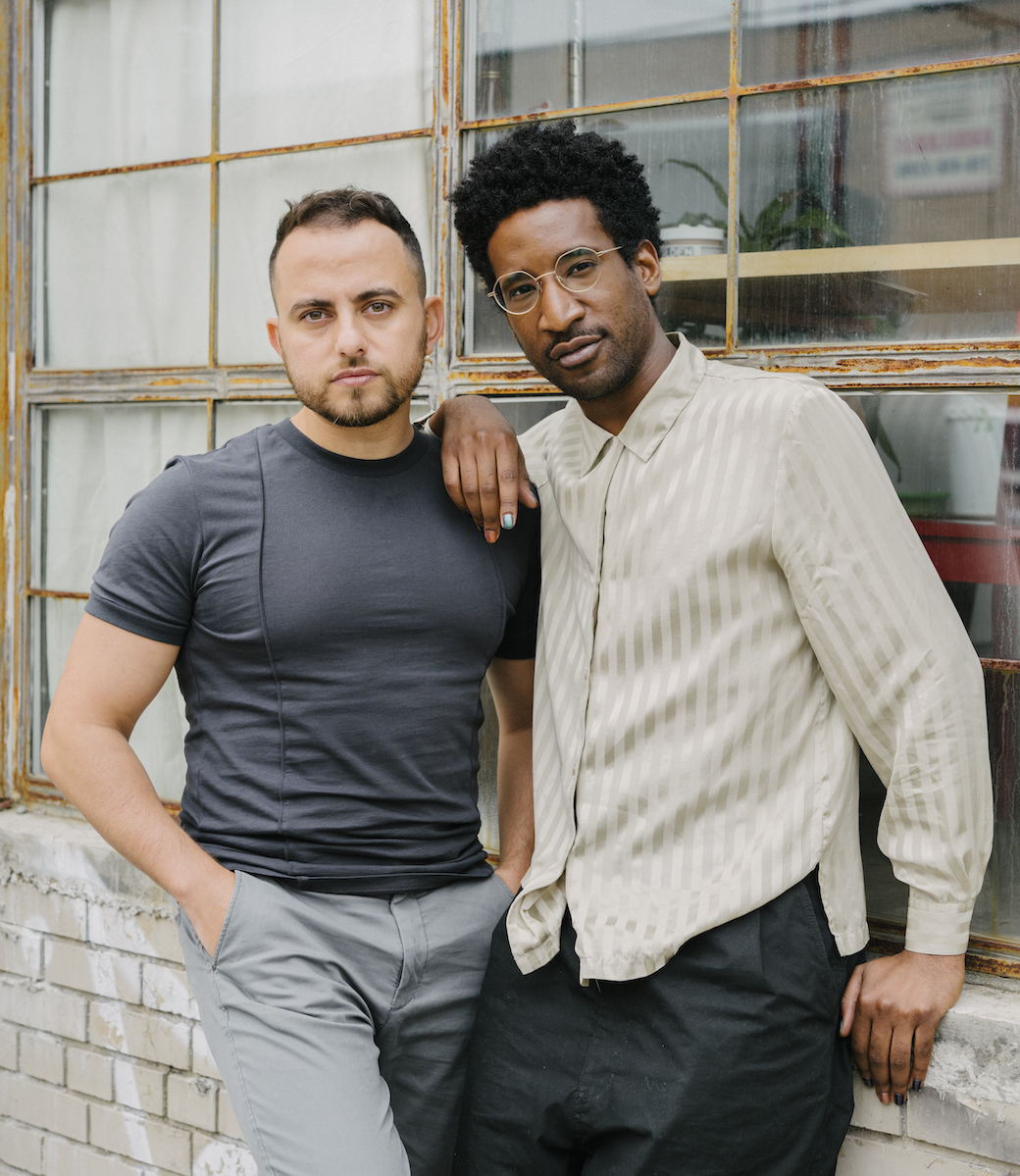 Jon Key and Wael Morcos of Morcos Key. Photograph: Elias Williams
Fashion design house Head of State, founded by Nigeria-raised, New York-based artist and designer Taofeek Abijako, aims to represent and express contemporary postcolonial youth culture. Abijako established the brand when only 16 years old; at 19, he became the youngest designer to show at New York Fashion Week (Men's) and debuted his first womenswear collection, 'Homecoming' in September 2021.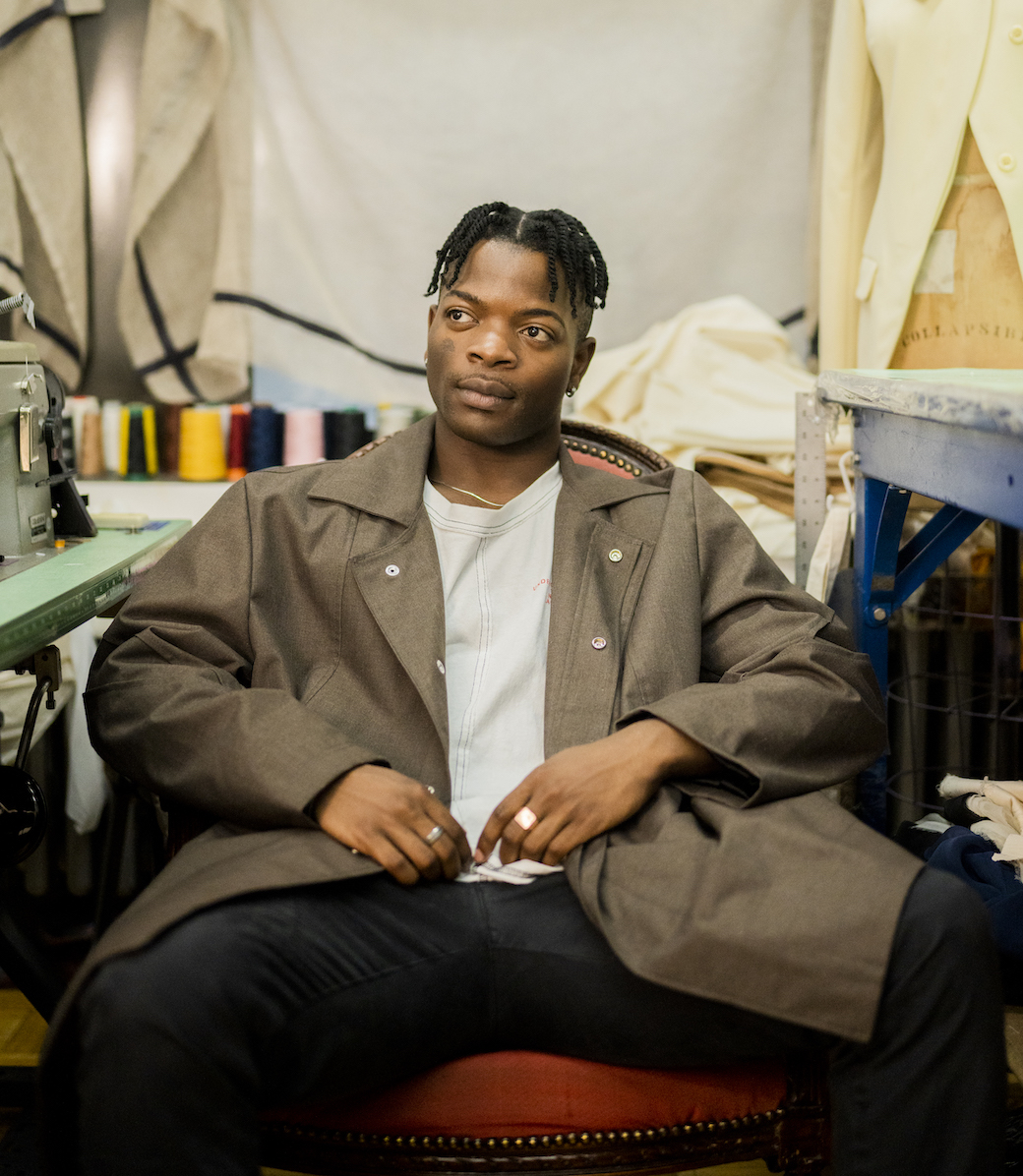 Taofeek Abijako of Head of State. Photograph: Elias Williams
In addition to the grant money (between $10,000 and $100,000), each recipient will be connected with a team of mentors, selected by the grant committee. The committee is led by writer and curator Antwaun Sargent and comprises prominent American designers, artists, educators and journalists, including Ruth E Carter, Justina Blakeney, Toni L Griffin, Sarah Elizabeth Lewis, Rick Lowe, Bobby C Martin Jr, Heron Preston, Ian Spalter and Asad Syrkett.
'The Black Design Visionaries project has made me so hopeful about the future,' says Caroline Washington, project lead at the Brooklyn Museum. 'Black designers have been doing the visionary work of shaping the future for so long, and this project both honours and expands the possibilities around this exciting work. I'm so grateful to have witnessed so much incredible Black design talent, and played a role in shaping a more equitable future for design.'
---