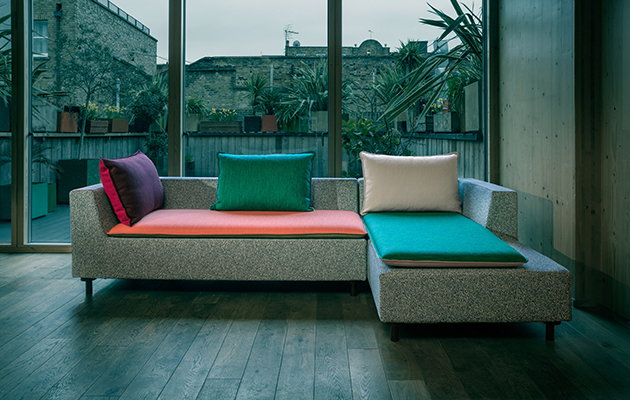 The acclaimed brand returns to 100% Design with its first new collection in five years. Design director Sebastian Wrong tells
Matthew Ponsford

why it's time to be less radical, more practical

100% Design is back, running from 19-22 September. A cornerstone of London Design Festival, it welcomes the return of the acclaimed British brand Established & Sons, with a collection featuring work by the Bouroullec brothers and Konstantin Grcic. Design director Sebastian Wrong describes it as a 'more sensible, more commercial, more realistic, and more accessible' collection from a brand once famous for riotous creativity.

ICON: What can we expect from Established & Sons at 100% Design?

Sebastian Wrong: The first new collection for Established in five years, which we presented in Milan this year. We have some well-known names, but also some relative unknowns. And a real outsider, the 88-year-old Mauro Pasquinelli – a super interesting story in itself.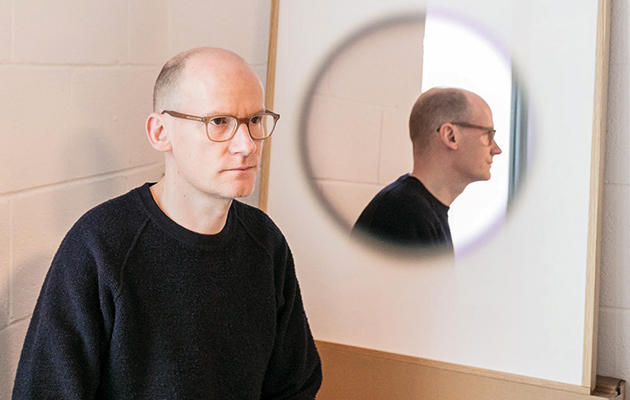 ICON: You're considered a standard-bearer for British design. How do you approach that idea in 2018?
SW: The industry is very different in 2018 than it was in 2012, when I was last with Established & Sons. In the new collection, only one of the five designers is British – that's me – and we have a Swiss, an Italian, a German, and a French. It's more of an attitude to design rather than British designers. It's 'British editing', or even 'London editing', which is how I see it.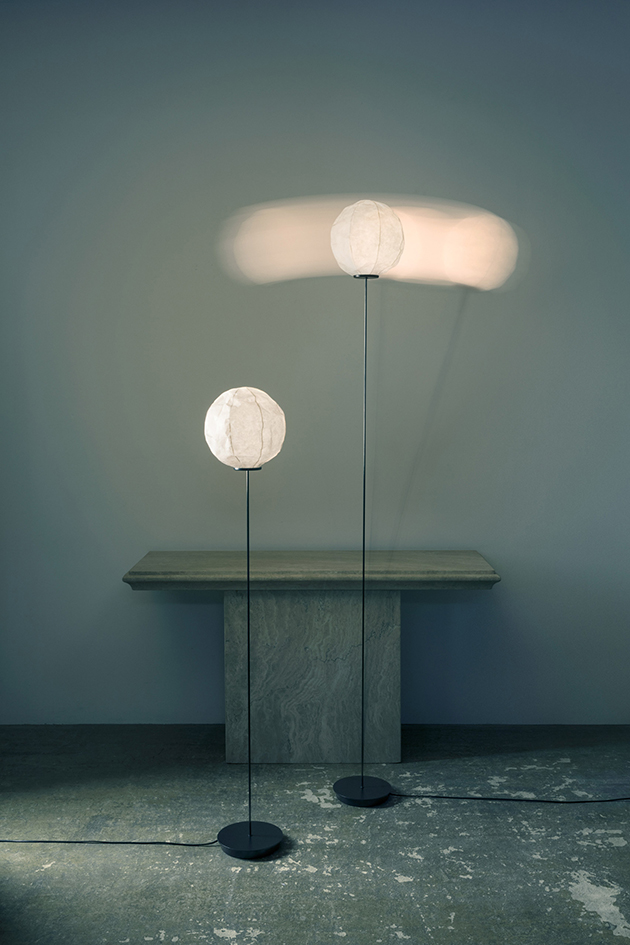 ICON: How did you come across the Mauro chair?
SW: It was completely by chance. I was in a factory that we use in north-east Italy, in an area called Manzano, which is near Udine. I saw this chair on the factory floor that was being used by a worker, in quite a beaten-up state, but with a really interesting design. No one really knew much about it, but I dug a little deeper and found it was by this designer in Florence, called Mauro Pasquinelli. We tracked him down and he said we might be interested in another chair, that he only made one of, in 1976. This became the Mauro chair. When he first made it, the shaping, the curves and the lines could never have been industrialised. So, in a way, it has had to wait 40 years to have its day.
ICON: Why focus on practicality today?
SW: Established & Sons has always had radical, independent statement pieces. They never really had many pieces that I would call more 'jeans and t-shirts'. We need more pragmatic products that are practical for everyday use. I needed to curate a collection that will deliver on that level for the brand.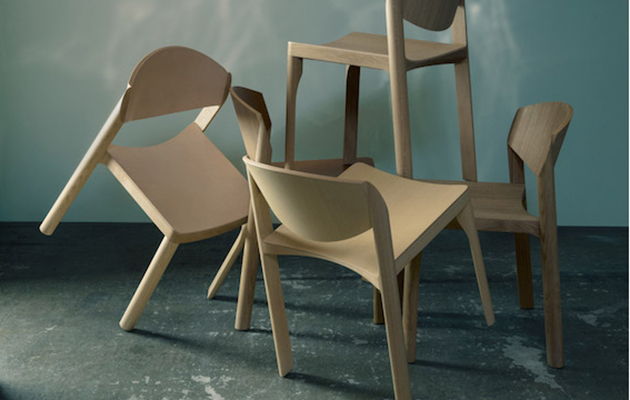 ICON: How did the collaboration for London Design Festival with Lorenzo Vitturi come about?
SW: He did a very nice book of photography called Dalston Anatomy, which caught my eye. I wanted to work with an outsider and develop some kind of hybrid objects within our collection. I think Lorenzo is a perfect guy to do that. He symbolises a lot about London. He's half-Italian, half-Peruvian. His work is very much about the culture of London, communities, mixing identities. I'm looking forward to seeing the results.
---