The report uncovers how design reflects society, key trends in typography and branding, and how the creative world is adopting technology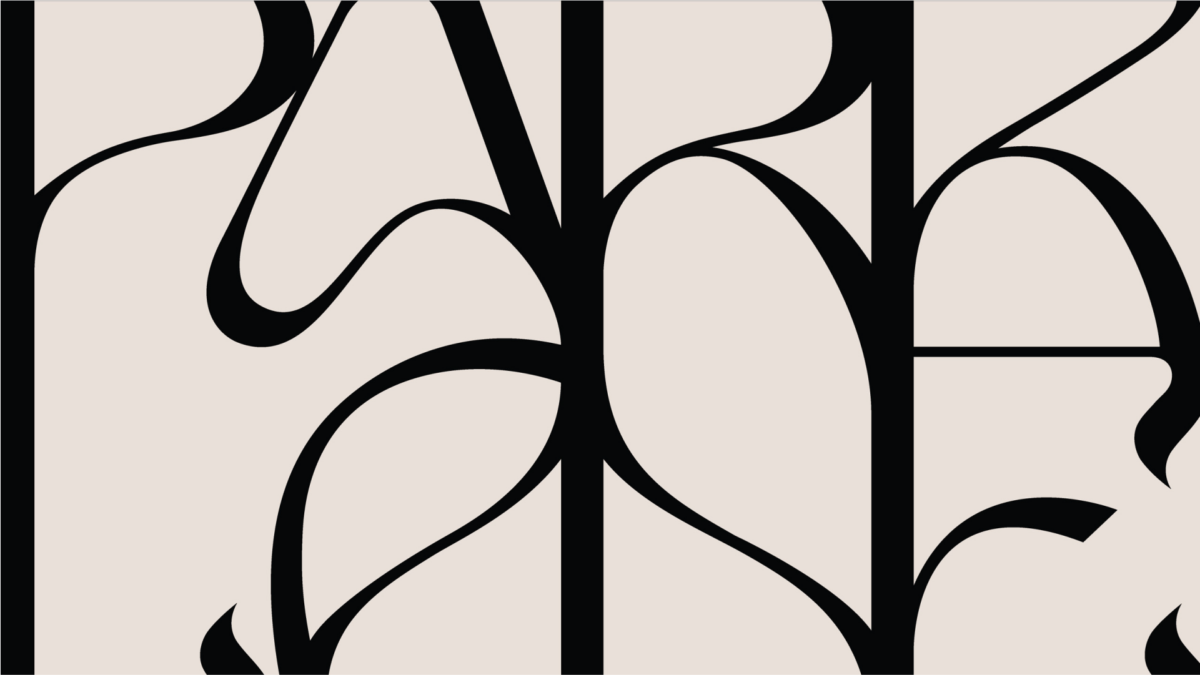 Words by Sonia Zhuravlyova
Monotype, the biggest type foundry in the world, has released its annual Type Trends report, a comprehensive guide to how modern typography is helping to shape both culture and commerce. 
By looking at work by brands and agencies that the studio admires and whose work stood out in the past 12 months, Monotype's report paints a picture of today's creative forces in the world of typography and some of their root inspirations.
The report looks at 10 trends in type, which have emerged from our increasingly digital world and a period of prolonged stress and uncertainty caused by the pandemic. As the relationship between brands and consumer audiences continues to shift, so does the typography that helps to connect brands to their audience.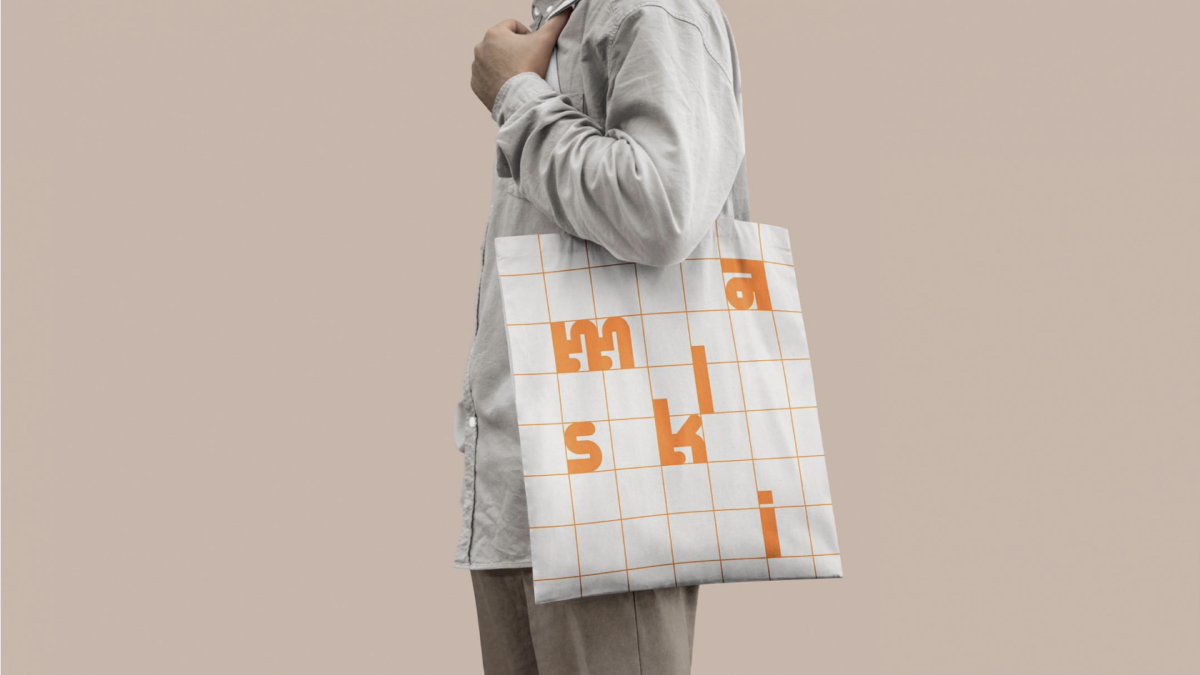 One of the notable trends the foundry outlines is a relationship between biodiversity and typography as seen in the growing use of sinuous and flowery Neue Nouveau fonts. 'On one end, there is type with organic lines and dramatic curves that speak to nature and biodiversity; at the other end, you'll find legibility-challenging, psychedelic, flowy forms speaking to the push-pull of pandemic time,' explains the studio.
Monotype has also noticed a rise in multiple typeface styles being used in one identity as well as clever uses of kinetic, animated and motion-led type. The foundry has also highlighted the potential of the NFT marketplace and what it means for type designers and foundries going forward. 
'Last year there was a huge push by brands to recognise difficult times, to empathise with our pandemic lives and remind us of the good times – vintage ads, retro logos, even electric cars with classic car styling,' says Phil Garnham, Creative Type Director at Monotype.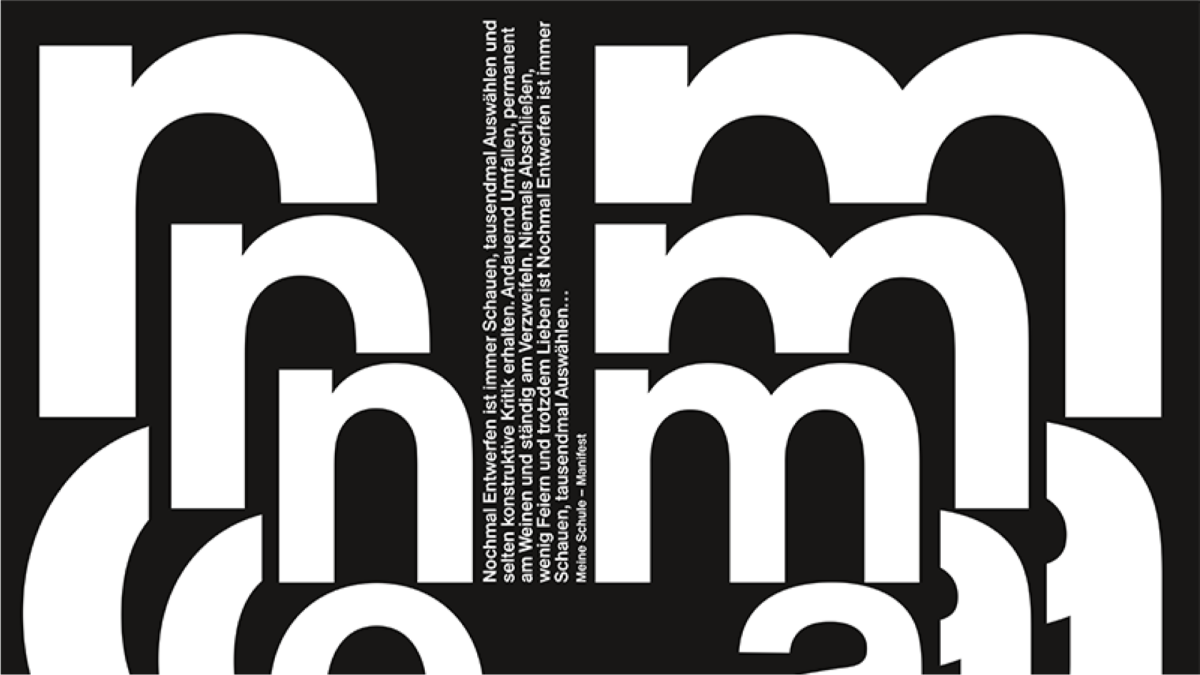 'As we move closer to some semblance of normality, there's this sense that we can be nostalgic and also inventive and optimistic. We are seeing that in tons of brands adopting art nouveau typography this year.' 
Garnham adds: 'Technology also influences things a lot, and there's much discussion around the metaverse. We're exploring what that means for type at Monotype, how we can build fonts that adapt and interact within the virtual world and how that world might also affect the look and feel of conventional branding.'
Photography courtesy of Monotype Studio 
Get a curated collection of design and architecture news in your inbox by signing up to our ICON Weekly newsletter
---