The pavilion, named Black Chapel, is realised with Adjaye Associates and will open outside the Serpentine Galleries in London this June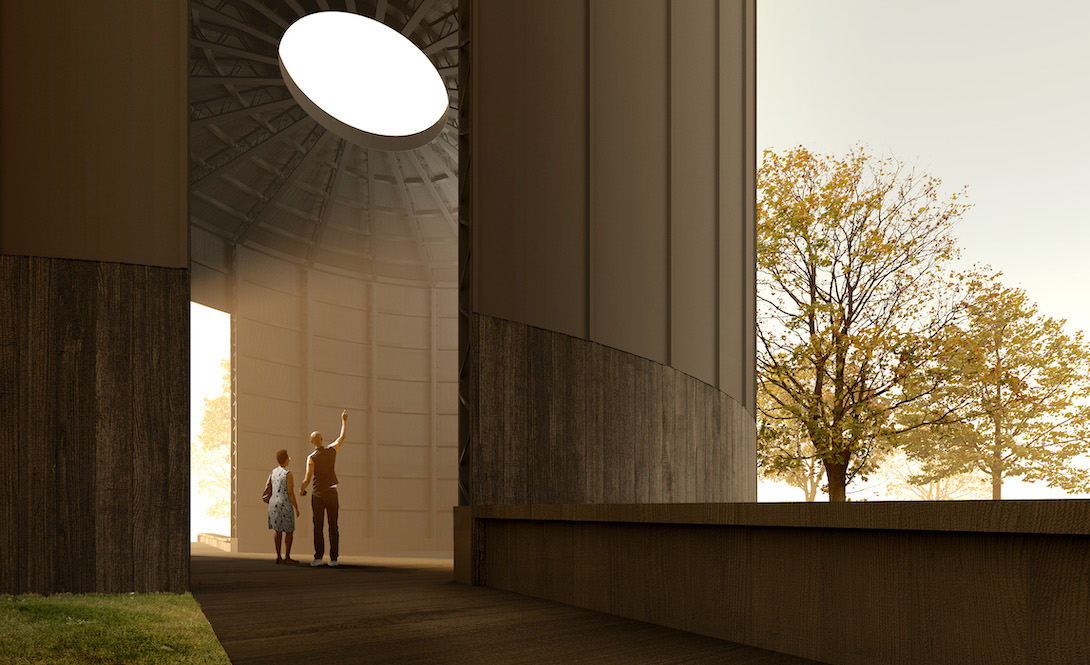 Words by Francesca Perry
Designs for the 2022 Serpentine Pavilion in London, by Chicago-based artist Theaster Gates, have been revealed. Titled Black Chapel, the pavilion will be realised with the architectural support of Adjaye Associates. Gates' concept for the pavilion – the annual architectural commission from the Serpentine Galleries – draws inspiration from the kilns of Stoke-on-Trent, paying homage to British craft and manufacturing traditions. Gates' practice is often rooted in craft, as well as place, and Black Chapel will be the culmination of The Question of Clay, a multi-venue London presentation in 2021-22 of the artist's work.
The design of the wooden pavilion seeks to recreate the meditative atmosphere of a small chapel, and light pouring through a rooftop oculus will contribute to a sanctuary-like and reflective environment. In function, the pavilion will also reflect the role of a chapel in a community: a gathering place, a locus of activity, a unifier. An operating bell, originating from a demolished church in Chicago's South Side, will be placed next to the entrance of the pavilion and will be used to call, signal and announce performances and activations in the space – with an emphasis on music and public engagement.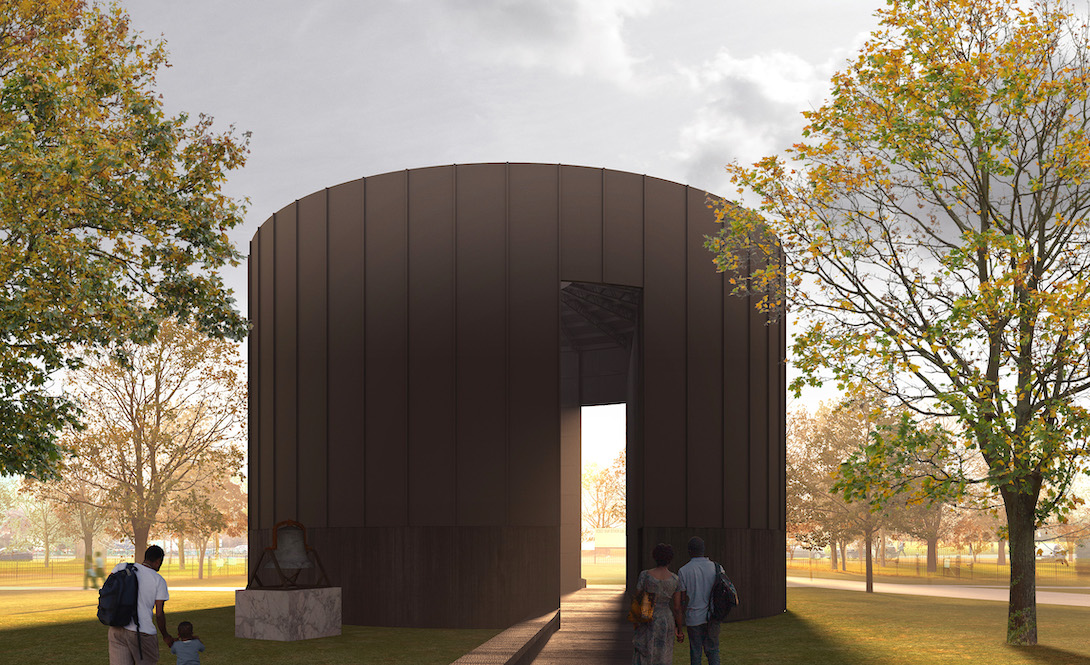 'The name Black Chapel is important because it reflects the invisible parts of my artistic practice,' says Gates. 'It acknowledges the role that sacred music and the sacred arts have had on my practice, and the collective quality of these emotional and communal initiatives. Black Chapel also suggests that in these times there could be a space where one could rest from the pressures of the day and spend time in quietude. I have always wanted to build spaces that consider the power of sound and music as a healing mechanism and emotive force that allows people to enter a space of deep reflection and/or deep participation.'
It is not the first time Gates has created a physical, community-focused space – a practice with roots in his background in urban planning. In 2015, he converted a derelict bank building in Chicago's South Side into a cultural venue with galleries, event space, and libraries. This project, Stony Island Arts Bank, built on the work the artist activated when he created the Rebuild Foundation in 2010, a non-profit platform for art, cultural development and neighbourhood transformation in the South Side.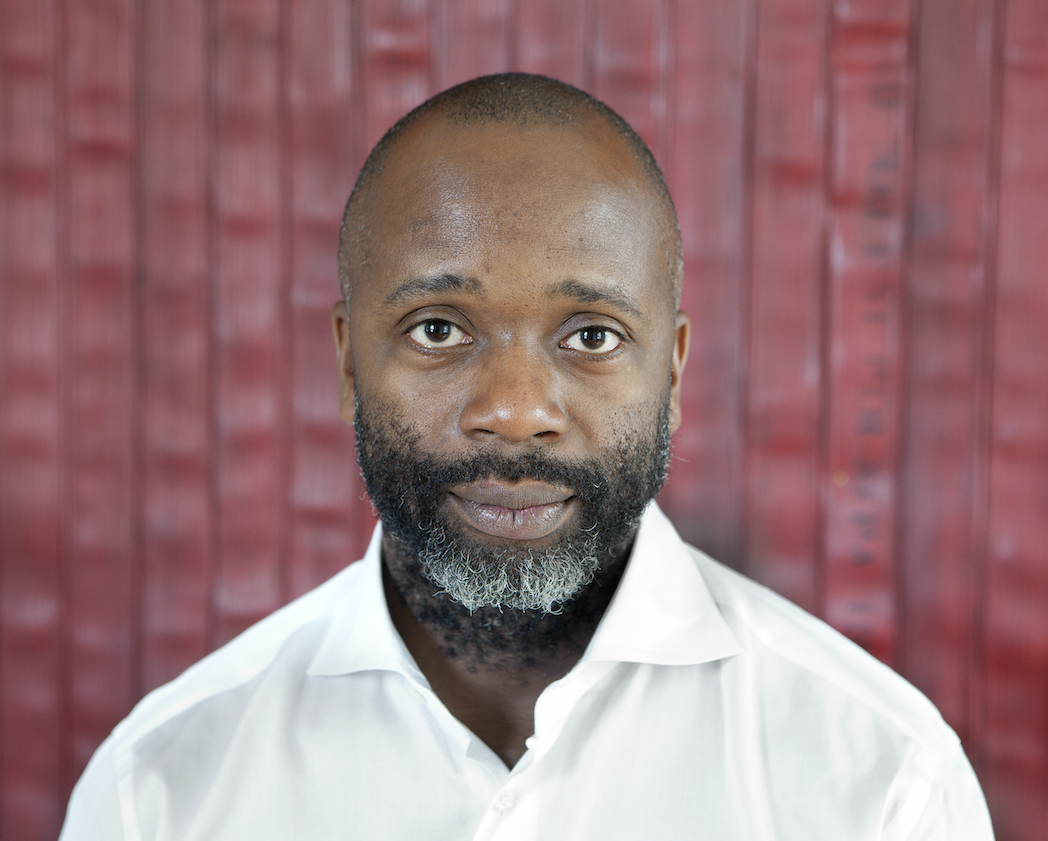 The pavilion will be designed to minimise its carbon footprint and environmental impact. The predominantly timber structure will be lightweight and fully demountable, with a focus on reusable materials. After its summer stint outside the Serpentine Galleries, the pavilion will be re-sited to a permanent location for a second life.
Gates' structure will be the 21st Serpentine Pavilion, continuing the annual commission established in 2000 by the Serpentine Galleries for its Kensington Gardens location. Last year saw Sumayya Vally from Counterspace realise a monumental yet sensitive structure, highlighting places significant to London's migrant communities, as well as the threat posed by gentrification.
This year's pavilion selection was made by Serpentine artistic director Hans Ulrich Obrist, CEO Bettina Korek, director of construction and special projects Julie Burnell, director of curatorial affairs and public practice Yesomi Umolu, and project curator Natalia Grabowska. 'One of the most significant voices working today, Gates' praxis combines formalism, conceptualism and powerful impact felt throughout the communities in which he works and beyond,' say Korek and Obrist. 'We look forward to welcoming visitors to Black Chapel as a platform for engagement, spirituality and togetherness.'
The 2022 Serpentine Pavilion is supported by Goldman Sachs and will be open to the public from 10 June to 16 October at the Serpentine Galleries, Kensington Gardens, London
Renders of 2022 Serpentine Pavilion courtesy of Theaster Gates Studio. Portrait of Theaster Gates by Sara Pooley
---