A new book by Beatrice Galilee explores how architecture can effect change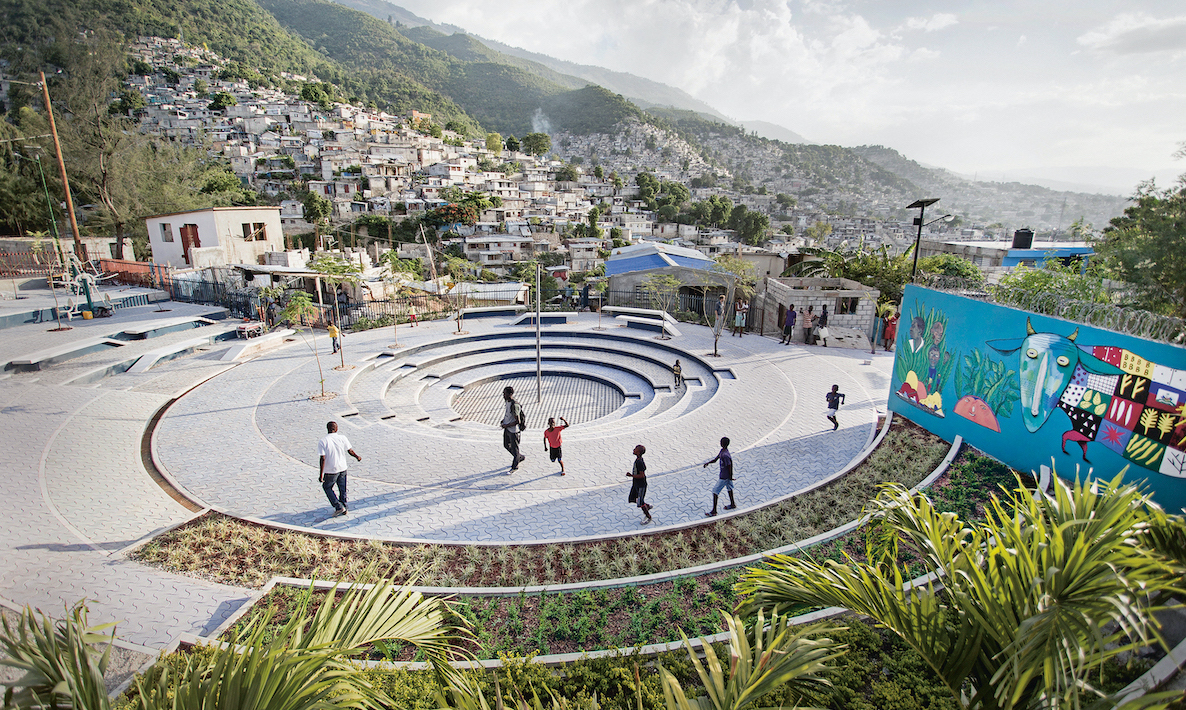 Radical Architecture of the Future, a new book from curator and critic Beatrice Galilee, aims to present the most inspiring, innovative and forward-thinking architecture of recent years, through projects which propose new ways of seeing, understanding and building our environment and the spaces around us. 
Presented through thematic chapters spotlighting contemporary architecture's 'visionaries', 'insiders', 'radicals', 'breakthroughs' and 'masterminds', the featured cross-disciplinary projects include everything from public space to game design.
Tackling existing and accelerating issues from social inequality to environmental catastrophe, the book's projects suggest how architecture can play a role in building a more inclusive and sustainable future. Here are a few of ICON's favourites.
Tapis Rouge by Emergent Vernacular Architecture (Port-au-Prince, Haiti, 2016)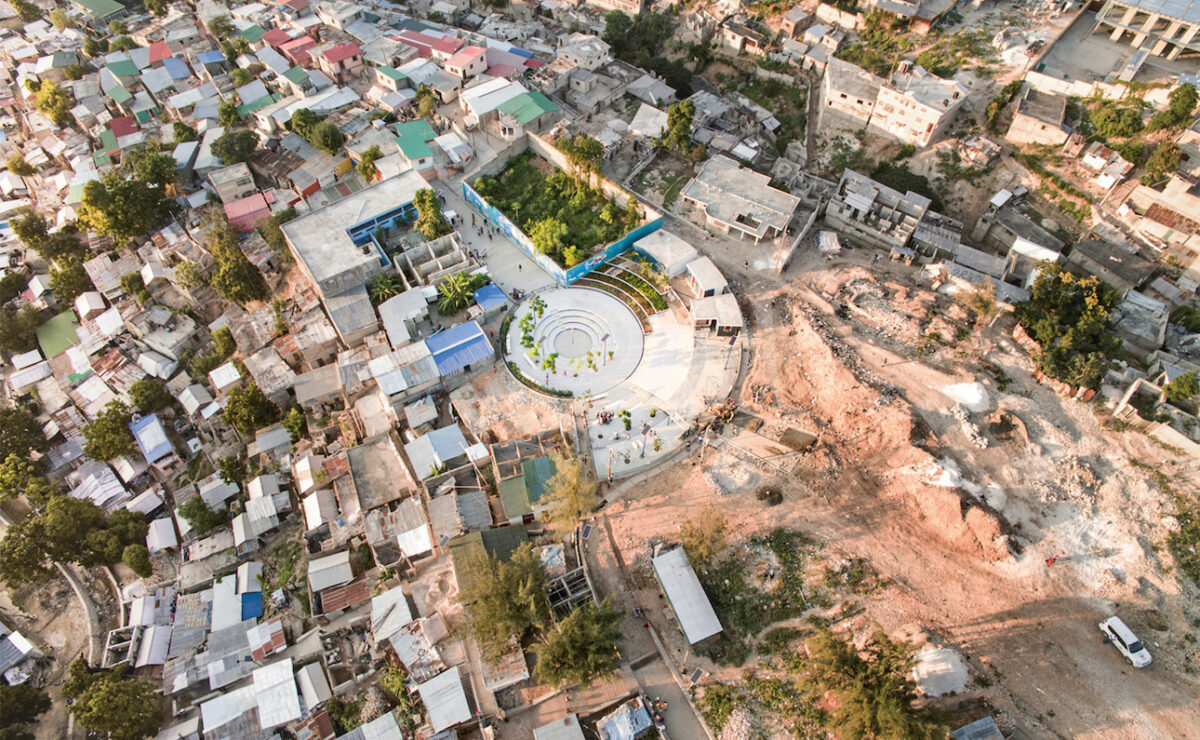 After the devastating 2010 earthquake in Haiti, Emergent Vernacular Architecture – a design practice based between London and Haitian capital Port-au-Prince – devised a neighbourhood project comprising a public amphitheatre and gathering space. Named Tapis Rouge, the project in Port-au-Prince is structured by concentric rings which define separate amenities for the surrounding community, including exercise equipment, seating and a water distribution system. The designers worked in tandem with local residents throughout, shaping the project to respond to their needs through participatory workshops.
CopenHill by BIG (Copenhagen, Denmark, 2019)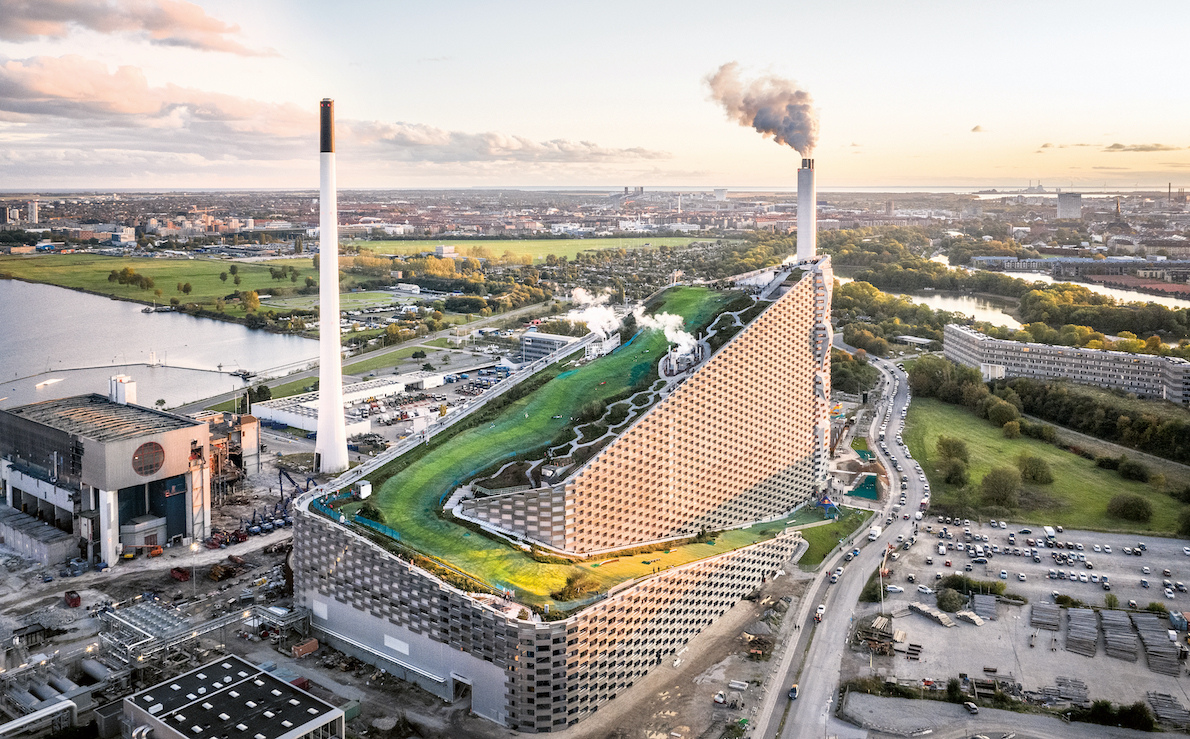 While its premise – a ski slope on a power plant – may come across as gimmicky, CopenHill is a propositional project in numerous social, urban and environmental ways. As a waste-to-energy power plant, the building supports and champions clean energy processes. By combining it with a public park and dry ski slope, BIG demonstrates how urban architecture – even industrial architecture – can work harder and take on multiple functions to address multiple needs.
Housing+ by Tatiana Bilbao (Ciudad Acuña, Mexico, 2016)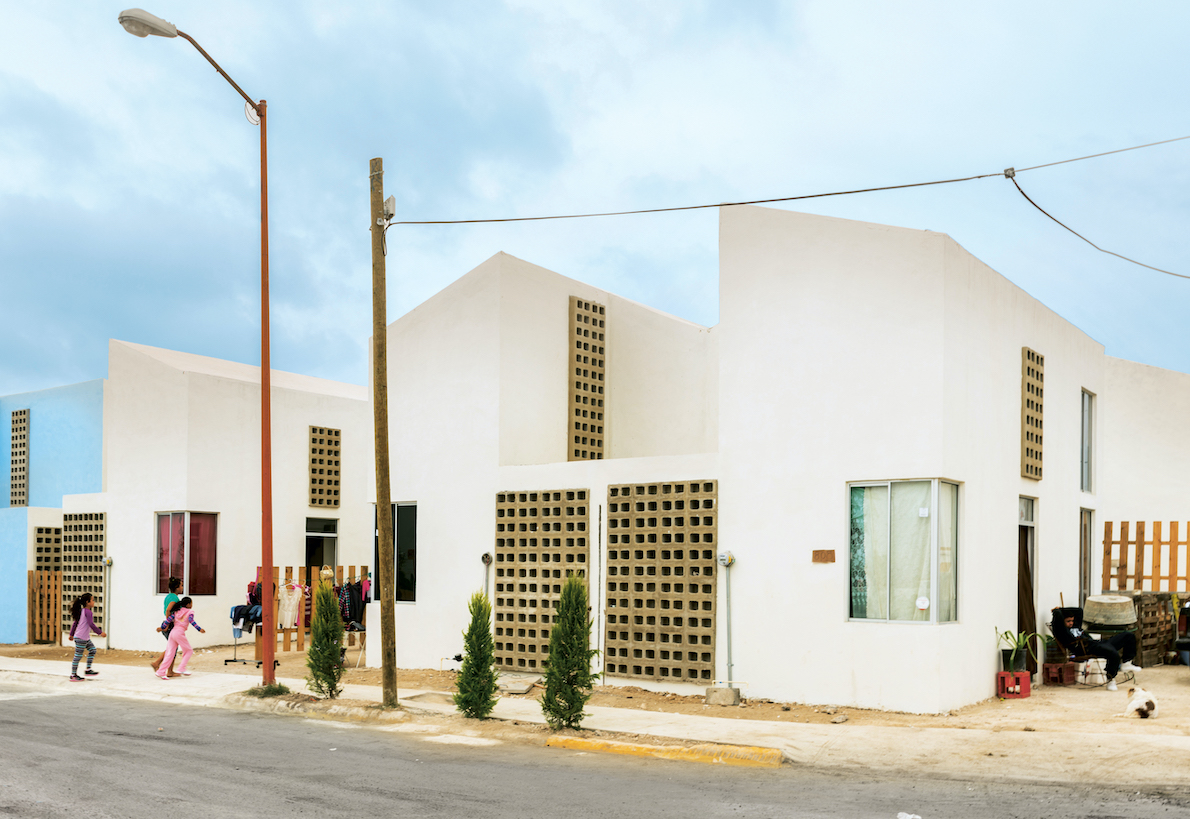 Responding to the critical issue of housing shortage – particularly a lack of decent social housing – in Mexico, architect Tatiana Bilbao undertook public workshops and interviews around the country, determined priorities and budgets and eventually developed a low-cost, well-designed housing system. The first development of it was built after a tornado left 23 families homeless – and in need of emergency housing – in northern Mexico. Bilbao's modular design consists of simple concrete blocks accompanied by affordable wooden pallets.
Hikma Religious and Secular Complex by Atelier Masōmī and Studio Chahar (Dandaji, Niger, 2018)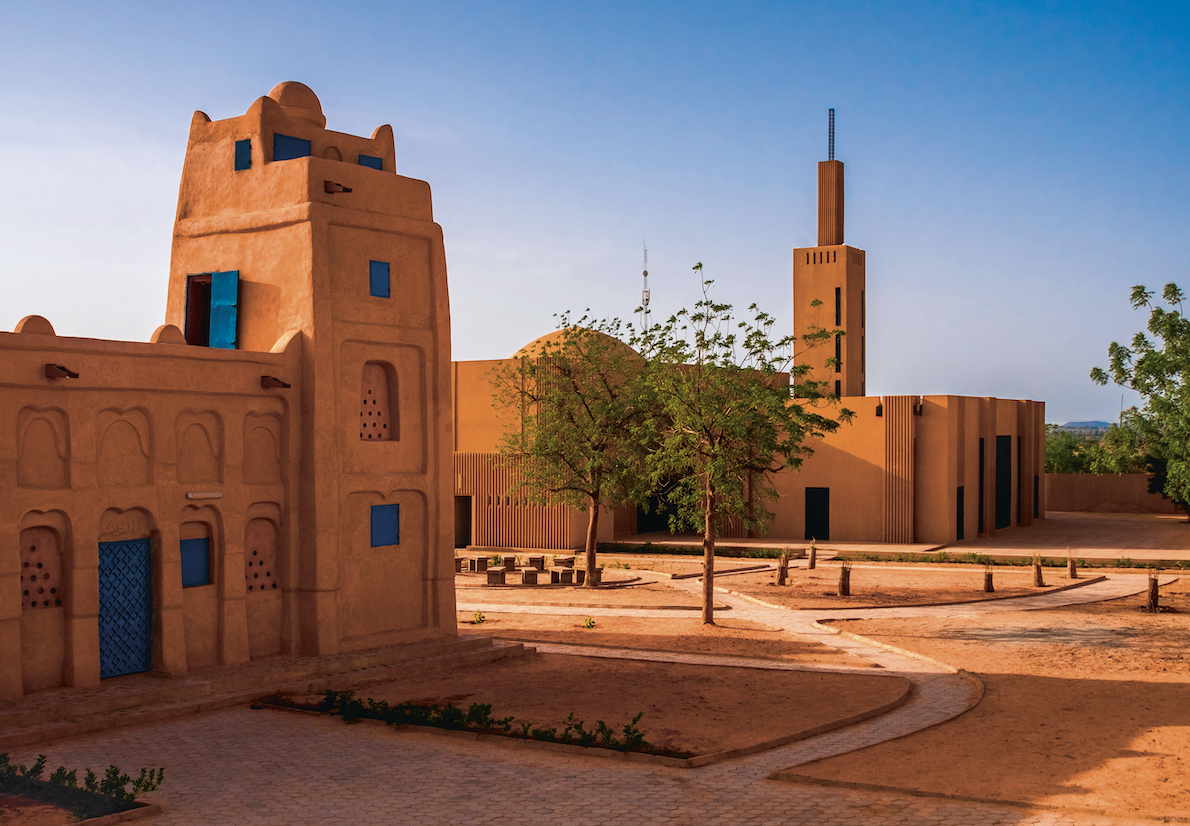 Mariam Kamara, founder of Atelier Masōmī, sees designing civic space as an opportunity to effect meaningful change. In her native Niger, she worked with Yasaman Esmaili of Studio Chahar to create a mosque and community centre that adopted the earthen architecture traditions of the region, eliminating imported and synthetic materials and employing local craftspeople. The project uses only three materials, all taken from a 5km radius of the site. After finding out from the local community about the lack of educational organisations for women in the area, the architects decided to make the mosque into a learning centre inclusive of women and children.
Regenerative Neighbourhood Development by Sweet Water Foundation (Chicago, USA, 2014-)
The racist policy of redlining – in which historically black, segregated neighbourhoods in the US were refused investment – and the stark urban inequality that resulted from it, was the starting point for the Sweet Water Foundation, founded in Chicago by Emmanuel Pratt. Working with teachers, artists and architects, Pratt harnessed cultural investment as a tool to regenerate neighbourhoods. His foundation took responsibility for four abandoned city blocks in a once-segregated South Chicago area and transformed them through community farming, intergenerational workshops and educational outreach.
Radical Architecture of the Future (2021) by Beatrice Galilee is published by Phaidon
Photography, top to bottom: Gianluca Stefani; Clément Davy; Rasmus Hjortshoj; Jaime Navarro; Drawing Architecture Studio; Sweet Water Foundation
---