Edited by Cristina Monteiro and David Knight, Public House celebrates how pubs have contributed to the civic life and story of London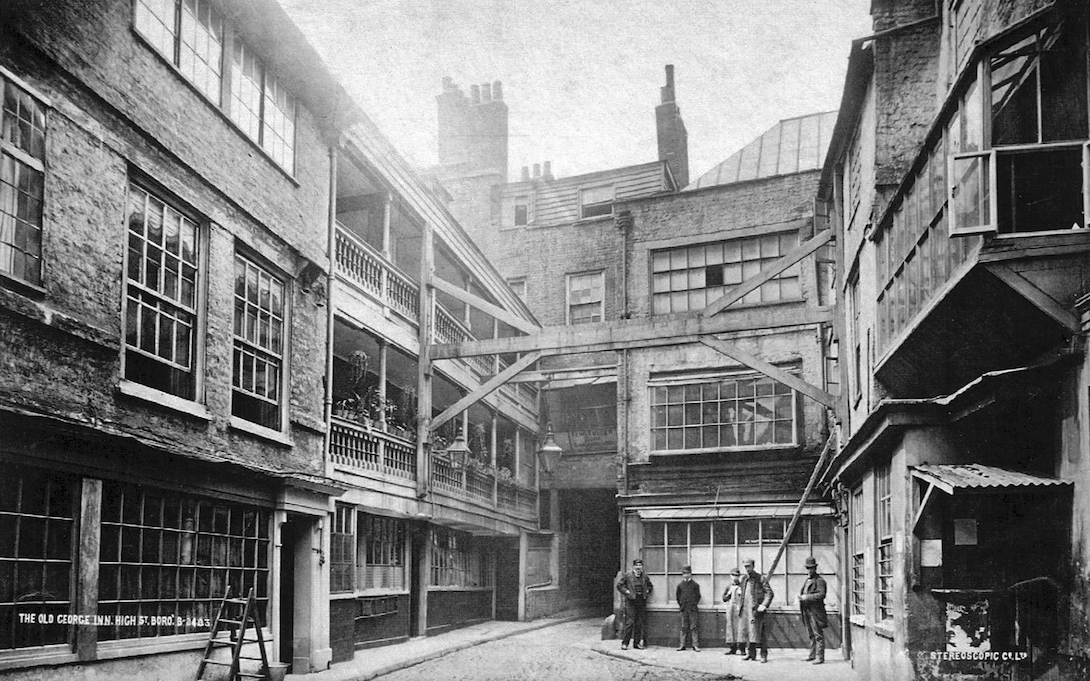 To coincide with London's 30th Open House Festival (4–12 September 2021), the charity Open City has published a new book celebrating the social, and cultural history of London's pubs. Titled, Public House: A Cultural and Social History of the London Pub, the book is edited by architect Cristina Monteiro and designer David Knight and features 33 writers reflecting on 120 pubs across all 33 boroughs of the UK capital.
The book sets out to celebrate the diversity, design and culture of London's public houses from opulent Victorian gin palaces and homely medieval taverns to contemporary micropubs and community-owned breweries. 'Pubs have had an extremely hard time during the pandemic, we hope this book will help champion London's pubs and their important contribution to the civic and cultural life of our city,' explain the editors.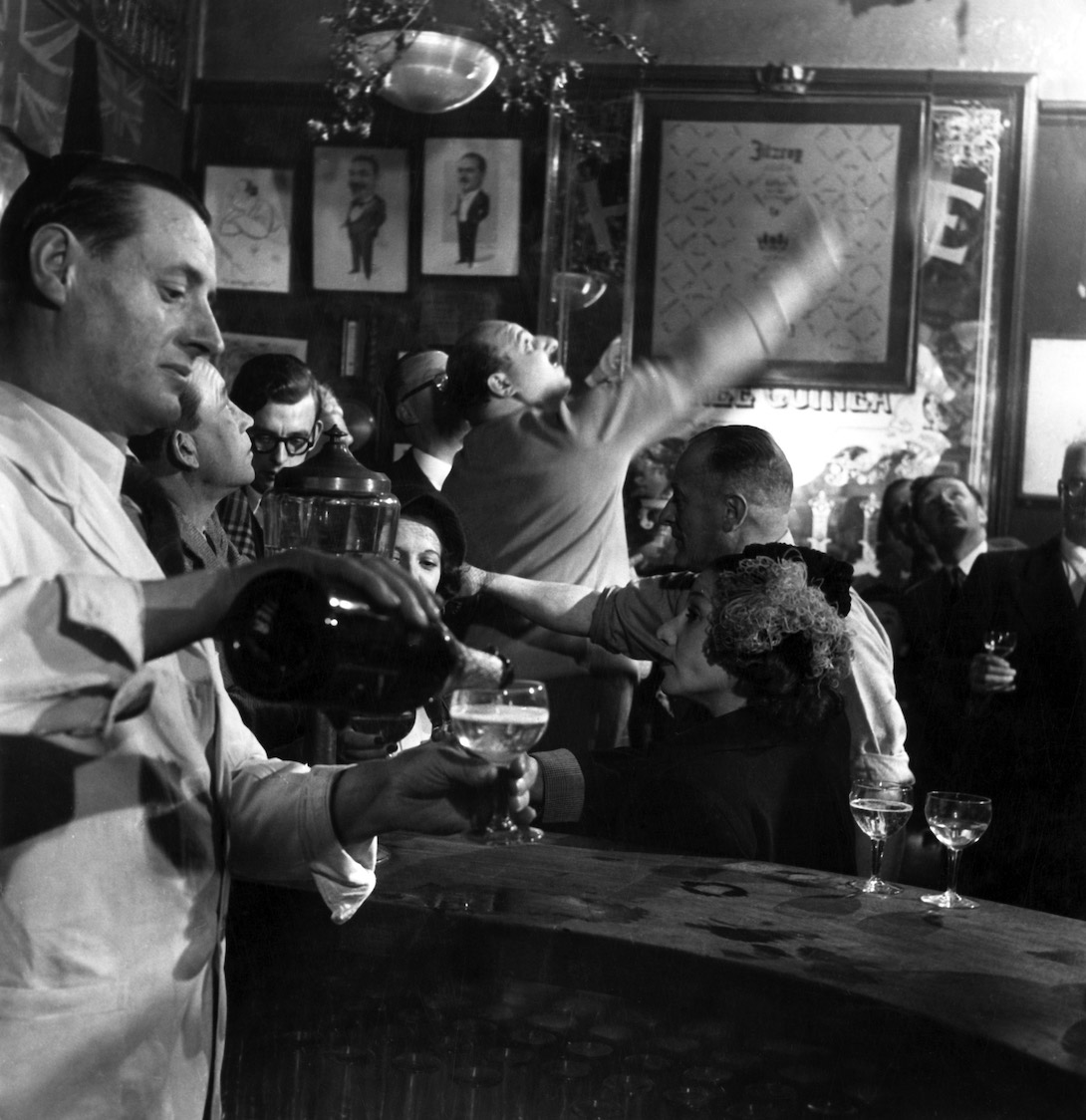 Public House traces tales of craft, architecture, music, queer activism, black history, comedy, migration, sport and heritage. It features a wide range of contributors including comedian Isy Suttie, musician Bob Stanley, brewer Jaega Wise and politician Rupa Huq.
Specific pubs explored include: the Mother's Arms, a pub-turned-community centre run by suffragette Sylvia Pankhurst in Bow; The City of Quebec in Mayfair, one of Londons oldest LGBTQ+ venues; and the George Inn in Southwark, the only surviving galleried coaching inn in London.
Mayor of London Sadiq Khan has written the foreword to Public House. 'London's pubs don't just reflect our history, they've also shaped the lives of Londoners too,' he says. 'Pubs will continue to play a key role in our capital's communities and social fabric. But we can't take their future for granted – we must all play our part in ensuring their survival.'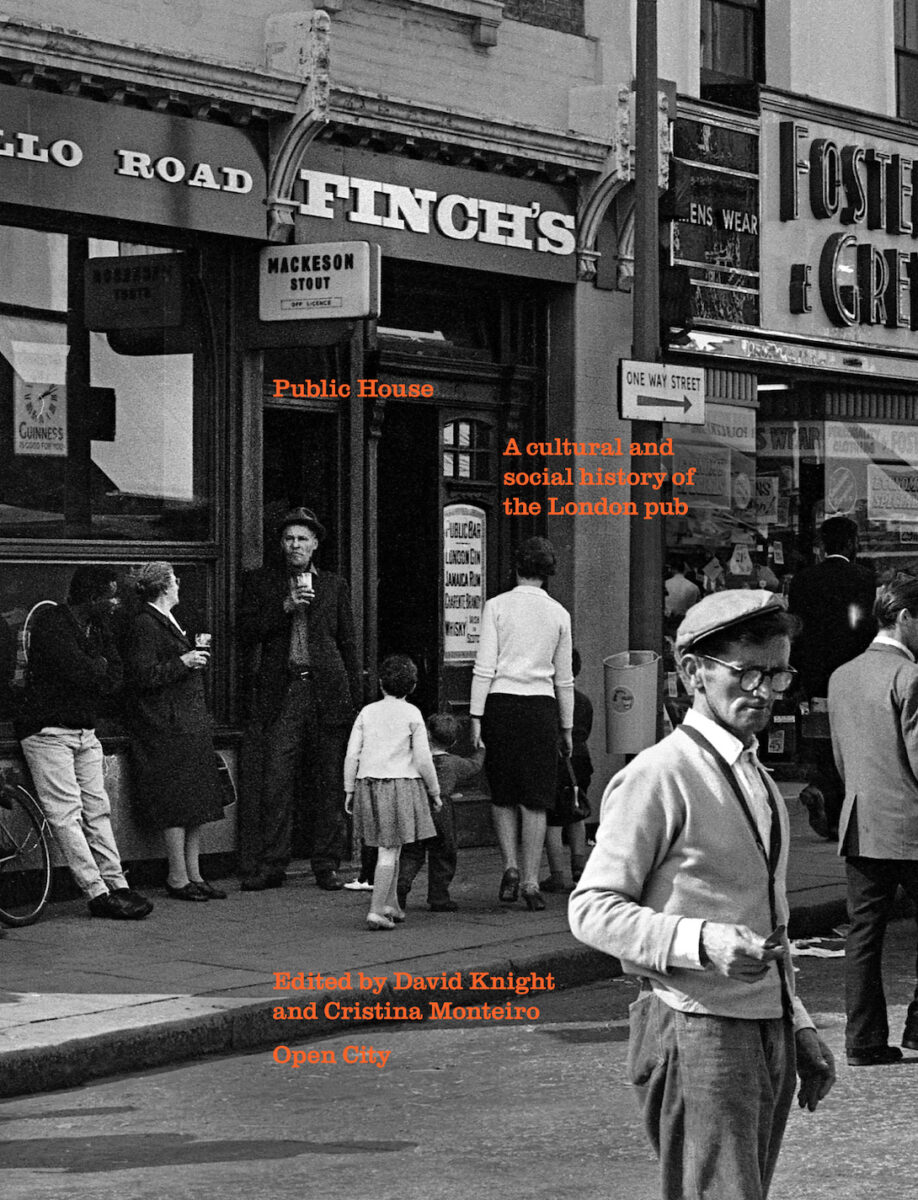 The Open House Festival opens up hundreds of buildings across London to be accessible to the public, and pubs are a core theme of the this year's festival. A public programme exploring the themes of the book will take place throughout this autumn.
Public House: A Cultural and Social History of the London Pub is available here 
---