The first phase of the practice's redesign of Kaufhaus des Westens (KaDeWe) – the largest department store in continental Europe – has opened to the public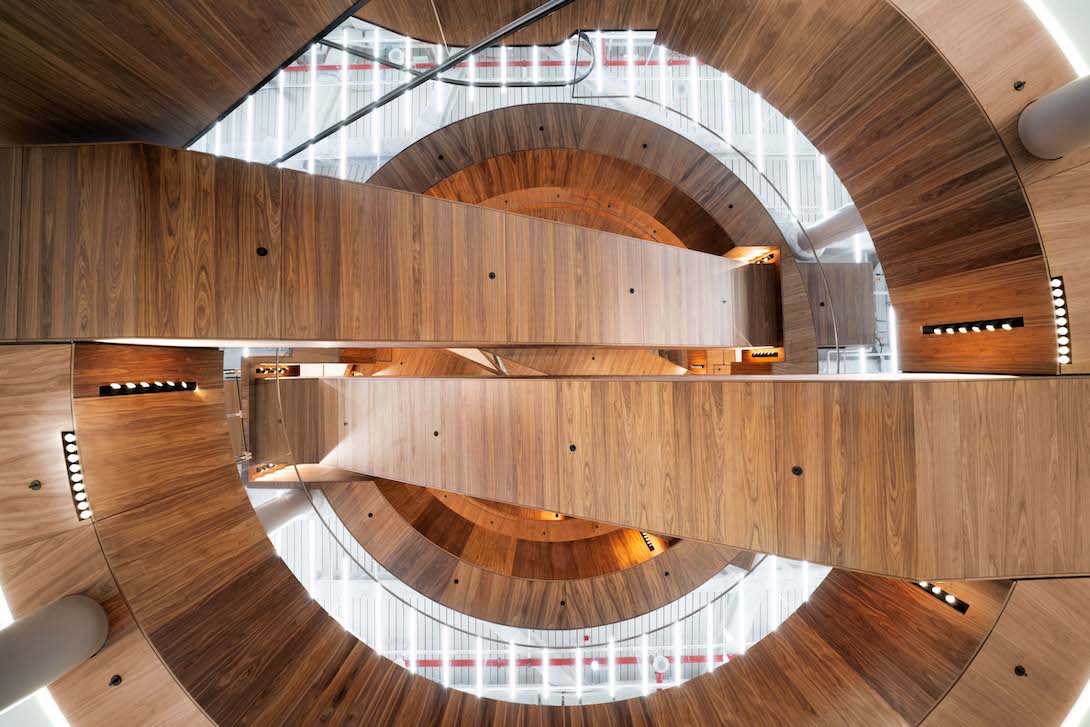 OMA has completed the first quadrant of its large-scale redesign of the Kaufhaus des Westens (KaDeWe) in Berlin, a grand department store dating to 1907. In the newly opened quadrant, a concentric void spanning six floors and holding a series of wood-clad escalators is the central design gesture. 
OMA's masterplan for KaDeWe – the biggest department store in continental Europe – divides the complex into four quadrants, each one with different architectural and commercial qualities, rather than treating the existing building as a singular mass. Through this approach, OMA and KaDeWe hope to address the accelerating shifts in consumer behaviour and the challenges brought by online retail that are affecting the traditional department store.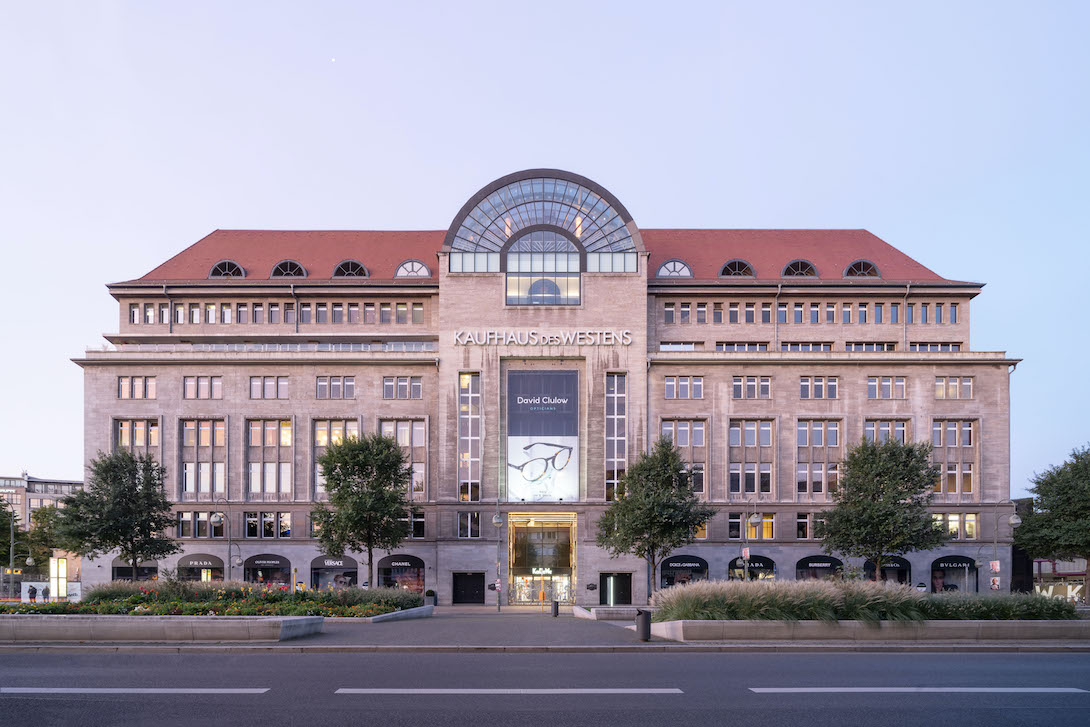 'The renovation of the KaDeWe aims to redefine the dynamics between retail space, its patrons, and the urban environment, in a time when e-commerce is reshaping our relation with in-person shopping,' says Ellen van Loon, OMA partner who is leading the project alongside Rem Koolhaas. 'The project reinterprets the fundamental elements of a typology that has remained virtually unchanged for more than 100 years.'
Each quadrant in OMA's plan – targeted at different audiences – addresses a different street entrance and is organised around its core void, which functions as a central atrium and vertical circulation space. Throughout the nine levels of the building, the voids transform in size and extension, avoiding repetition: they disappear on the ground floor, morph through the commercial areas, and one of the voids reaches a new rooftop.
The original vaulted rooftop of the store will become a glass volume, extending from the profile of the existing building. The journey through one of the voids will bring visitors here for an expansive view of Berlin. The configuration of the new rooftop creates an open-air courtyard between the new architectural insert and the rest of the building. Irregular in shape, the courtyard provides a space for outdoor programmes and simultaneously unveils KaDeWe's food laboratories.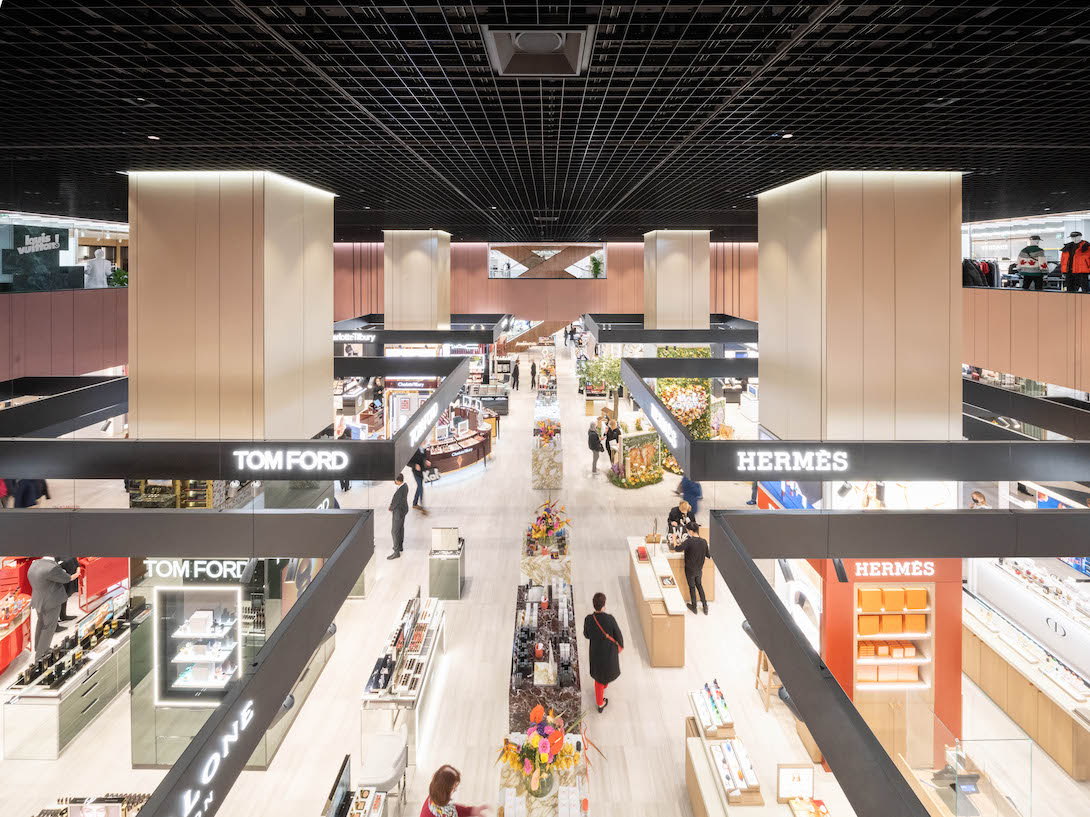 Photography by Marco Cappelletti
---