The competition, launched by Caesar Ceramiche, is a celebration of innovation and creativity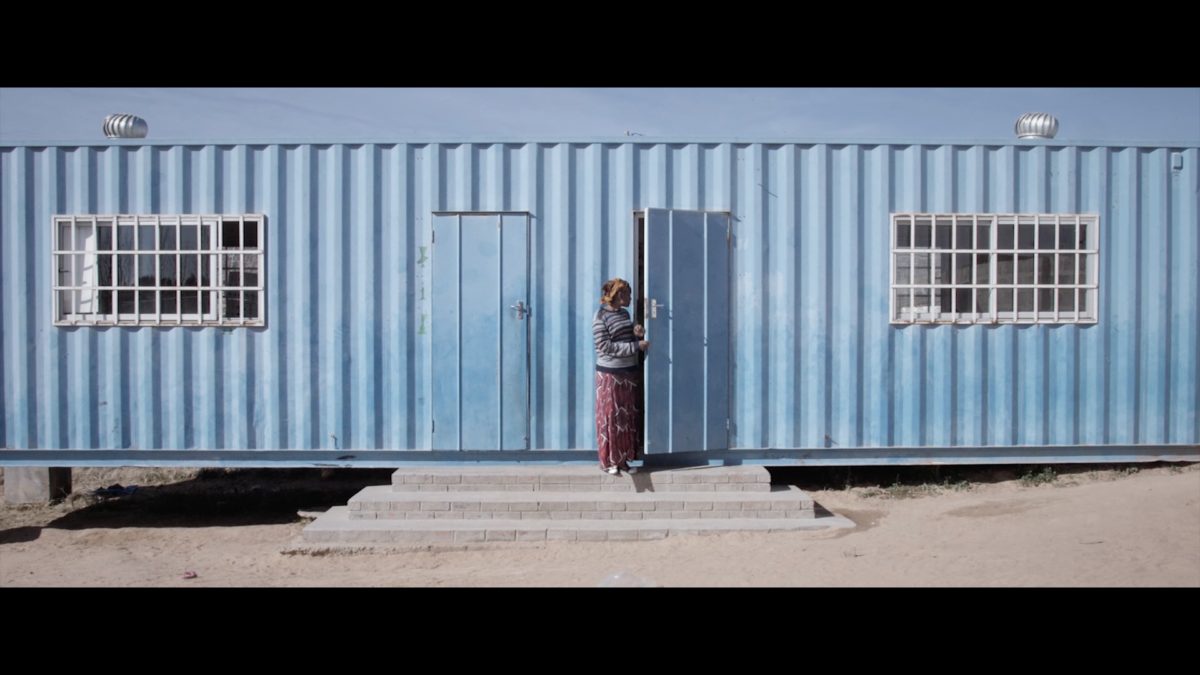 Words by Jessica-Christin Hametner
Launched only last year by Italian porcelain stoneware company Caesar Ceramiche, the Caesar Design Film Award (CDFA) – a competition announced at the fifth edition of the Ennesimo Film Festival in 2020 – presents emerging filmmakers and their work at the intersection of film, design and architecture.
Giving voice to fresh perspectives, CDFA celebrates avant-garde cinema that aims to inspire individuals and society at large to create positive, enduring change in the world. With over 150 films from 38 different nations entering the competition in 2020 under the theme of 'Design for Change', the competition encouraged participants to reflect on the positive changes a design project is capable of generating in mankind, society and the environment.
The winning film, 'Learning by Doing. Lesotho 2018' by Fabio Petronilli drew inspiration from this concept by highlighting how sustainable and ecological developments can improve the quality of life of communities across the world. Recounting the urban regeneration process in Southern Africa's Lesotho, the documentary—filmed in just 10 months— narrates the story of God's Love Center orphanage and its learning-by-doing-experience 'in loco', a live design, build and entrepreneurship training programme which launched back in 2018.
Supported by US non-profit Rise, the programme saw a cohort of 20 recently graduated Basotho students from local architecture and construction schools collaborate with a group of international students and architects, to design and construct a new building for God's Love Center. Together, and using the in loco approach, the programme focused on knowledge exchange, capacity building, cooperation and development to improve the quality of life for the children at the orphanage as beautifully depicted in Petronilli's visual storytelling.
Building bridges for dialogue and understanding to increase cooperation between producers, directors and professionals of modern-day cinema, the Caesar Design Film Award (CDFA) aims to inspire creativity and innovation in film and architecture. Now in its second edition, the 2021 edition will focus on the topic 'Design for Living', as Caesar Ceramiche continues its dedication and support of emerging creative talent.
---