From Taipei to Oslo, here's our roundup of the most interesting architectural projects due to complete next year
House of Music, Hungary – Sou Fujimoto Architects
Embedded in the forest within Budapest's city park, the House of Music – Hungary comprises an exhibition space dedicated to the history of music, an intimate concert space and library. Japanese practice Sou Fujimoto Architects has designed these spaces to sit underneath a canopy-like roof, which is punctured by approximately 100 individually designed holes for trees to emerge through.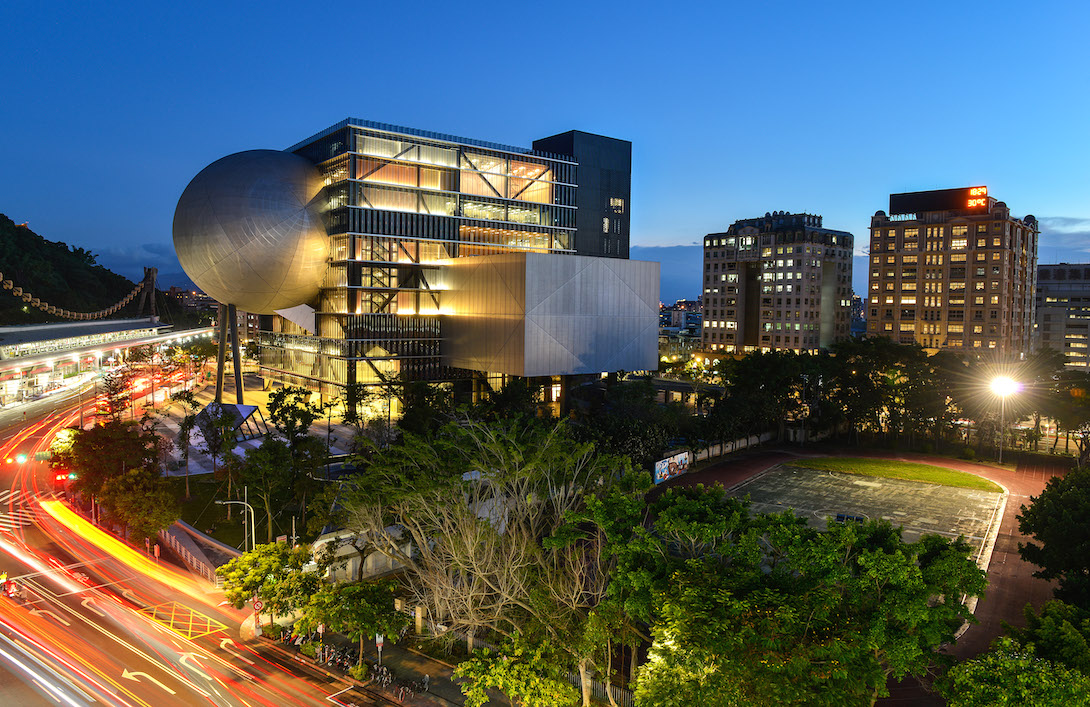 Photograph: Chris Stowers/OMA
Taipei Performing Arts Center, Taiwan – OMA
This monumental cultural complex, located by Taipei's Shilin Night Market, comprises three theatres plugged into a lifted central cube, including – most strikingly – the Globe Playhouse spherical theatre. The general public is invited into the centre through a public loop that runs through the theatres' production spaces, where portal windows give glimpses into areas typically hidden from view.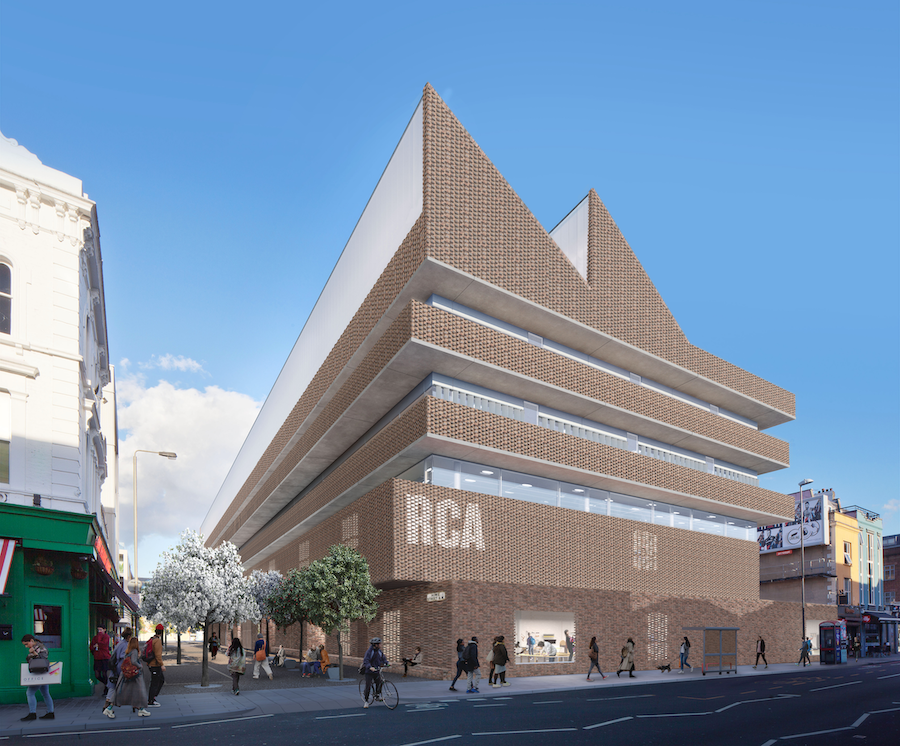 RCA Battersea Campus, UK – Herzog & de Meuron
The new Royal College of Art (RCA) Battersea South campus in London – covering 16,000 sq m and designed by Herzog & de Meuron with the practice's signature textured brickwork – will provide a home for innovation and design. It comprises studios, workshops, and incubator units for postgraduate students, researchers and entrepreneurs. The project will also feature a double-height covered street hangar, where large-scale objects can be assembled and exhibited, alongside a smaller robotics hangar and gallery space for research testing.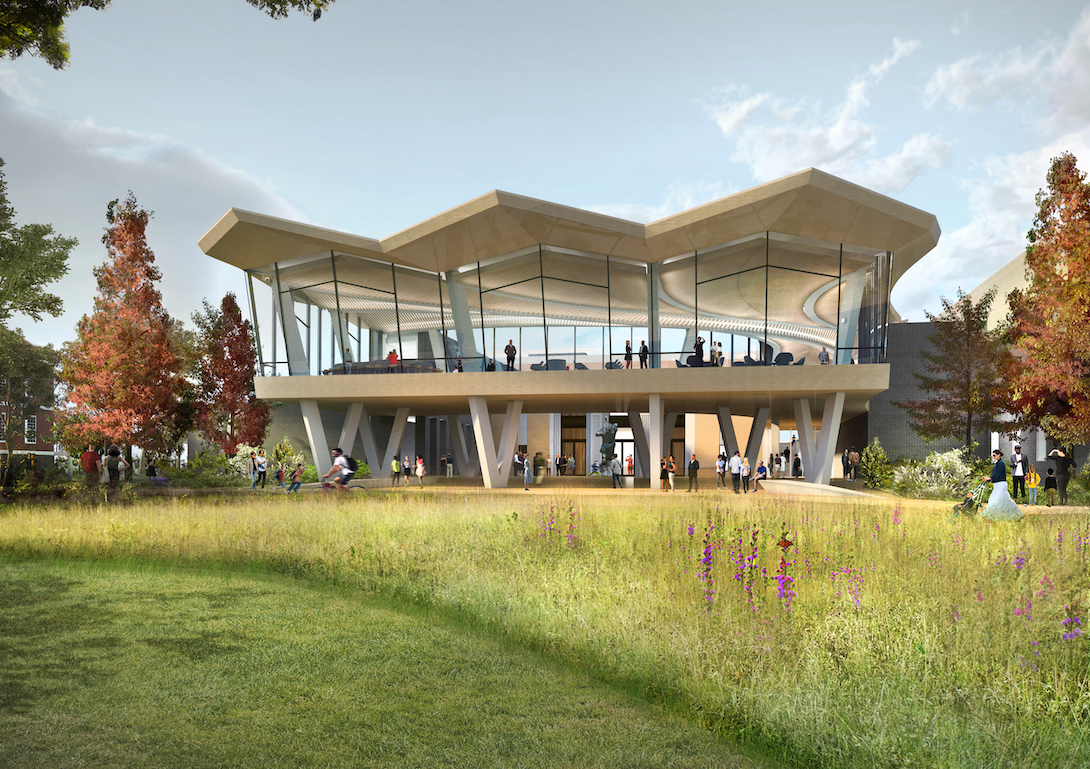 The Arkansas Museum of Fine Arts (AMFA), US – Studio Gang
Another major cultural project for Jeanne Gang and her studio, the new extension to AMFA – in Little Rock, Arkansas – provides a new public gallery and gathering space. The project, which lifts key pieces of programme off the ground into the 'canopy layer', also focuses on strengthening and clarifying connectivity with the broader AMFA campus. Marianela D'Aprile talked to Gang about this and other projects in an exclusive interview for our Summer 2021 issue.
Yantala, Niger – atelier masōmī
Yantala is the first office building designed by atelier masōmī, the Niger-based practice led by Mariam Kamara. Located in the capital of Niamay, the project will be the city's first multi-storey building constructed using Compressed Earth Bricks (CEB), a low-carbon material which also helps regulate heat and cool the interior, reducing the need for mechanical cooling. The practice hopes the building will be 'a striking tribute to sustainability'.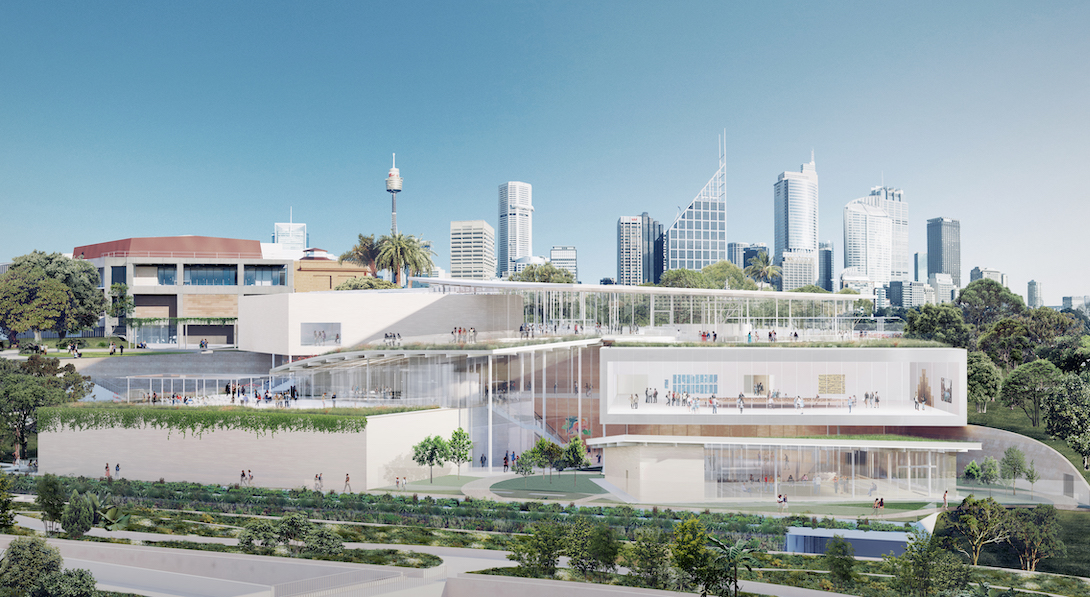 Sydney Modern, Australia – SANAA
Sydney Modern will be a major, standalone extension to the Art Gallery of New South Wales, which overlooks Sydney Harbour. The design for the building comprises a series of interlocked rectangular pavilions that step down a hill. The project centres around a large, multi-level atrium but also provides extensive gallery space alongside learning studios and a roof terrace. The project also involves the conversion of an underground disused oil tank into a new space for installations and performances.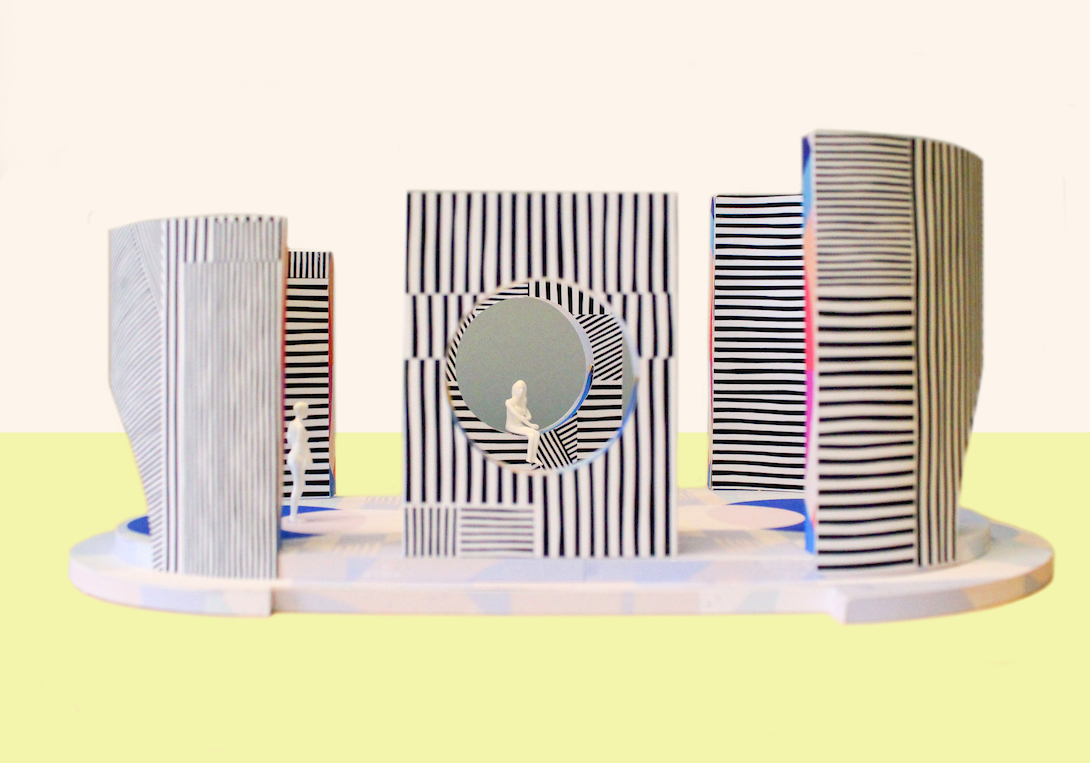 (An)other Vernacular, Sweden – AFARAI with InnaVisions
AFARAI founder Afaina de Jong – who we interviewed in our Autumn 2021 issue – has teamed up with InnaVisions on this pavilion for Grafikens Hus in Sweden. Conceived as a year-round space for performances, gatherings and music, the design evolved from workshops with local women, who talked about their existing experiences of public spaces. As a nod to its inbuilt inclusivity, De Jong did away with standardised model figures in the design process, and instead invited the women to make 3D scans of their bodies so that they could populate the pavilion model, and in turn shape its design.
Photograph: Iwan Baan
National Museum of Art, Architecture and Design, Norway – Kleihues + Schuwerk
Situated on Oslo's rapidly developing harbour, Norway's new National Museum of Art, Architecture and Design will display over 5000 works in a collection exhibition spanning two floors. The building is topped with an eye-catching space for temporary exhibitions – the Light Hall – and also houses the largest art library in the Nordic region. The museum is built with robust materials designed for a long life, including oak, bronze, marble and slate. As a FutureBuilt pilot project, the building is designed to reduce greenhouse gas emissions by at least 50% compared to current building standards.
Get a curated collection of design and architecture news in your inbox by signing up to our ICON Weekly newsletter
---