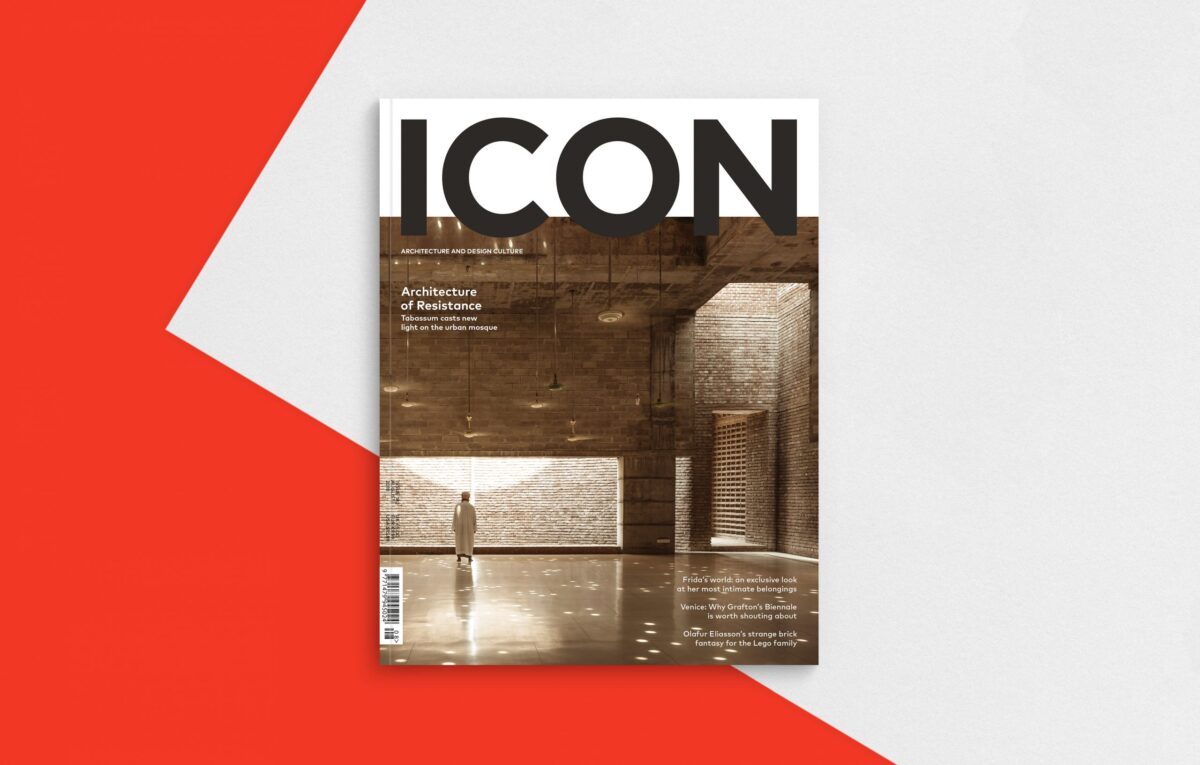 In this issue: How Marina Tabassum is casting a new light on the urban mosque. Plus: Frida Kahlo at the V&A, the truth about the Venice Architecture Biennale, and our kitchens and bathrooms special
A word from new Icon Editor Priya Khanchandani:
The marginalisation of women in design and in design discourse is finally being acknowledged.
Not only is there a scarcity of women in the workplace relative to their proportions at design school; but taste itself was conditioned by gender and has resulted in women's material culture being side-lined since the 19th century.
In the opening week of the Venice Architecture Biennale, over 100 influential women in architecture staged a flash mob at the Giardini, led by figures such as Farshid Moussavi, Odile Decq, and Manuelle Gautrand. In a manifesto titled Voices of Women, they demanded greater equity for women in their field.
Apart from reflecting on the happenings of Freespace – as this year's Biennale is titled – this issue of ICON draws attention to several women in the world of design and gives voice to new female contributors.
Marina Tabassum, who exhibited in this year's Biennale, professes to be an "architect first." An insight into her work reveals her design ideology to be influenced by modernist principles with a contemporary edge that goes against the grain in its emphasis on consciousness over capital.
An exhibition at the House of Illustration reviewed here sheds light on the work of designer and illustrator Enid Marx, whose passion for patterns led to a kaleidoscope of works, from London Underground posters to book jackets, including the pattern paper for Judd Street Gallery.
We also look closely at the personal belongings of the great Frida Kahlo, who used design as a way of defining herself. After enduring a life-changing accident that led to a string of operations, objects like her decorated prosthetic leg became a testament to her unique aesthetic – and also her suffering.
It was a year ago that flames ripped through the cladding of Grenfell Tower and took 72 lives, turning the skeletal remains of the structure into a gross spectacle of social inequality.
The devastating force of this fire is a reminder that we need to re-calibrate the barriers – socioeconomic, gender and otherwise – which have led design to be among the most unequal professions and how, moving forward, we can try to make a difference. Opening up the subjects of design discourse, both past and present, is one small step to this end.
Inside Icon 182: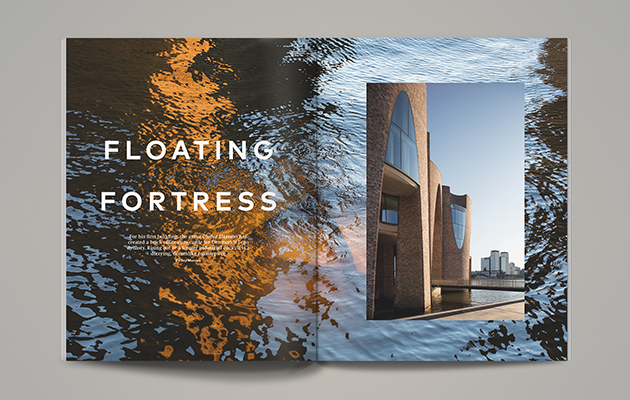 Kirk Kapital Headquarters: Olafur Eliasson builds a castle in Denmark for Lego's first family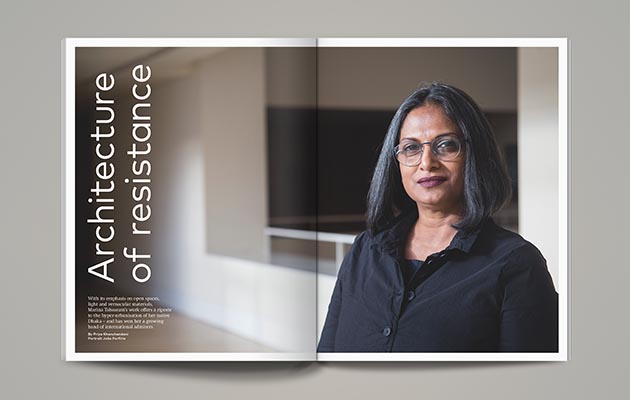 Marina Tabassum: The Bangladeshi architect on why designing in Dhaka today is an act of resistance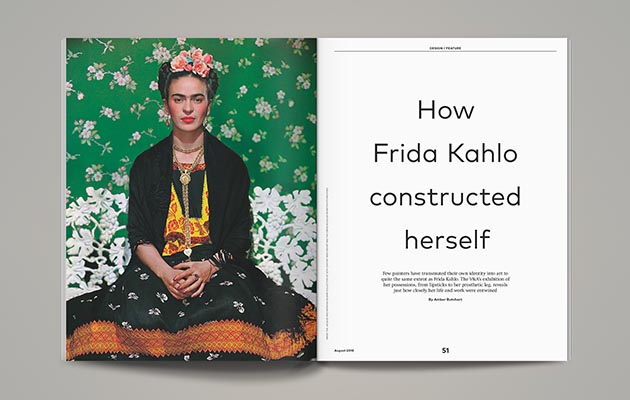 Frida Kahlo at the V&A: From corsets to chloroform bottles, the objects that made the artist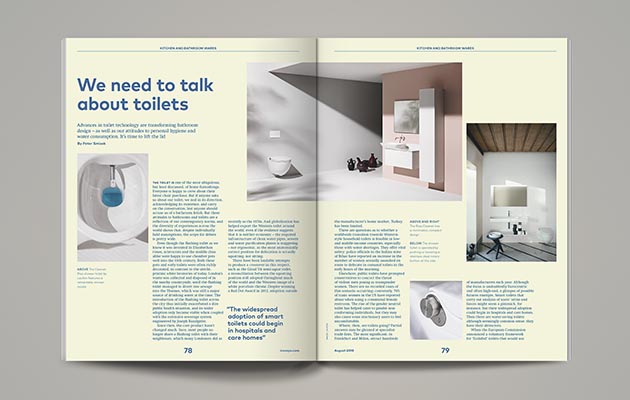 We need to talk about toilets: From Washlets to smart toilets, things are changing in the smallest room
Subscribe to Icon here and be the first to get your hands on new issues.
---