Before Tokyo 2020, there was Tokyo 1964 – and a new exhibition in London reveals the design innovation and significance behind the historic event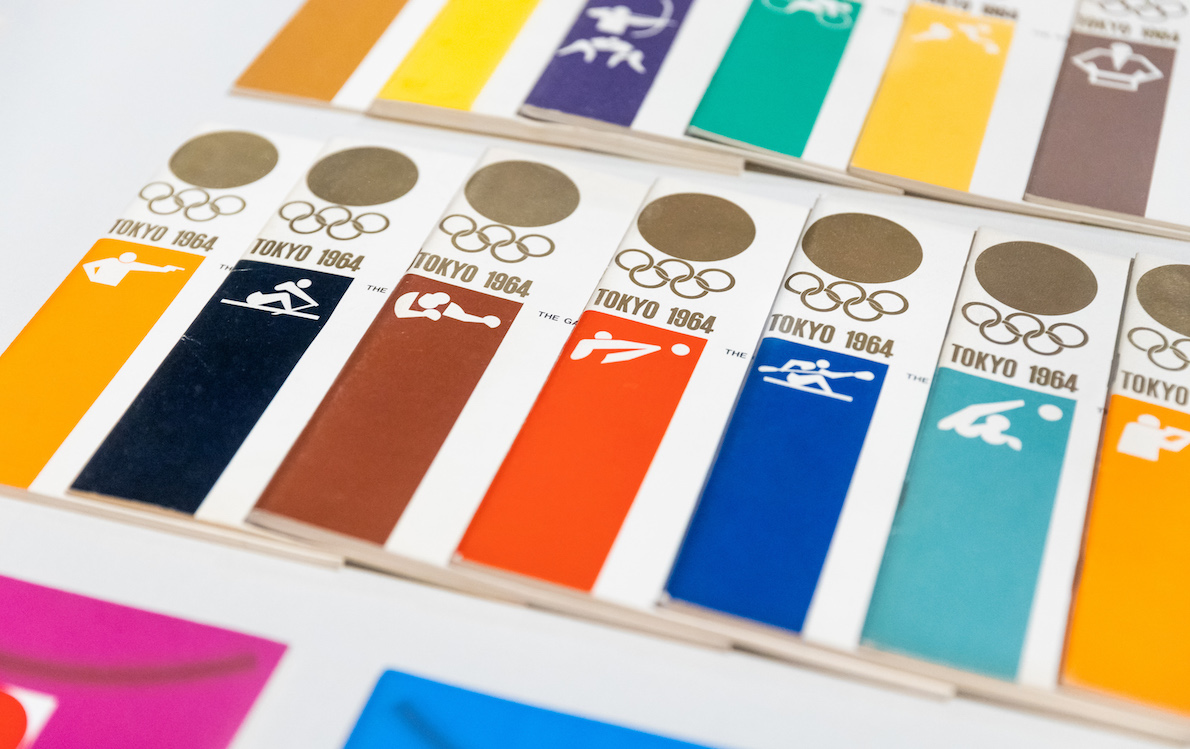 As Tokyo says goodbye to this year's Olympic Games – and awaits the Paralympic Games – an exhibition in London has opened that looks at the last time the Japanese capital hosted the international sporting event. Tokyo 1964: Designing Tomorrow, at Japan House London, shares stories, artefacts, and designs from the 1964 Olympic Games that proved influential both for the country and global design scene.
The 1964 Games were Japan's first large-scale engagement with the world after the Second World War and presented a chance to showcase Japanese creativity, innovation and design thinking on a global platform. The 1964 Games were the first to be held in Asia and also the first to be broadcast in colour on TV to a worldwide audience via satellite.
The contemporaneous Japanese design that was championed through the 1964 Games included the high-speed Tōkaidō Shinkansen ('bullet train'), Tokyo's elevated super-highways that transformed the urban landscape with 'space age' design, and Seiko's timing devices.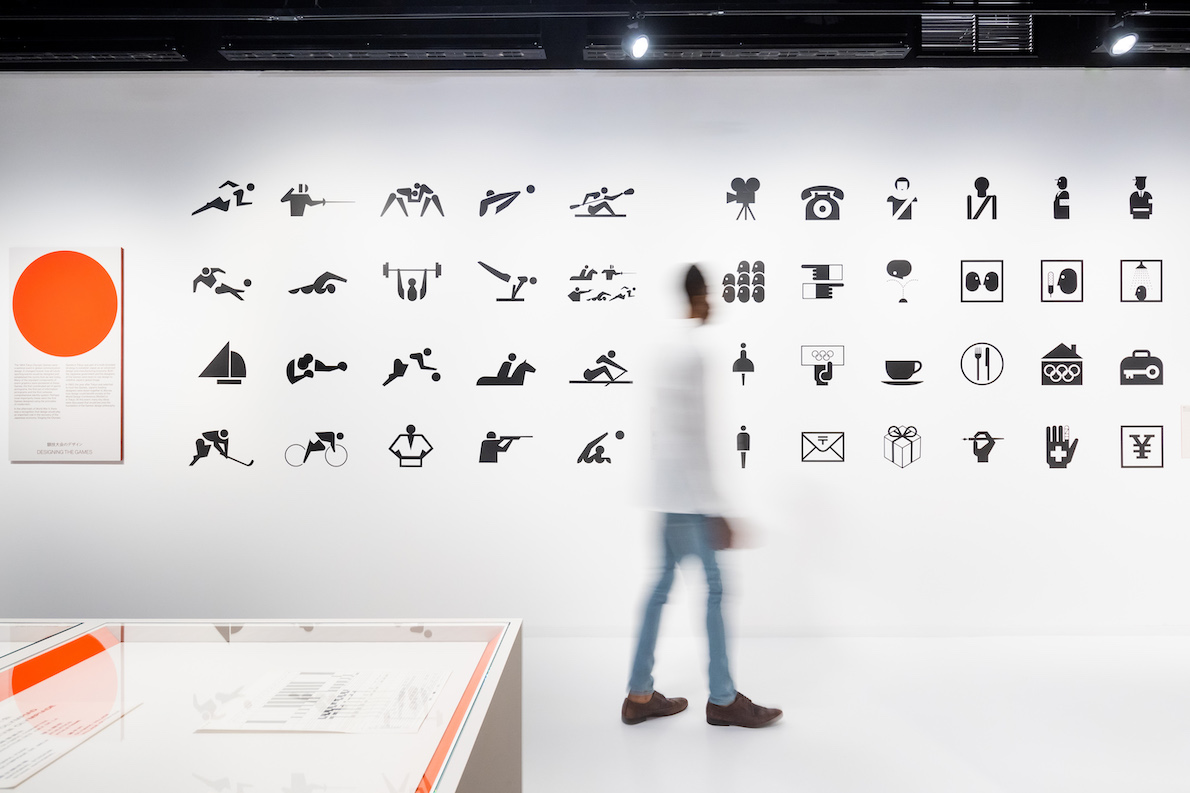 Japan House London's exhibition showcases these innovations, as well as the iconic designs developed specifically for the Games, including the modernist promotional posters created by graphic designer Kamekura Yūsaku and the pioneering use of the pictogram as a universal visual language for a global event.
Also on show are architectural models showcasing the influential design of buildings such as the Olympic Memorial Tower by Ashihara Yoshinobu and the Yoyogi National Gymnasium by Tange Kenzō, the latter gaining the Pritzker Prize for its suspension roof design. Uniform designs for Games staff, designed by Mori Hanae and  Kuwasawa Yōko in a utilitarian style, are also displayed.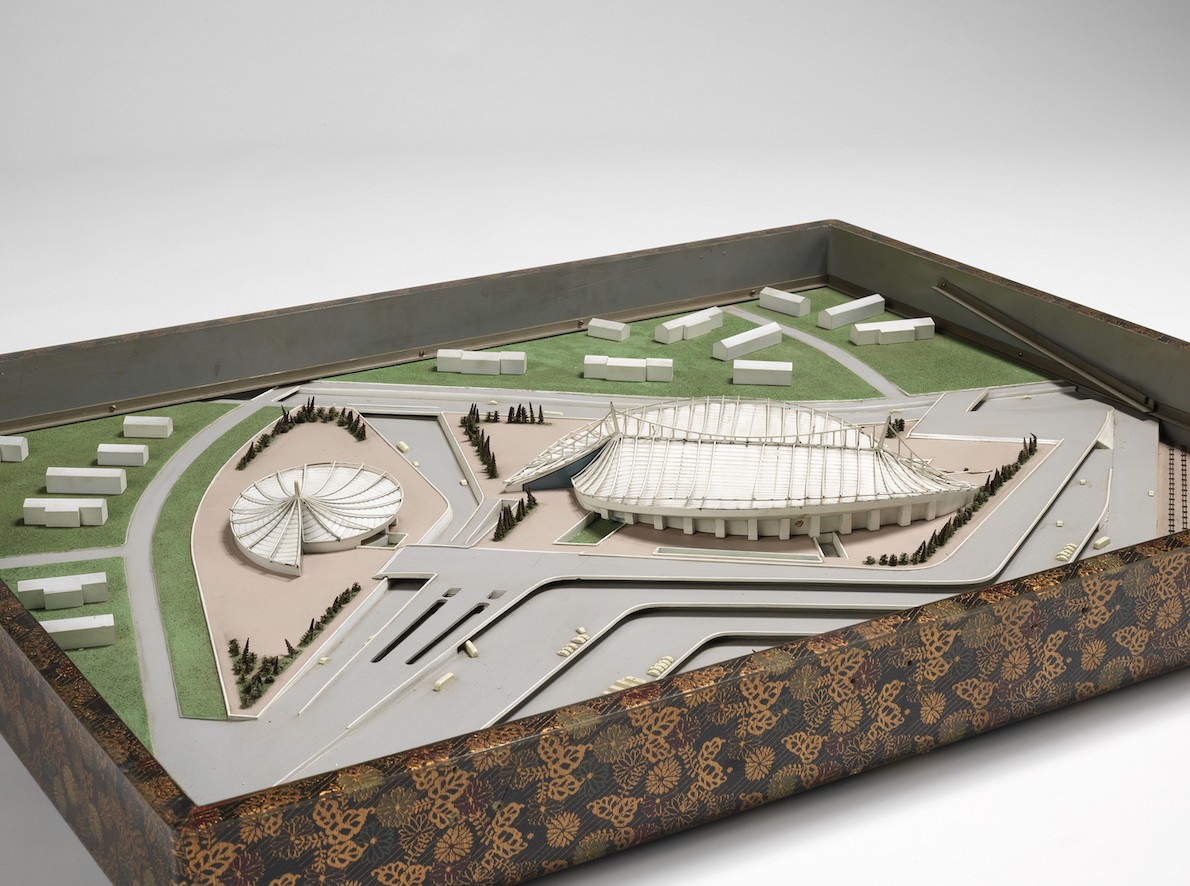 The majority of objects in the exhibition are loaned from the Prince Chichibu Memorial Sports Museum & Library in Japan – many of which will be displayed for the first time in the UK. 'This exhibition shows how the design project for the Tokyo 1964 Olympic Games, the first to be held in Asia, was revolutionary in creating a unified language by which to communicate the Games,' says Simon Wright, director of programming at Japan House London.
'It became the blueprint for subsequent major international sporting events. It illustrates Japan's powerful emergence on the world stage after the dark years of the Second World War and how this Japanese design vision has influenced, and still influences, so much of what is now.'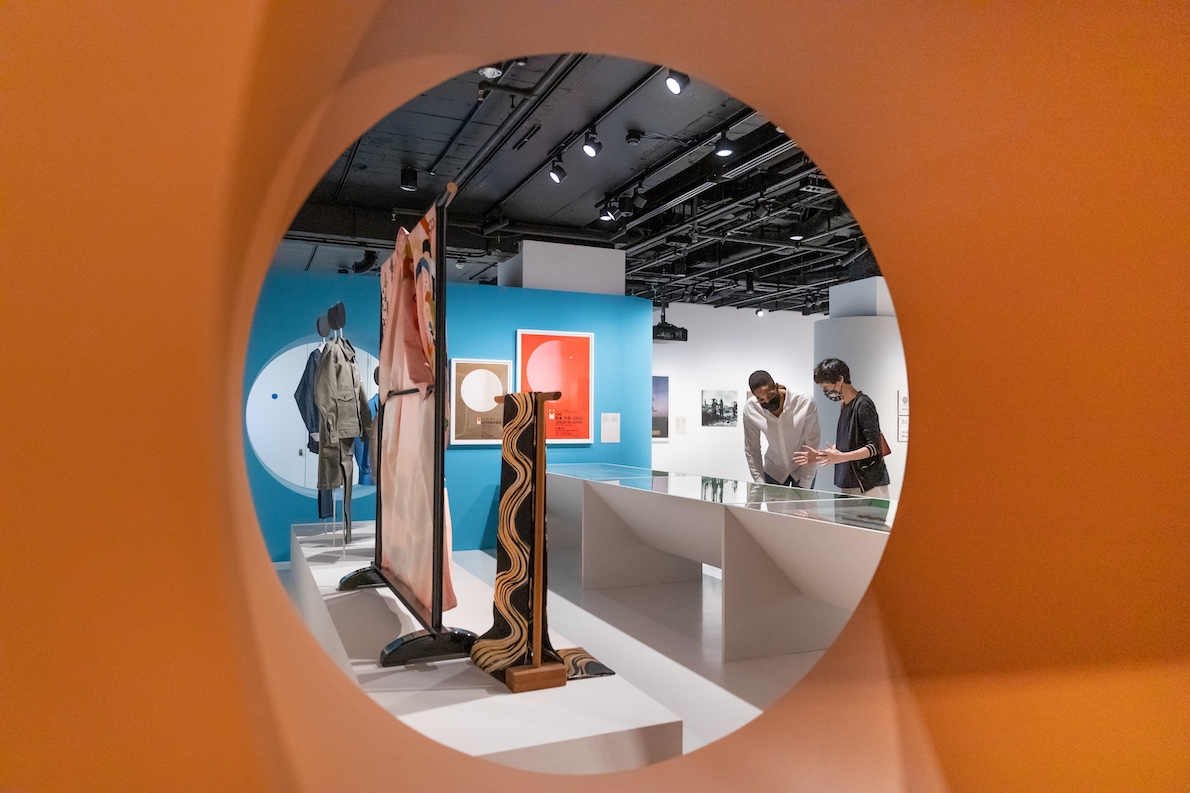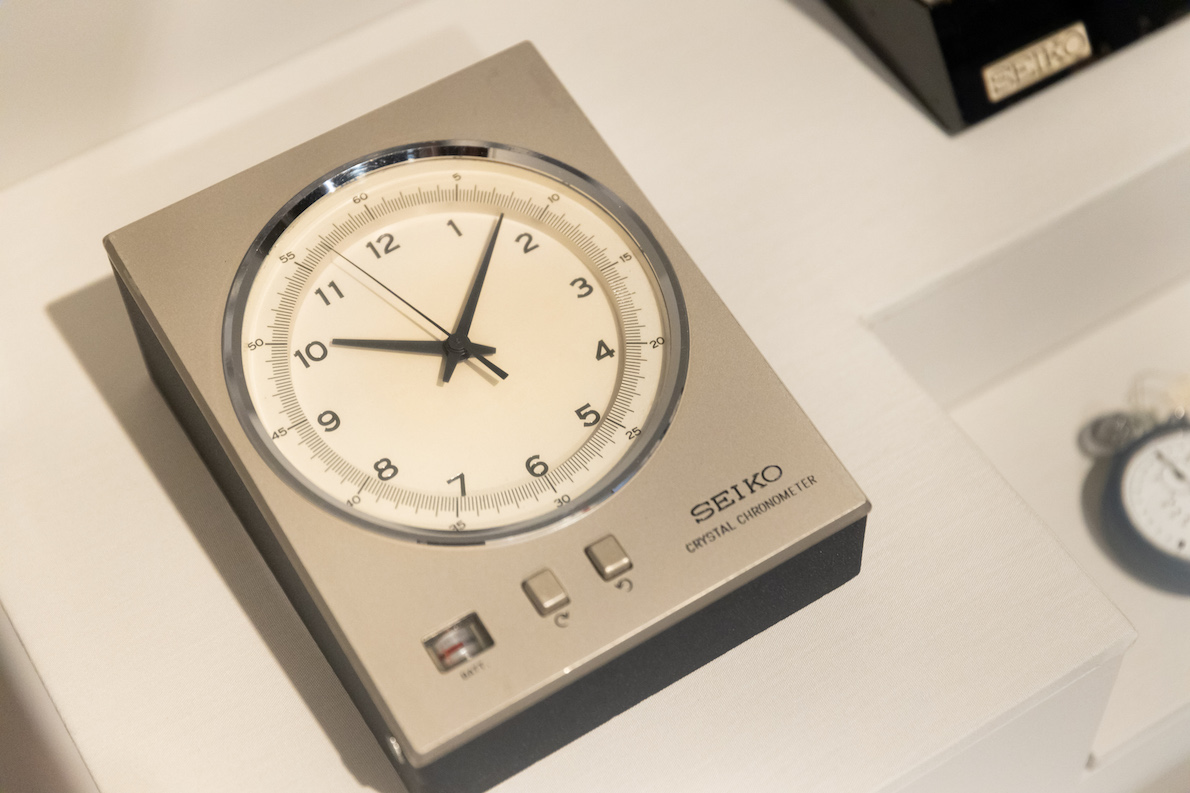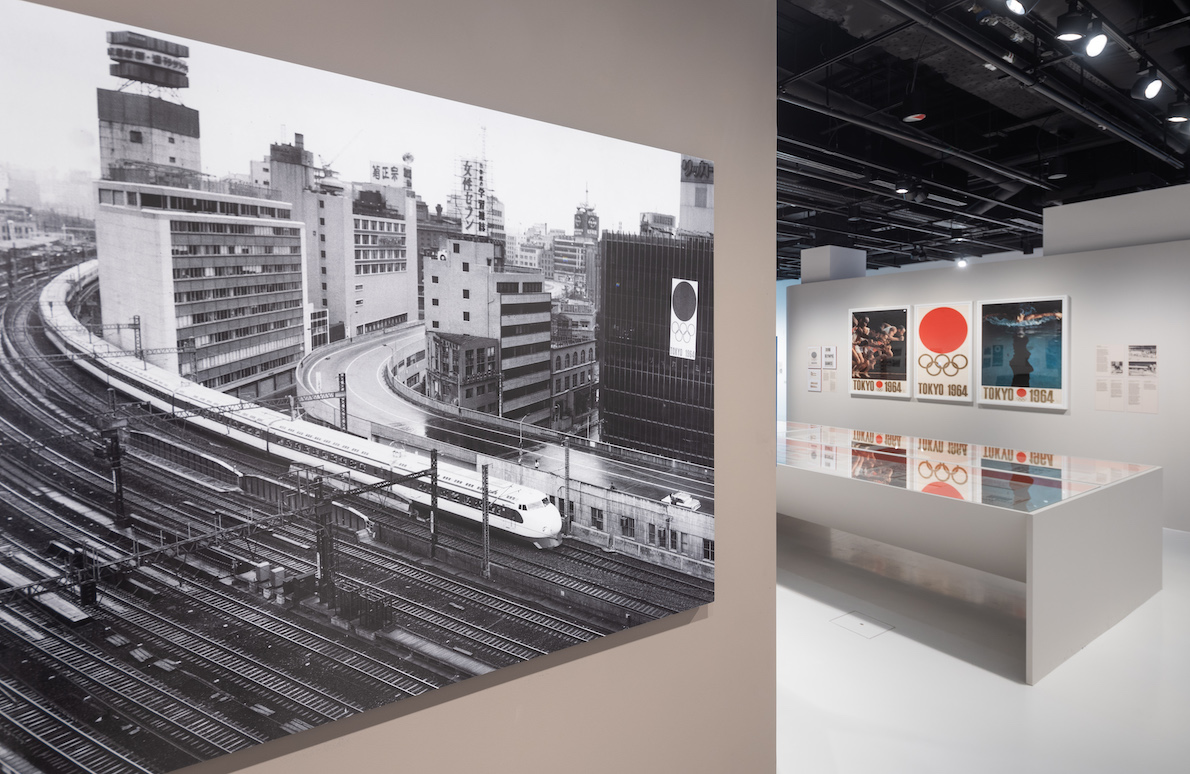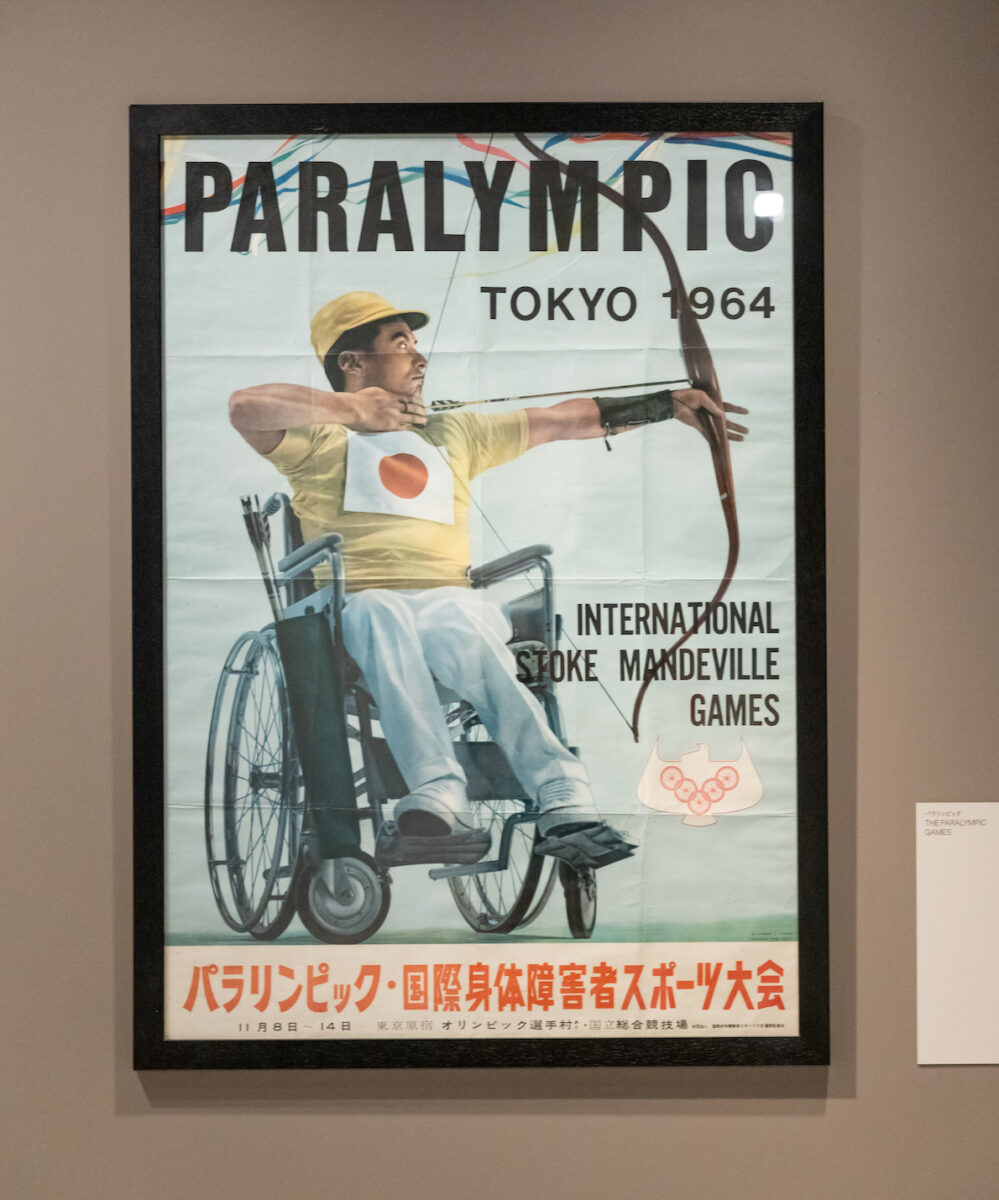 Tokyo 1964: Designing Tomorrow is on show at Japan House London until 7 November 2021
Photography by Jérémie Souteyrat
---