Architecture of Normal: The Colonization of the American Landscape documents the extensive impact of transport-driven development
Outlets, 2017. Photo by Daniel Kaven
Words by Francesca Perry
A new book by architect and artist Daniel Kaven explores the ways in which transport infrastructure – from roads to airports – has reshaped the landscape of the US, with a focus on the American Southwest. Titled Architecture of Normal: The Colonization of the American Landscape (Birkhäuser, 2022), the book blends text and extensive imagery to document and reflect on the impact that the evolution of transport has had in the country: accelerating urbanisation and enabling urban sprawl, carving up rural landscapes, and colonising places with cars and strip malls.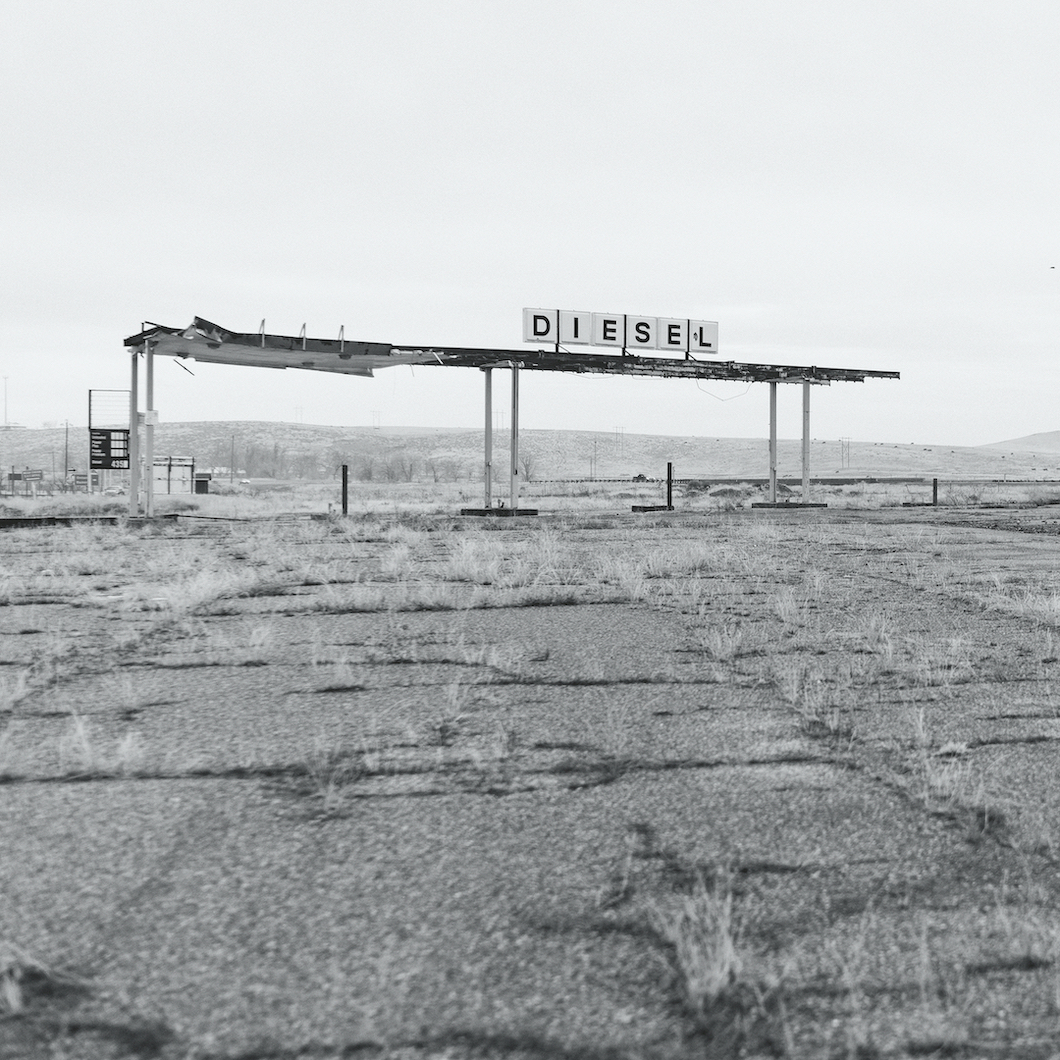 Diesel, 2017. Photo by Daniel Kaven
Kaven, who is a founding partner of Portland, Oregon-based William / Kaven Architecture, also casts predictions about how landscapes might further change as transport modes and patterns of human movement continue to evolve in the future, including autonomous vehicles and even flying taxis.
The book muses on the banal or 'normal' nature of much of this transport-driven architecture, from boxy suburban outlet stores and featureless strip malls to identikit rapid-construction rural neighbourhoods and tract housing, ubiquitous gas stations and roadside motels. In describing the book, Kaven asks 'how we have come to acquiesce to the monotonous, isolating, and aesthetically bankrupt landscape of suburbia.'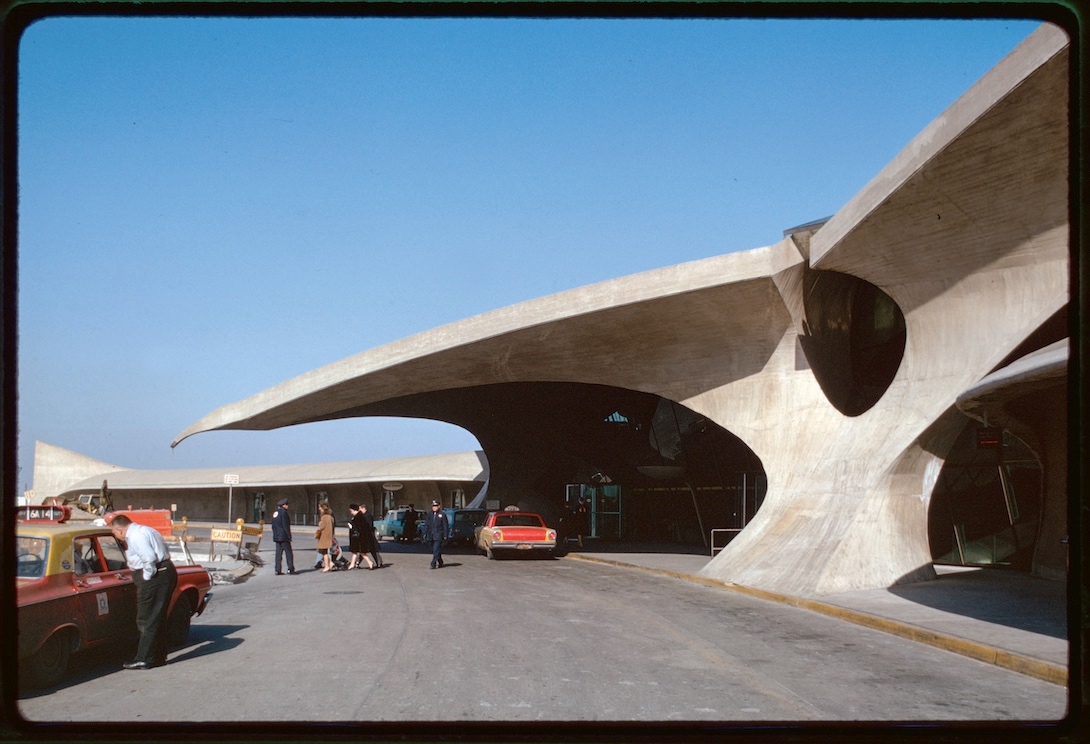 Eero Saarinen's TWA Terminal at JFK Airport, NY, 1962. Photo by Balthazar Korab, courtesy of Library of Congress
While the impact of the car-dominated, concrete and sprawling suburban landscape is certainly a blight on the natural environment and climate, the sweeping condemnation of aesthetic bankruptcy is a damning one to make about all the designs documented in the book – some of which can be seen, by this writer at least, as beautiful (Saarinen's TWA Terminal, anyone?). Therein lies the rub though: architecture is subjective. As a producer of buildings that inevitably attract varied opinions, Kaven will no doubt know that better than most.
Las Vegas, 1952. Photo by Edward N Edstrom, courtesy of Gary B Edstrom
Architecture of Normal: The Colonization of the American Landscape is published by Birkhäuser
---