CarverHaggard has expanded and improved the 198 Contemporary Arts & Learning hub in south London, steeped in the area's radical history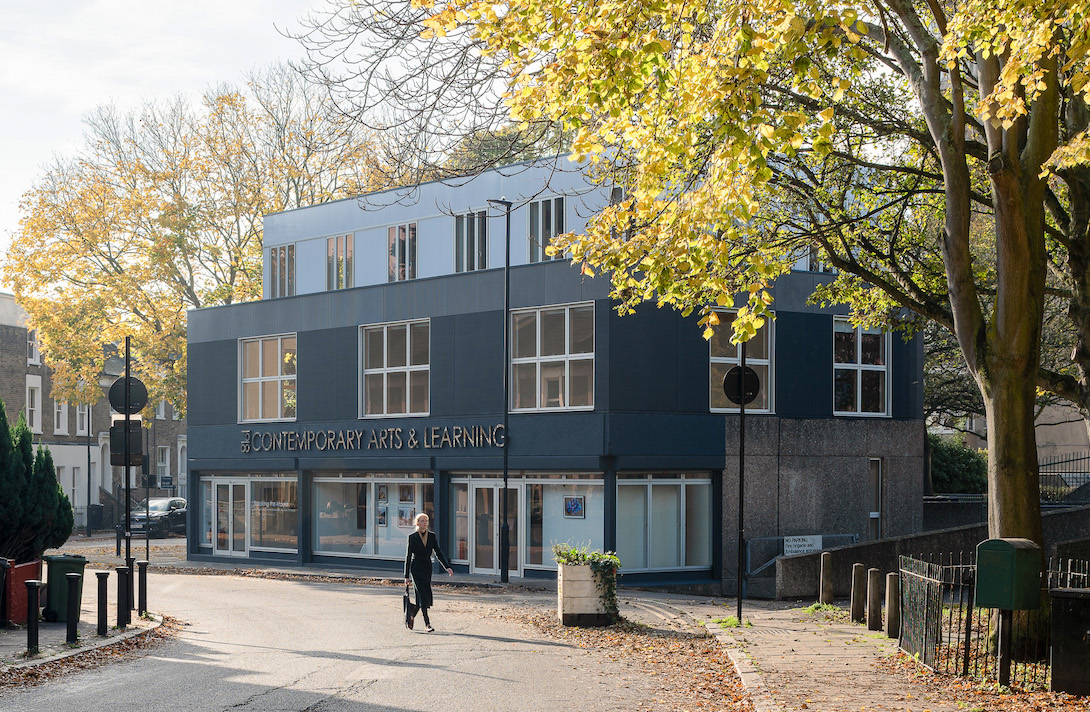 Words by Francesca Perry
In Brixton, south London, local practice CarverHaggard has completed the retrofit, redesign and expansion of a long-running community arts hub. 198 Contemporary Arts & Learning started life in 1988, founded by Zoe Linsley-Thomas and John 'Noel' Morgan as a social space for the local Black community, especially in the wake of the 1981 Brixton uprising triggered by the discriminatory mistreatment of Black people by the Metropolitan Police.
Located in two disused shops attached to the Hurst Street housing estate on Railton Road, the hub grew into a visual arts organisation and continues to be Black-led and owned to this day. Almost 30 years after its founding, 198 won the freehold to its site, and began a GLA-funded redevelopment designed by CarverHaggard, which completed late last year.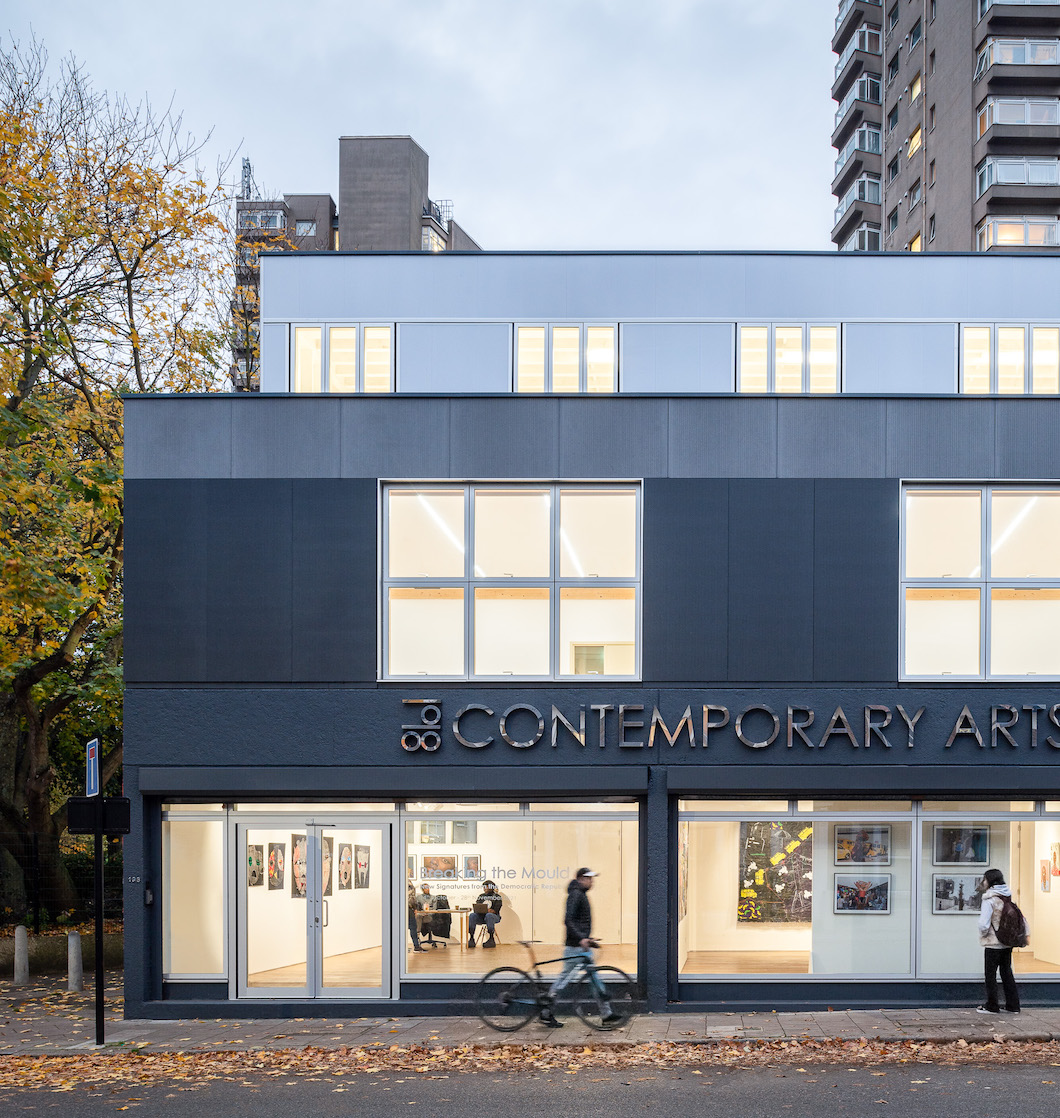 The existing building was important to 198's community, but more flexible, higher-quality spaces were necessary for the organisation to be able to grow and become self-sustaining. The single-storey concrete shop was retained and refurbished, and two new storeys built directly on top in timber frame, with a new staircase and lift wing. The retrofit-led project provides new spaces for art, education, and activism, whilst minimising the environmental footprint of the building.
The ground-floor frontage is glazed, welcoming people in to the gallery space and enhancing visual permeability. Large windows on the first floor, which hosts affordable workspace for activists and artists and a team of community nurses, maximise internal natural light. The second floor, meanwhile – which houses an open-plan studio for education and outreach activities – is set back to soften the massing of the building, and has more slender vertical windows.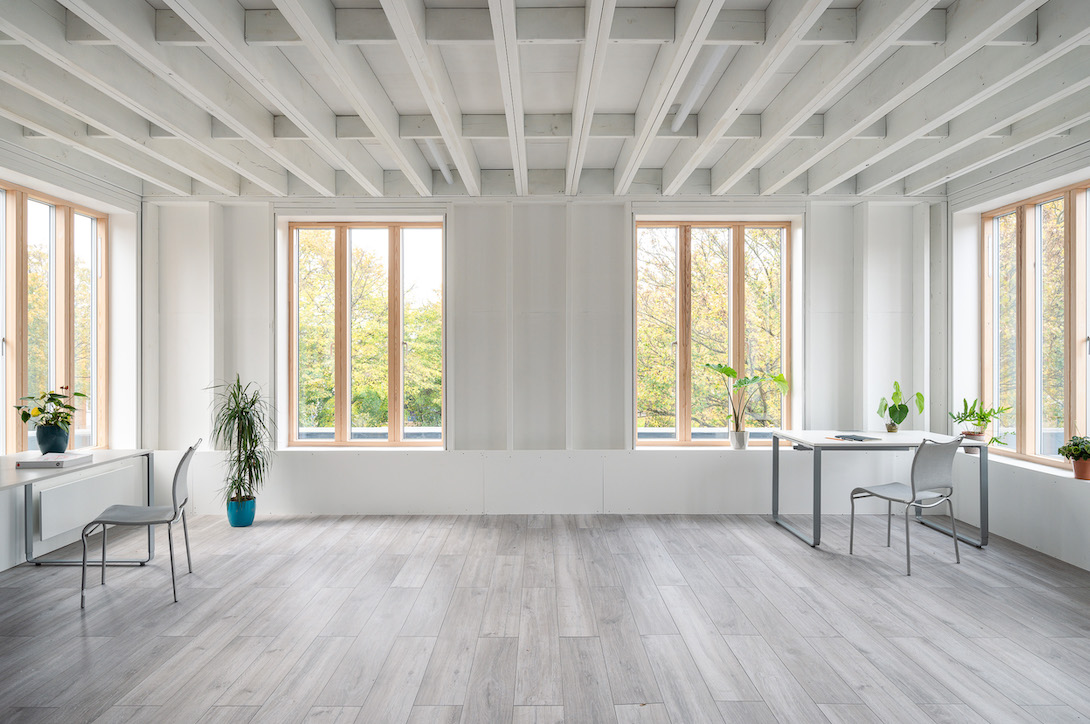 The design of the spaces inside is deliberately flexible to allow for evolution over time, including future enhancement as additional funds become available. Detailing is simple and robust, including industrial resin flooring and plywood joinery. Within the extension, the timber structure is exposed.
198 has long contributed to the radical history of Railton Road, a locus where activists founded organisations such as The Race Today Collective, Autograph ABP and South London Gay Community Centre. This history is celebrated by a new mural on the side of the 198 building, created by artist and activist Jacob V Joyce along with other young creatives from the RAD mural collective, a radical and Black-led, neurodiverse and queer mural painting co-operative.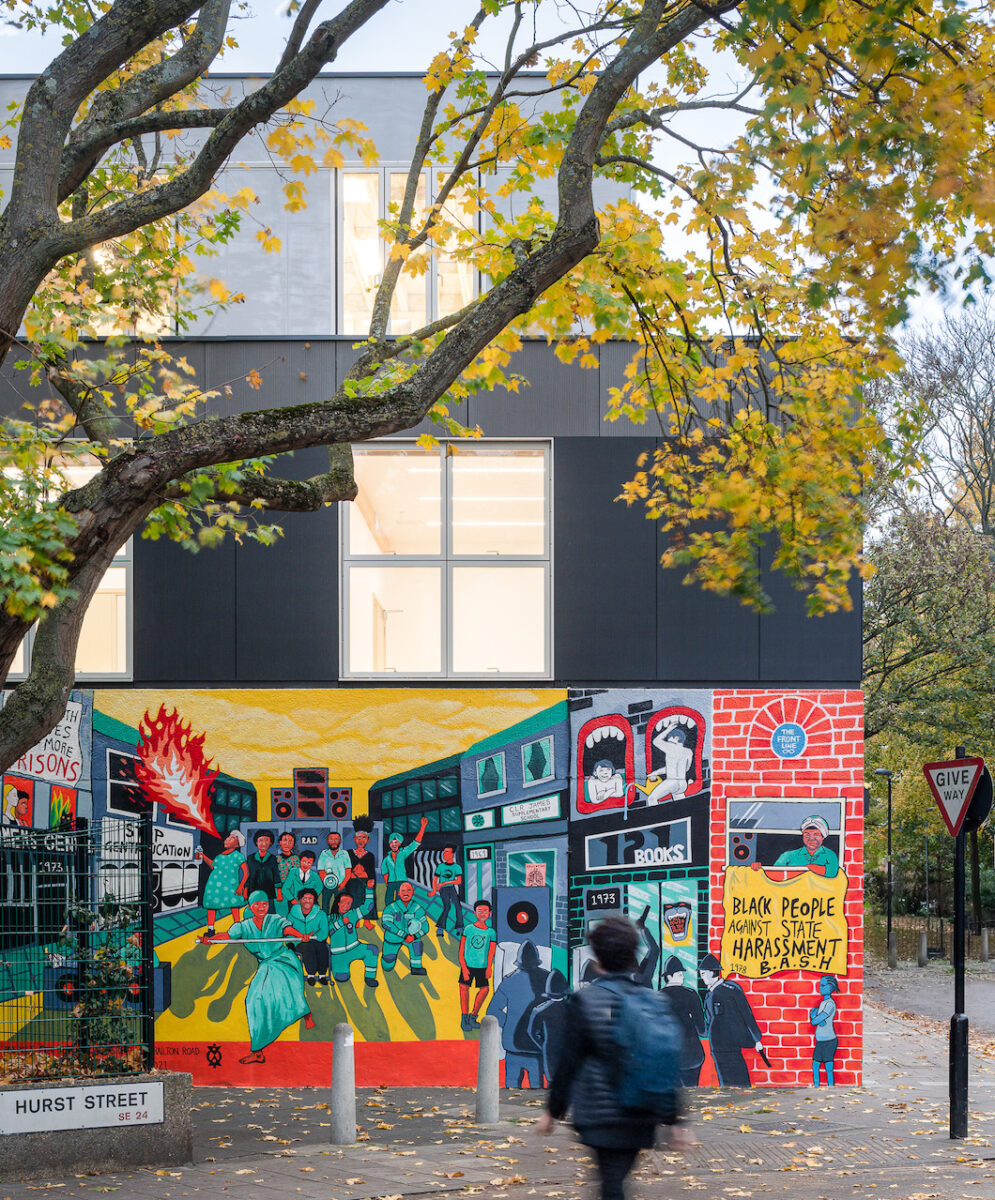 Photography by F Russo courtesy of CarverHaggard
---