The award recognises and commends excellence and innovation in the field of contemporary European architecture
85 Social Housing Units in Cornellà de Llobregat, by peris+toral.arquitectes. Photograph: José Hevia
The European Commission and the Fundació Mies van der Rohe have revealed the seven finalists for the 2022 European Union Prize for Contemporary Architecture – Mies van der Rohe Award. The award, which is given out biennially, celebrates excellence and innovation in European architecture, and is named after the iconic German modernist architect, Ludwig Mies van der Rohe.
There are five finalist projects in the Architecture category and two in the Emerging Architecture category – spanning residential, educational, social and cultural functions. The two Emerging Architecture finalists are: Enrico Fermi School in Turin, Italy, by BDR bureau (2019); and La Borda – Cooperative Housing in Barcelona, Spain, by Lacol (2018).
The five Architecture finalists are: 85 Social Housing Units in Cornellà de Llobregat, Spain, by peris+toral.arquitectes (2021); Frizz23 in Berlin, Germany by Deadline (2018); The Railway Farm in Paris, France, by Grand Huit and Melanie Drevet Paysagiste (2019); Town House – Kingston University in London, UK, by Grafton Architects (2020); and Z33 House for Contemporary Art, Design and Architecture in Hasselt, Belgium, by Francesca Torzo (2019).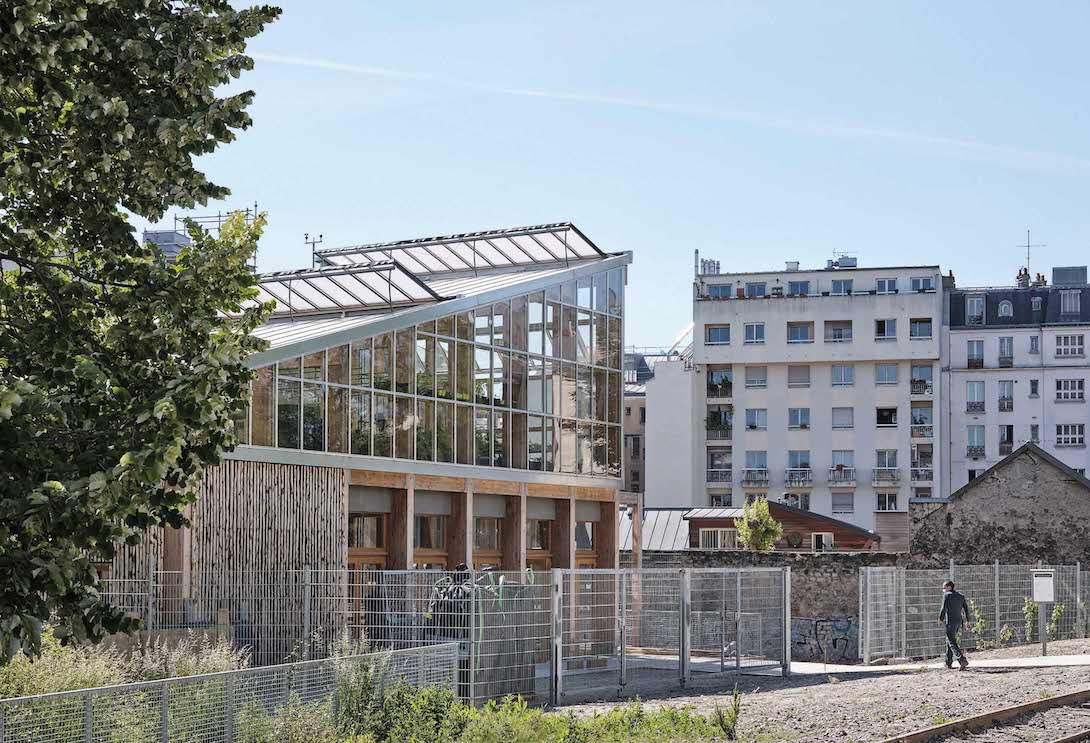 The Railway Farm in Paris, by Grand Huit and Melanie Drevet Paysagiste. Photograph: Myr Muratet
The finalists were chosen from a shortlist of projects, nominated by 100 independent experts, the national architecture associations across Europe and the prize advisory committee. The finalist projects were praised by the award jury for encouraging and becoming models and references for local city policies, addressing community and circular sustainability, and harnessing well-developed construction processes.
'The quality of the built environment and the need for care in developing this built environment needs to be communicated very broadly: to the public of course, but also to decision makers,' says Francesca Ferguson, jury member, journalist, curator and founder of the MakeCity Festival for Architecture and Urban Alternatives. 'More than ever, we need to convey the way we want to live in our cities, and discuss it with decision makers in a transdisciplinary way that includes the civic engagement of society and those who will take part in the designing and thinking of communities.'
La Borda – Cooperative Housing in Barcelona, by Lacol. Photograph: Institut Municipal de l'Habitatge i Rehabilitació
'I had this very naive idea about the architect as an author who makes something, who creates an object and that is hopefully admired,' says Mia Hägg, jury member, architect and founder of Habiter Autrement. 'But this is not what architecture is about. You can be an architect and you don't need to make those gestures, it has to do with looking after the built heritage that we live in… We need to become guardianships of our built environment and of the planet and this is the big challenge.'
The award jury will visit the finalist projects – which they hope will become models and references for local city policies – in March and select winners, which will be announced at the end of April. The main prize winner receives €60,000 while the Emerging Architecture winner receives €20,000.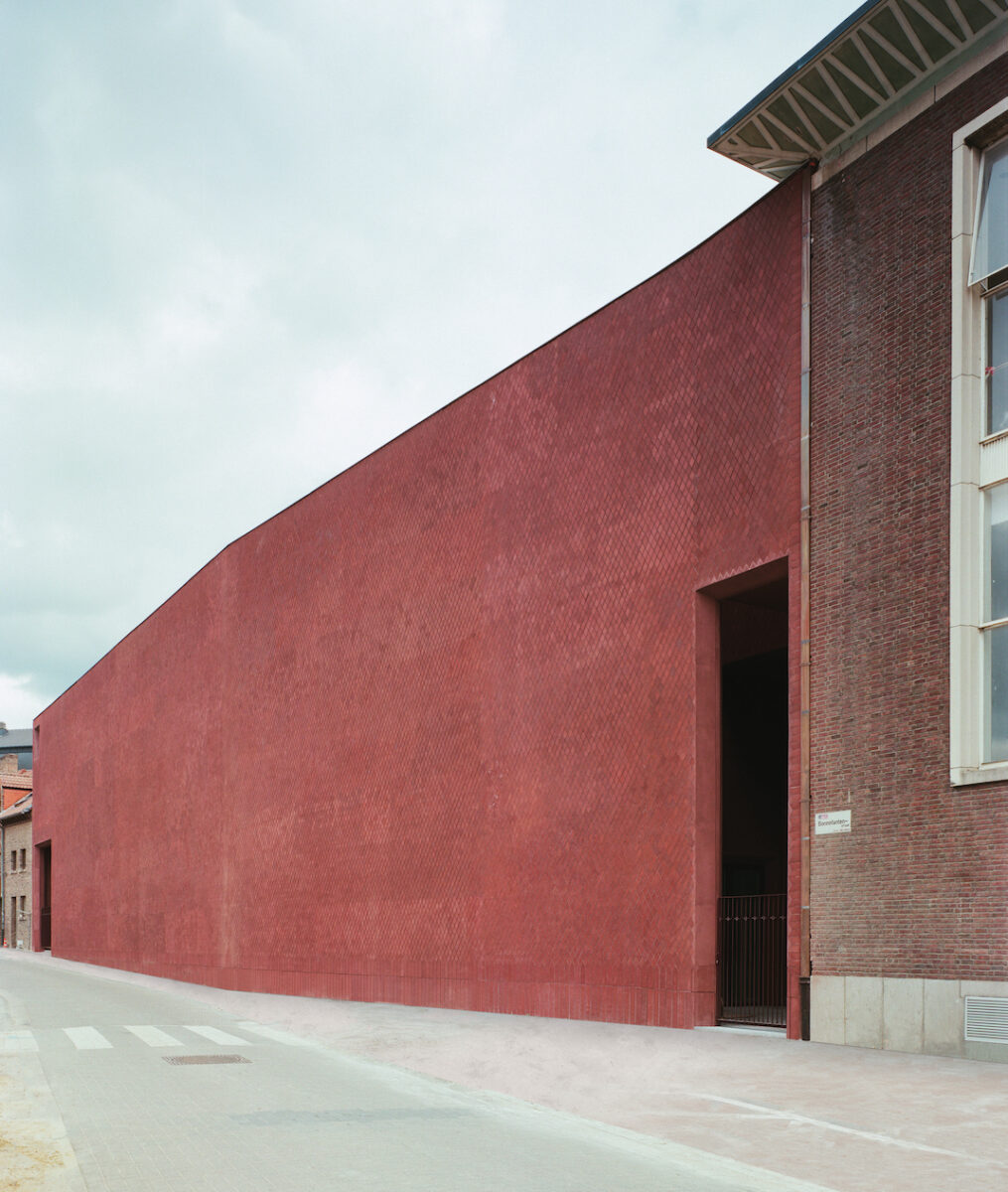 Z33 House for Contemporary Art, Design and Architecture in Hasselt, by Francesca Torzo
Get a curated collection of design and architecture news in your inbox by signing up to our ICON Weekly newsletter
---