The German architect has been awarded the international prize for her bamboo and rammed earth therapy centre and textile workshop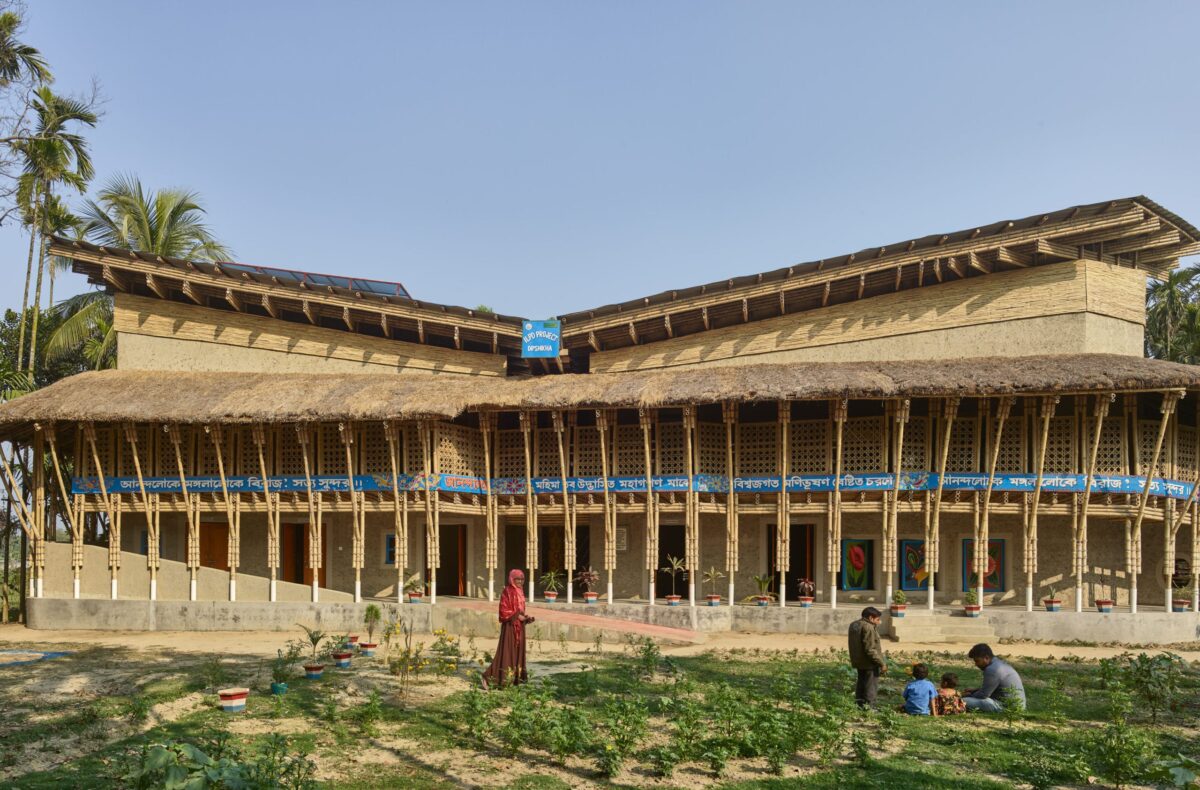 This year's Obel Award – an international prize for architectural achievement established by the Henrik Frode Obel Foundation in 2019 – has been presented to Anandaloy, a project in rural Bangladesh designed by German architect Anna Heringer.
Anandaloy, crafted using local bamboo and rammed earth, hosts a therapy centre for people with disabilities on the ground floor, combined with a fair-trade textile manufacturing workshop for local women on the first floor.
Landscape architect Martha Schwartz, chair of the Obel Award jury, says: 'Anandaloy is an outstanding project. Anna manages to integrate all of her values: she is building sustainably, using the materials that are there, having people involved, so that they can learn to build for themselves, and creating more opportunities for women and for people with disabilities. You can feel that she has a real respect for the culture, for the people, for the land.'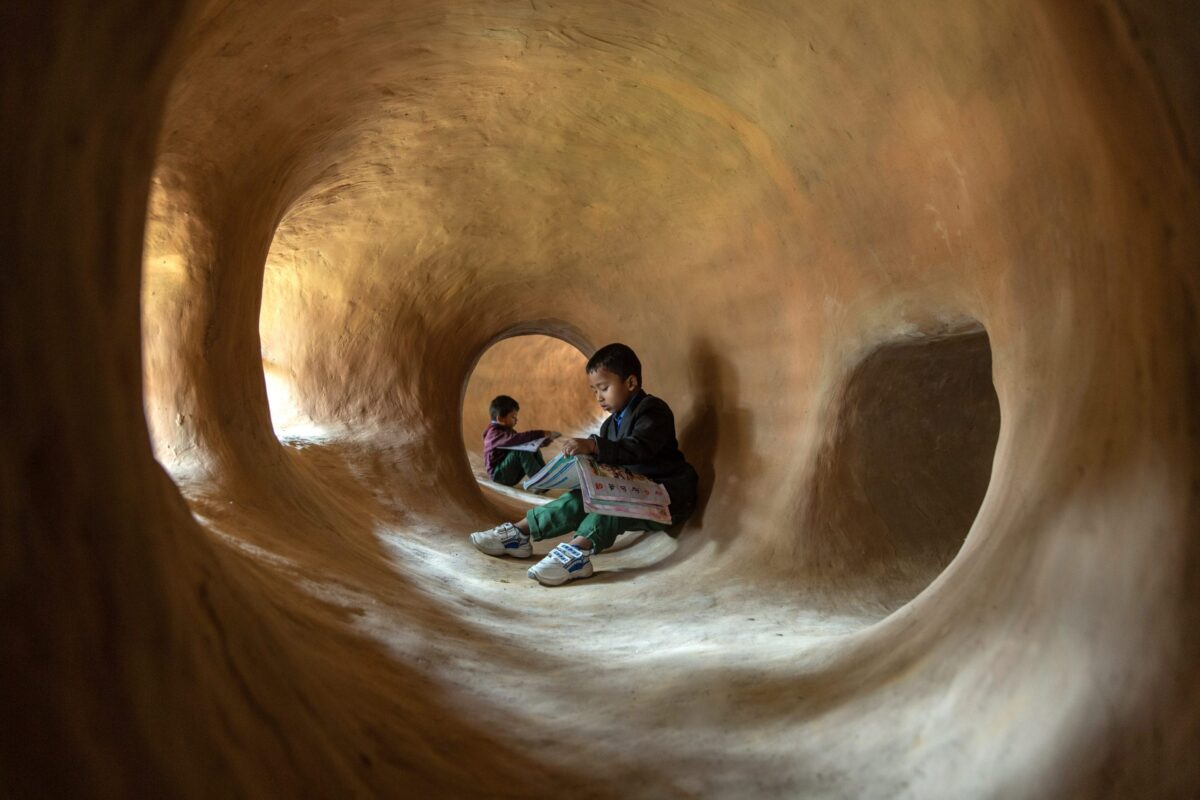 Each year, the Obel Award jury sets a special focus for the prize; in 2020, this is 'creative mending through climate-positive construction or design.' 
'The Anandaloy building is not only a spatial solution to a number of both basic and specific human needs, the project as a whole is a multi-layered response to the challenge of mending by cleverly interweaving sustainable, social, and architectural design,' explains the jury, which also includes architects Kjetil Trædal Thorsen, Xu Tiantian and Louis Becker, as well as philosophy professor Dr Wilhelm Vossenkuhl.
'Like science, politics and economics, architecture too is asked to take responsibility for the environment and to avoid further damage to our planet. The Anandaloy project affirms that taking on this obligation can be done both responsively and responsibly.'
Over her career, Heringer has realised architectural projects in Asia, Africa, and Europe. She is also honorary professor of the Unesco Chair of Earthen Architecture, Building Cultures, and Sustainable Development. Heringer has previously received the Global Award for Sustainable Architecture and AR Emerging Architecture Awards in 2006 and 2008.
Photographs by Kurt Hoerbst
---