SBFI Group creates superior work environments by combining progressive design, quality, and environmental awareness in everything they do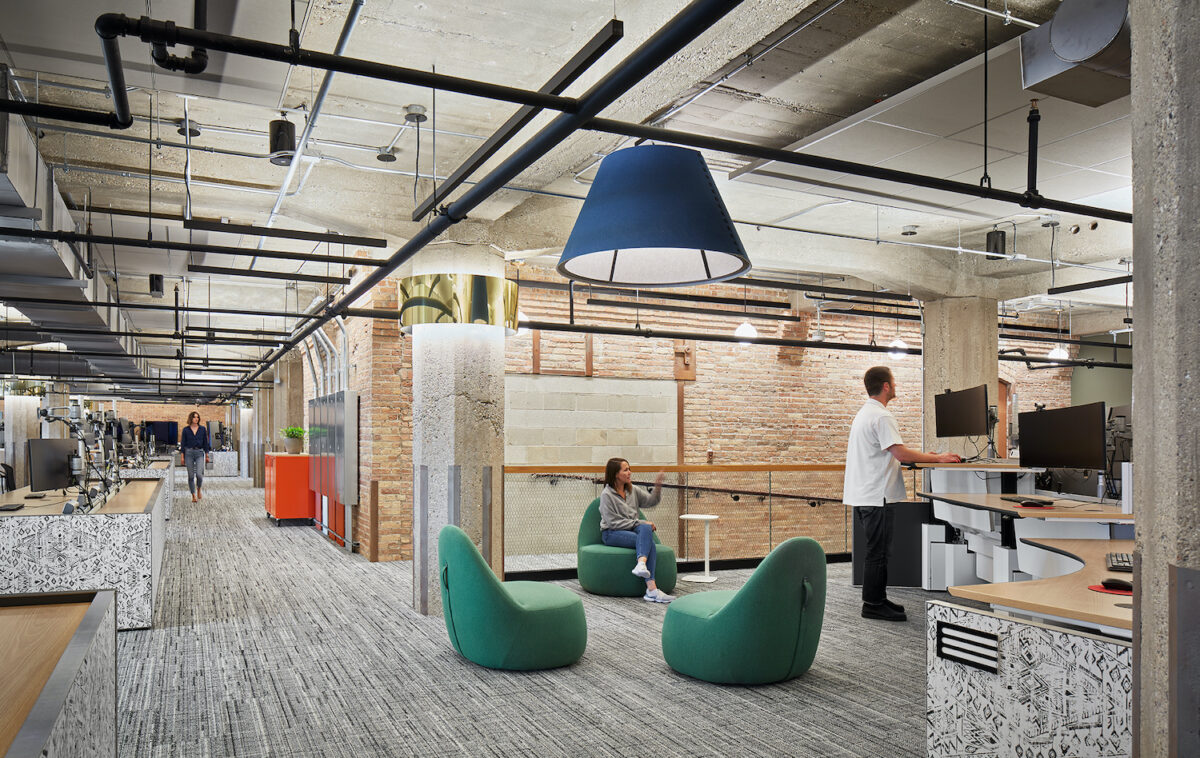 SBFI Group provides desks, workstations and supporting accessories with distinctive identities across their house of brands, directly from their own global manufacturing centres.
Market leaders in trading floors and financial furniture, the brand supports over 80% of the world's largest financial organisations, alongside several other industries such as media centres and control rooms. SBFI Group brings their expertise directly to an organisation's space, whether global headquarters or small studio.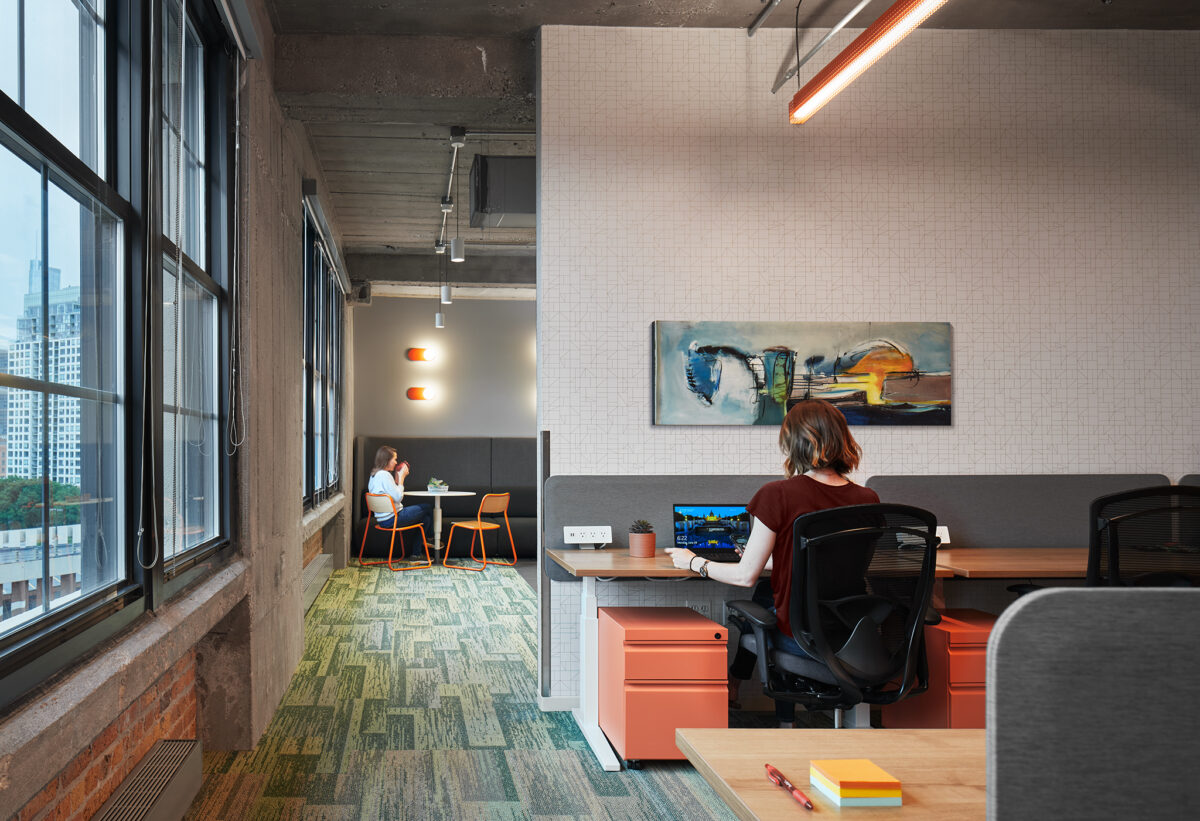 Aimed at increasing productivity and user wellbeing, the company has pioneered the market with award-winning products and high-end solutions built to support powerful technology. SBFI Group does not compromise on style, with a carefully refined elegance.
What they create is not just a work position: the firm provides tested stability, reliability, and ergonomics in every piece of furniture, ensuring that the user can do what they do best. Their furniture can manage multi-screen layouts, the latest technology or specialised equipment that does not fit the mould.
SBFI Group has brilliant designers at all levels of the business and in all the locations you have projects. They realise that success in the A&D industry relies on the detail, so they can work with businesses on the floor plans, material finishes and offer guidance over ergonomic considerations. Their innovation has not gone unnoticed, having won awards from NeoCon, RedDot and iFDesign for their product design.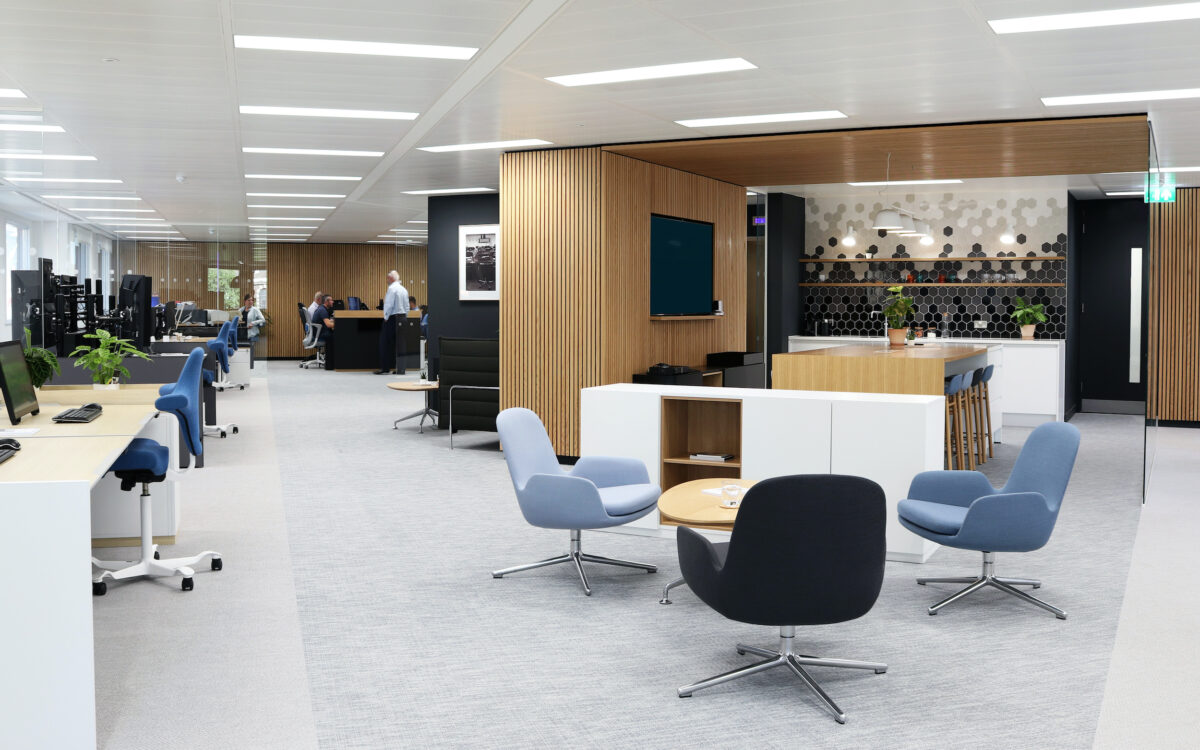 The company thinks differently about trends and what makes design sustainable and long-lasting. Tying together the latest thinking, sustainable materials and cutting-edge tech, their experts will offer guidance over every aspect of functional design and manufacturing. From monitor arms to sophisticated video walls, they offer the complete solution.
Going above and beyond at every stage, they provide a thorough and unparalleled service collaborating with you to develop your initial ideas and project goals through to installation and aftercare. Their passion goes beyond providing a platform. SBFI Group wants to deliver a work environment that genuinely makes a difference, and one you are proud to call your own.
For further information, visit SBFIGroup.com
All images courtesy of SBFI Group
---