The young furniture designer receives the inaugural Ralph Saltzman Prize, a new award that celebrates emerging designers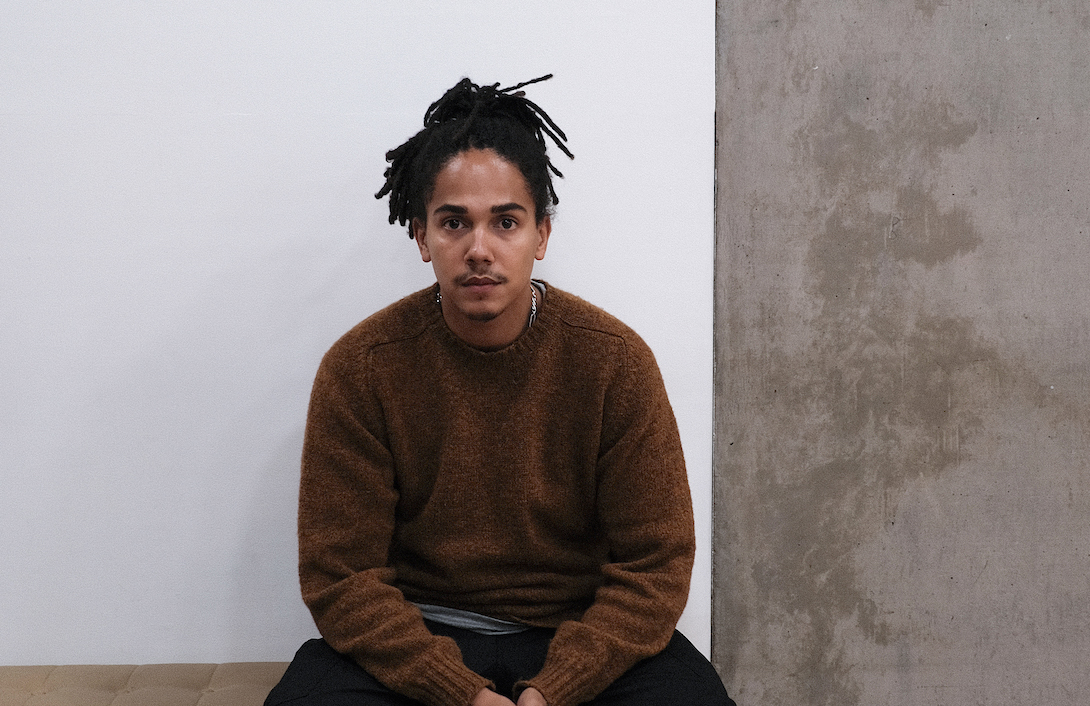 Furniture designer Mac Collins has been announced as the first recipient of the The Ralph Saltzman Prize, a new annual design award from the Design Museum that celebrates emerging product designers. The award is in recognition of the design legacy of Ralph Saltzman, the founder of material design and manufacturing company Designtex, and is supported by his family. As the winner, Collins will receive a £5,000 bursary and have his work displayed at the Design Museum.
The Nottingham-based designer and artist creates narrative-rich pieces and is particularly known for his Iklwa furniture range, which was inspired by ideas of Afrocentrism and Afrofuturism. 'We surround ourselves with objects, and these objects influence our thoughts and actions,' Collins told ICON in 2020 when his Iklwa furniture range launched. 'I think it is important that we surround ourselves with objects that also carry narratives or perspectives that we might not have considered previously or would perhaps instigate conversations and debates. More of a reason to exist than just an attractive surface to sit on.'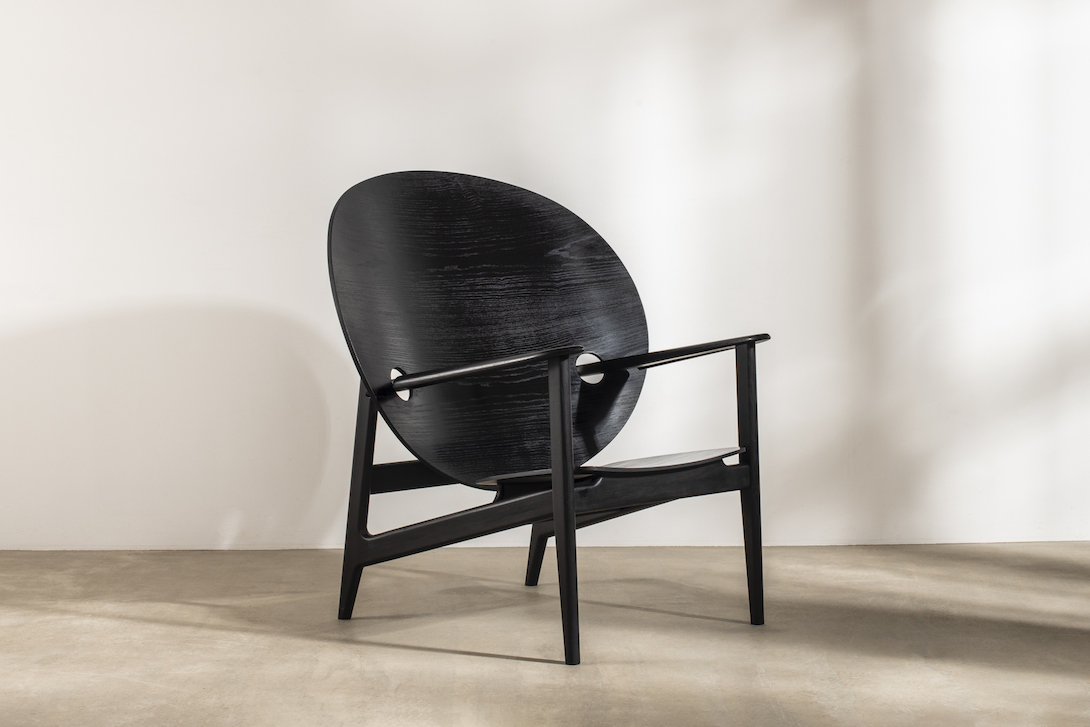 Collins' Iklwa chair in black
The Design Museum will exhibit Collins' Iklwa chair, alongside two other pieces that have developed his practice: the Concur chair and Jupiter chair. These will be accompanied by some of Collins' smaller objects, as well as process material, drawings and models, and the tools used to create his designs.
The prize was created by Ralph Saltzman's daughter, Lisa Saltzman, in collaboration with the Design Museum. Collins was nominated alongside other emerging designers, including Marion Pinaffo and Raphaël Pluvinage, Sky Lucy Young, Alexandra Fruhstorfer and Francisco Norris.
The designer's Jupiter chair and side table
Each young designer was nominated by an established designer or design studio, with a brief rationale on how the emerging practitioner would make an impact on the profession. Collins was nominated by London-based product, furniture and exhibition design studio Industrial Facility, co-founded by Sam Hecht and Kim Colin.
Mac Collins' work will be featured in a free display at the Design Museum in London, 2 February – 2 April 2022 
Get a curated collection of design and architecture news in your inbox by signing up to our ICON Weekly newsletter
---