A private house located in North London has become the first residential building in the UK to be verified as net zero carbon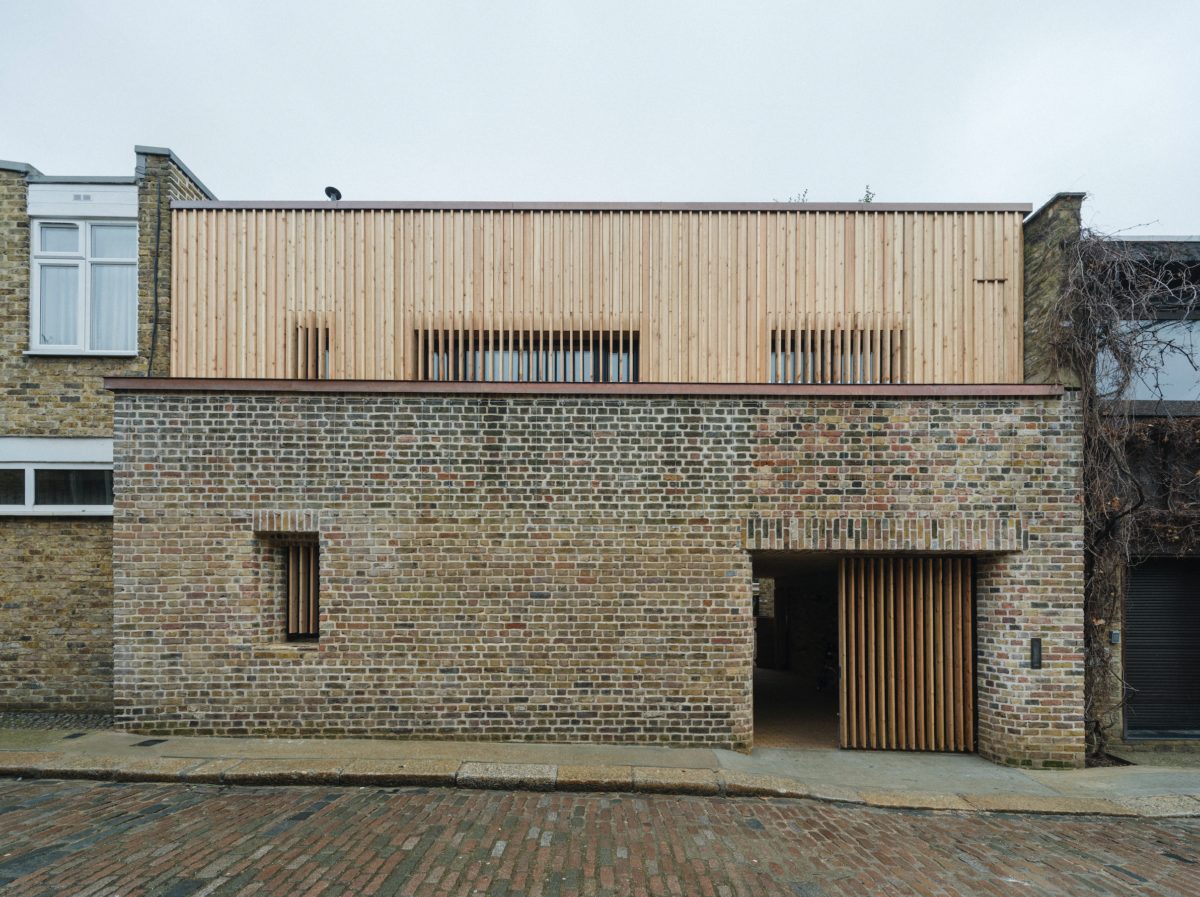 Words by Sonia Zhuravlyova
Max Fordham House, the home of the British engineer and pioneer of sustainable design, has just become the first to be verified as a net zero carbon home, both during construction and while in operation, under the UK's Green Building Council's Net Zero Carbon Buildings Framework.
The Camden home is a model for how net-zero homes can become a key part of the UK's climate goals. To minimise carbon emissions during construction, concrete with low-carbon cement replacement was used alongside natural materials such as timber for the roof, window frames and façade; wood fibre for internal insulation and flooring made from cork.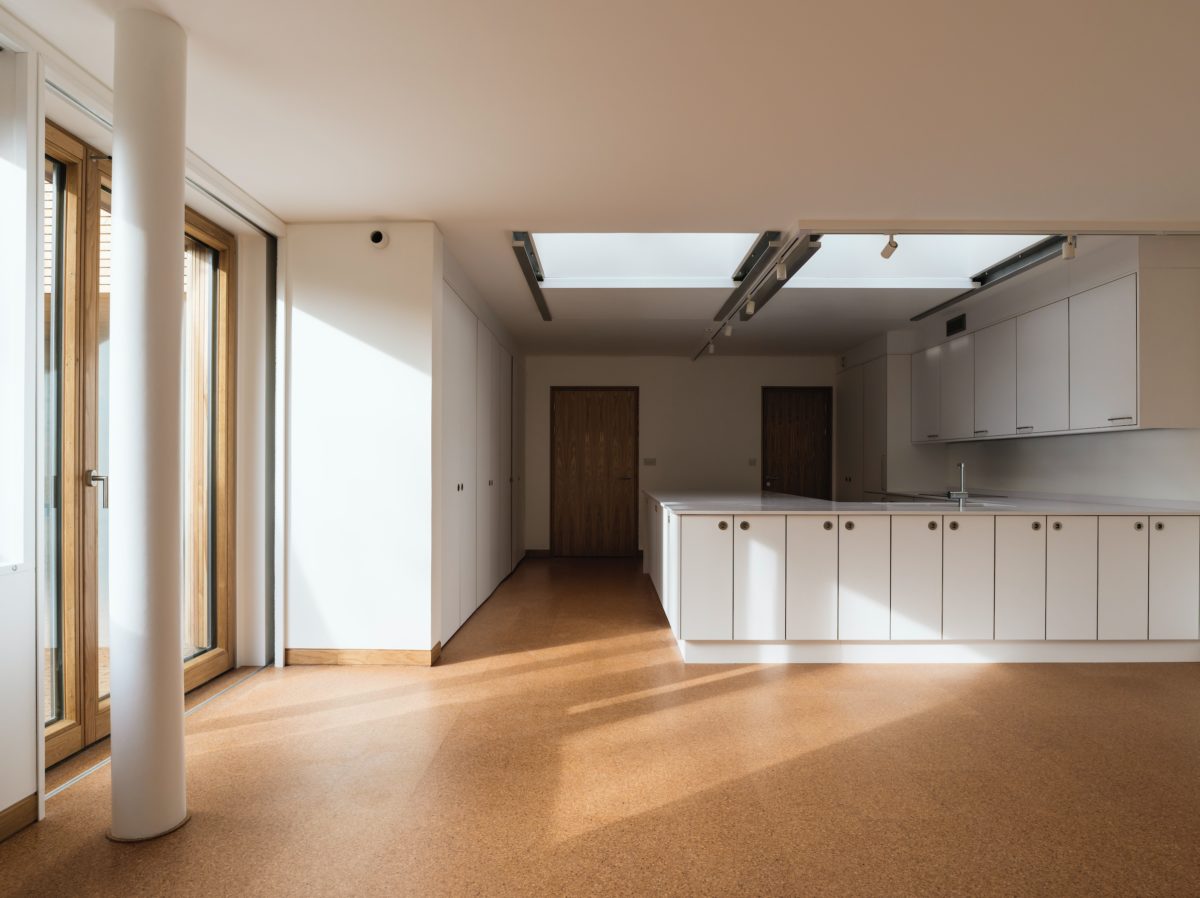 The building's thermal envelope, its ventilation system and its windows are designed so that the heat loss on a cold day is no more than the heat generated by the people living in it. The home features a roof mounted PV array that meets about 25 per cent of its energy demand, with the remaining electricity supplied by a renewable-energy tariff.
Max Fordham lived out his remaining years in the house and passed away in January. 'It was my privilege to provide a pair of hands to help realise Max's vision and to give him a comfortable, tailored home for his final years,' said Ali Shaw, partner and principal engineer at Max Fordham LLP.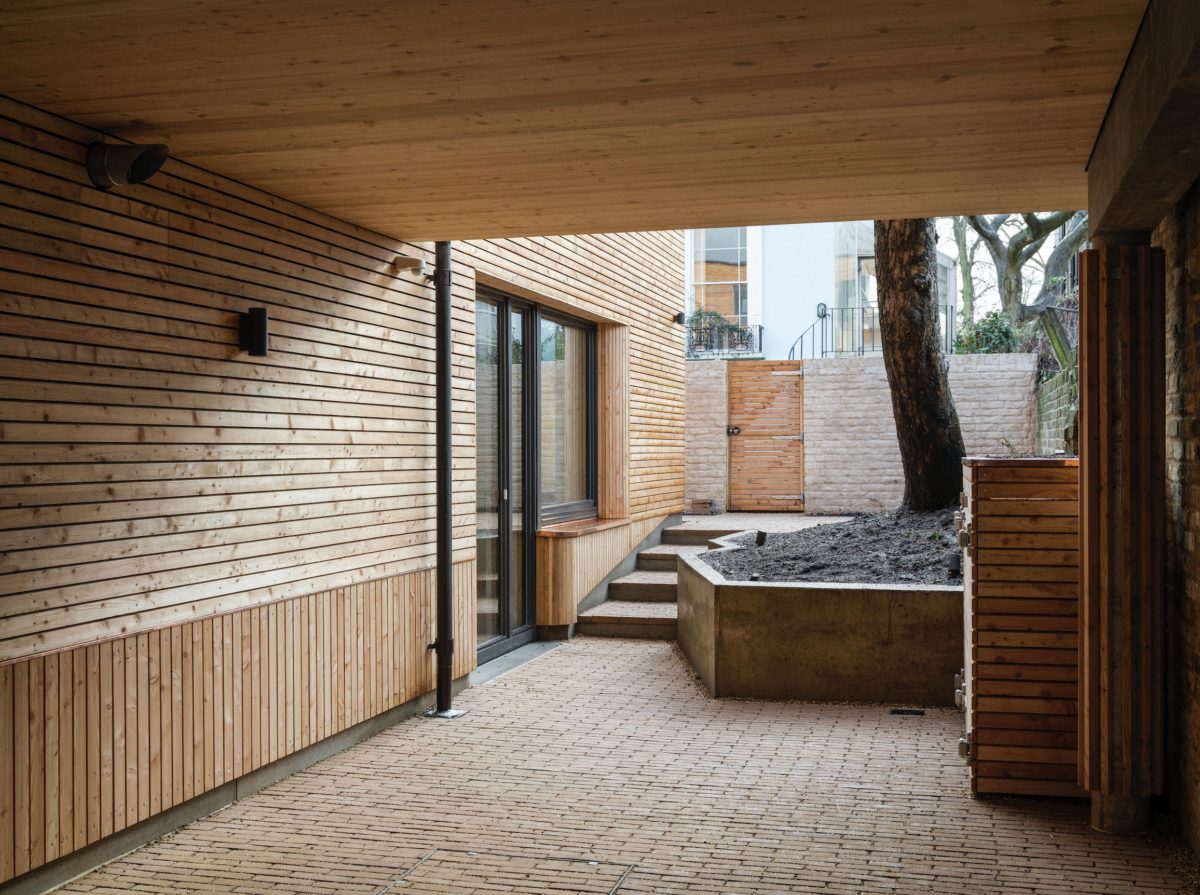 'The house being Passivhaus certified and now becoming the first to achieve net zero carbon status is a great way to honour Max and his huge contribution to the delivery of sustainable buildings. Max's house is a built example of his legacy: it shows how a beautiful home can also meet the highest sustainability standards.'
'Achieving net zero carbon in both construction and in operational energy using UKGBC's framework is not just an industry first for a residential property but for any built asset, making this a truly pioneering project,' added Yetunde Abdul, Head of Climate Action at UKGBC.
Photography by Tim Crocker
Get a curated collection of design and architecture news in your inbox by signing up to our ICON Weekly newsletter
---