The architect is celebrated for her sustainable, experimental and locally rooted approach to building – as well as major contribution to theory and research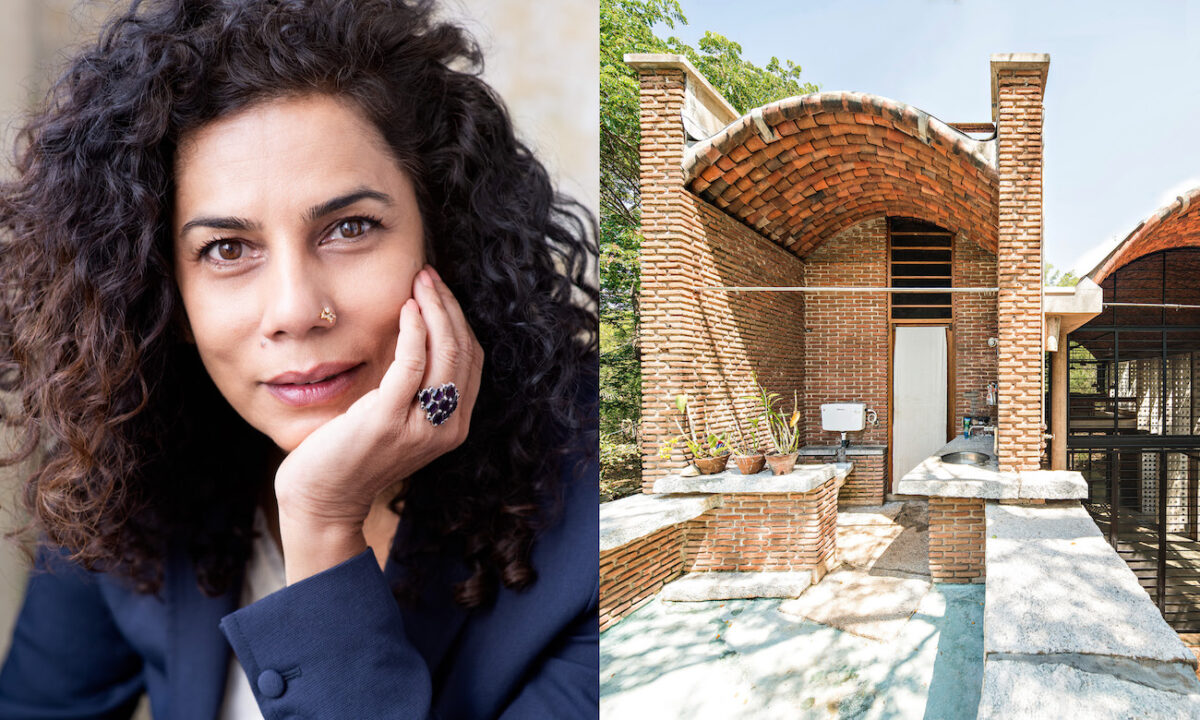 Kundoo (left) and her Wall House in Auroville (2000, right). Photographs: Andreas Deffner/Javier Callejas
The architect Anupama Kundoo has been announced as the recipient of the 2021 RIBA Charles Jencks Award. Organised by The Jencks Foundation – dedicated to building on the legacy of Charles Jencks' work – and the Royal Institute of British Architects (RIBA), the annual award is given to an individual or practice who has made a major contribution to the theory and practice of architecture.
Kundoo trained as an architect in Mumbai before moving to and helping develop the experimental town of Auroville, in southeast India. Here, she developed a long-term research project into sustainable building technologies, with an experimental approach to material reuse and sustainable construction methods. Her practice combines research, building and teaching to create locally embedded architecture outside of the commercial, developer-driven mainstream. 
'Our built environment is the physical stage on which all human stories are lived out,' Kundoo says. 'This physical stage is the historical and ongoing manifestation of human imagination operating within real (or, imaginary!) constraints. I have tried to advance the idea that architectural imagination must transcend design and enter the realms of materials science and economics where some of the bigger questions reside.'
She continues: 'The thrust of my inquiries has been to find practical ways to fulfill the universal human aspiration for refuge, purpose, and social engagement… My hope is that this work inspires others to ask yet more questions so that together we can build an environmentally and economically responsible stage on which more uplifting human stories can be told.'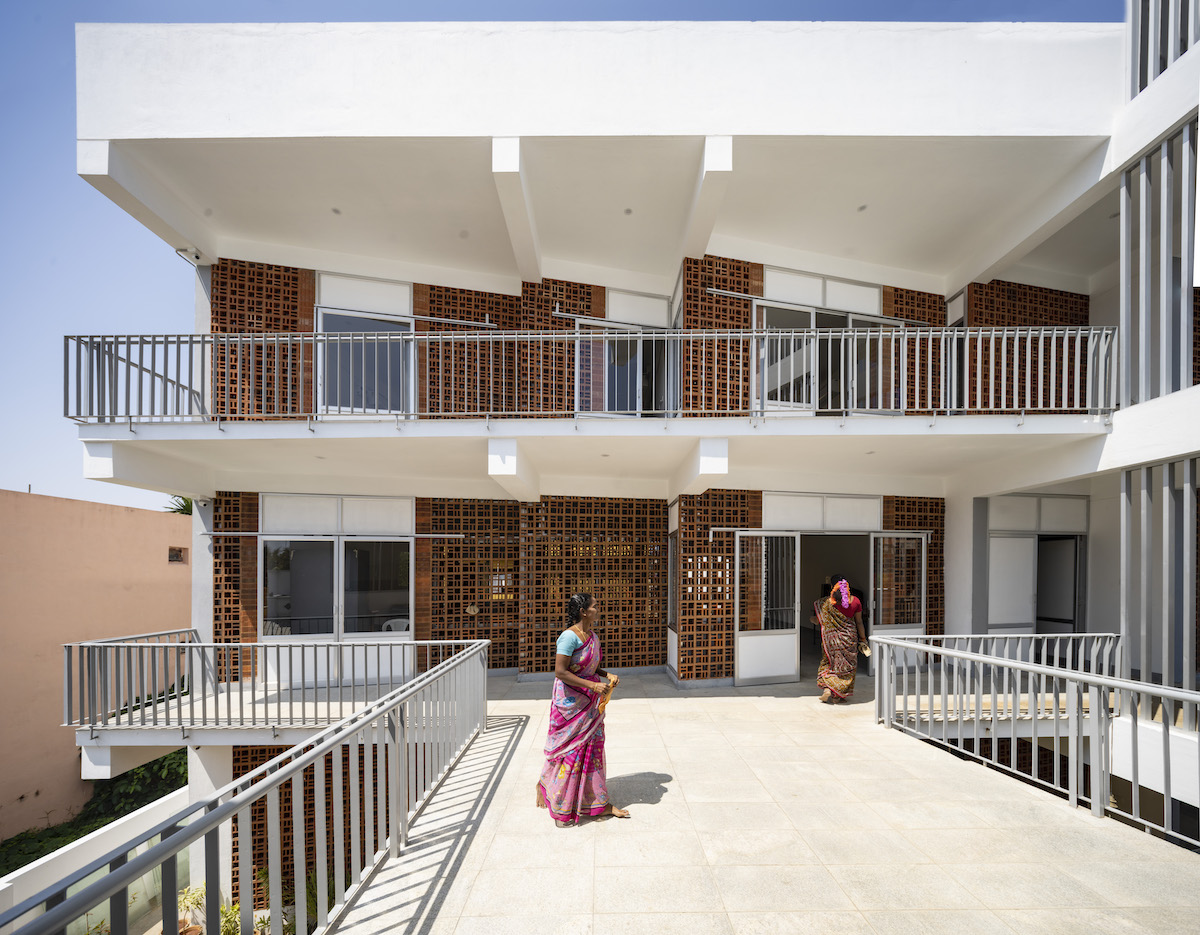 Sharana Daycare by Anupama Kundoo (2019). Photograph: Javier Callejas
'Anupama has refined a strong political and conceptual theory for her practice,' says Lily Jencks, jury member and Jencks Foundation founder. 'This theory is defined by ad-hoc material experimentation and on-site local construction collaboration. Her work points to urgent methodologies for sustainable practices everywhere. Celebrating Anupama's work points to our effort to diversify the practitioners being celebrated, continuing Charles Jencks work on amplifying a plurality of voices and meanings in architecture.'
Jury member Adrian Lahoud adds: 'The kinds of things that confer value on architecture, be they publications or prizes, are still heavily dominated by European and English-speaking worlds. We must expand on that narrow frame not only to be inclusive but because Arabic, Urdu, Igbo concepts are important to our future. Anupama's work is exemplary, for the depth of her engagement with the communities she works with and the richness of spatial and material concepts that flow from this engagement, and the alternative futures this work points to.'
Kundoo has previously been a senior lecturer at the University of Queensland and Davenport Visiting Professor at Yale University, and is currently Professor at the FH Potsdam. Her work and design process was recently on show in a monograph exhibition at the Louisiana Museum in Denmark.
ICON interviewed Kundoo for our Spring 2021 issue. Talking to Tim Abrahams, she discusses time, experimentation and the experiences of shaping the utopian community of Auroville. You can read the full feature for free in our digital magazine. 
---