nanimarquina is launching a new contract division to address the specific needs of architects and designers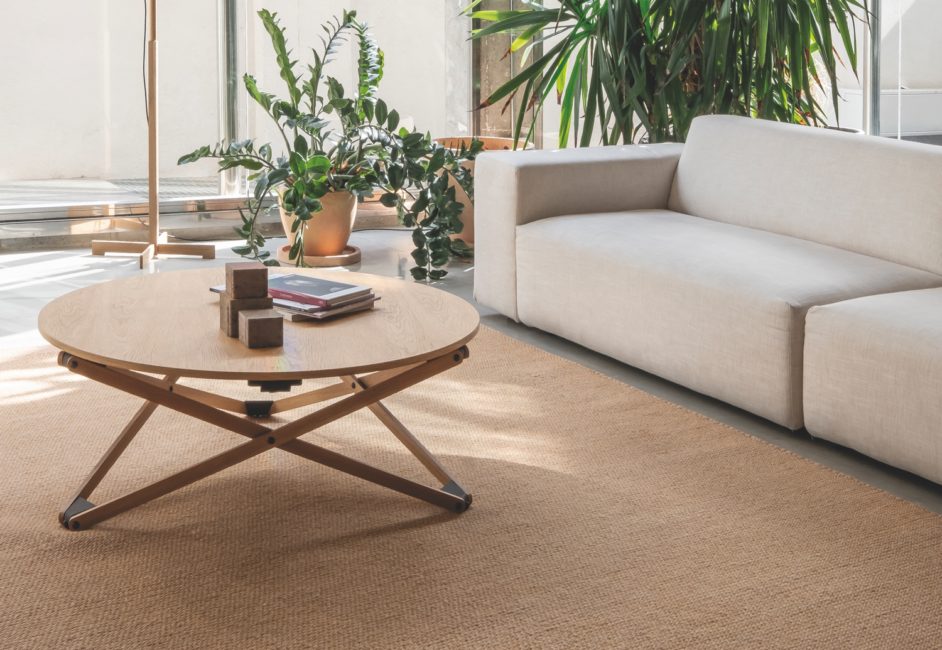 nanimarquina is launching a new contract business unit to address architects' and designers' rug-based needs, also featuring Formula contract: a new flexible rug collection designed with sustainability in mind for indoor and outdoor projects.
After more than 30 years of experience and over 2000 completed global projects from its Barcelona headquarters, nanimarquina's contract sector and corresponding Formula contract collection will offer years of brand expertise to achieve the most optimised solutions for unique projects.
The main three services of the new contract unit are: Bespoke solutions – tailor-made solutions unique to the project or designer; Custom catalog – adaptation of nanimarquina's existing Catalog rugs; Formula contract – a new collection of functional rugs with more than 250 possible combinations, specifically designed for contract projects with sustainability in mind.
'We want to help to make people feel at home in your space': with this claim, the Spanish rug company presents itself with a tailored approach to interior and exterior spaces – suited for industry professionals and the A&D community to strengthen its role in the contract segment.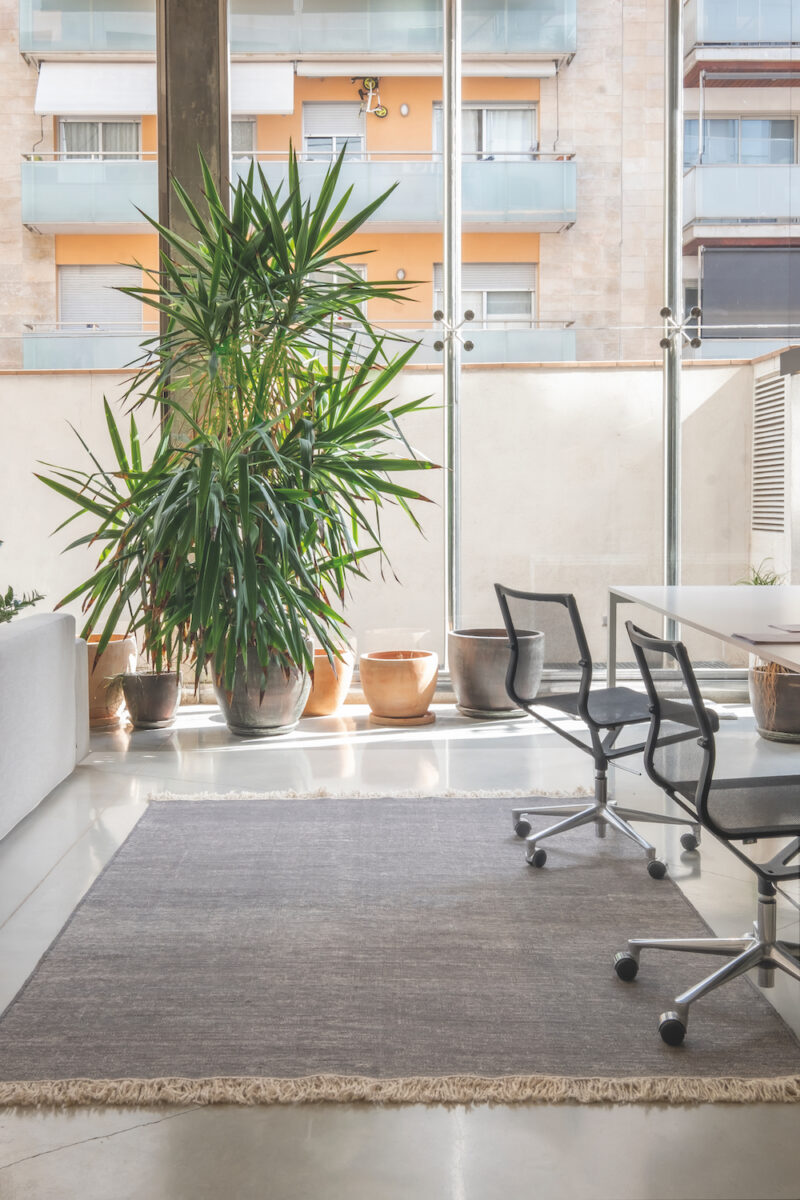 Formula contract: the new collection
Formula contract is a new collection of highly functional and flexible rugs designed especially for contract projects. With over 250 possible combinations, the client or designer will be able to choose from five models and 30 colours to find the indoor or outdoor solution that best suits the space. An online configurator will be released in September 2021 for ease of use.
Formula contract is born after studying the main needs of architects and designers and fine-tuned by the nanimarquina team's 30+ years of residential, commercial and contract experience.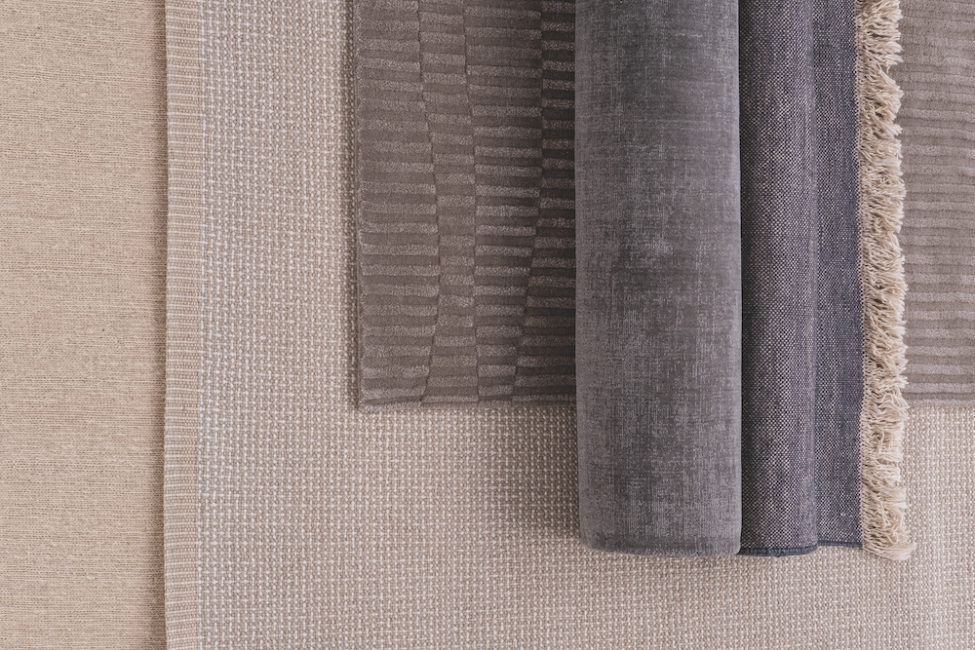 nanimarquina's team prioritised designing a sustainable collection. Formula contract uses local fibres, prioritising recycled materials and sustainable practices. From the conception, to the process – with Eco sheen, Jutex biodegradable and chemical-free cleaning products – to the recycled plastic packaging, all while incorporating original Indian sales tools to promote the collection.
In terms of design, there are five plain models full of nuances that turn them into unique rugs – answering the need of most projects to have a high-quality rug that can easily coexist with other elements in a space.
As with all nanimarquina rugs, the Formula contract collection is hand-made in India and Pakistan by master weavers, ensuring the best-quality standards and helping maintain their cultural heritage. Since 2002, nanimarquina has been working with Care & Fair to ensure access to education and health for the children of the artisan communities it works with.
For more information visit nanimarquina.com
All images courtesy of  nanimarquina
---