UK-based furniture manufacturer Elite continues to show its ability to accommodate the requirements of the fast-evolving marketplace
For many, the pandemic signalled a new era of working from home and even larger transition towards adapted workplaces.
Recognising the evolution of the workplace and the rapid transition towards agile and hybrid working, Elite's latest collection Oases presents an elegant collection of self-contained work zones for open-plan flexible environments, allowing employers to offer the freedom of choice; choice of where to work, how to work and how to collaborate.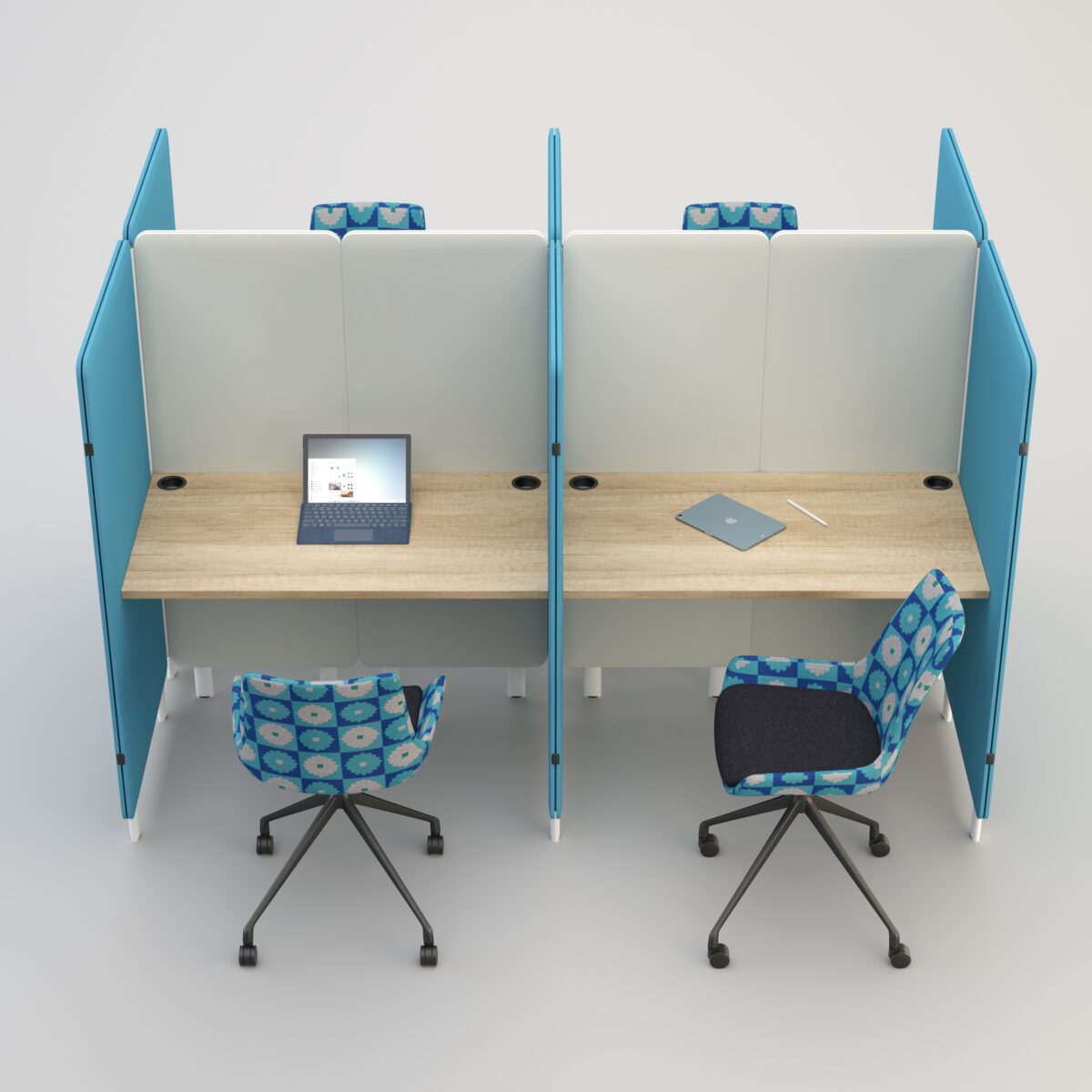 Designed to create a personal retreat for tasks that require an element of privacy and acoustic insulation, in otherwise distracting environments, this diverse range of flexible configurations offer modular solutions for single workspaces, one-to-one zones, instant dropdown points and soft seating for developing agile and focused workspaces.
When developing the range, Elite's in-house design team meticulously selected each component material, producing a workspace solution for the future and with careful consideration for its post-consumer use, ensuring each module can be responsibly dealt with and remanufactured.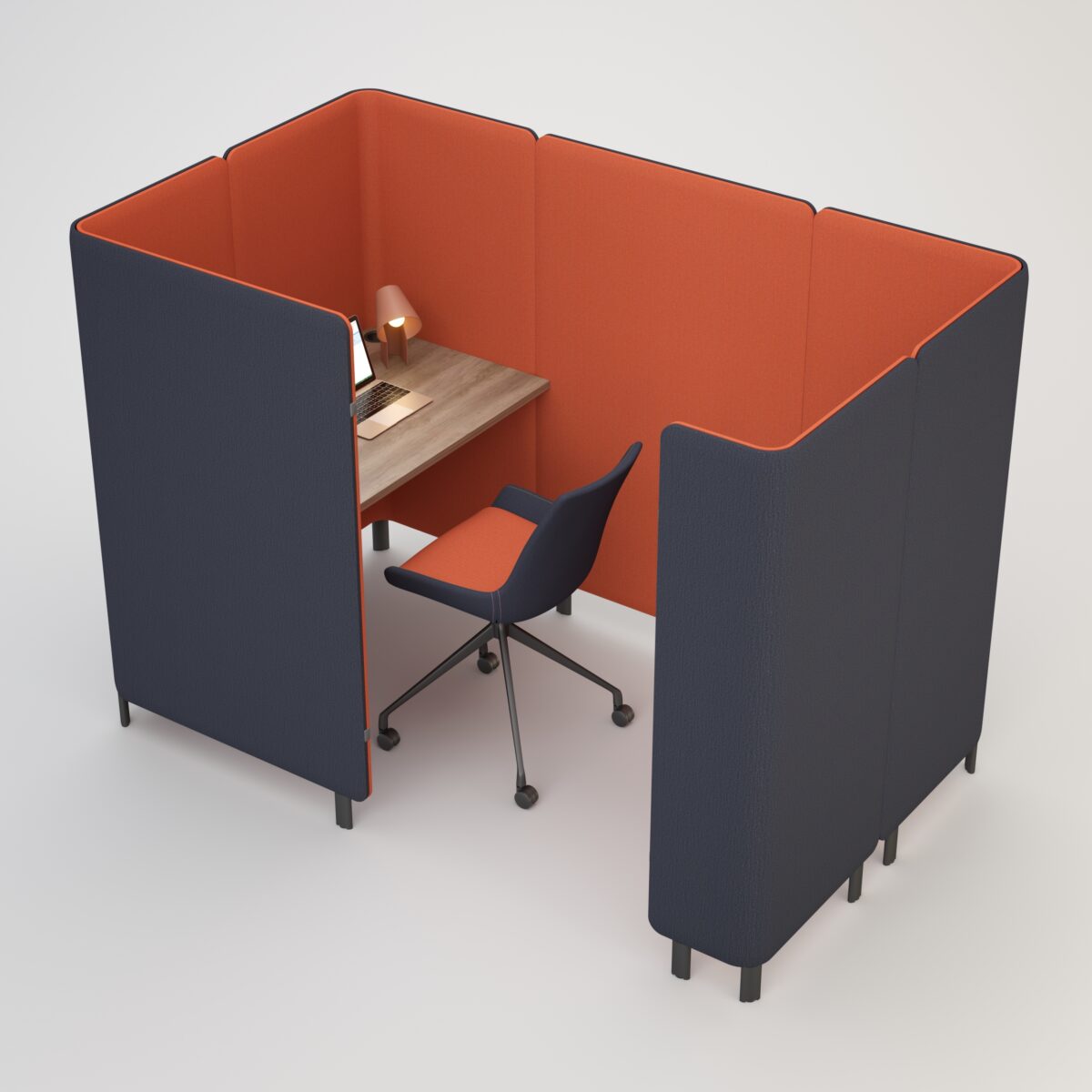 Building on more than 35 years of extensive industry experience, Elite has become a pivotal manufacturer of contemporary & adaptive workplace furniture. Influenced by modern-day practices, they strive to embrace innovative techniques, using sustainable materials to design and product efficient products that complement workplace, education and hospitality environments. At the heart of their business is a new 250,000sq ft. manufacturing facility, intricately designed with the intention of being a leader in responsible manufacturing and a commitment to minimising the effect of manufacturing on the environment.
For further information visit Elite
All images courtesy of Elite
---