Lutron's latest event brought together UK residential design pioneers to experience the power of light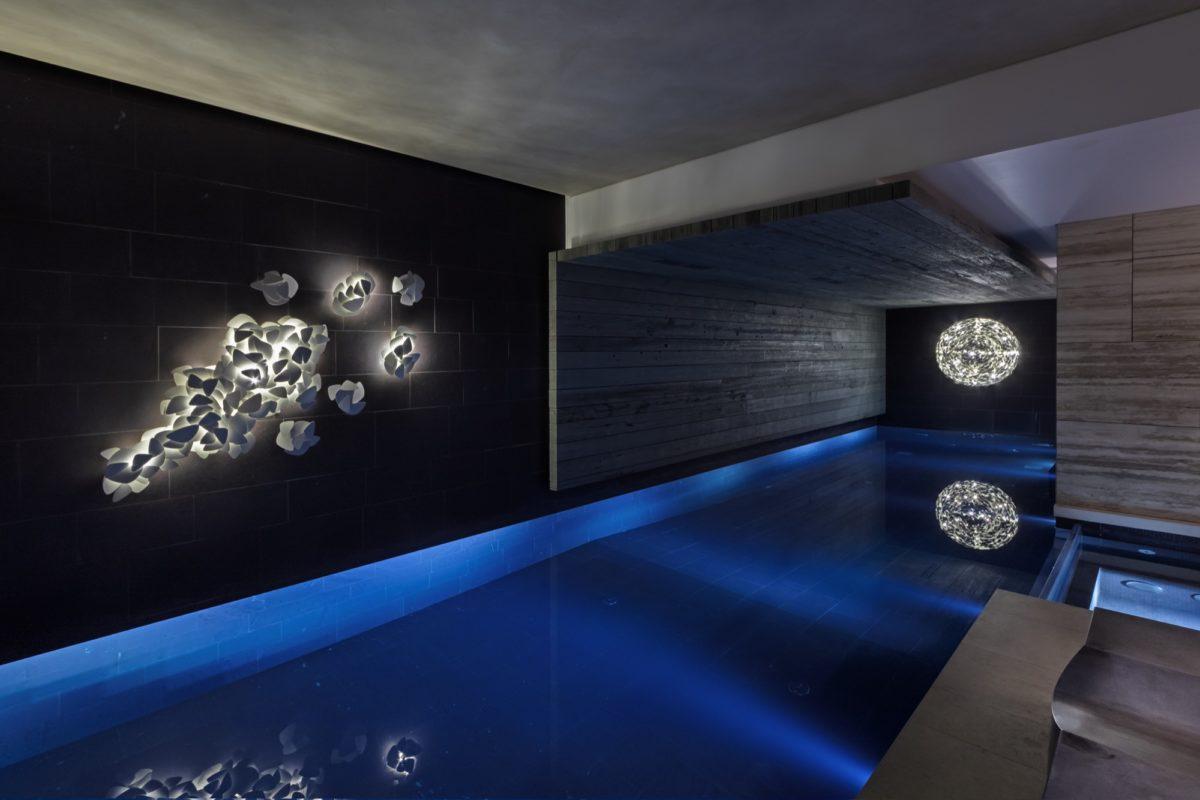 On 3rd November 2022, Lutron Electronics, a leading brand in architectural lighting and shading solutions, hosted an exclusive event for top interior designers, architects and lighting designers in London's luxury residential sector.
This event was a continuation of Lutron's mission to nurture the UK's design industry. Guests came together to explore the power of light in action within a luxury home in Kensington – enhanced by Lutron's state-of-the-art lighting and shading control solutions.
These included Lutron's Alisse wall controls; an elegant and versatile lighting solution, allowing for a transformation in atmosphere at the touch of a button.
Bringing together leading names in the UK luxury residential sector, the event was hosted in partnership with Studio Indigo, a prestigious UK-based interior design and architecture firm. Held at the stunning Kensington VI, attendees gained insight from high-end construction experts Seacon, Lutron-approved installer Cornflake, and Lighting Design International – one of the world's most innovative lighting designers.
Part of its ongoing commitment to provide experiences that spark creativity and empower innovation, their latest event follows Lutron's series of Prismatic experiential and immersive showcases.
Designers and architects from London, Manchester, Paris, Madrid, and Milan had the opportunity to experience the transformation light brings to the built environment. Offering RIBA and BIID-approved CPD's, Lutron provided a host of opportunities for designers to build on their knowledge of the latest in lighting design, including topics such as Transforming Space with Light and Living in a Material World.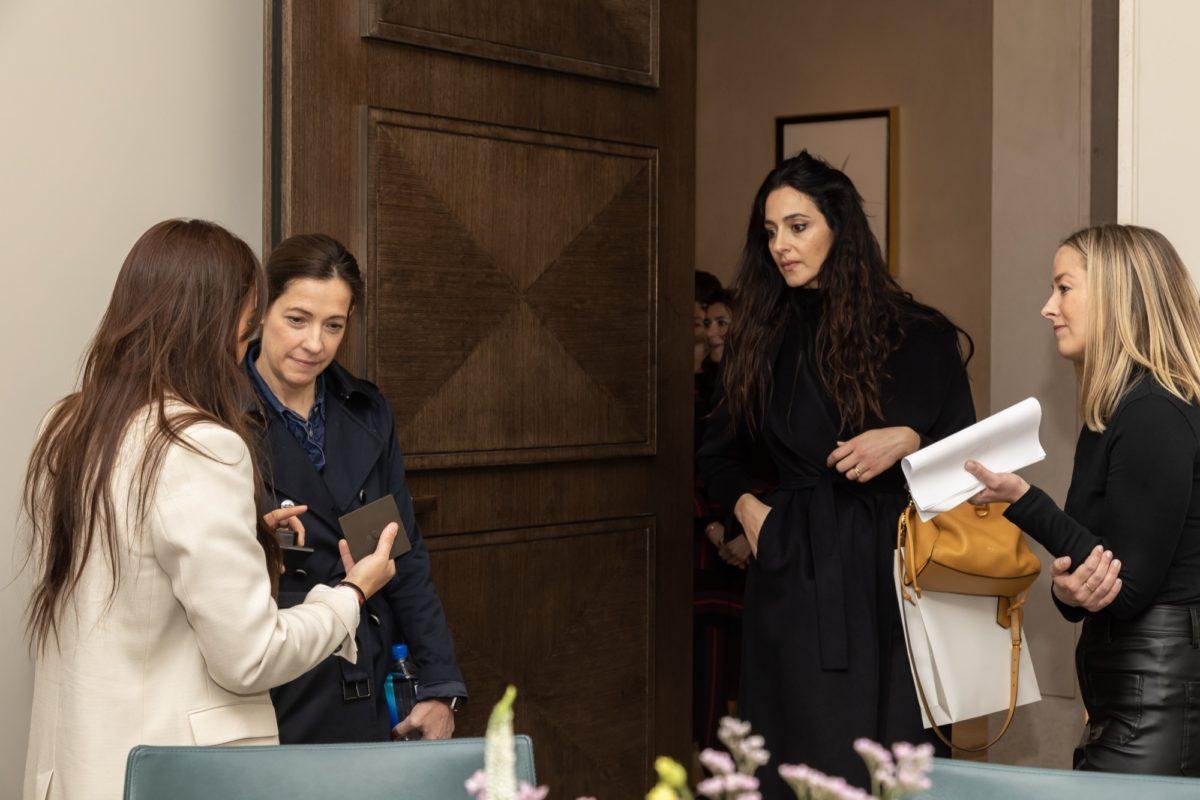 Reflecting on the exclusive event, Kiana Pourrahimi, UK Sales Director for Residential Products at Lutron, commented:
"We are constantly seeking ways to bring the very best of the design community together to share creative approaches and are delighted with the response we've received through our Luxury House Open Doors event. This unconventional event provided a fantastic opportunity for professionals to gain a unique insider's view of one of the finest homes in London, to share their approach to residential design and to explore why lighting and shading is such a fundamental part of any home.
This meeting of minds demonstrated the transformative potential of innovative lighting control in today's best residential projects. We look forward to expanding our creative community further, with the help of our inspiring partners."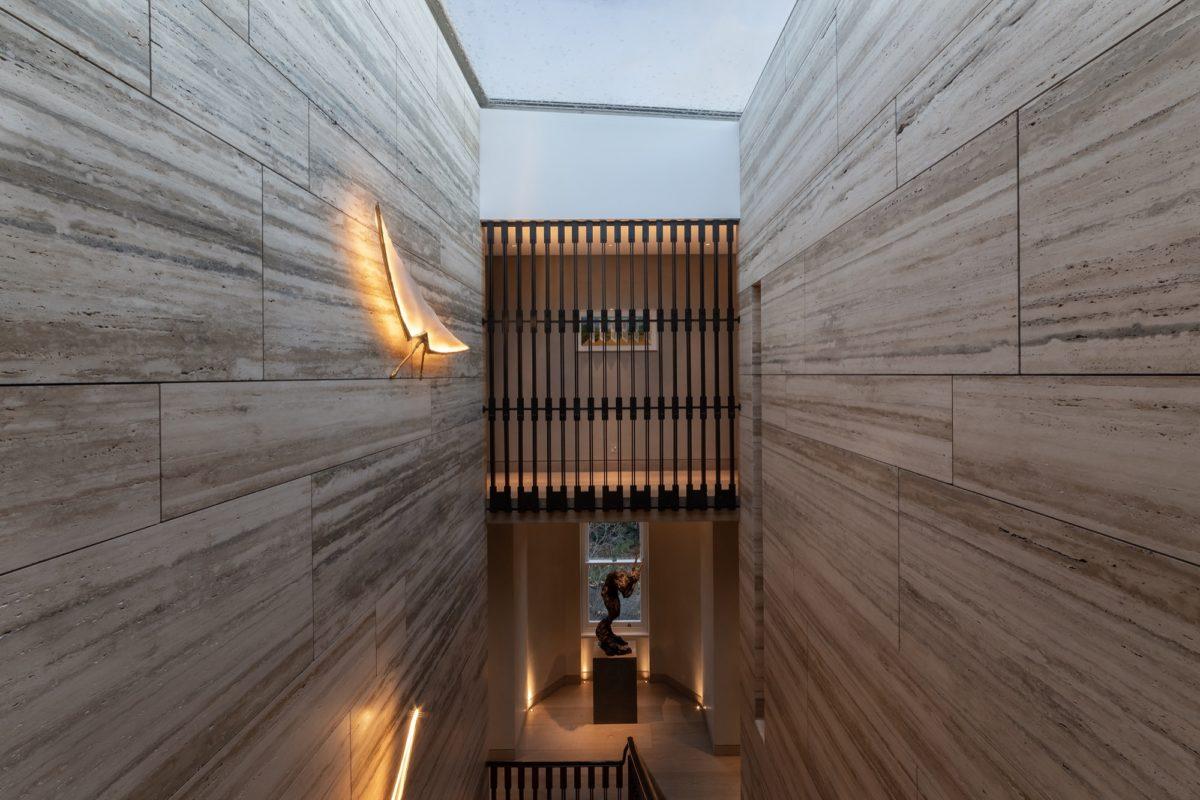 Creatives seeking inspiration can also visit Lutron's London Experience Centre. Showcasing the best in lighting and shading control systems for commercial and residential environments, it features unique lighting and blind control solutions, harnessing Lutron innovations to accent décor. They are able to create specific moods, improve productivity, and promote energy saving. The Lutron Experience Centre is available to explore alongside Lutron specialists and for private tours with clients.
For more information, visit: luxury.lutron.com/uk/en
Images courtesy of Lutron and Studio Indigo; photography by Earl Smith.
---