Pedrali launches 'recycled grey', its first collection of chairs made from 100% recycled plastic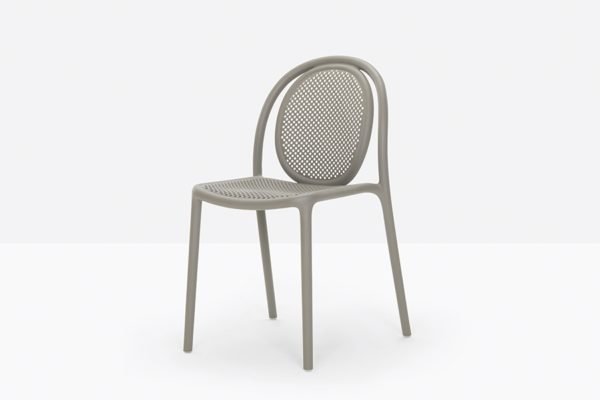 Pedrali has launched its first collection made entirely from recycled plastic material.  The new material is made from 50% post-consumer plastic waste and 50% industrial plastic waste. All of the products share a characteristic grey hue, a neutral colour chosen to even out and conceal any imperfections typical of recycled materials.
The Remind 'recycled grey' chair, designed by Eugeni Quitllet draws on the soft, sinuous curves of the wooden chairs of the late 19th century. Made from a monoblock of injection-moulded polypropylene, the seat and backrest contribute to the chair's airy, lightweight appearance.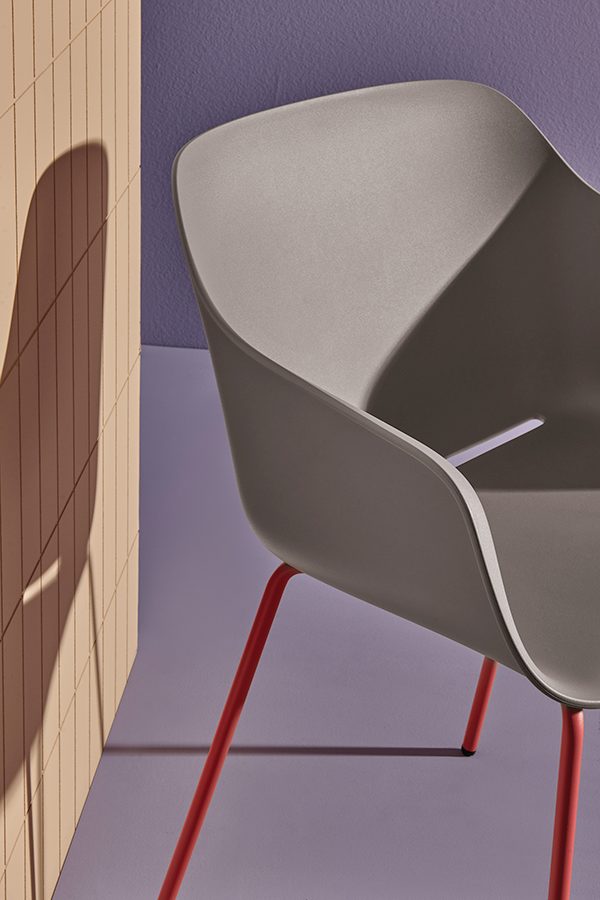 The Babila XL designed by Odo Fioravanti incorporates straight lines and curves which create a link between the artificial world of industrial products and the natural, sinuous world of the human body. The 100% recycled body of the new Babila XL 'recycled grey' can be fitted with wooden legs, making it a 100% green product.
This is just another step in Pedrali's ongoing journey towards environmental sustainability with an emphasis on the use of raw materials and the reuse of waste products.
For more information vist pedrali.it
All images courtesy of Pedrali
---